Christmas
Manchester Christmas Markets have run out of mugs and are serving mulled wine in 'vintage' designs from a decade ago
Visitors ploughed through 140,000 mugs with a week still to go.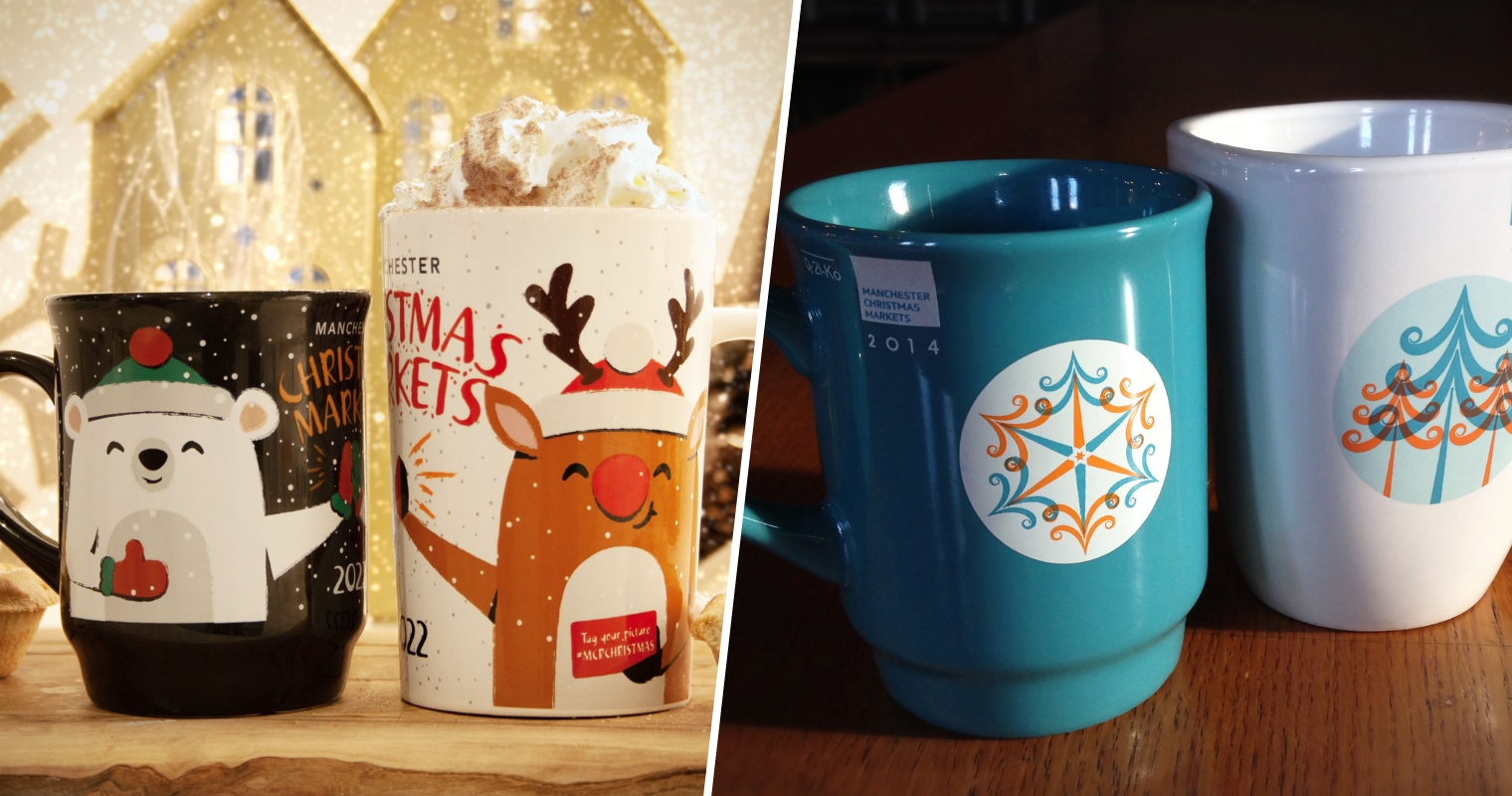 Manchester Christmas Markets have officially run out of its beloved festive mugs, despite a stock of 140,000 cups.
The hugely popular event has now resorted to using leftover stock from previous years for its gluhwein and hot chocolates, billing them as 'vintage and retro'.
It means that visitors to the Christmas Markets over its final few days will no longer be handed the 2022 design – featuring Christmas characters like Santa, Rudolph the red-nosed reindeer, and polar bears all high-fiving each other – and will instead throw it back as far as 2012.
Shoppers pay a deposit of £3 for a mug, which is returned when mugs are handed back in at the bars – but it seems like this year everyone's chosen to hang on to theirs as a souvenir.
Manchester City Council said that 80,000 collectable 2022 mugs were printed this year, with a further 60,000 printed with no dates to be used in future years.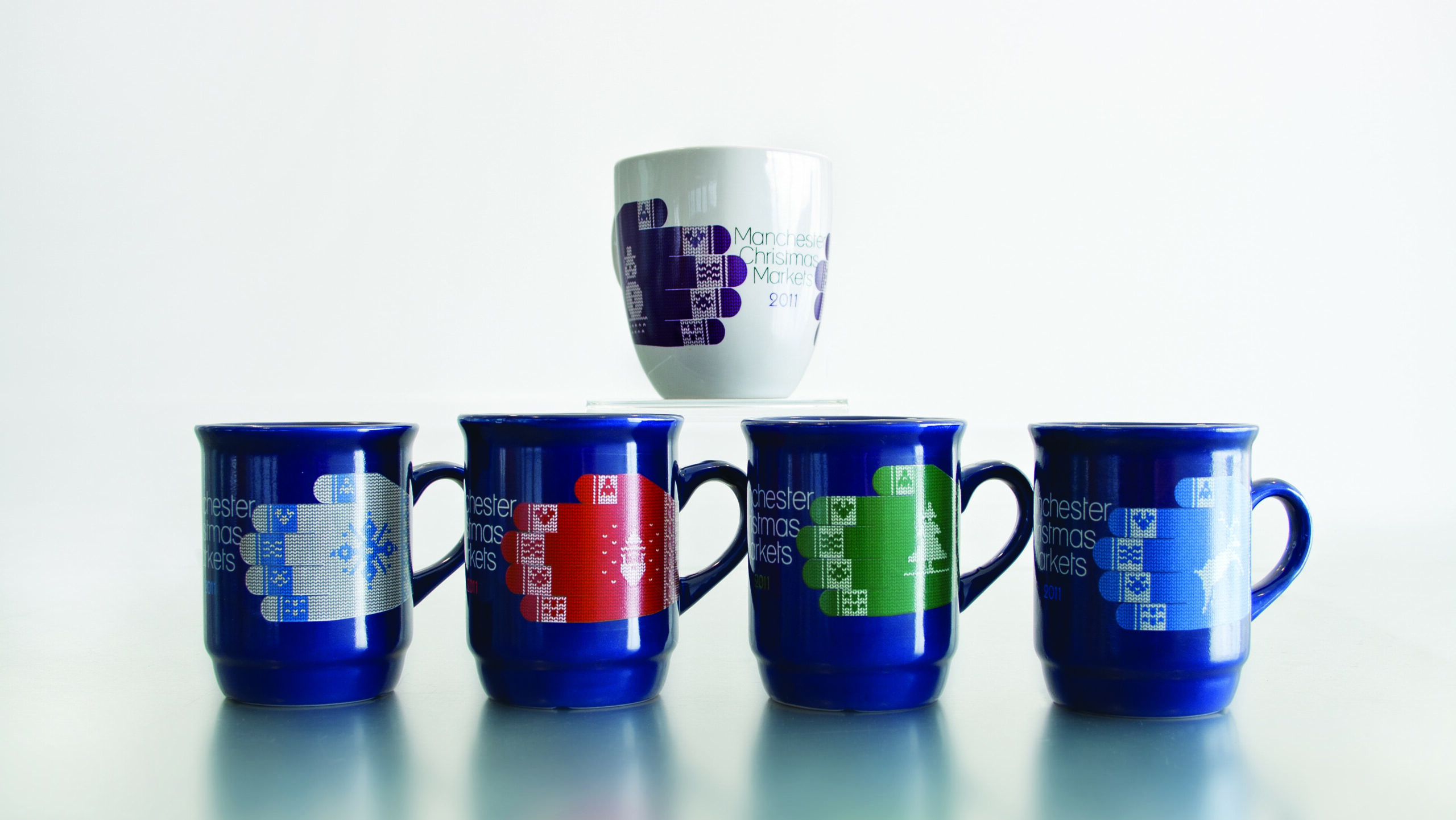 After a particularly busy festive period, which has included the city's first ever Christmas Parade, the entire stock has been obliterated.
By 12 December – just over a month since the markets opened – every 2022 mug had either been sold or was doing the rounds of the markets in its rental scheme.
Then by 15 December, a whole week before the festivities wrap up, they were all gone and were being replaced by vintage mugs from previous years.
Councillor Pat Karney, Christmas spokesperson for Manchester City Council, said: "Our Christmas mugs have always been a massive hit with each year's design eagerly anticipated, but this year they seem to have been top of everyone's wish-list and the demand for them has been phenomenal!
Previous Manchester Christmas Markets mug designs: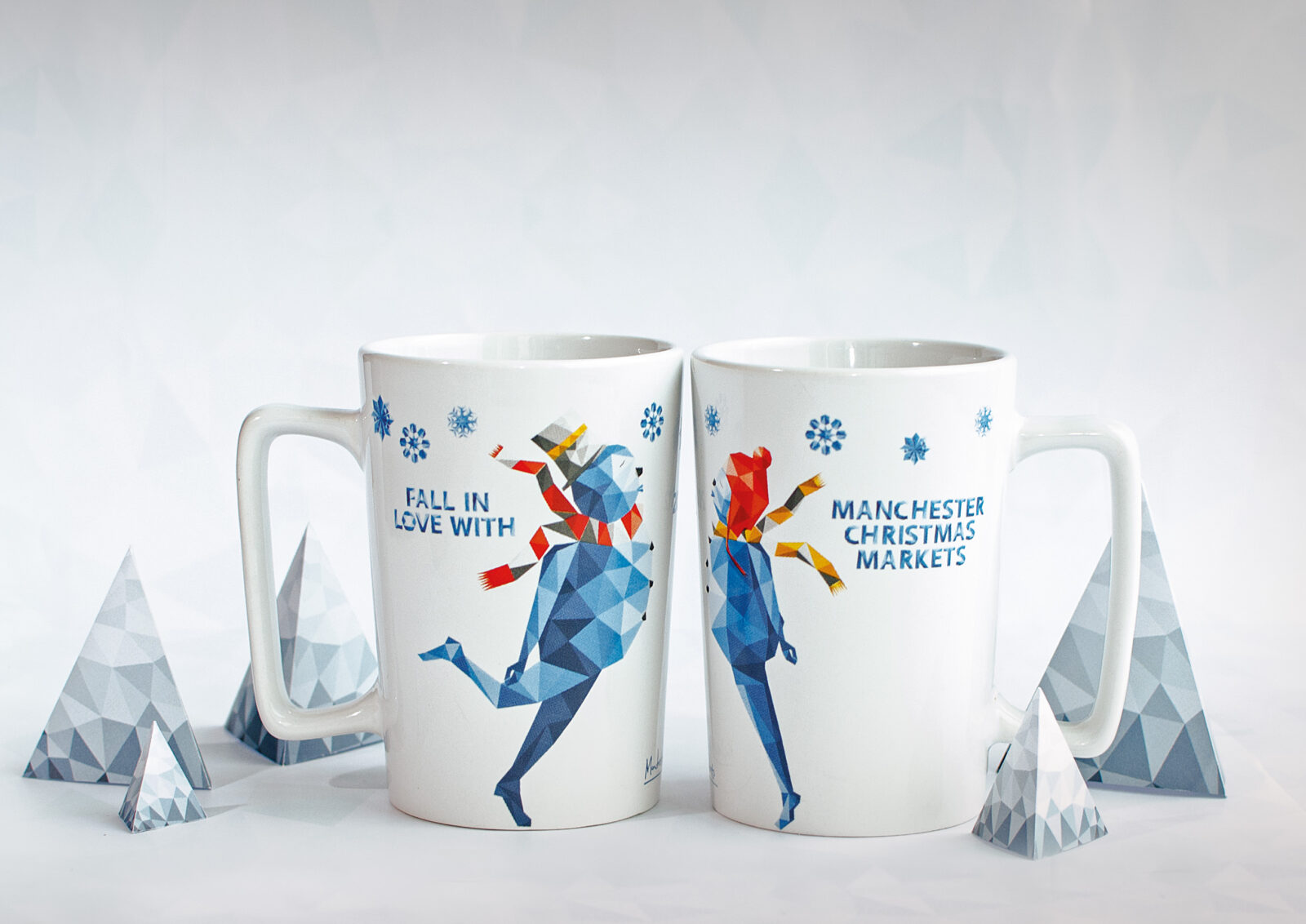 "Bad luck of course for anyone who maybe hasn't been to the markets yet and so has missed out on one of them, but with all our vintage mugs now out in the markets until they close, what a great chance to grab a piece of Manchester Christmas past for all the retro-heads and collectors out there!
"The vintage mugs have been proving a massive hit with visitors over the weekend who simply can't get enough of them and have been lapping up the nostalgic designs with their kissing snowmen and mistletoe, and of course our 2018 vintage with their interactive and wearable red nose reindeers!
"Don't miss out – come and grab one!"
Manchester's world-famous Christmas Markets are spread across nine sites in the city centre, and are open until 5pm this Thursday 22 December.
Read more
The market stalls at Cathedral Gardens alongside Skate Manchester ice rink will remain open in the run-up to Christmas and again after Christmas until New Year's Eve.
The opening times for stalls at Cathedral Gardens from 22 December are as follows:
22 Dec – open 11 am close at 9 pm
23 Dec – open 11 am close at 9 pm
24 Dec – open 10 am close at 5 pm
25 Dec – closed for Christmas Day
26 Dec – 31 Dec – open 10 am close at 6 pm
Featured image: Manchester City Council