City Centre
Affleck's: the Manchester marketplace that's a treasure trove for independent gifts
Every corner you turn, there's a new surprise waiting for you - be that a pair of vintage Adidas Sambas, a cool plant pot, or a miniature Simpson's figurine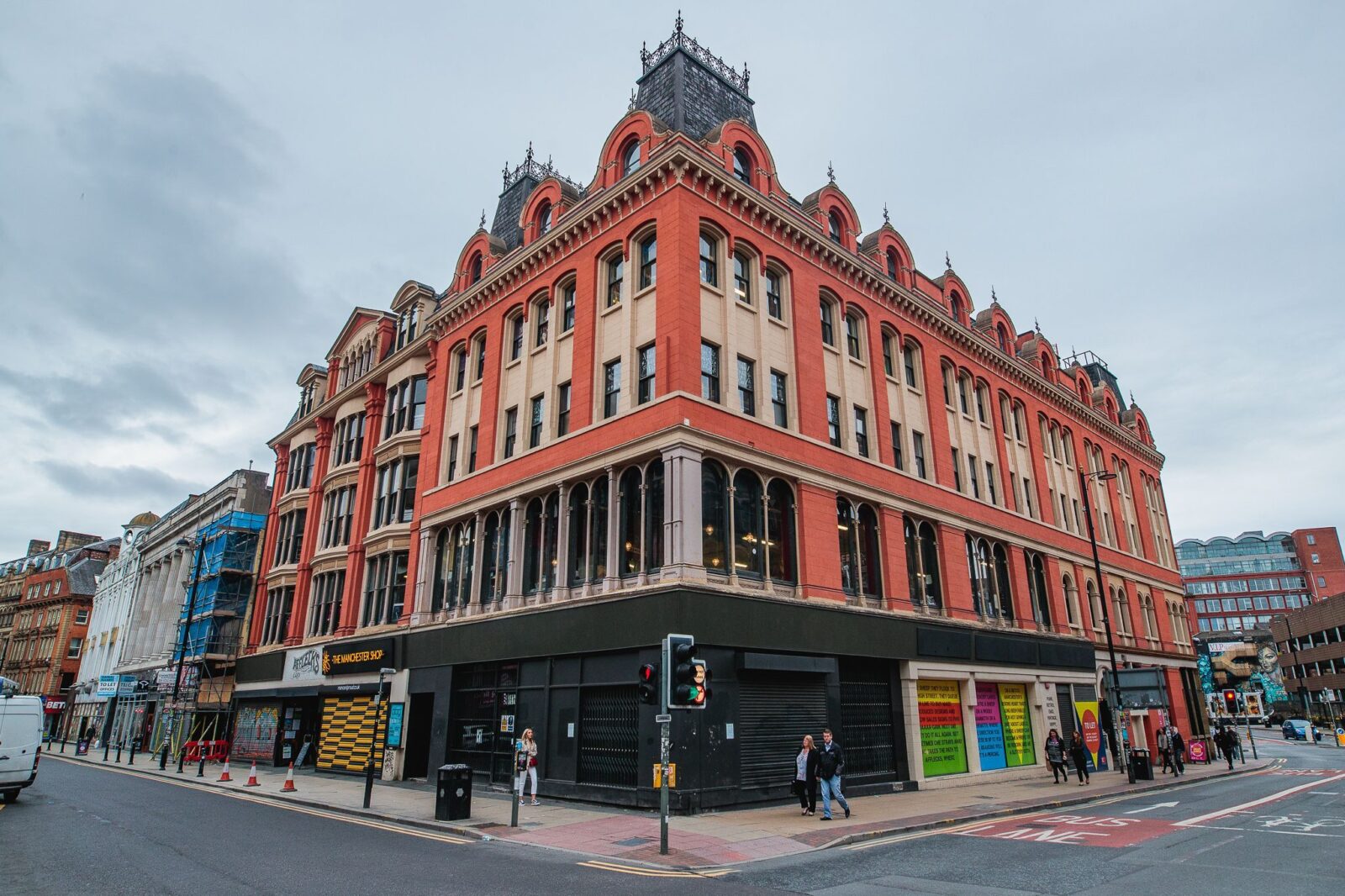 We've said it before and we'll say it again. There's nowhere quite like Affleck's. A fixture in Manchester for forty years now, many argue that the Northern Quarter simply would not be what it is today without it. We're inclined to agree.
Inside, you'll find groups from all generations browsing its myriad stalls, each floor jam-packed with unique pieces. Stall holders here sell everything from vintage fashion and skatewear, to homeware, plants, trinkets, action figurines, personalised t-shirts and jewellery – and that's just for starters.
There's also tarot reading, a crystal shop, an ice cream parlour, and a homely top-floor cafe selling retro favourites, a record store, nail salon, piercing and tattoo studios, the Animaid cafe, CBD store, seamoss shop and so much more to discover.
If we're being honest, no list can really do what is on offer justice. Affleck's isn't just home to everything you can think of, its walls also conceal a million brilliant gifts that may never have crossed your mind had you not paid it a visit.
The best way to discover Affleck's is simply to turn up with time to spare and dedicate a few hours to wandering its halls. If you don't feel like you have the time for that, though, rest easy, because we have gone and done it for you.
Read more: 40 years of Affleck's: the Manchester marketplace with a uniquely indie spirit
We've browsed every stall, spoken to the traders, ummed and erred, and looked for the best prices (you know, cost of living and all that). Suffice it to say, we found some absolute gems – and managed to get all of our Christmas presents from local makers for under £100. Not too shabby.
Keep reading to discover a few of our top picks for independent Christmas shopping at Affleck's in Manchester this December.
Lock Stock and Smokin Art Shop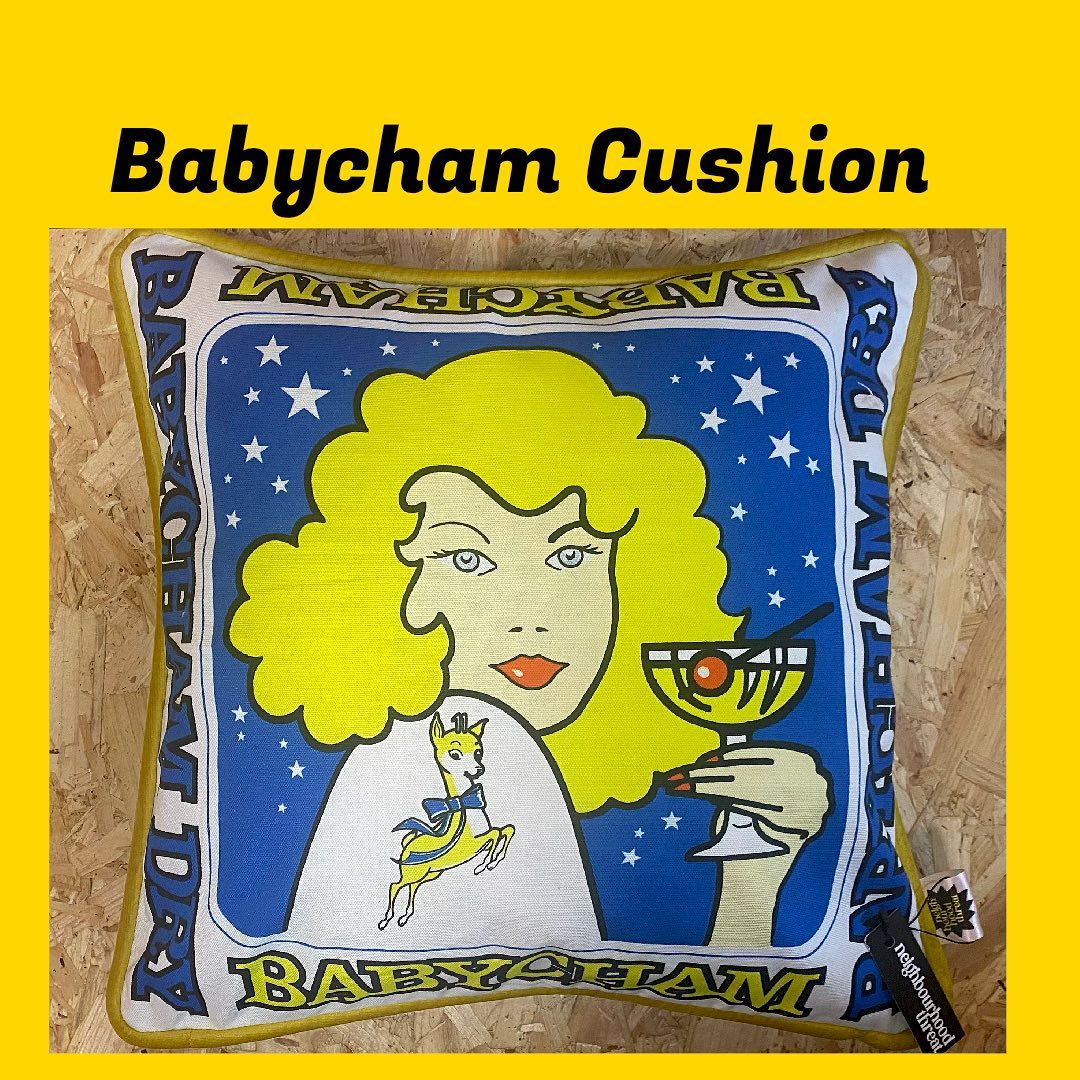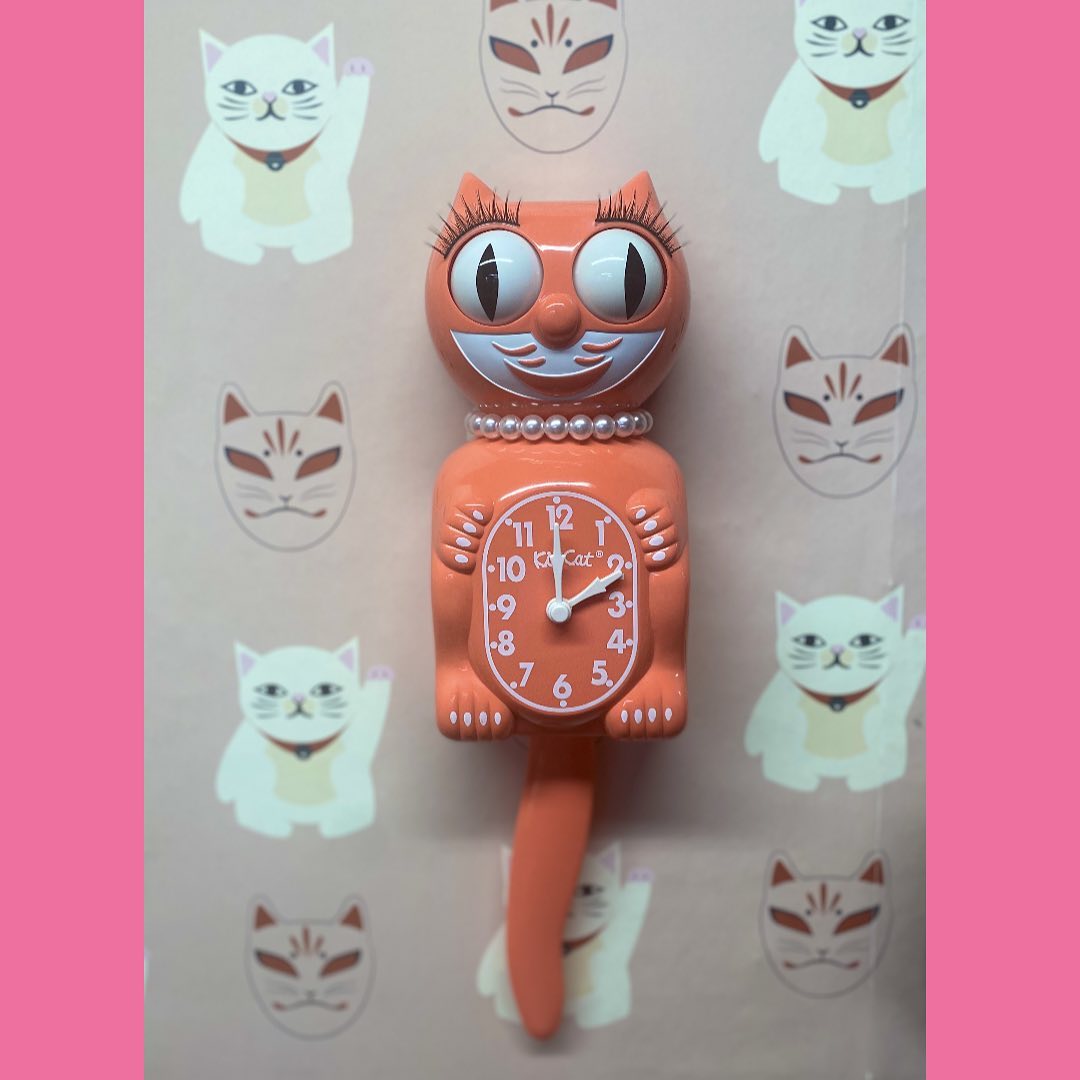 A new addition to Affleck's top floor, Lock Stock and Smokin Art Shop specialises in unique homeware with a quirky collection of bright pieces created by independent artists.
Here, you'll find a collection of super cool Kit Cat clocks imported especially from America, alongside pieces by Stockport-based artist Neighbourhood Threat, ranging from cushions and tea towels to dad socks, coasters and more. We picked up a gorgeous mug but were captivated by a 70s-inspired Babycham cushion (and think we'll be going back soon for it).
City and Bloom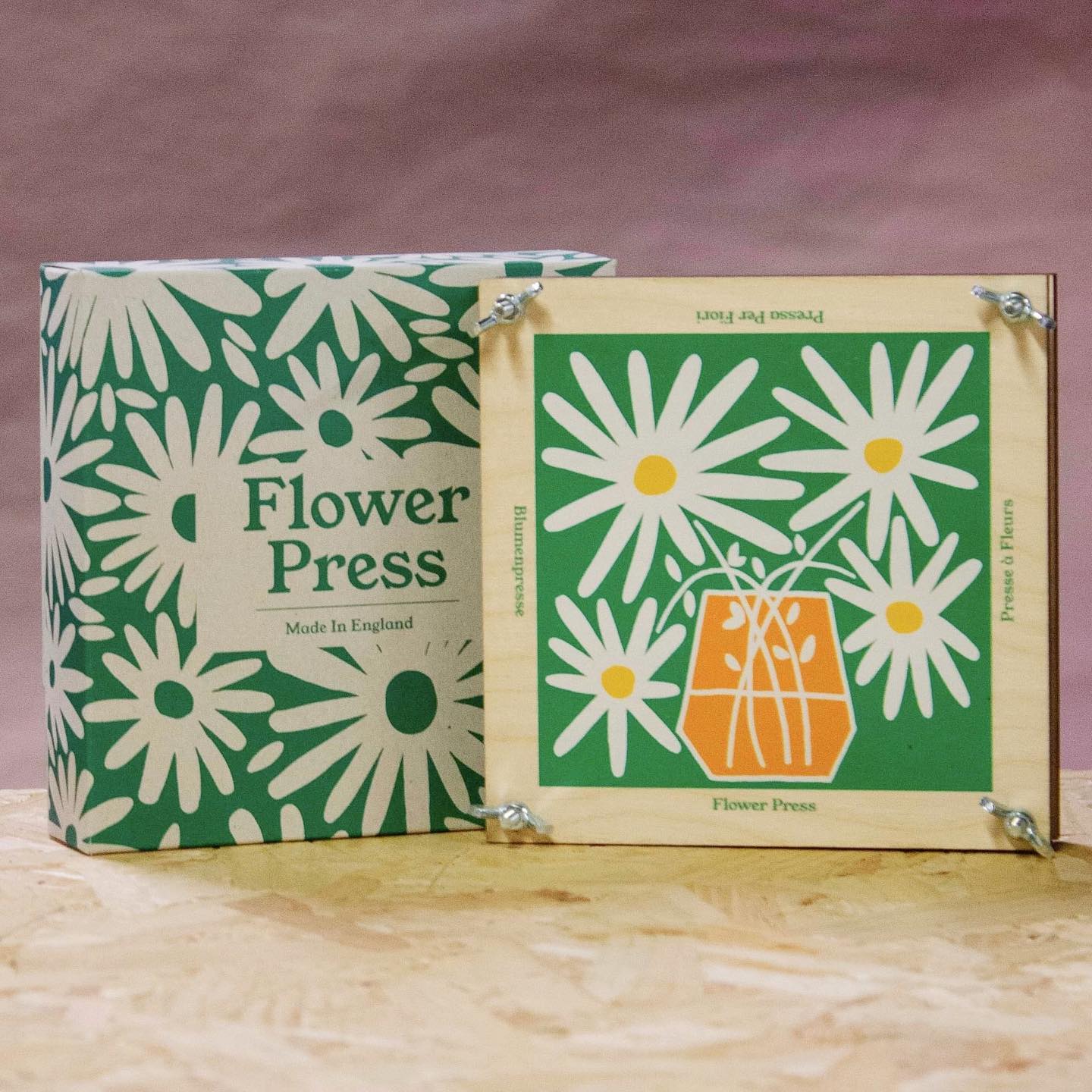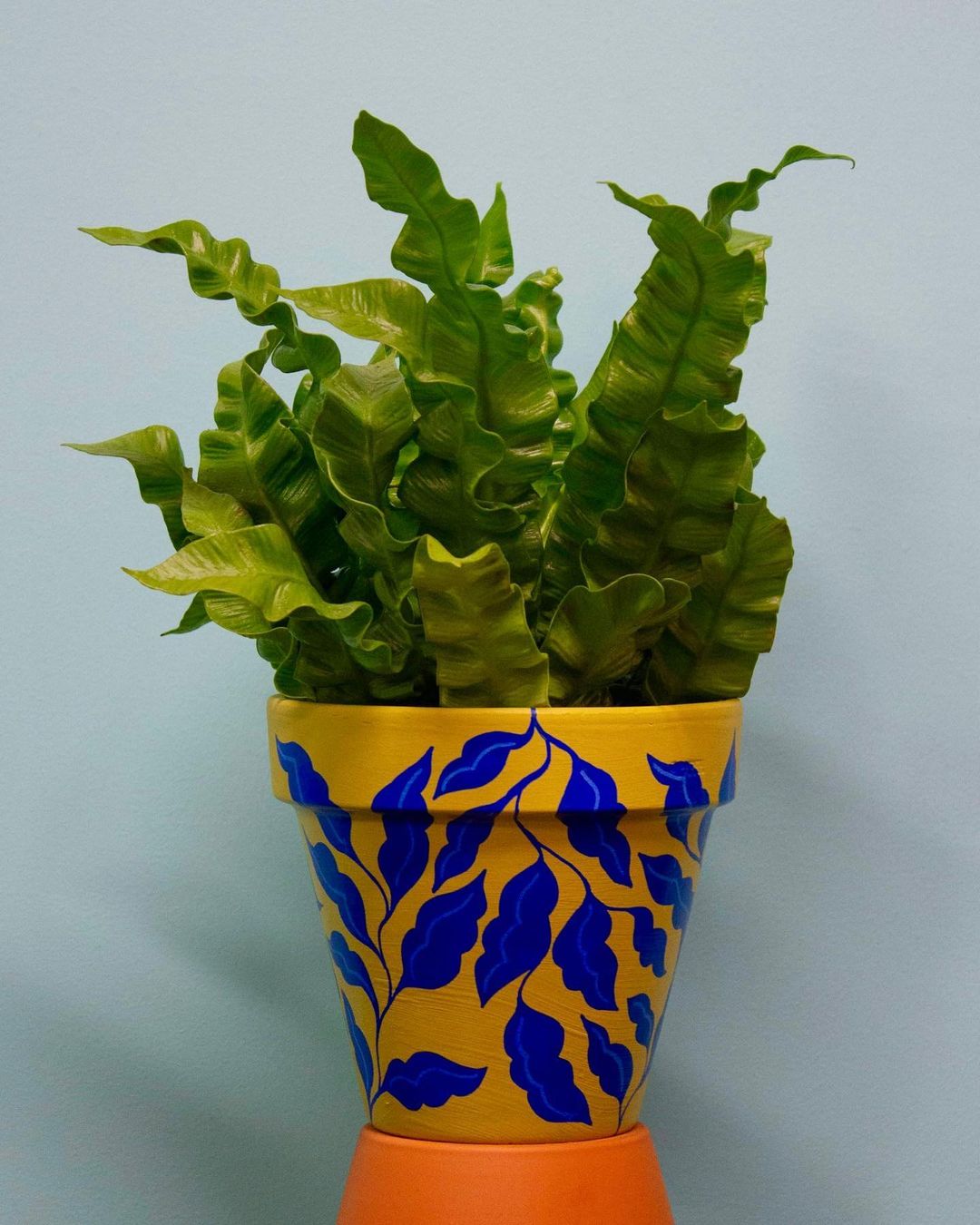 Another new addition to Affleck's, situated next door to Lock Stock, is City and Bloom. Promoting sustainable, design-led urban gardening, it's run by the very knowledgeable Mark who has a background in horticulture.
This teeny tiny plant store manages to cram a lot into a very small space, find hand-painted plant pots created in collaboration with local artists like Alice Needham-Pearmain, adorable flower presses, nature books, different potting mixtures and more.
Read more: The Japanese Anime cafe with real maids hidden inside Afflecks
Mad for Art
This is one place in Affleck's we can't help returning to again and again. First begun as a hobby by its Middleton-based owners back in 2017, today Mad for Art can be found on the first floor of Affleck's.
The store sells a whole host of vintage prints, ranging from vintage films and pin-ups to iconic old Vogue covers, adverts for Guinness, Martini, Campari and luxury perfumes, plus images of music legends, classic cars, food, travel and more.
Modern Streets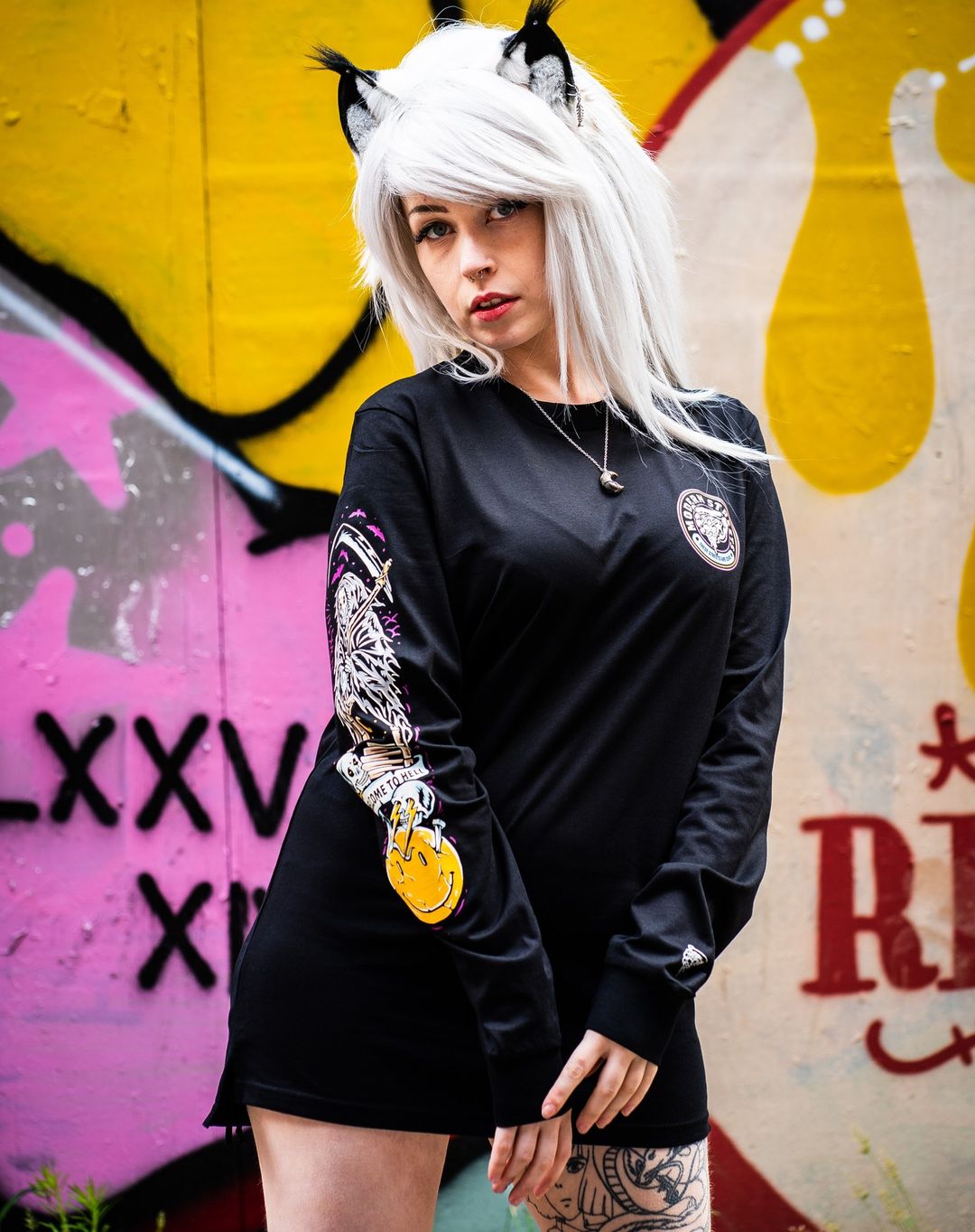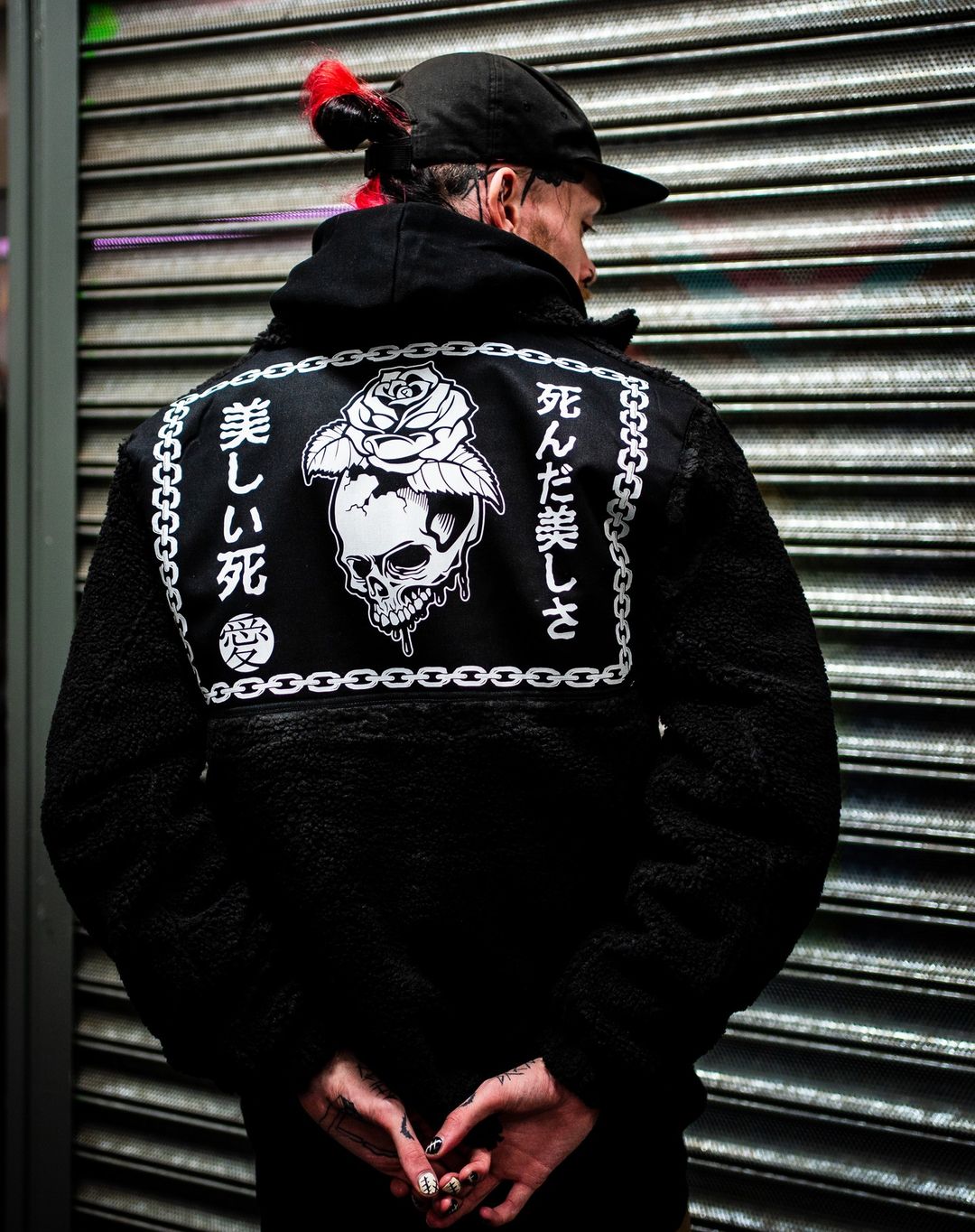 Another newcomer to Affleck's, this family-run Manchester apparel brand takes its inspiration from punk-rock culture. Featuring a host of clothing designs created in-house, it has taken over the old American sweet shop on the second floor. One to check out for any friends who like the alt, skater, or punk look, Modern Streets also sells stickers, patches and cool, alternative colouring books.
Inspired Life CBD
CBD seems like it's everywhere now, but if you're looking for the best quality products on the market Inspired Life CBD on the first floor of Affleck's is a shout.
Selling 100% organic, natural products, you can find everything from tea and chocolate to CBD-infused massage oil here – with a friendly owner on hand to explain all the nuances of each product in detail. Great for easing stress, anxiety and better sleep, it's an all-natural remedy (and yes, it's made from Cannabis but it's won't get you high).
Vinyl Resting Place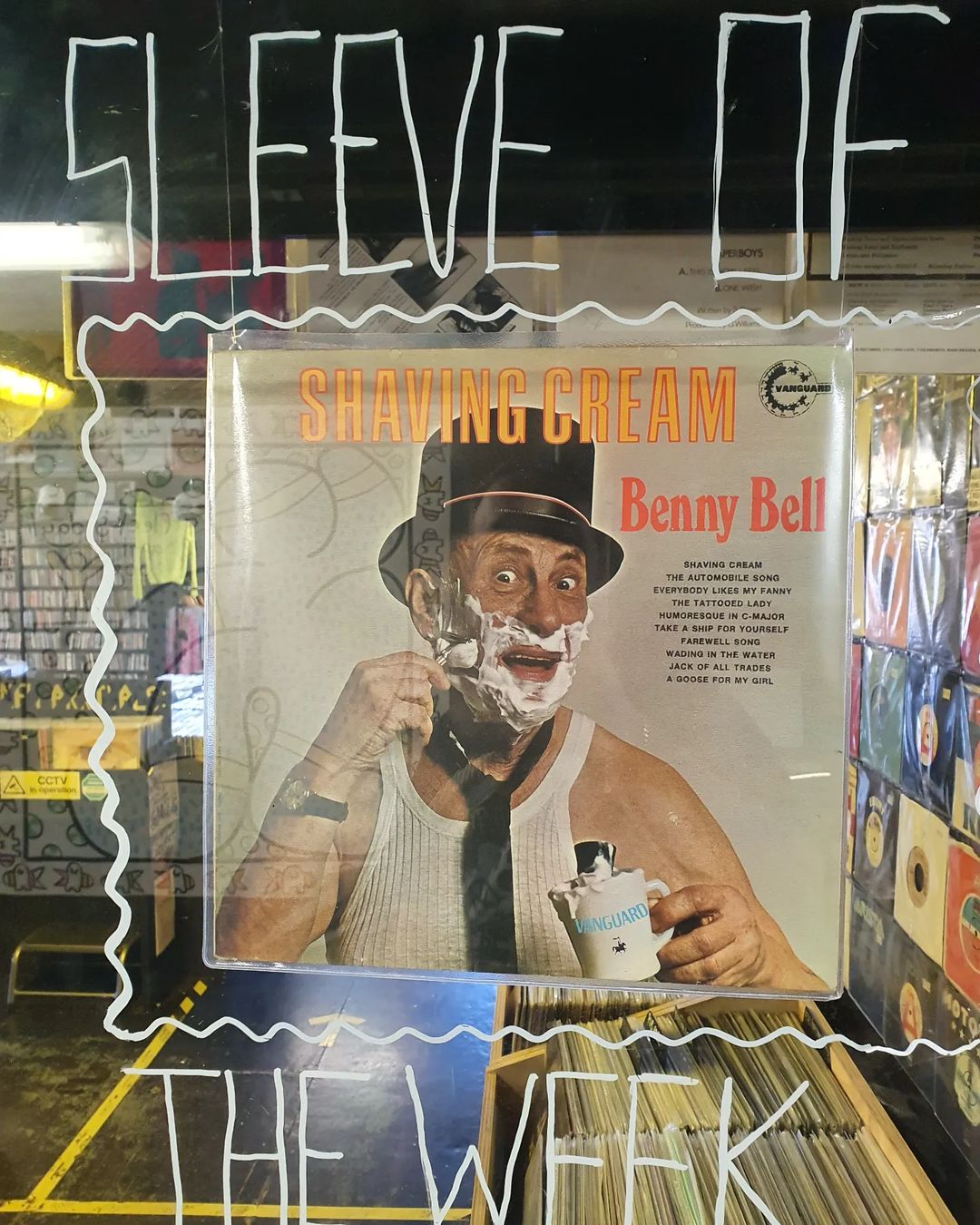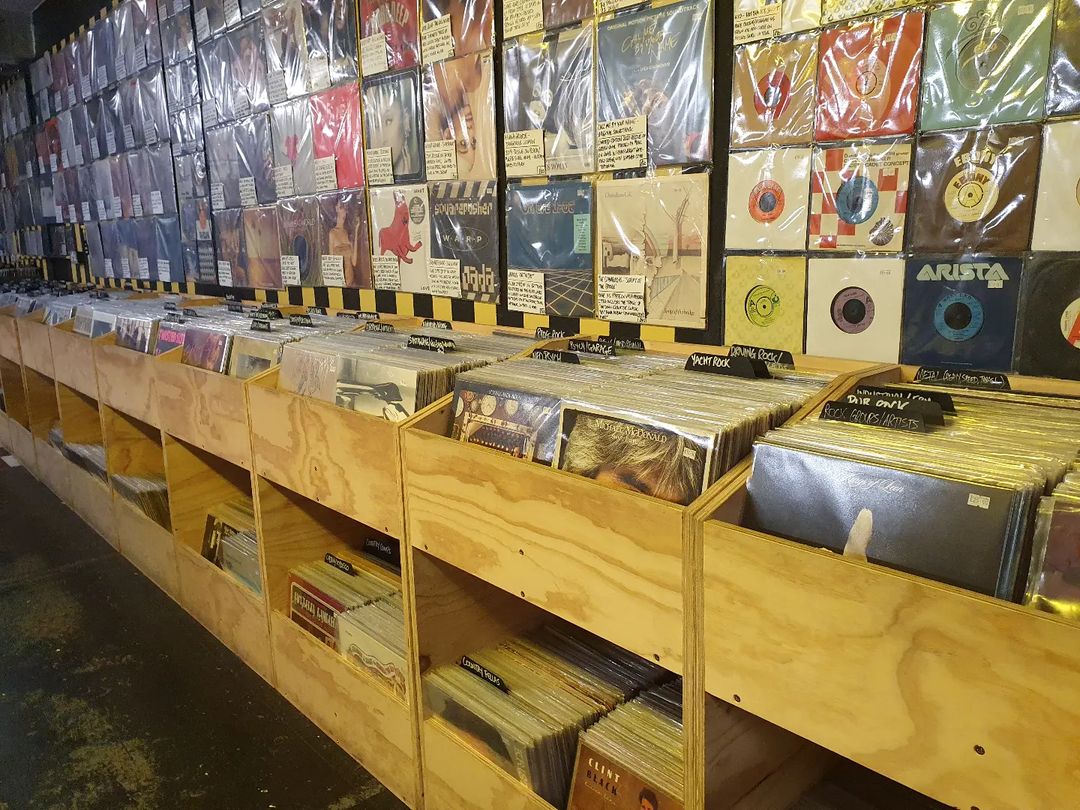 The home of all things vinyl at Affleck's, whether you're looking for rare 7″, old LPs or some bootleg remixes of your favourite track, this is the place to hunt for it. Everything in the store is pre-loved and has been hand-picked by its owners over the course of 15 years.
We spent quite a decent amount of time scouring the folk section, which is extensive, but all genres are covered here – from rock and pop, to hip-hop, house, techno, americana, low-fi, gospel, soul, funk and everything in between. There's also a big rack of CDs to get stuck into.
Luna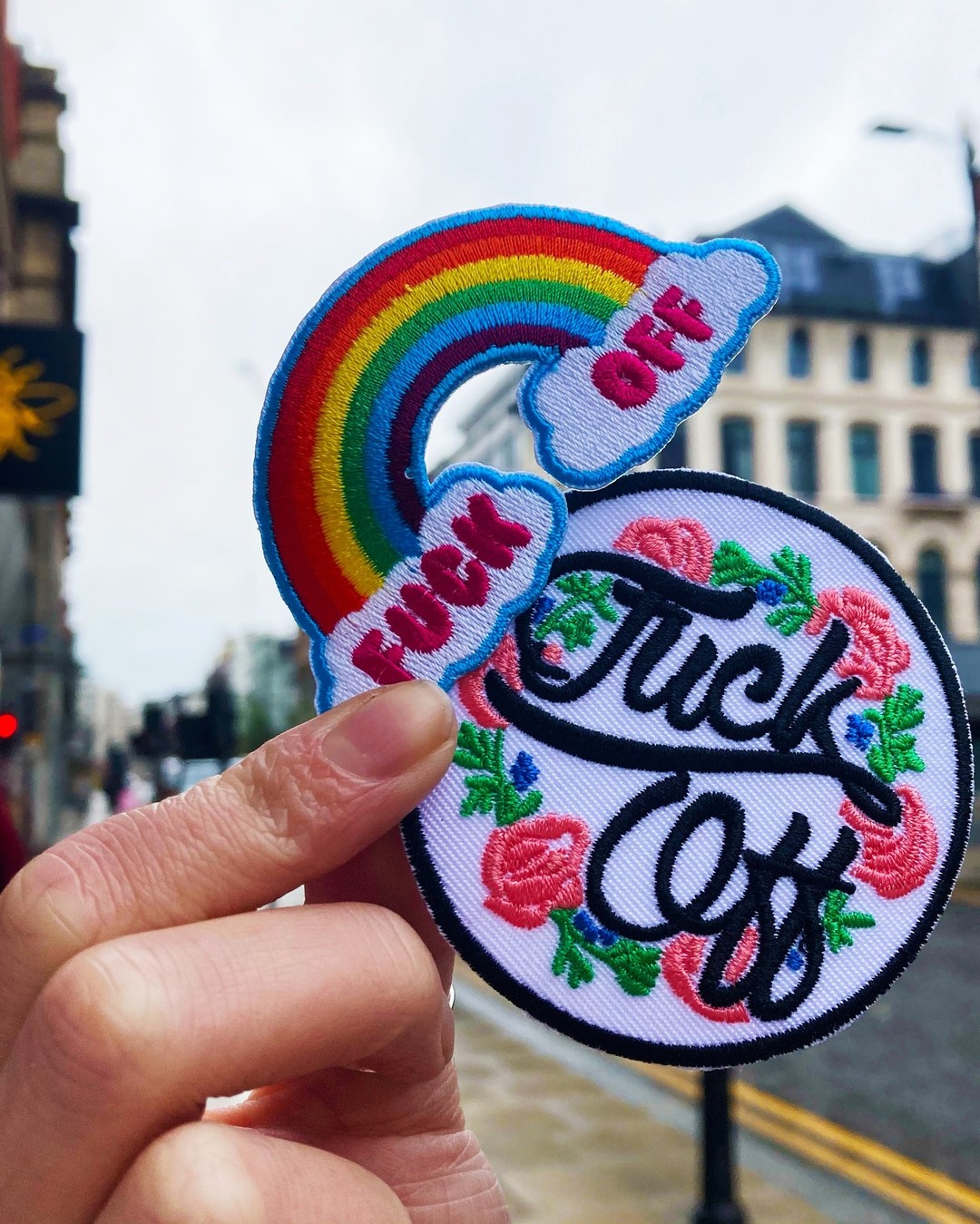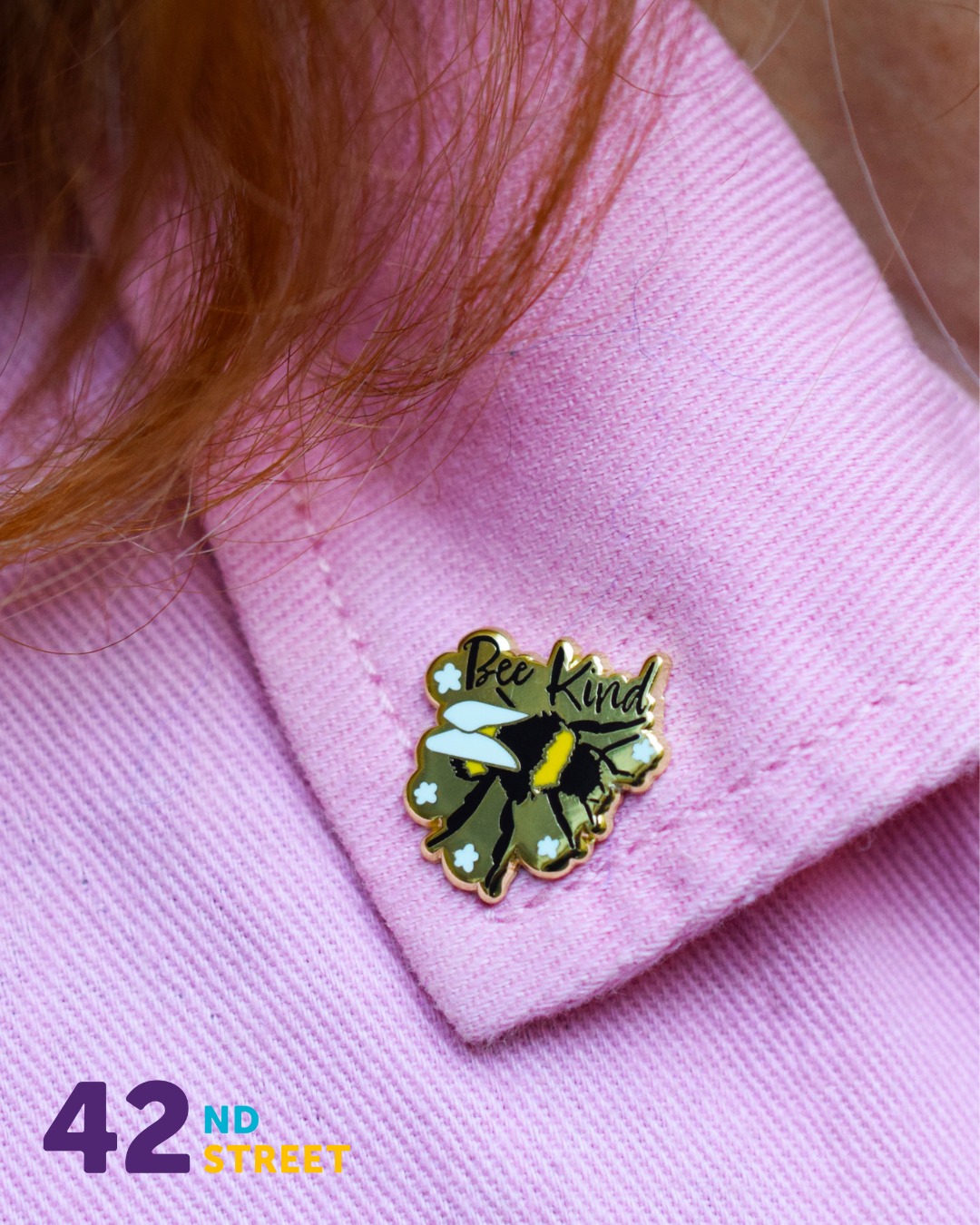 One of the first shops you'll enter on your way in, Luna has it all for the last-minute Christmas shopping dash. Mugs, beanies, jewellery, patches, accessories, you name it – it's here.
There's some cool stuff to choose from, but the team here is really known for their pin badges, all of which are made in-house.
Feature image – Supplied