City Centre
Cigarettes, cigars and vaping to be banned at Manchester's newest park
Mayfield Park has banned smoking and vaping on its six-acre site.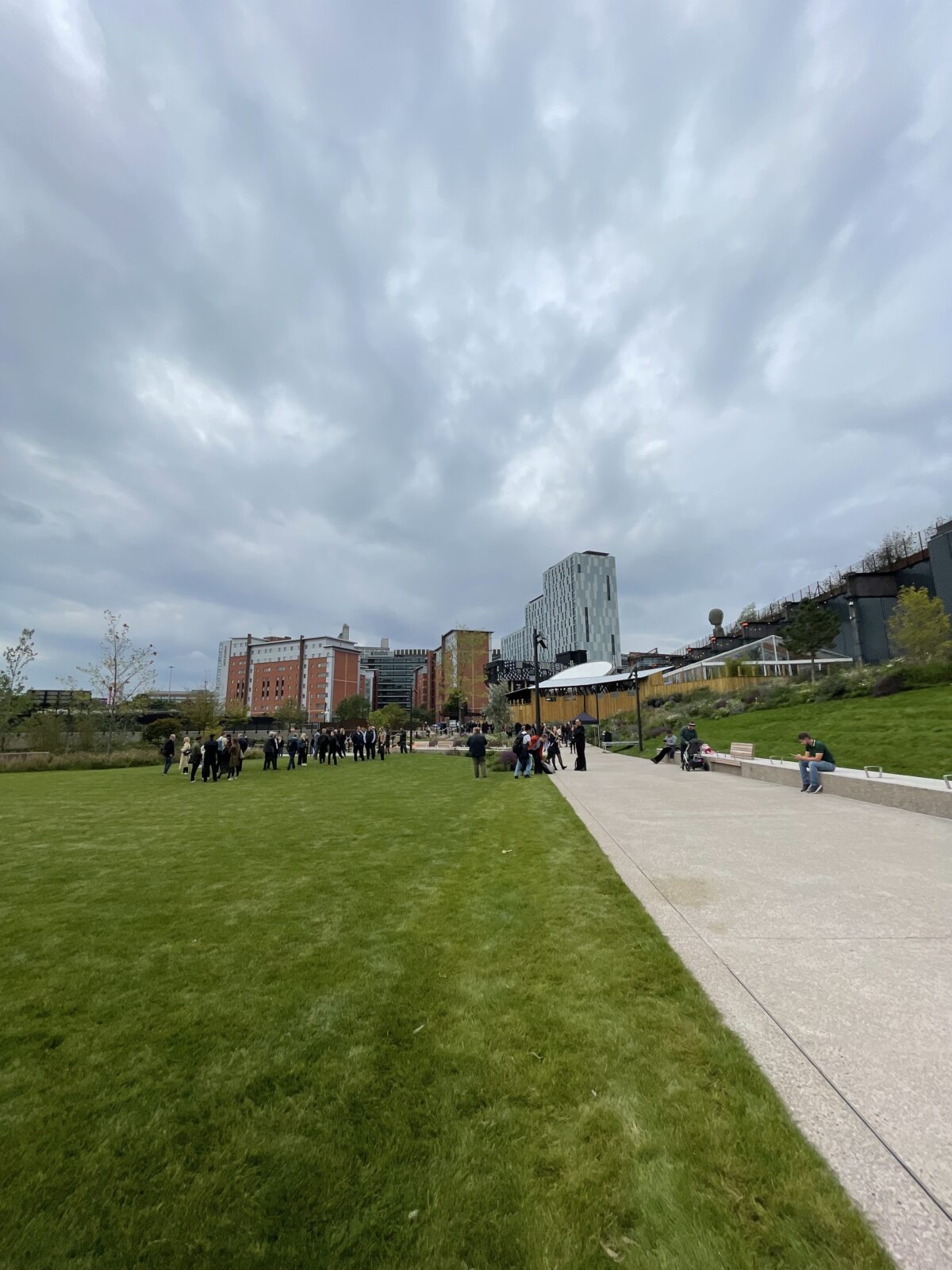 After spending decades crying out for a new park in the city centre, at the end of last year, Manchester finally got its wish.
Mayfield Park, the first new park to open in the heart of town for more than 100 years, has proven a hit since it was first opened to visitors in September 2022.
After a successful introduction to Manchester, bosses yesterday announced that they will implement a new ban on cigarettes, cigars and vaping at the six-acre green space.
The plans were revealed on World No Tobacco Day, with the rules set to come into effect from Monday 26 June.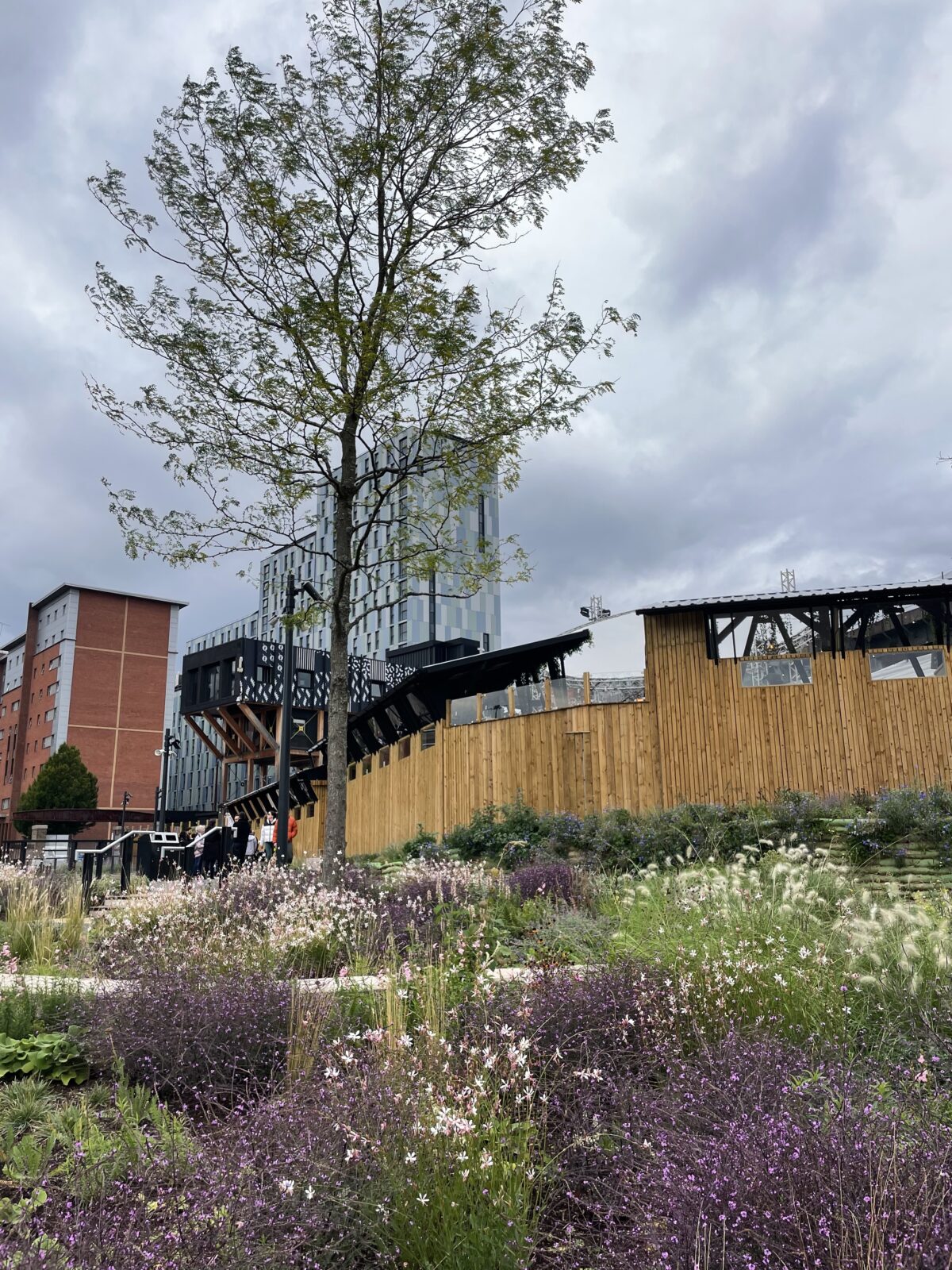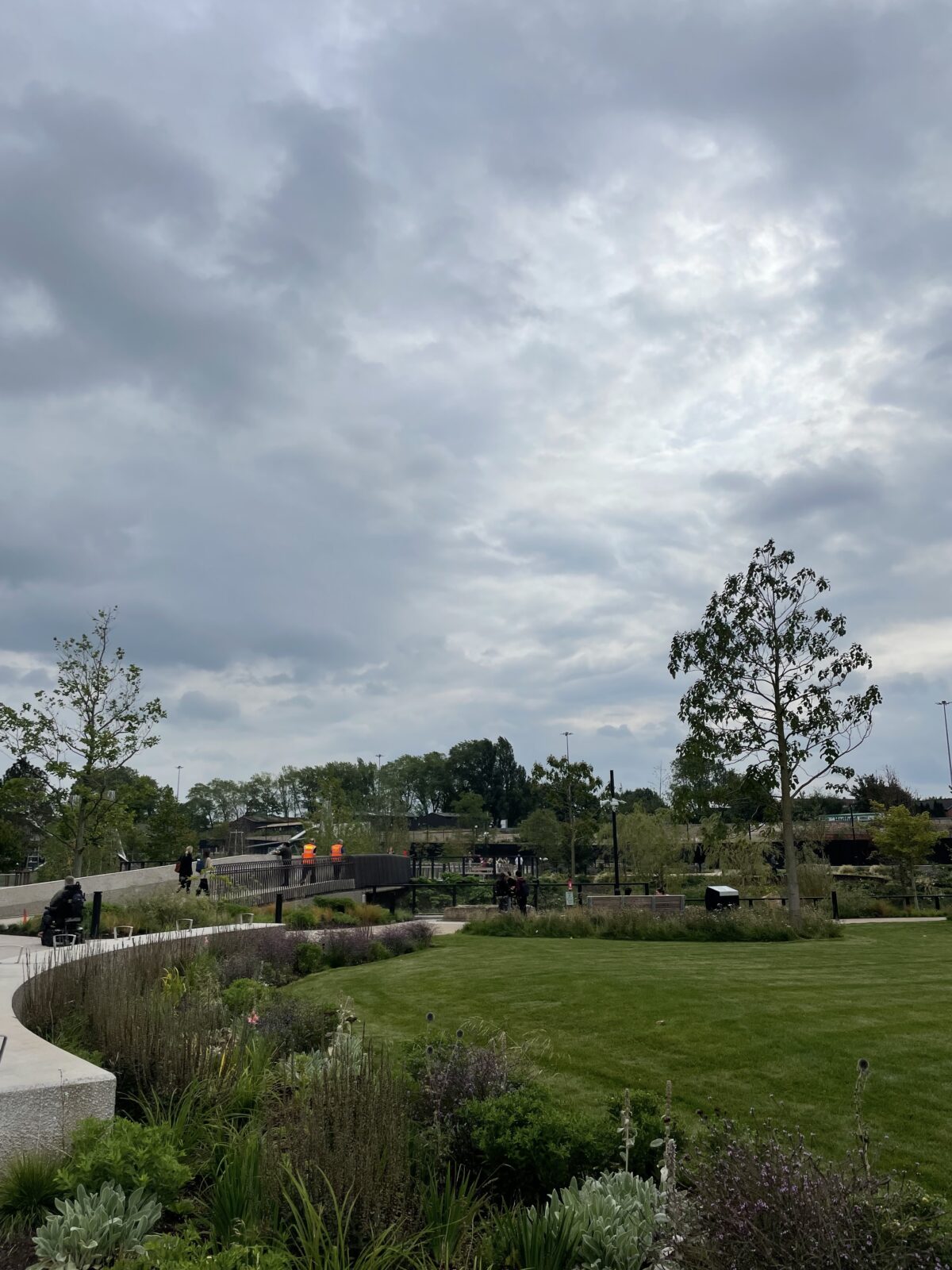 From that date, park users caught smoking will be asked to extinguish their cigarettes or cigars. If they refuse to do so, they will be asked to leave the park.
However, there are not currently any plans to implement fines for smokers at the park, and, as the change is not a law that can be enforced by public officials, it is possible the guidance will be difficult to enforce.
It is understood that staff will approach smokers for a 'friendly chat', with an insistence that nothing will be 'heavy handed' or 'in your face'.
Read more: Inside the secretive Chinatown pub that only serves Manchester bartenders
A former industrial wasteland sandwiched between the Mancunian Way and the railway, Mayfield Park has been transformed over time to welcome floodable meadows and biodiverse ecological areas alongside its pristine lawns and flower beds.
It is hoped that the move will protect the wildlife habitats at the park as well as fellow park users, said Laura Percy, Development Director, for LandsecU+I: "The park offers a beautiful space in the heart of the city for people to enjoy with many benefits to their health and wellbeing.
Read more: Inside the new Simpson's-themed cafe that has opened in Manchester city centre
"Becoming a smoke-free park is a natural step that will only create a more enjoyable experience for many of our visitors and staff, as well as protect the park's wildlife, waterways, and biodiversity.
"We will be working closely with Manchester City Council and NHS Greater Manchester to encourage and support people to refrain from smoking within the park when we go smoke-free next month."
Featured image – The Manc Group