Eats
Inside the secretive Chinatown pub that only serves Manchester bartenders
The Seven Oaks might act as a self-proclaimed 'husband creche' by day, but come nightfall it's a completely different picture.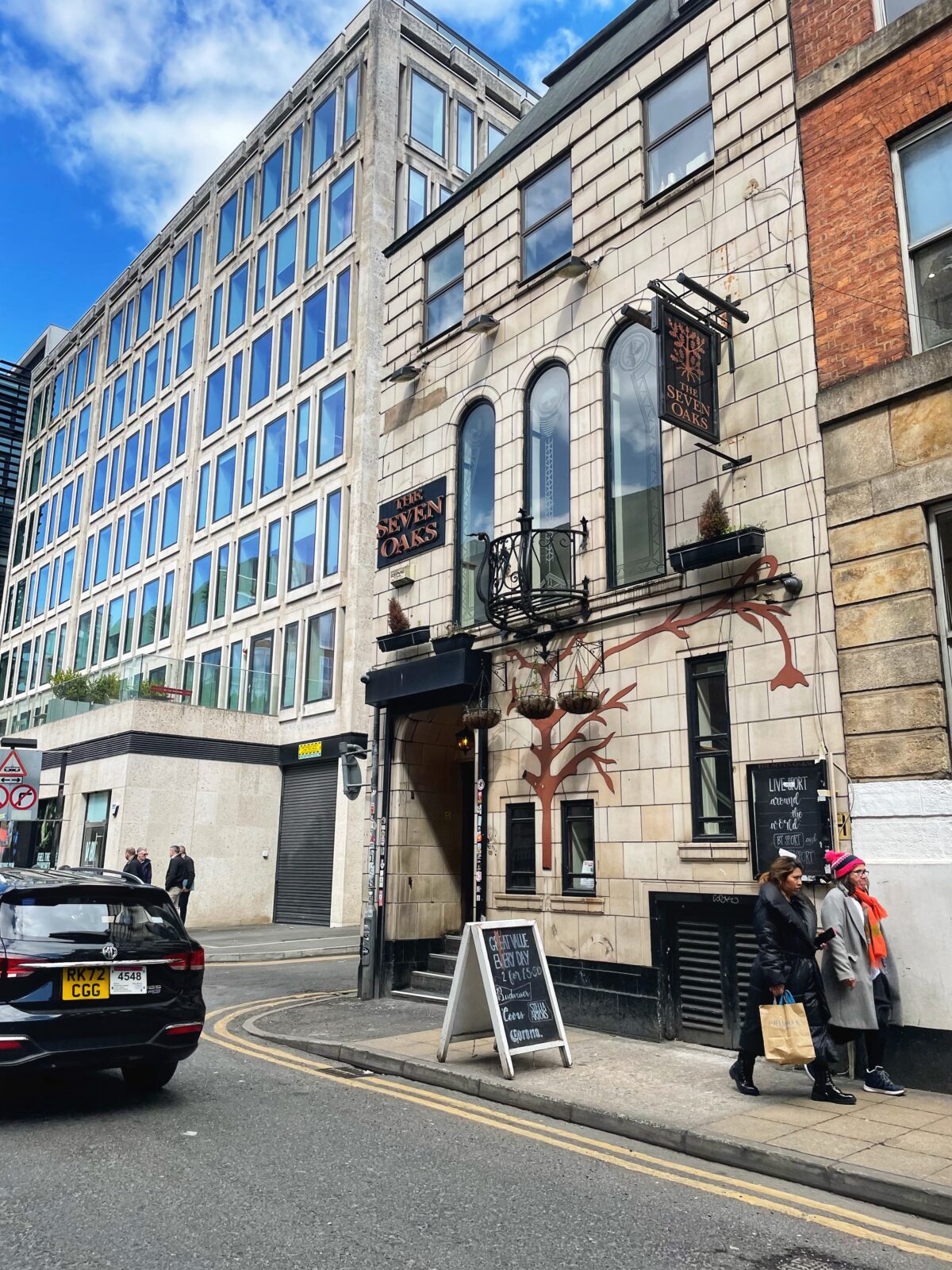 If you're a bartender in Manchester clocking off at 4am, there aren't many options available to you if you fancy a post-shift drink.
Finish even one hour earlier, and you can visit another industry-only bar in the Northern Quarter, which I have – on pain of death – sworn not to mention in print here. If you know, you know, and if you don't, well that's too bad.
Come 4am, though, there's no amount of crying and pleading and 'knowing the owners' that will get you through that door. Which is why it's always good to have a backup.
Yes, at this time in the morning, sometimes known as the 'Devil's hour', there's only one option open to thirsty hospitality workers – the secretive Chinatown pub known as The Seven Oaks.
A pokey little boozer a stone's throw from Manchester Art Gallery, this no-frills watering hole acts as a haven in the wee hours for cranky bartenders wanting a stiff drink after their shift – and has been looking after them much longer than its Northern Quarter competitor.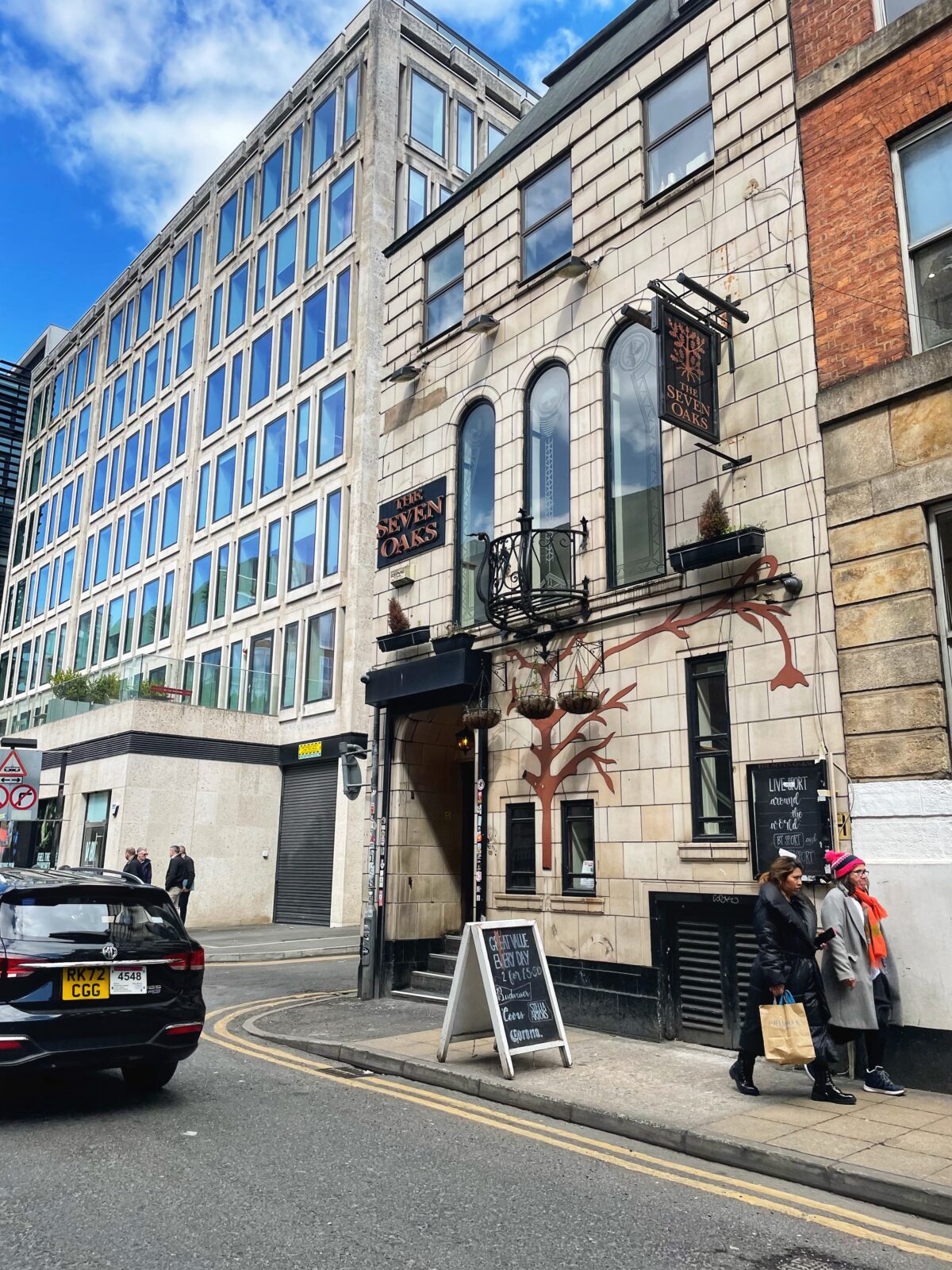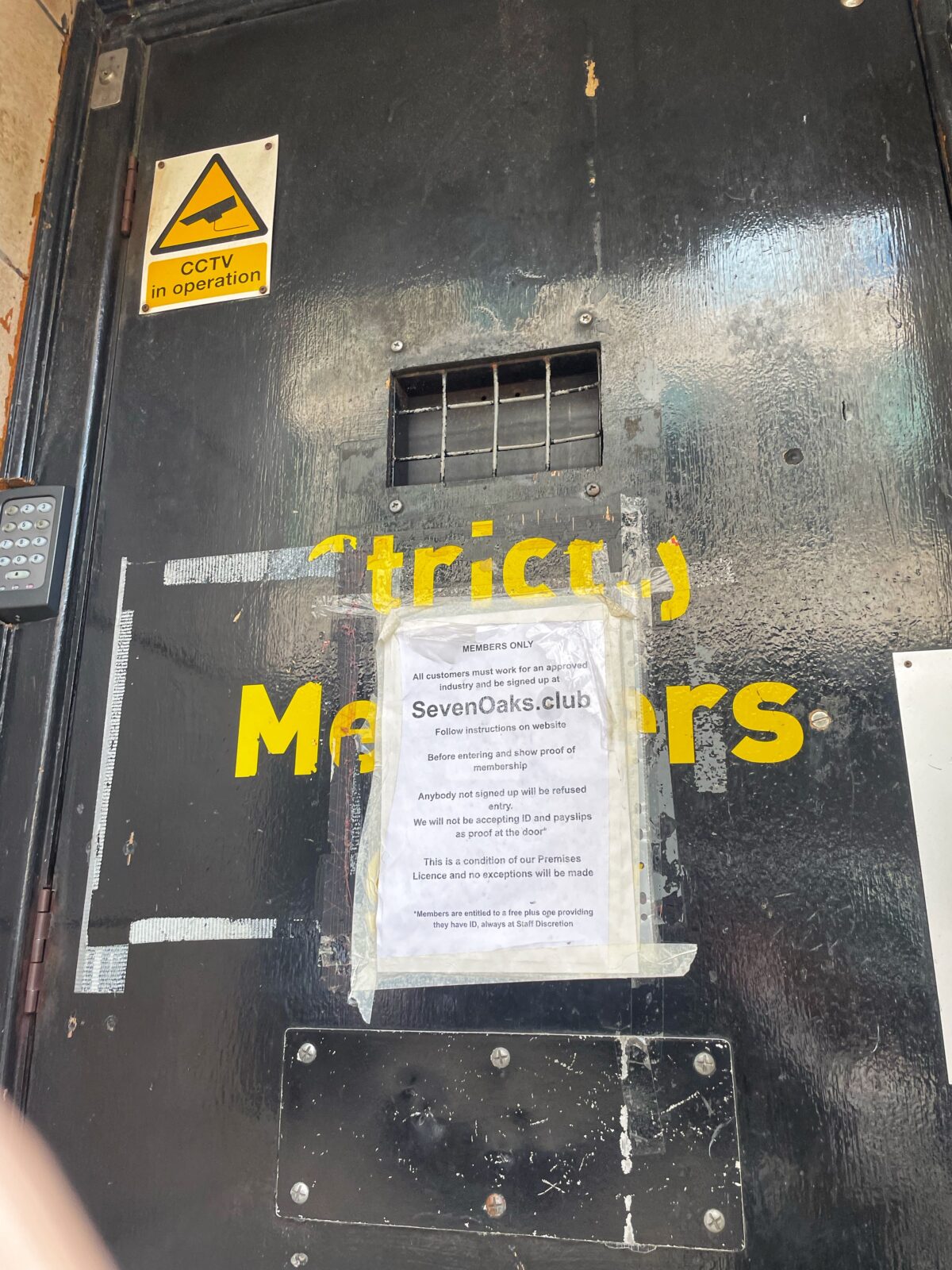 During the day, the pub acts as a self-proclaimed 'husband creche' where wives drop off their grumbling other halves before enjoying a few hours of big city shopping in peace. But, come nightfall, it's a completely different picture.
From 12am until well into the morning, landlord Phil Greenwood only lets in fellow bartenders and other hospitality staff – permitting one guest per worker.
Read more: The lad hosting a 'bartenders Christmas' for hospitality staff with nowhere to go
Entry is gained not through the pub's main entrance but via a side door leading off a dirty alleyway. You'll need to get past the bins and make sure you've got a payslip to hand, because without one there's no way you're getting inside.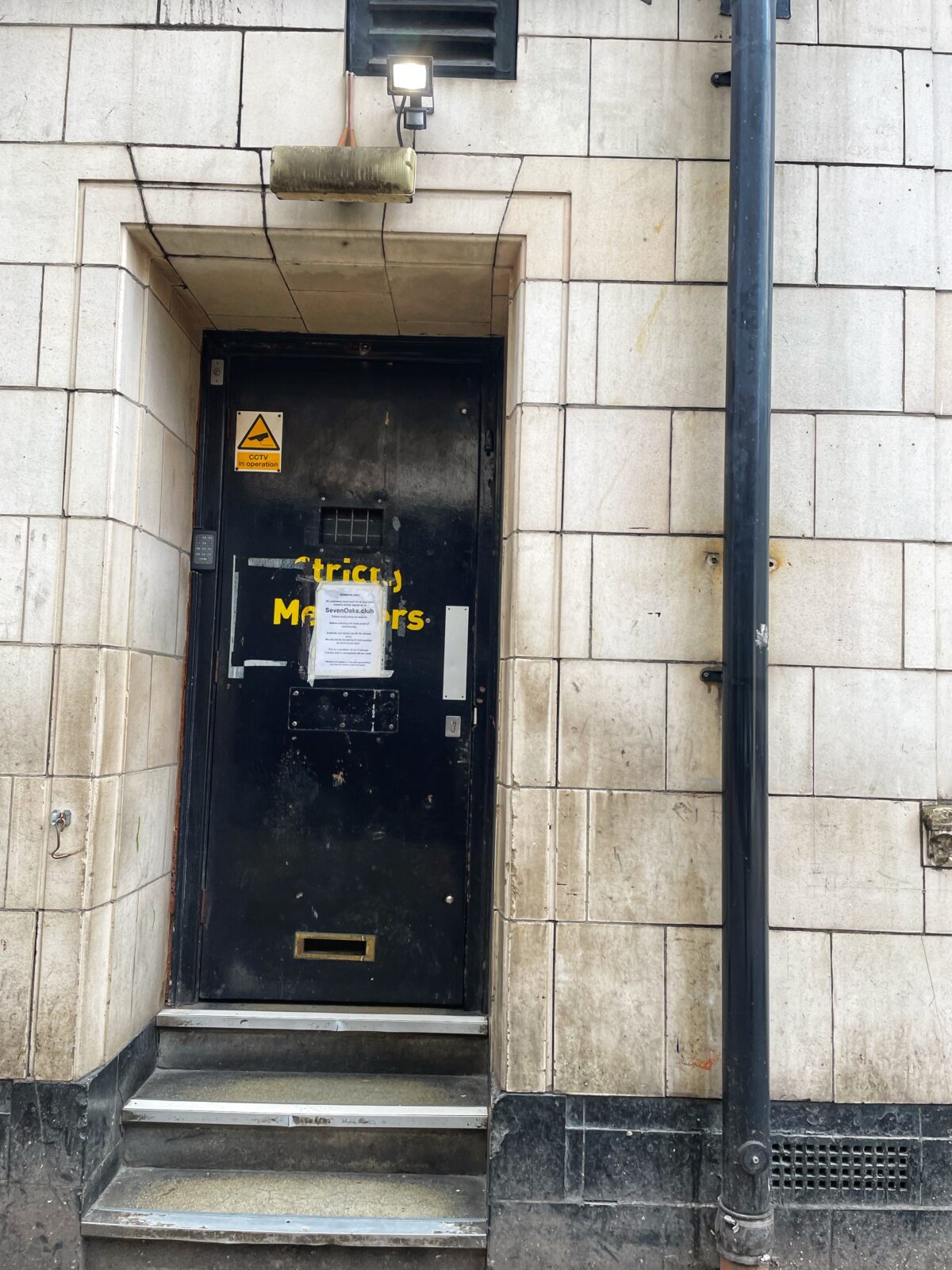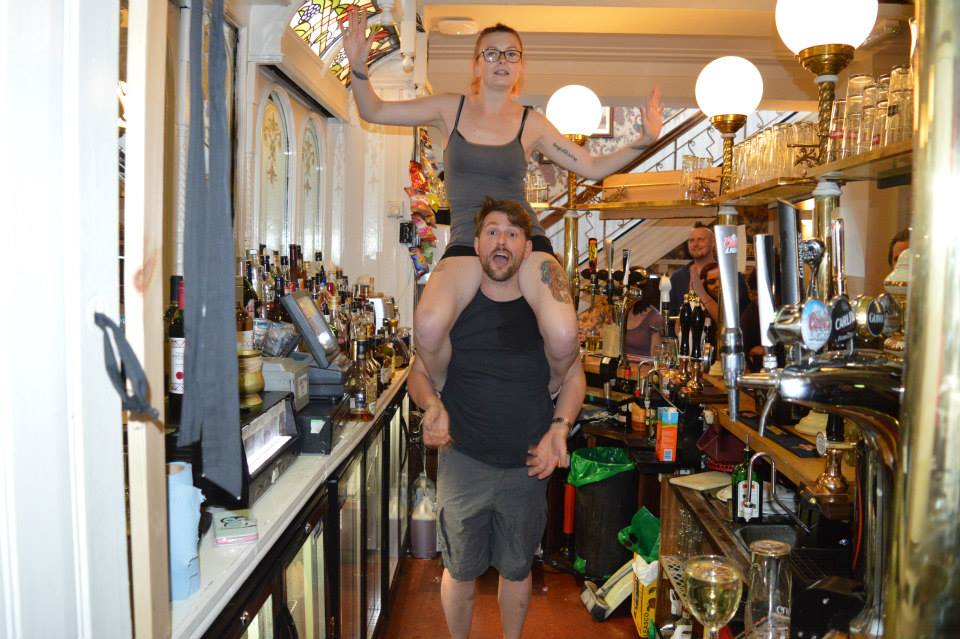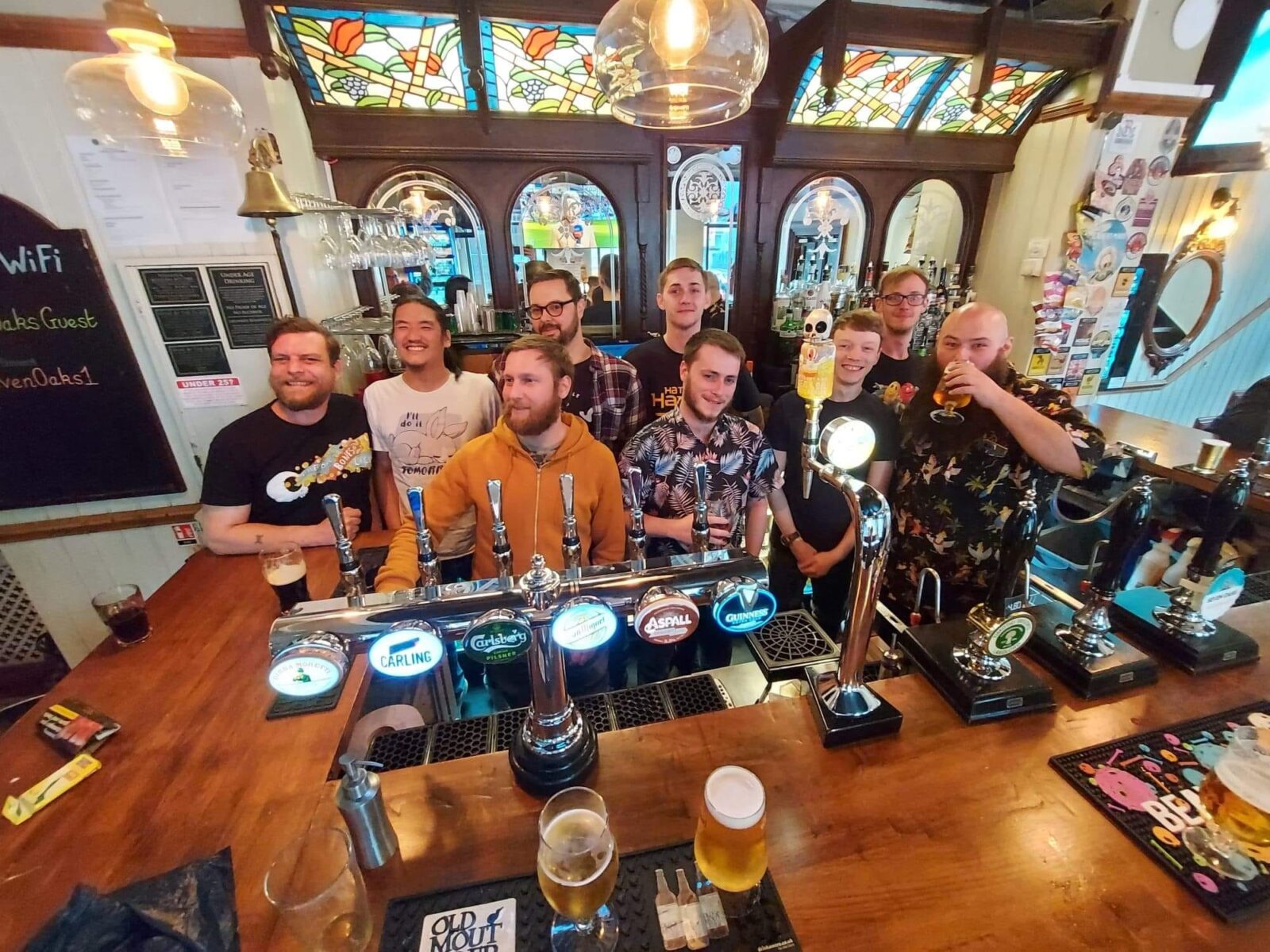 According to Greenwood, his policy has earned him a reputation as one of Manchester's most ruthless landlords.
He previously told Vice: "People say I'm a bit of a gobby twat because I take no shit […] others tell me I have a messiah complex, but if people tell you you're amazing enough times you're going to start believing it."
He runs the boozer alongside his wife and, whilst their drinks offering is relatively humdrum, the bar itself really is an oasis for tired and skint staff – many of whom will have spent their night slinging out expensive drinks to office workers with cash to burn and a whole weekend off to enjoy.
Read more: This supper club by a top Manchester chef supports the homeless, one meal at a time
Inside, you'll find all sorts rubbing shoulders: ranging from Wetherspoons pint-pullers to high-end cocktail bartenders, sommeliers, and brewery nerds. A sports bar by day, it's not unusual to find the big screens still showing pre-recorded football matches at 7am.
All part of the charm, if you ever do make it down then our advice is to neck your tequila shots and pints and drink it all in. After all, what else is there to do if you're still out drinking after the street cleaners finish work?
There really is nowhere else like The Seven Oaks anywhere in the city.
Featured image – The Manc Eats