City Centre
Inside Manchester's new Cloudwater bar, music venue and recording studio
This week, Low Four will host the closing DM21 party with a stellar line-up curated by Poppy Ro Jones of band Lovescene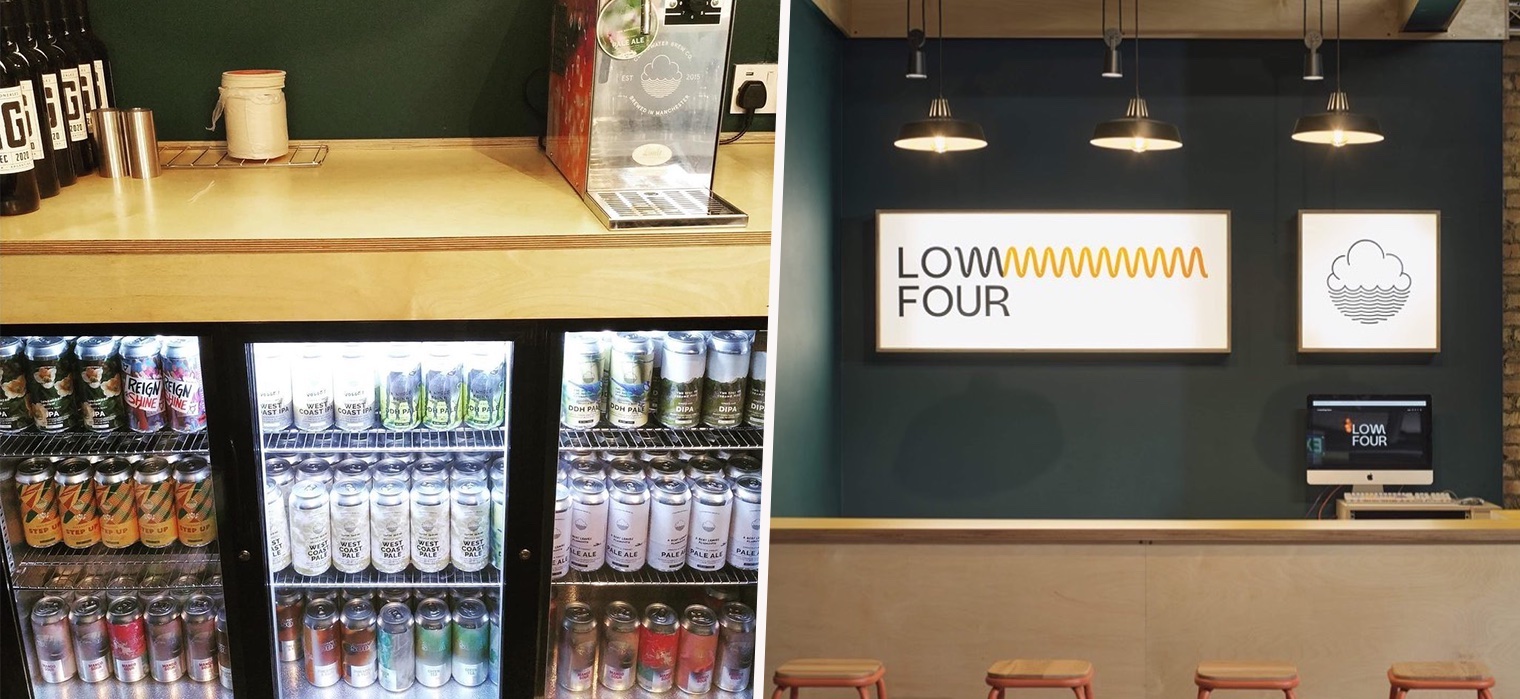 Manchester has a new Cloudwater bar in the unlikeliest of places – and this week it's showing off its Manchester music credentials with a massive party.
Located at Low Four on Deansgate Mews, it's also home to a music venue, recording studio and online music TV platform – proving that one venue really can be all things to all people.
The Mews, a stretch of indie bars, restaurants and bakers at the top of the Great Northern Warehouse is probably one of the most overlooked places in Manchester city centre due to its lack of passing footfall – but now we've got another reason to visit.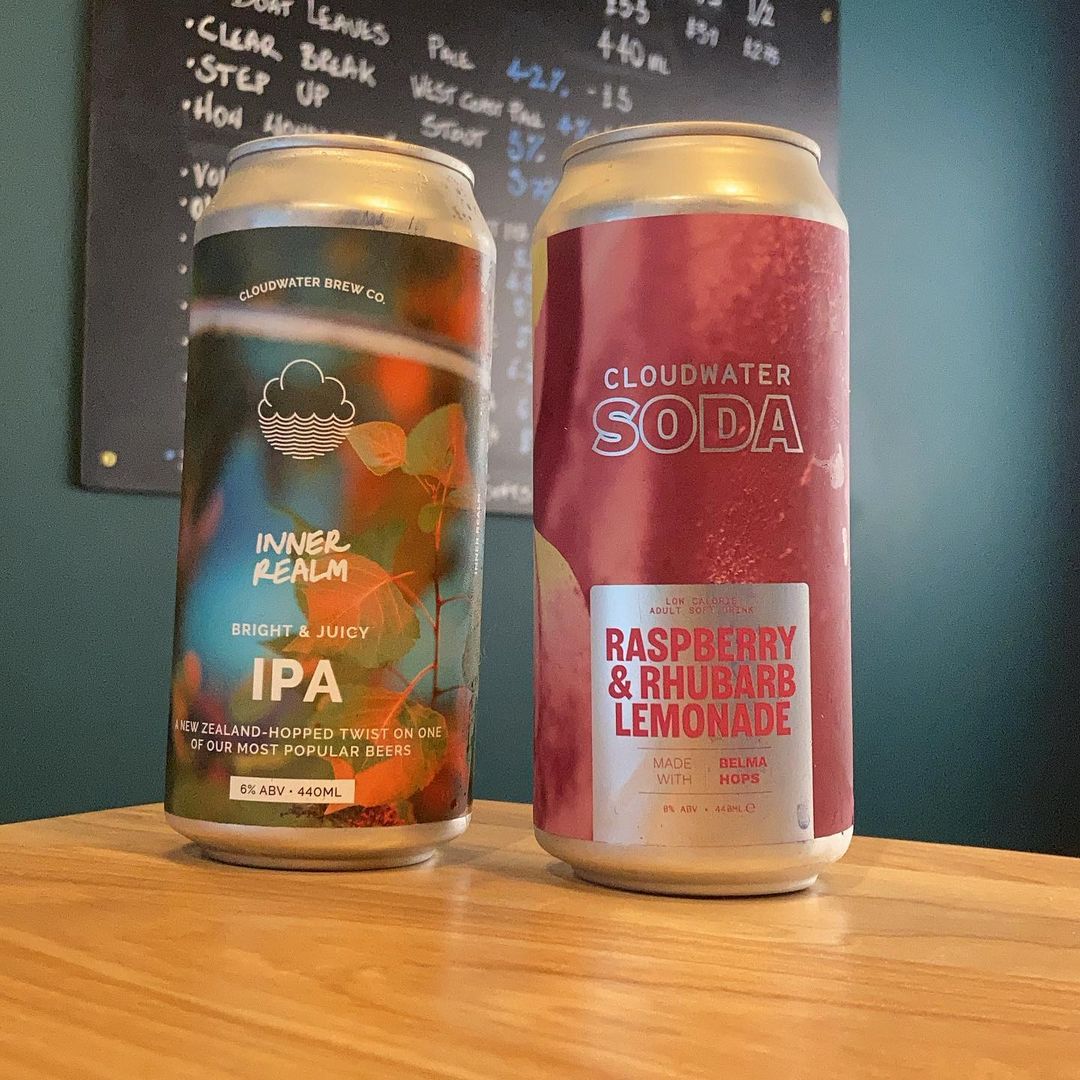 Quietly opened in September this year, the Low Four studio – previously based at Old Granada Studios – has worked with a host of impressive artists including the likes of Everything Everything, Alexis Taylor, GoGo Penguin, Dutch Uncles, the Halle Orchestra and Francis Lung.
Having launched earlier this year with a special performance from Francis Lung, who showcased six new songs from his second album Miracle in an intimate preview session, the venue is now gearing up for a big party – due to take place this Thursday, 18 November.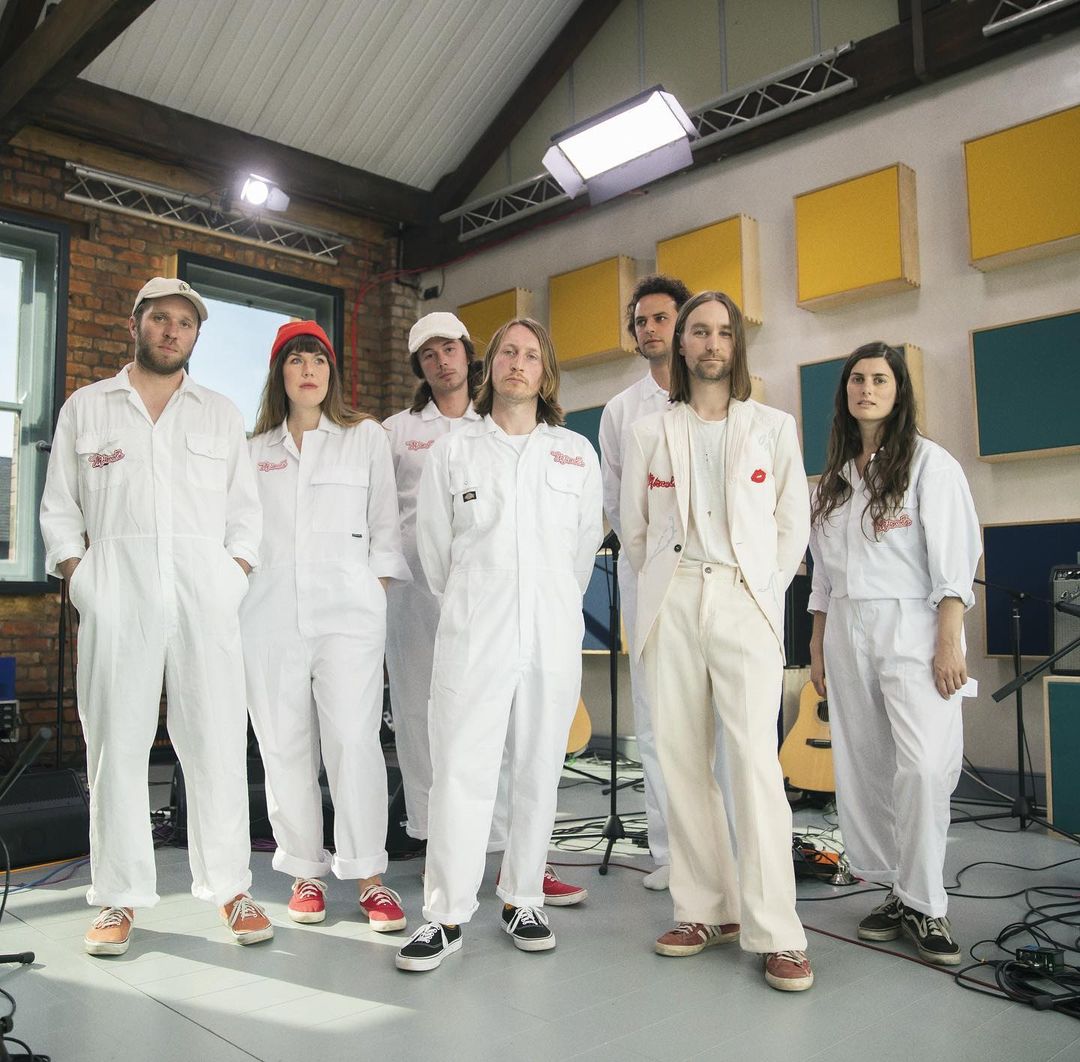 Held in collaboration with Design Manchester, Low Four will host the closing DM21 party with a stellar line-up curated by Poppy Ro Jones of band Lovescene.
The night will bring forward sets from Manchester's own Meme Gold and Jenna G (of Jenna and the G's fame), alongside a performance from exploding soul scene, neo-soul collective Lovescene itself.
Kicking off from 6pm, it will close off a week of limited series of real-world and virtual events focusing on local and global co-design by communities and creatives.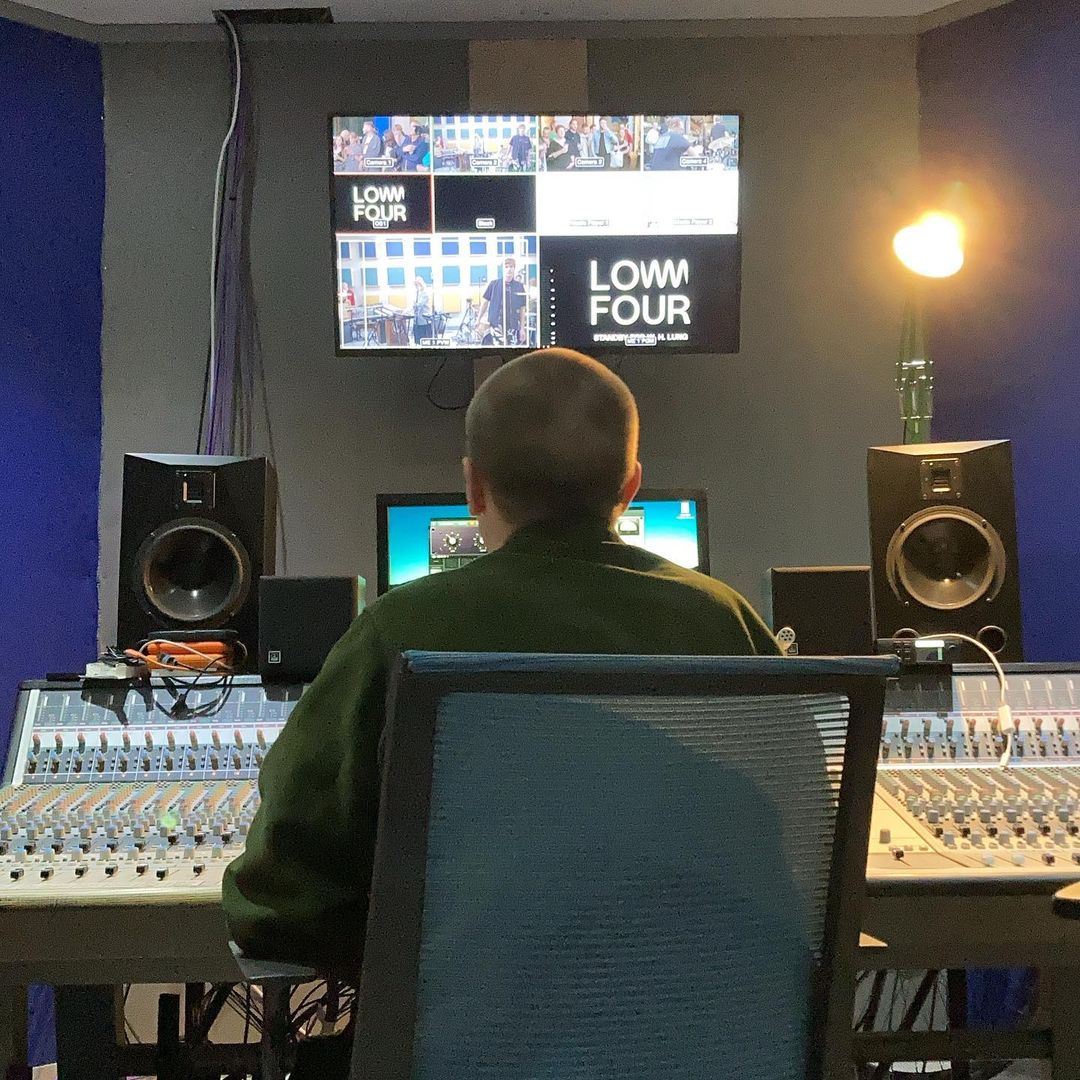 Those heading down can expect an evening of great beer, floor-filling beats and more as not-for-profit organisation Design Manchester/s 2021 festival draws to a close.
Throughout 2021, Design Manchester has focused on global collaborations, delivering hybrid projects with people and communities around the world, linking diverse communities, designers and artists.
Partners include Nairobi Design Week, Shenzhen Fringe Art Center, SICK! Festival, 2NQ, MODA-FAD in Barcelona and universities in Manchester, Salford, Reading, York, Birmingham, Barcelona, Milan, Dortmund and Stuttgart, in a programme supported by the British Council and Manchester School of Art at Manchester Metropolitan University.
Featured image: Low Four