City Centre
Shocking footage shows damage left by New Year's Eve blaze as One Eight Six rebuild begins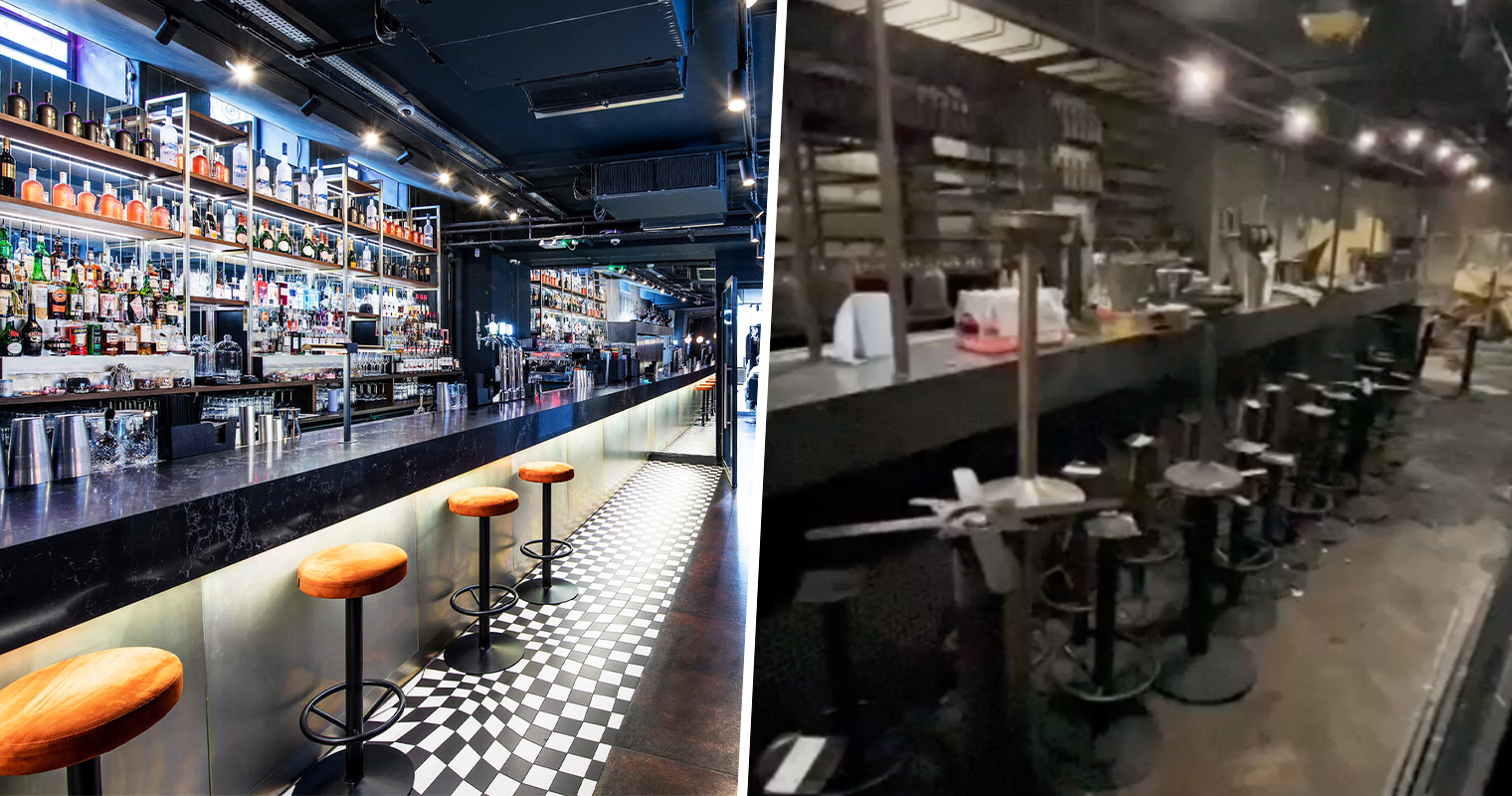 New videos from inside Manchester bar One Eight Six show the devastation left behind by its fire earlier this year.
A blaze ripped through the popular Deansgate bar just after midnight on New Year's Eve.
Balloons and decorations caught alight as people celebrated the arrival of the new year.
The bar has been closed ever since.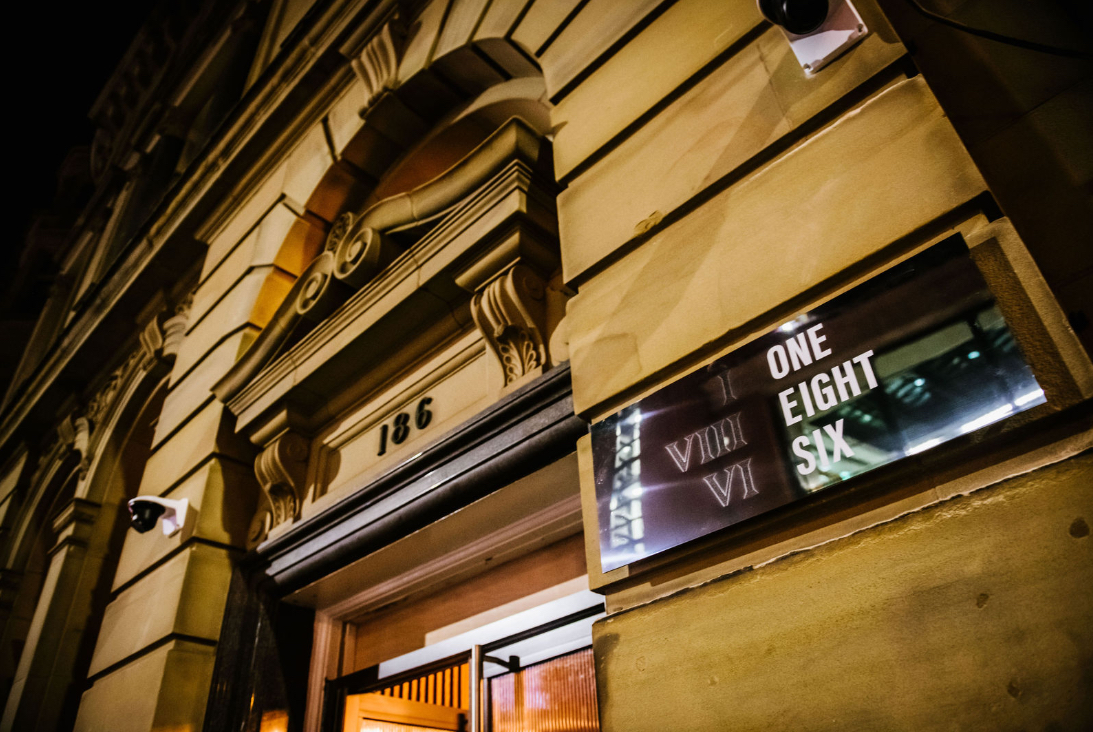 One Eight Six co-founder Dean Mac has today posted new videos of the interior of the cocktail bar.
The footage shows the space littered with debris and blackened with soot.
Its refurbishment is now officially underway as the venue works to reopen again later in the year.
It's understood that the space will have to be stripped back to its foundations for the rebuild.
Back in January, shortly after the fire, Dean wrote: "We cannot put into words how deeply excruciatingly painful this is to be writing, but the fire that broke out just after midnight on NYE has completely destroyed the main room and the majority of the contents within.
Read more: Manchester Pride to axe live music festival as it 'refocuses its efforts'
"We will be forever grateful to all our brave staff and the emergency services that saved peoples lives that night, and no matter what material items are gone, everyone is safe.
"If any of you have any doubts, we WILL come back from this and we WILL be re-opening again as soon as we possibly can.
"From the bottom of our hearts, thank you for your constant support."
Featured image: No Chintz / Dean Mac