City Centre
The Real Greek is opening its first northern restaurant in Manchester
Popular for its souvlaki wraps, halloumi fries and massive mezze selection, The Real Greek will take over the former Wahaca unit in Manchester's Corn Exchange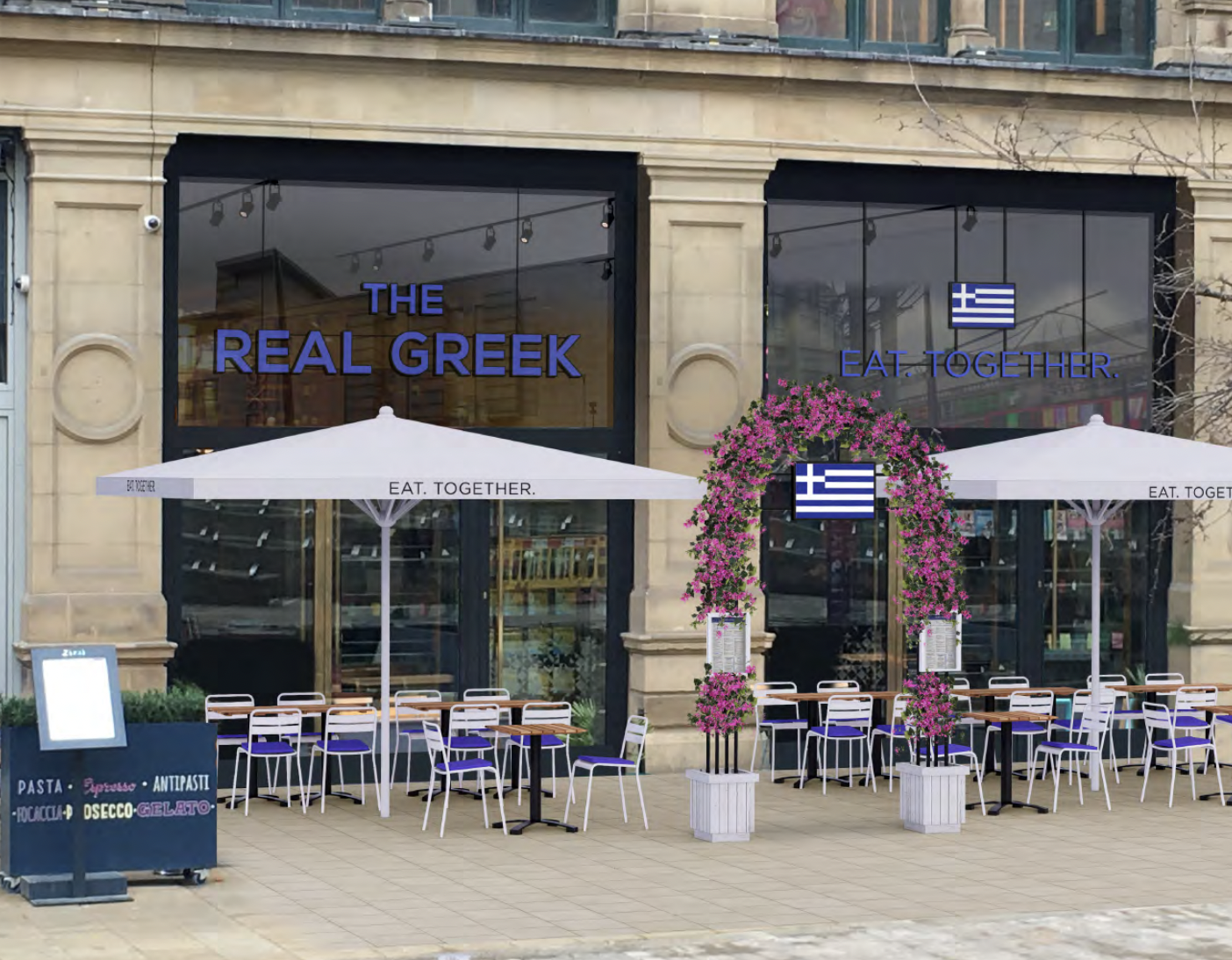 Popular greek restaurant The Real Greek is opening a new restaurant in Manchester, it has been revealed.
Part of the same restaurant chain as Franco Manca, it will take over the former Wahaca unit inside The Corn Exchange after choosing Manchester as its location for the group's first restaurant in the north.
Incredibly popular down south, the restaurant is known for its amazing souvlaki wraps which come stuffed with a choice of Loukaniko sausage pork belly, pork skewer, halloumi, chicken, lamb meatballs, falafel with tahini or jackfruit, alongside chips, homemade tzatziki, and salad.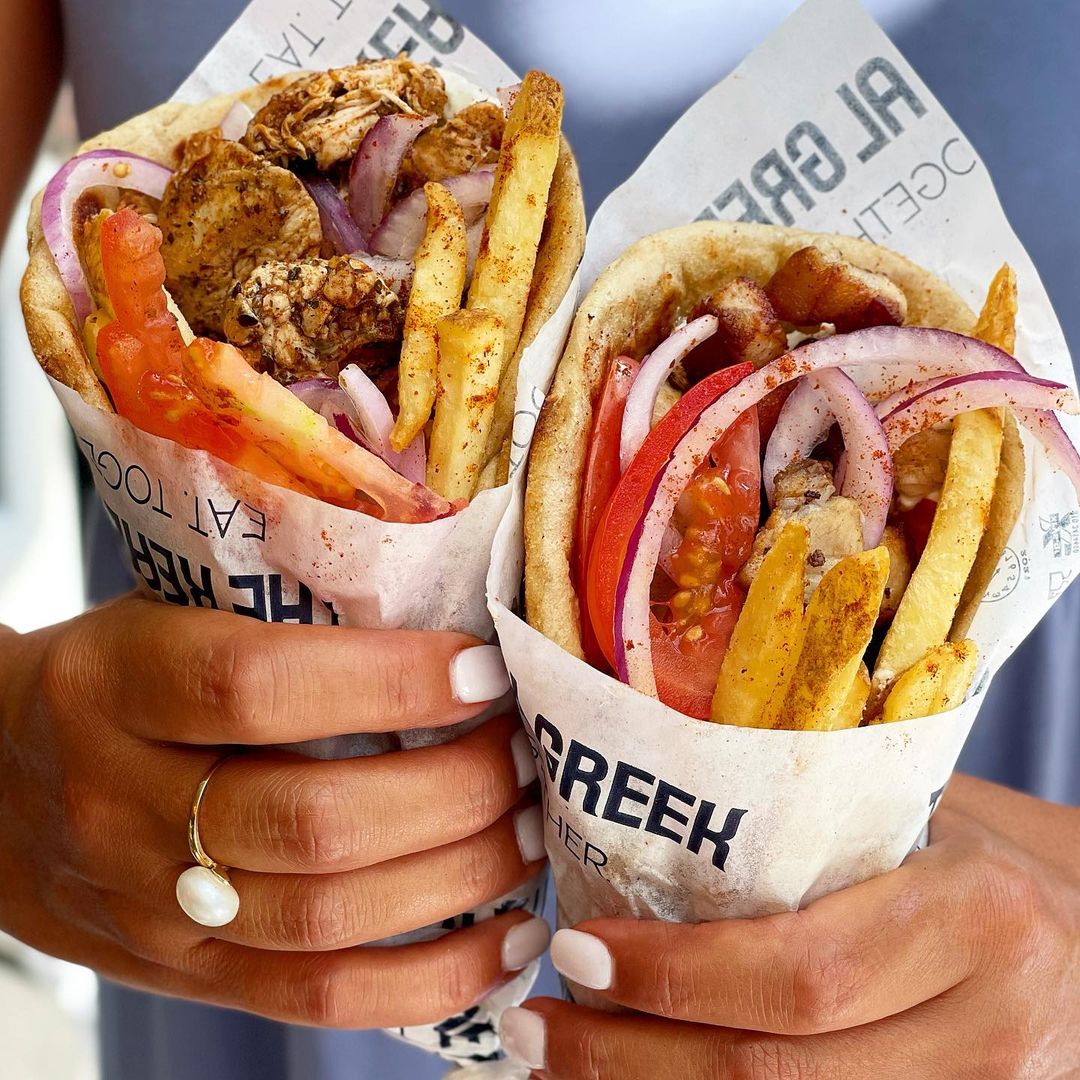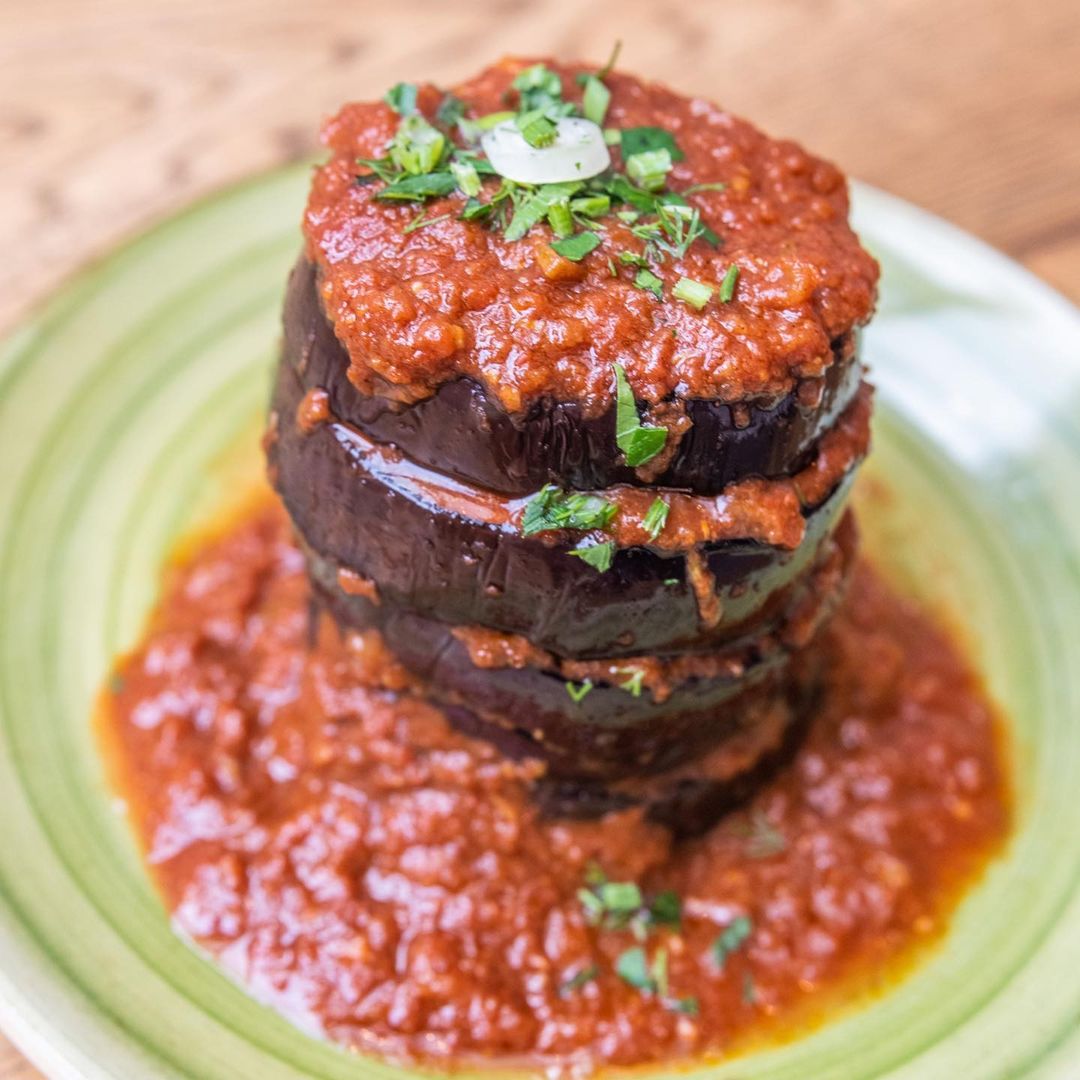 It also offers a huge selection of hot and cold mezze, including a grill section featuring the likes of grilled octopus with fava beans, chicken Monastiraki, beef and pork sausage skewers, aubergine, and vegan meatballs served in a tomato and cumin Soutzoukakia sauce.
Elsewhere, you'll find crowd-pleasing favourites like halloumi fries, stuffed vine leaves, battered salt cod and Greek moussaka, plus spinach tiropitakia – handmade filo parcels stuffed with creamy leek, spinach and feta – and jackfruit stifado.
The Real Greek Manchester will also offer a set dinner menu, Filoxenia, priced at £13.95 for a selection of four dishes. This will give you a choice of flatbread or crudites, a hot mezze, a cold mezze, three sides or salads – all for less than £15.
Further set menus listed include Tonia's Selection, priced at £36 for two to share, and the slightly more expensive Santorini (£40), also designed for two to share.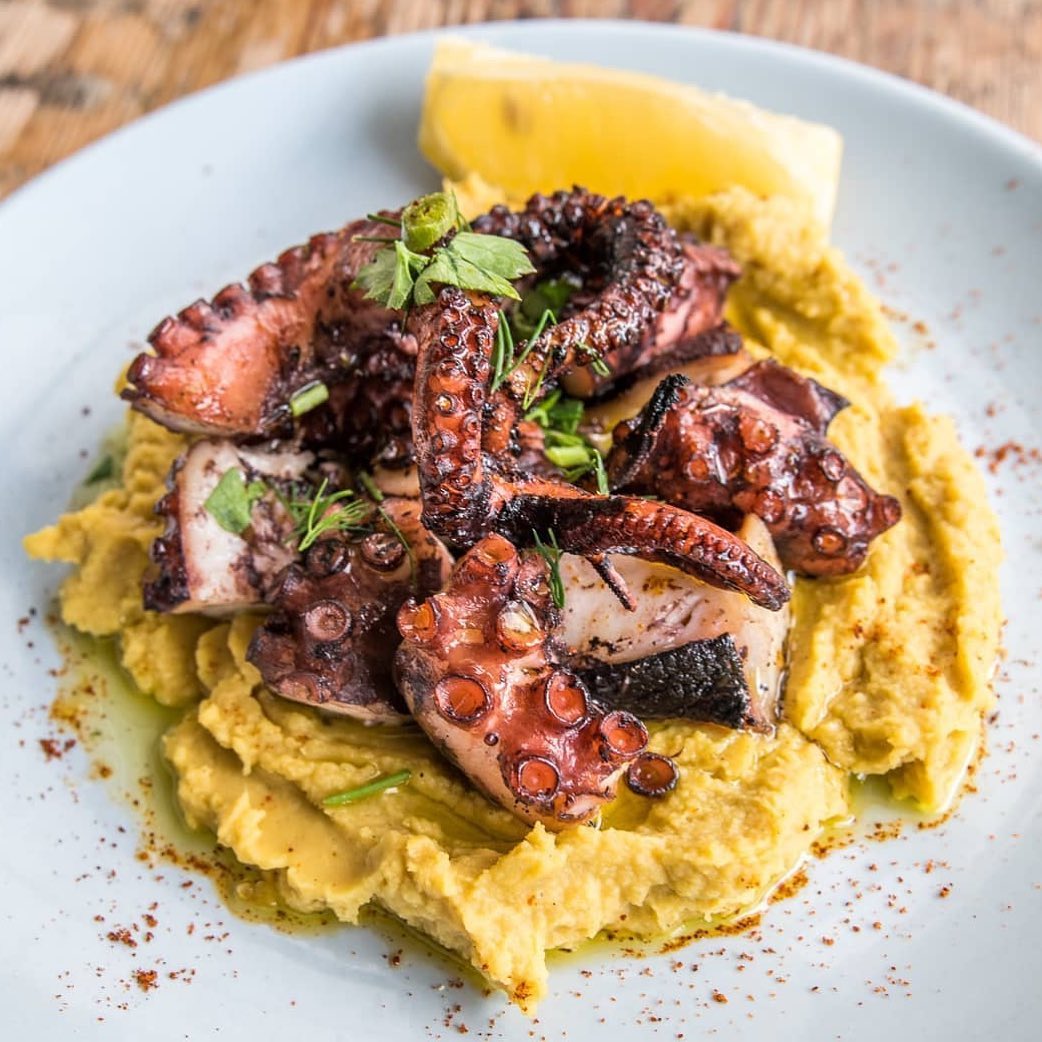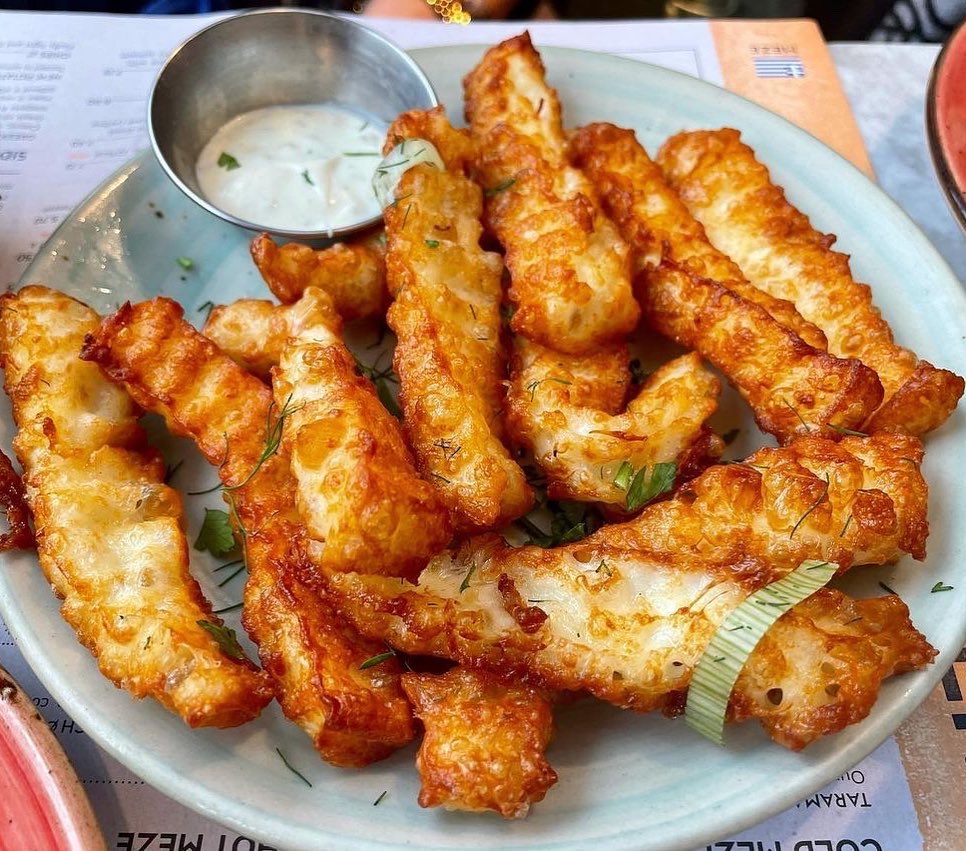 As for desserts, think homemade baklava (crisp filo pastry drenched in honey and walnuts), Greek filo custard pie (a traditional dessert from Sérres, North Greece, known as Bougatsa), and a Grecian caramel, pecan and vanilla cheesecake.
On the wine list, you'll find a good selection of Greek wines including a selection of delicious full-bodied reds produced on the slopes of Mount Vermion – one of the first AOC regions to be registered in Greece.
You'll also find Ouzo on the list here – the popular dry anise-flavoured aperitif for which Greece is well known amongst holidaymakers.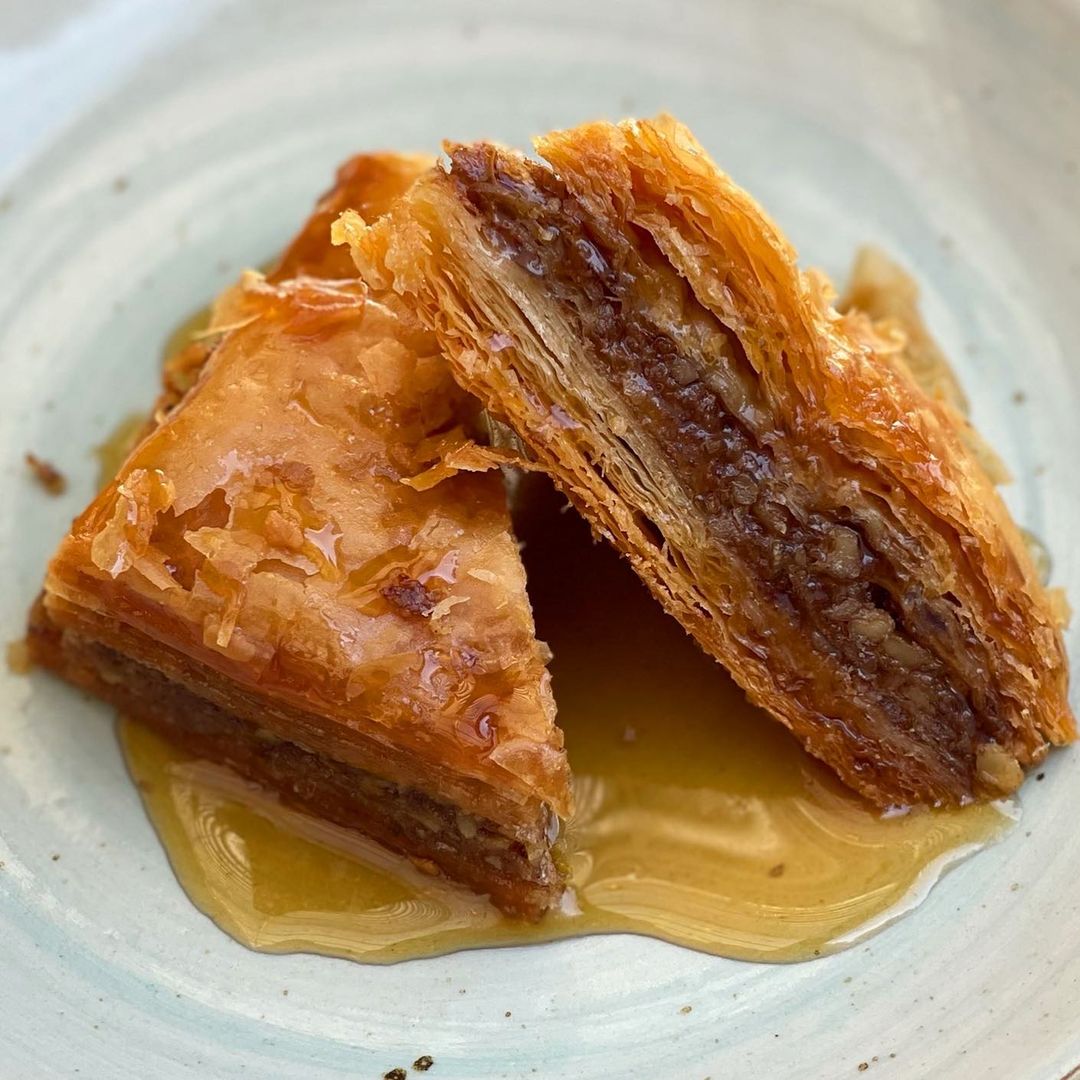 The new opening is part of a planned group expansion across the UK, which will also see The Real Greek open a second new site down in Kent.
Speaking on the new opening David Page, chairman of Fulham Shore, said: "Fulham Shore continues to experience growing sales across both our businesses. Many of our restaurants throughout the UK continue to break trading records on a regular basis.
"We are accelerating our growth in the UK and abroad. We continue to trade ahead of our own expectations and have a strong pipeline of exciting new locations."
The opening date for the new site is still under wraps for now but make sure to follow them on Instagram for further updates.
Feature image – The Real Greek / Technical Signs