City Centre
There's a mini nightclub in a Manchester toilet cubicle and it's sending TikTok wild
"TBH this is ideal if you're an IBS girlie."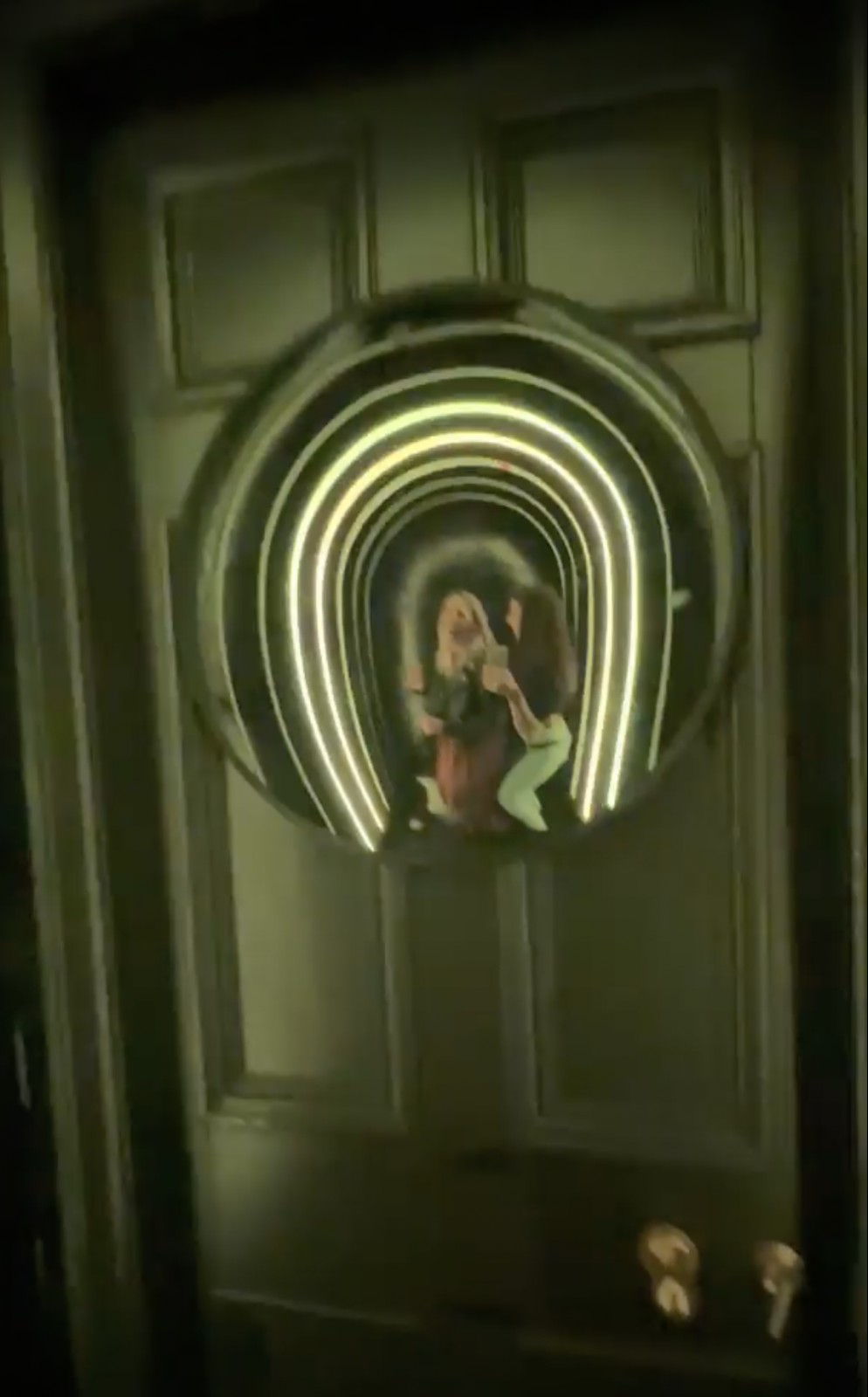 TikTok is going wild for a Manchester loo that's basically a mini nightclub, with reams of videos being posted online of excitable punters getting their groove on inside.
Albert's Schloss on Peter Street has become something of a TikTok darling, with partygoers seeking out its subterranean basement loos to have a private party of their own.
Videos shared to the platform show excitable groups singing and dancing along inside the funky bathroom, whilst disco lights flash and pop music plays loudly in the background.
And many of the captions say the same thing, as users reveal they have spent more time partying in the disco toilet than inside the German-themed party palace itself.
One user wrote: "When you find the disco loo inside Alberts Schloss and stay there most of the night."
Another said: "Deffo worth waiting to try out the disco toilets in Schloss."
And a third commented: "TBH this is ideal if you're an IBS girlie."
But whilst social media makes it seem as if Schloss was the first to launch a 'disco loo' in Manchester, the concept is not quite as fresh as it seems – as others have already paved the way for the city's newest p*ssed-up party cubicle.
Read more: Manchester's £1 taco restaurant El Capo has quietly shut its doors
The first I ever visited in Manchester was next door to Schloss at a 'La Piscotheque' party, held in the ladies' bathroom of its sister venue The Albert Hall whilst La Discotheque raged upstairs.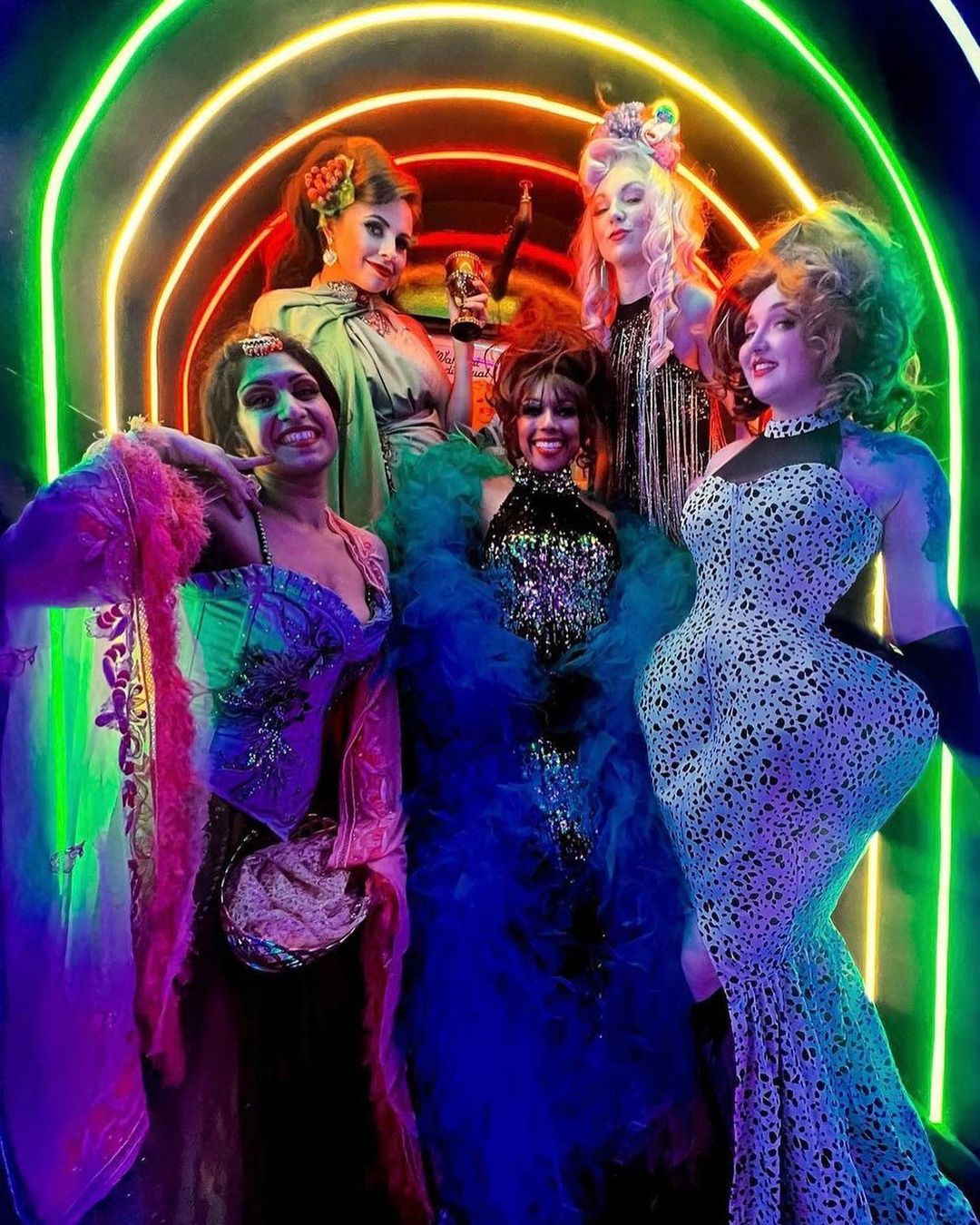 Hosted in the former Peter Street chapel, whilst hundreds raved away upstairs in its basement loos we danced with original Hacienda resident DJ Paulette as she spun Crystal Waters' remix of Gypsy Woman on the decks.
Other bars in Manchester to have explored the disco loo concept include speakeasy The Washhouse, which installed its own unisex 'secret disco bathroom' earlier this year complete with neon signs, a giant disco ball, lights, and of course its very own DJ booth.
Read more: Rishi Sunak says Brexit is working because people can get cheaper beer
Is this part of a new craze in Manchester, where punters would rather party up their night in the p*sser? It certainly seems to have sold itself to the TikTok crowd, but as for the rest of the city? That's yet to be seen.
Featured image – The Manc Group