Eats
Manchester's £1 taco restaurant El Capo has quietly shut its doors
El Capo has closed its doors 'until further notice'.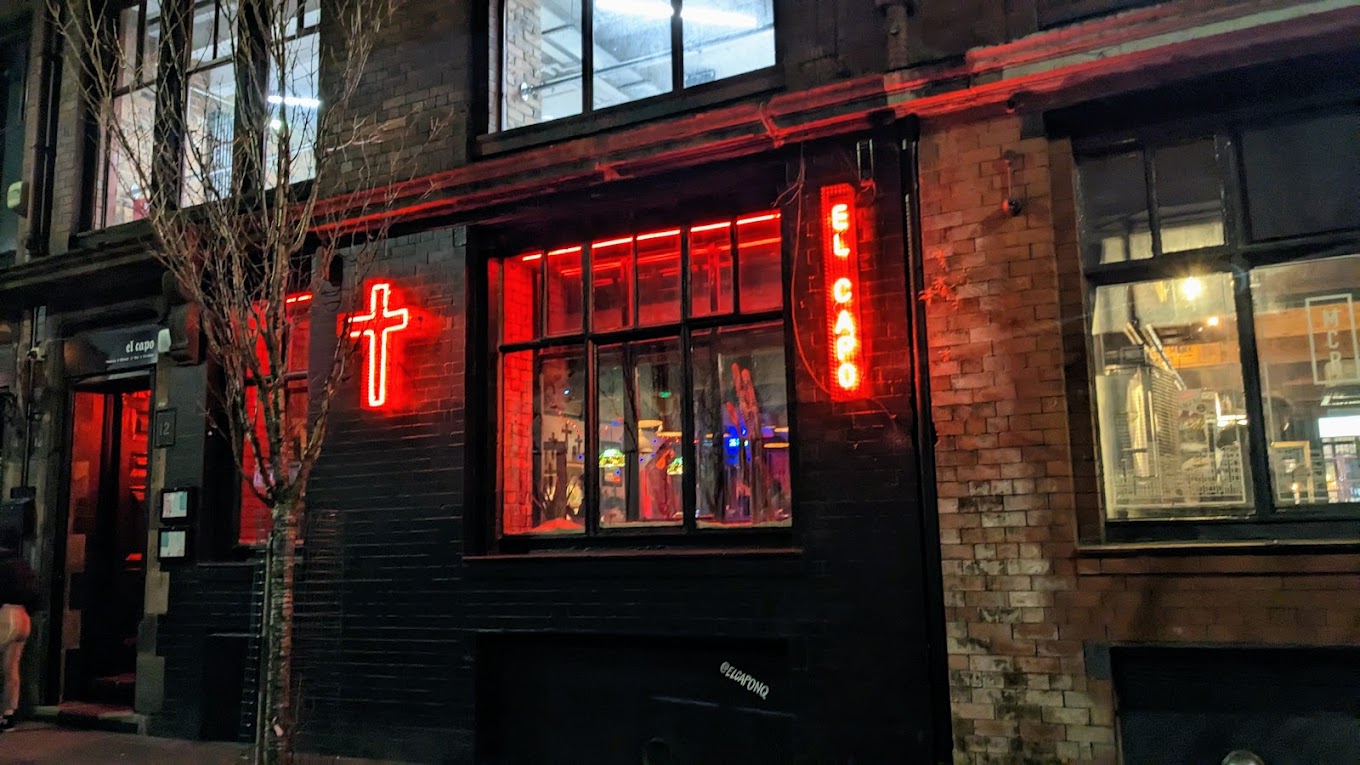 Manchester's £1 taco restaurant El Capo appears to have quietly shut its doors after nearly a decade in the city centre.
The Mexican-inspired taco and tequila bar and restaurant has been a fixture on Tariff Street since first opening its doors in 2014, but now it looks like its years of Northern Quarter service may have come to an end – for now, at least.
A closure notice has been posted on its website homepage and its Instagram appears to have been deactivated, despite the notice advising customers to visit the page to 'keep up to date'.
The business's Facebook page, meanwhile, has not been updated for over a month with the last update – advertising £1 tacos and £6 margaritas – shared on 12 April.
El Capo's website has also seen its booking page removed, with a notice on its homepage that reads: "CLOSED UNTIL FURTHER NOTICE.
"Unfortunately, due to electrical issues encountered we have made the decision to close for the forseeable.
"In the meantime, keep up to date on our Instagram and we will see you soon. EL CAPO."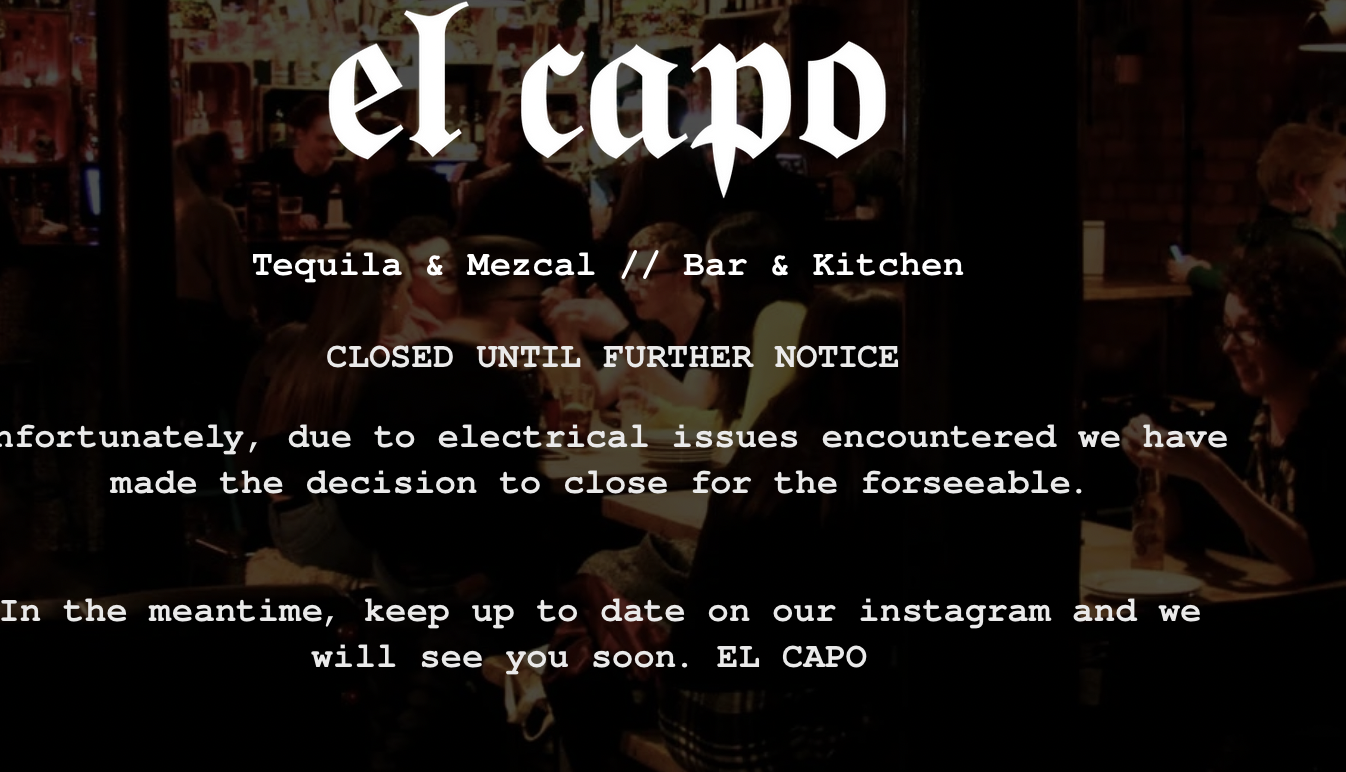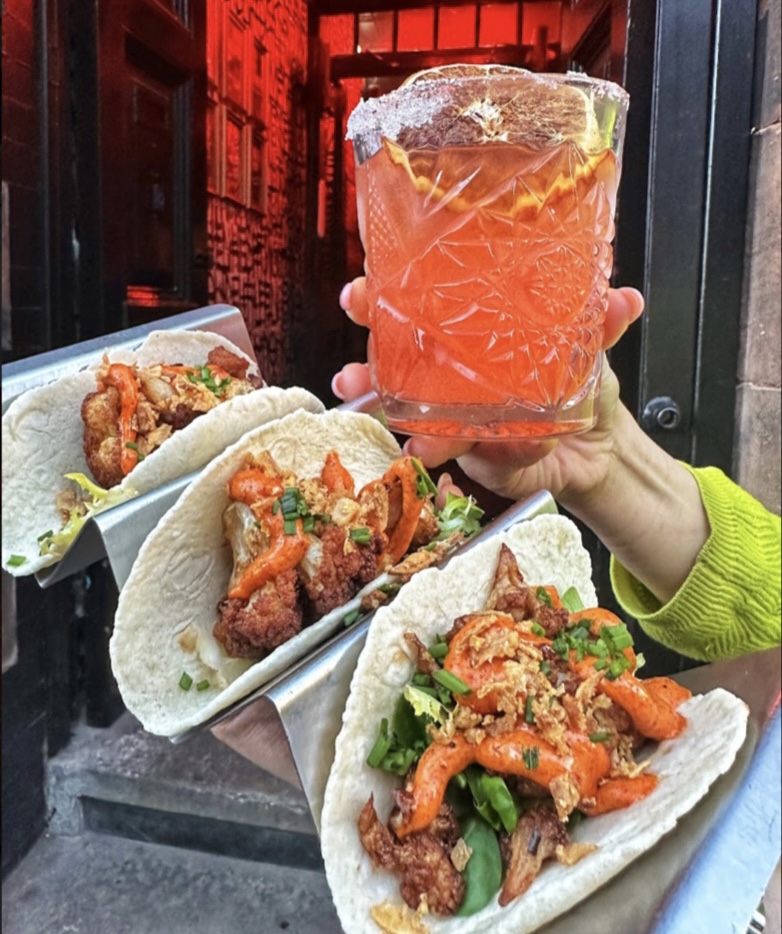 Read more: SlowThai quietly removed from UK festival line-ups as rapper appears in court
The bar and restaurant's Google Business page has also been updated to say that it is 'temporarily closed.'
In recent months, El Capo has received positive press coverage for its brilliant £1 taco Tuesday deal – with many local media outlets praising it as one of the city's best dining deals.
The kitchen also recently released a chippy tea burrito that had foodies in Manchester talking, but sadly – despite its popularity – it now appears that the venue has shut its doors.
First opened in 2014, the South American street food-themed restaurant first appeared as a bar before launching its hotly-anticipated basement eatery later that same year.
Read more: Rishi Sunak says Brexit is working because people can get cheaper beer
In response to a request for comment, El Capo confirmed to The Manc that the site's closure was temporary whilst the business worked on a refurbishment of its kitchen and basement and that it was planning to open in the winter of 2023.
A spokesperson said: "We plan to reopen by winter 2023, with a new refurbed basement and large kitchen extension, so that we can successfully reopen our doors and welcome back our regular customers to a new and improved El Capo."
Featured image – Google Business