Eats
A 1920s-themed 'wine and murder' escape room is coming to Manchester
Dinner and a live murder mystery show, followed by drinks. games and dancing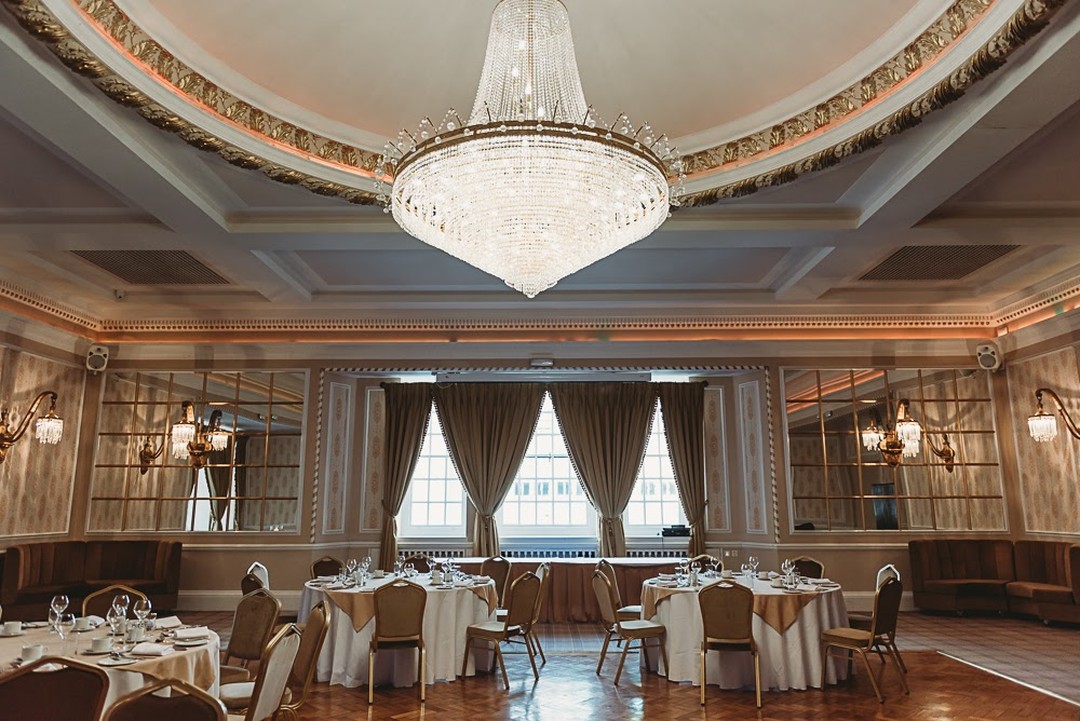 An immersive 1920s-themed 'wine and murder' escape room is coming to Manchester later this year.
Called 'Wine Escape', it will combine theatrical murder mystery, 'beat the clock' games, a two-course dinner with plenty of wine (as the name implies), and late-night dancing when it opens inside the former Freemason's Hall this Autumn.
Watching as part of a live show, guests will become embroiled in the drama of the Hawker Wine Estate and its wealthy owners, the Von James family, as they are thrown into the mystery and intrigue of the historic building around them.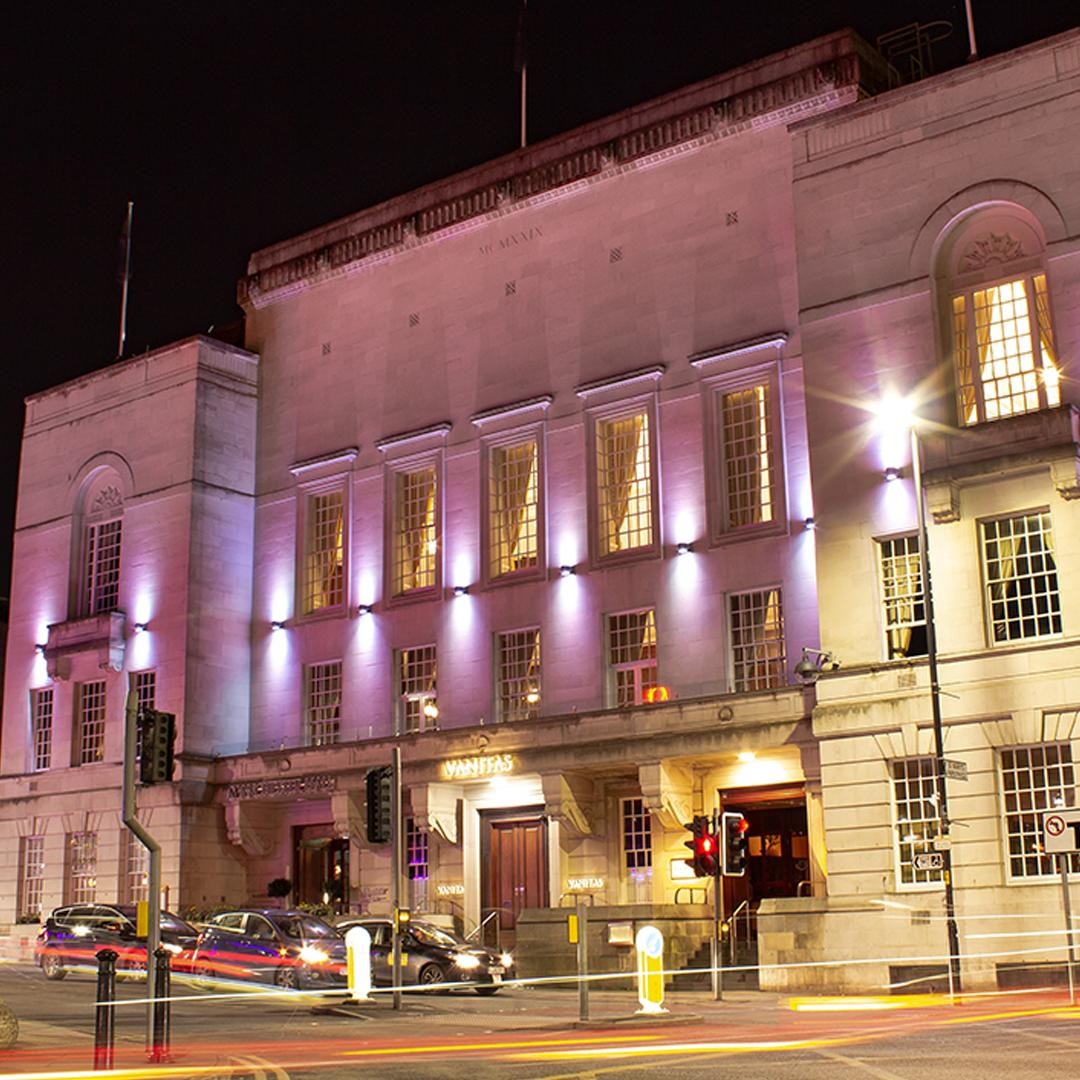 What starts off as an evening of celebration quickly turns dark, as lies, vengeance and deceit being to turn the party sour. From this point on, the onus is on guests to stick together and hold their nerve in order to beat the clock and make their escape.
The show, which is touring up and down the country until December, will move into Manchester Hall for two dates on October 14 and 15.
Designed to have "a night out on the town" feel, guests are encouraged to dress up in the 1920's style but whilst costumes are welcomed they are not compulsory.
Tickets include a two-course meal and a live immersive show performed by actors, followed by entertainment, games and then dancing.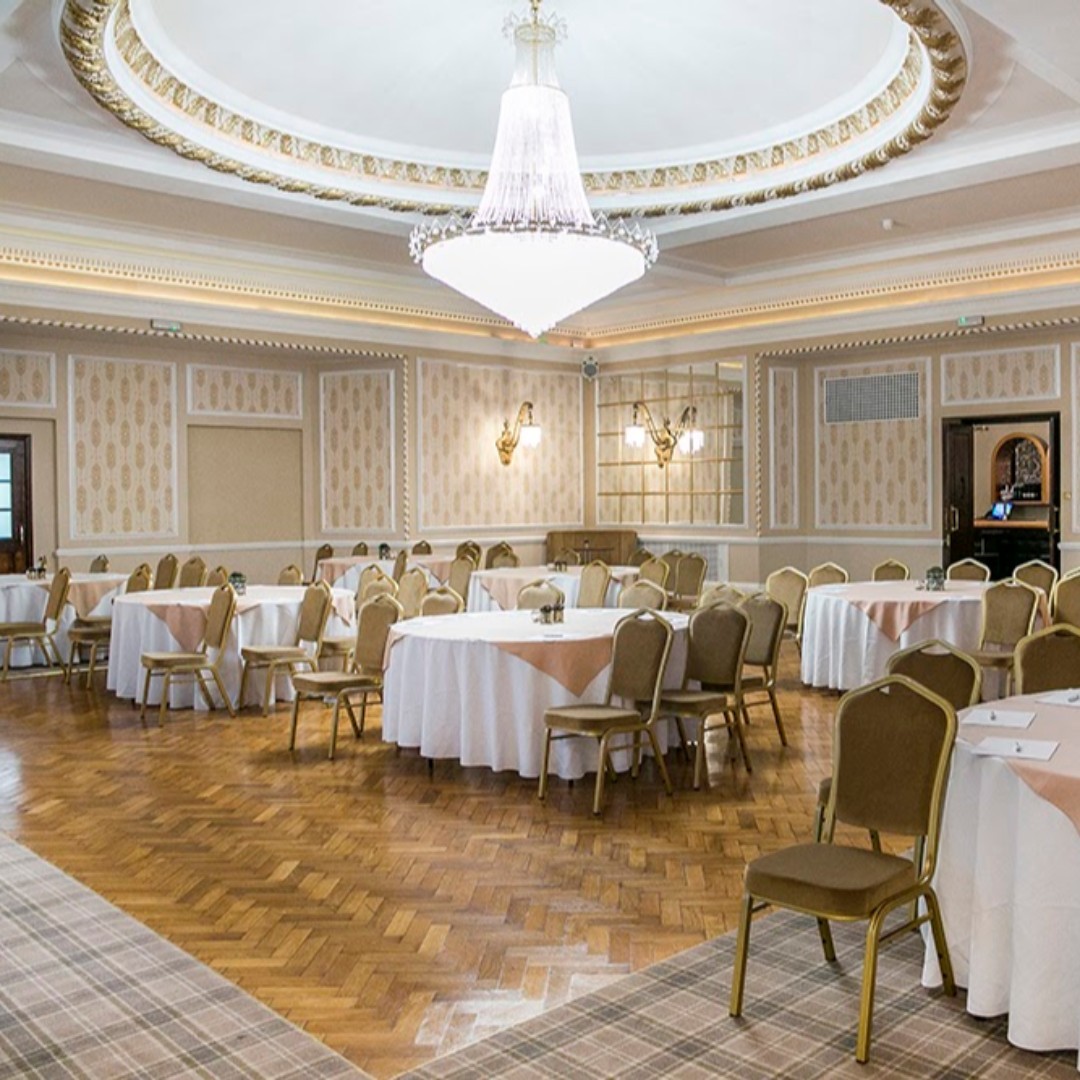 Despite the name, wine is not included in your ticket price – however, there is a bar open on site selling wine, alongside other alcoholic and soft drinks. As for your meal, guests can expect to eat a chicken main and a chocolate-based dessert – although this is subject to change depending on suppliers.
Read more: Marcus Rashford is the guest-editor and star of a new Beano comic
Priced at £64.95 per person, a discount is available for NHS, blue light staff and students. Doors will open at 6.30pm with an intermission during the show, then final drinks and dancing finishing off the night around 10.30-11.30pm.
To find out more, visit the Wine Escape website here.
Feature image – Manchester Hall