The UK's biggest Italian food festival Festa Italiana is returning to Manchester in 2021 – with Cathedral Gardens turning green, white and red over August bank holiday.
Featuring delicious pizzas, fresh pasta, sweet crepes and deli meats as far as the eye can see, Festa Italiana is known for bringing amazing street food into Manchester city centre and showcasing top Italian chefs from across the region.
First launched in 2017, the festival is promising some exciting new additions for its fourth edition – including a massive outdoor cinema.
Sponsors Peroni will be bringing a big screen down for the weekend, hosting themed screenings of classics like La Dolce Vita, Romeo and Juliet and Cinema Paradiso – so get ready to sink into bean bags and deck chairs, tuck into popcorn and sip on aperitivo cocktails or bottles of Italian lager.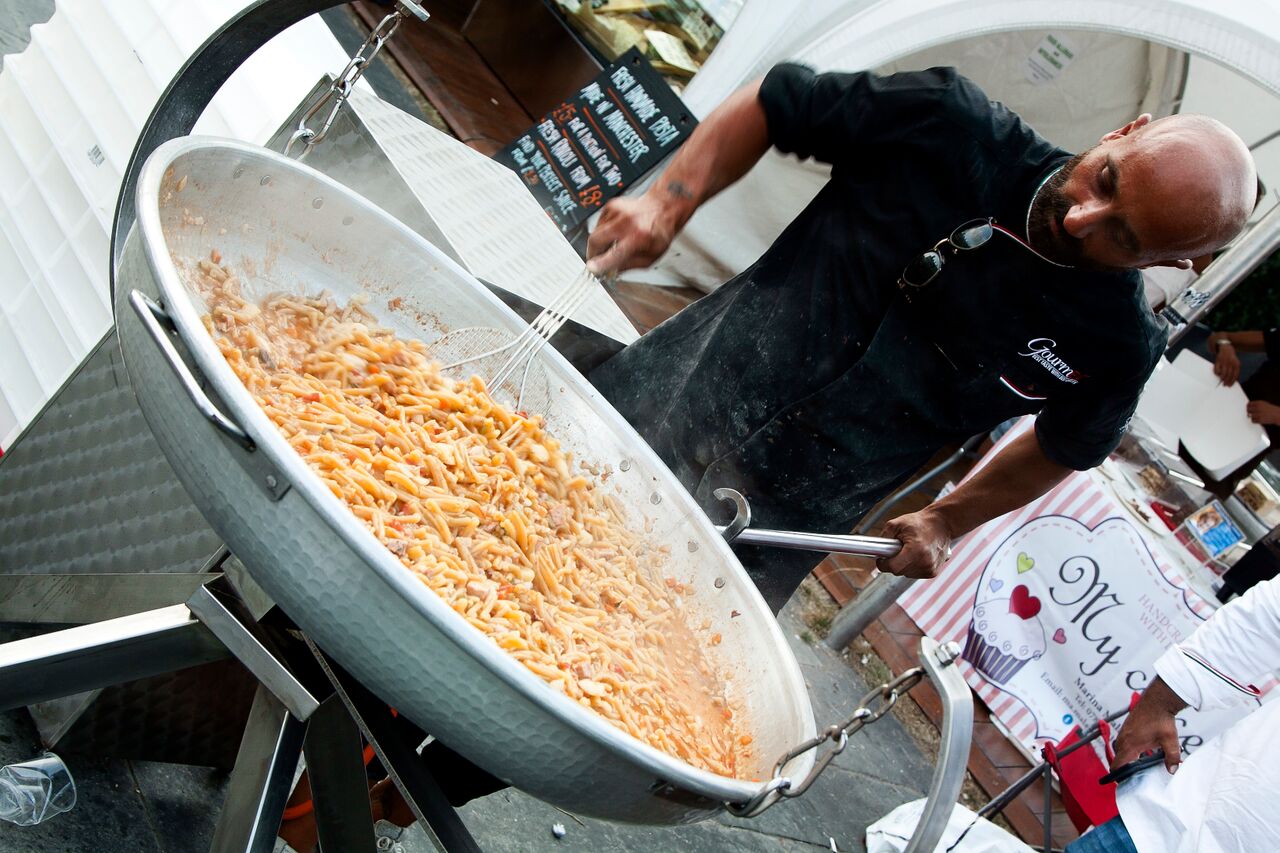 A 'photography exhibit surprise' is also on the cards for Festa Italiana 2021 (more on this in due course), as well as a wide range of workshops, demonstrations, book signings and banquets.
Top-class chefs like Aldo Zilli, Giancarlo Caldesi, Gennaro Cantaldo, specialist pasta maker and author Carmela Sereno Hayes, and Festa founder Maurizio Cecco are all confirmed to attend.
Maurizio's 12-year-old daughter, Sienna Cecco, will also be making an appearance: leading some free cooking classes over the weekend for children.
A talented little chef in her own right, Sienna has her own YouTube channel and developed quite a following after live-streaming family cooking lessons during the lockdown.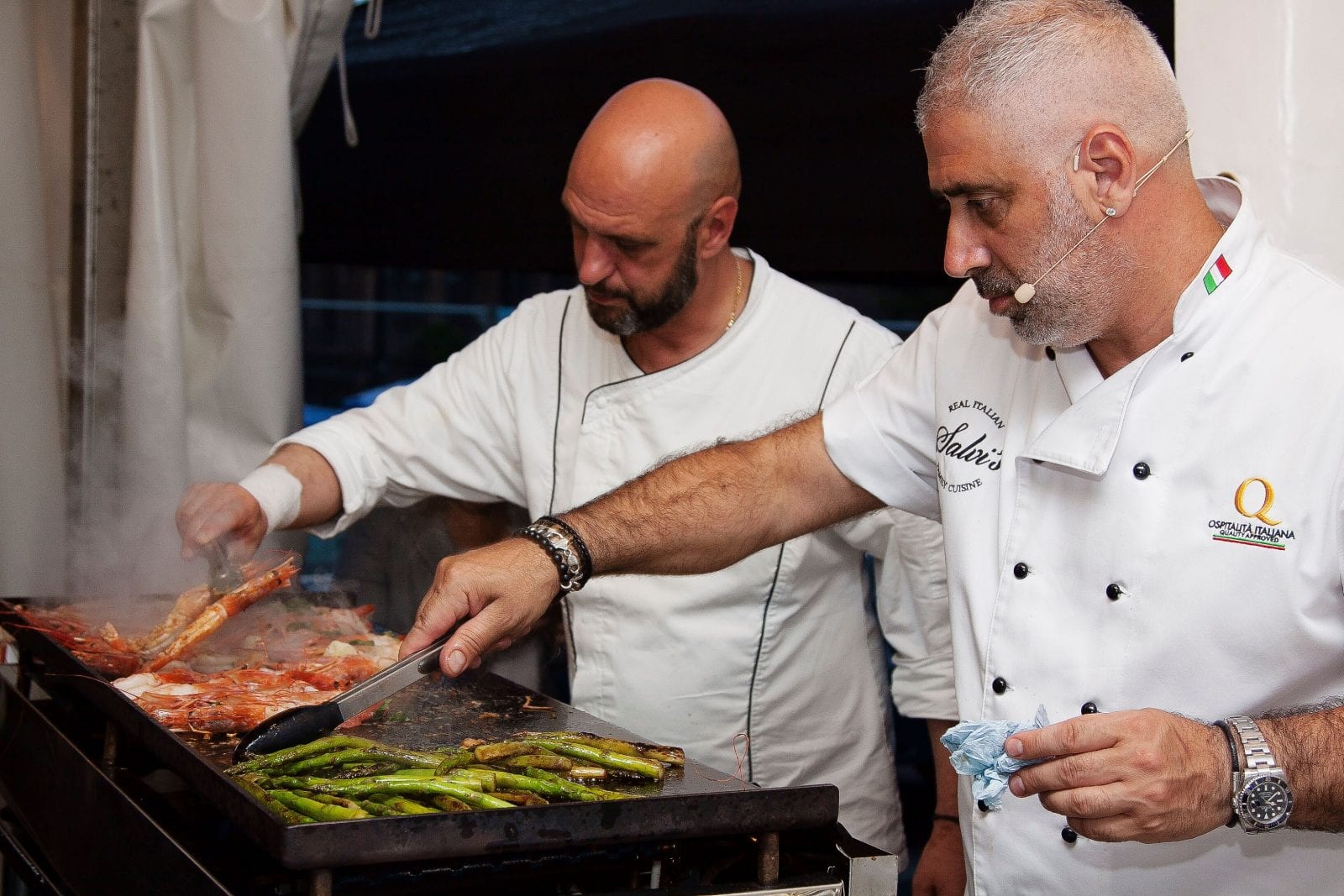 Elsewhere, Salvi's has confirmed it will be bringing back its popular deli stand – so whether you're after top-quality cured meats, cheeses, olive oil or cake you know where to go for the finest Italian produce.
The street food lineup for this year is still being kept under wraps for now, but with the emergence of some new Italian-inspired eateries during the lockdown, we are crossing our fingers for some fat slabs of lasagne and Italian-American deli sandwiches.
Always a big part of the festival, previous years have seen festival founders Salvi's churn out popular fried pizzas and fresh pasta alongside Shudehill's Pasta Factory, Rio Ferdinand's glitzy Italian Rosso, and sourdough West Didsbury pizzaiolos Proove.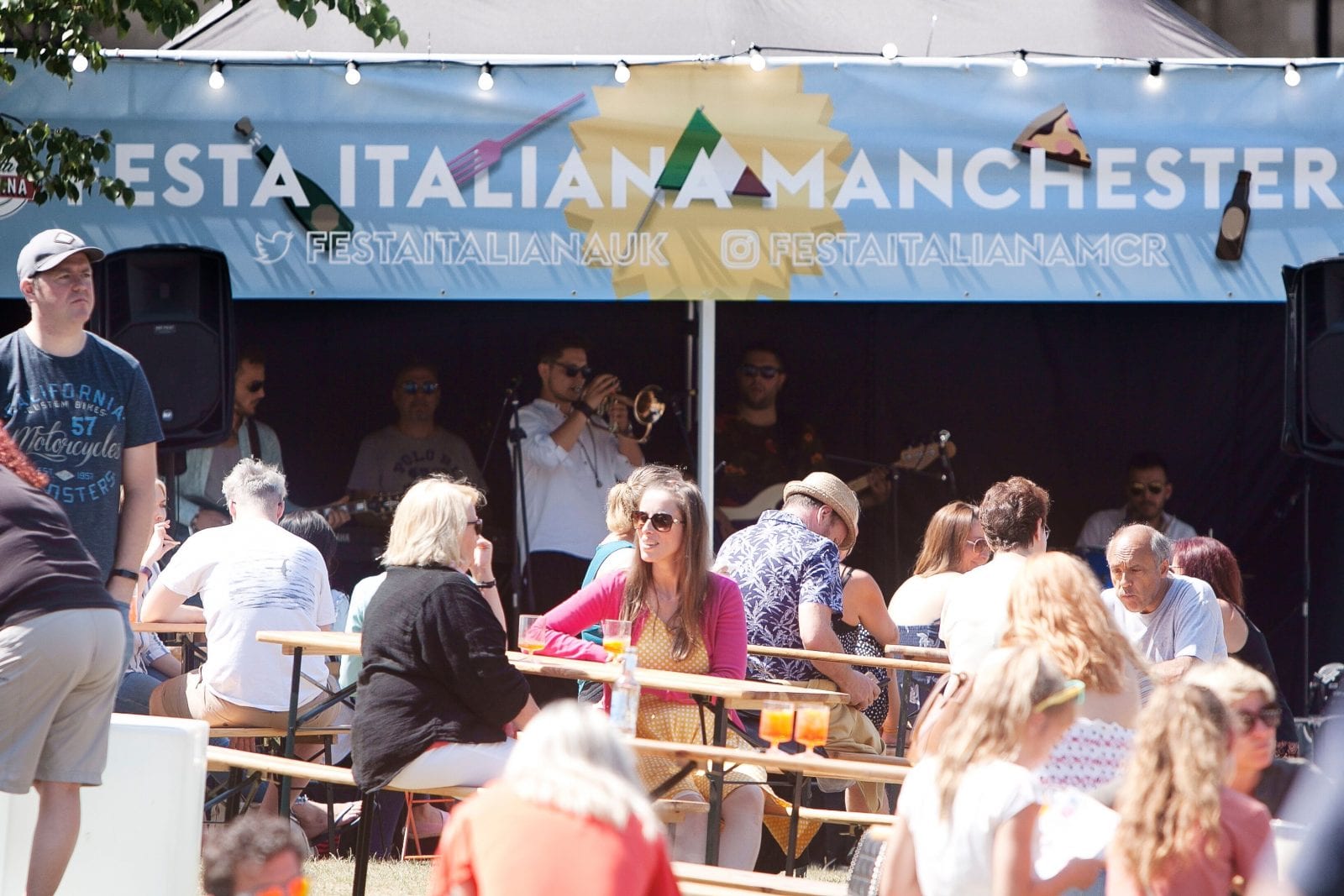 Born out of Manchester's rich Italian heritage and community, Festa Italiana will return to its home at Festival Piazza, Cathedral Gardens from August 27 – 29.
To find out more information and keep up to date on new announcements, head over to the Festa Italiana Facebook page.