Eats
A huge vegan street food fair is coming to Manchester this month
'Manchester's favourite' vegan food fair is returning to GRUB this month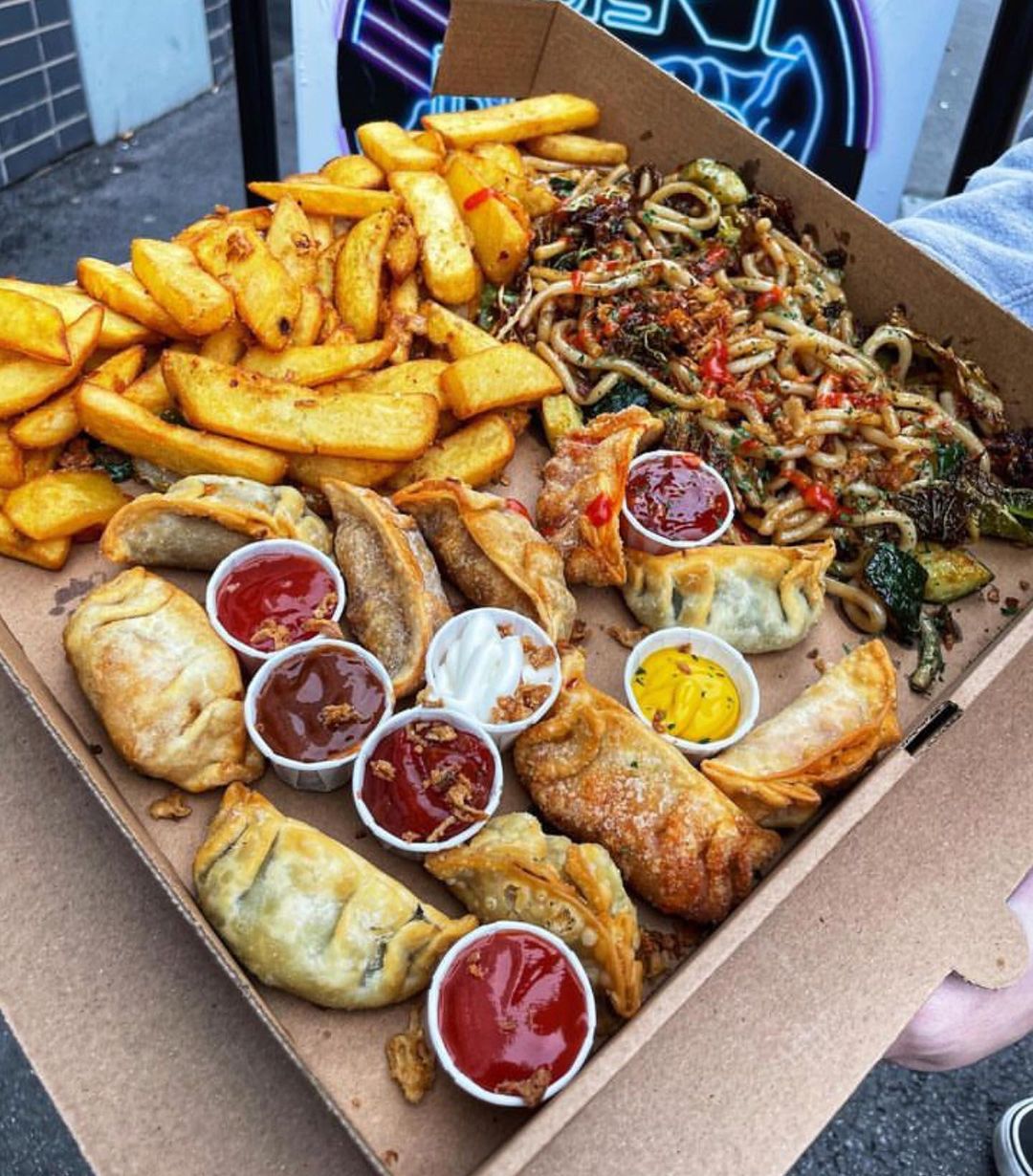 A huge vegan street food fair is coming to Manchester this month, bringing together some of the region's most mouthwatering traders for a weekend.
Taking place at the popular Green Quarter street food hub Grub, plant-based foodies can tuck into a range of different vegan treats ranging from tacos and kebabs to sugary sweet bakes, pizzas and more.
With the date set for the last weekend of January, the festival will run for three days: starting at 5pm on Friday 27 January and continuing until 6pm on Sunday 29 January.
Those heading down can expect to find a number of street food delights, including vegan dumplings made with non-traditional fillings from recent Ancoats General Store pop-up trader, Desert Island Dumplings.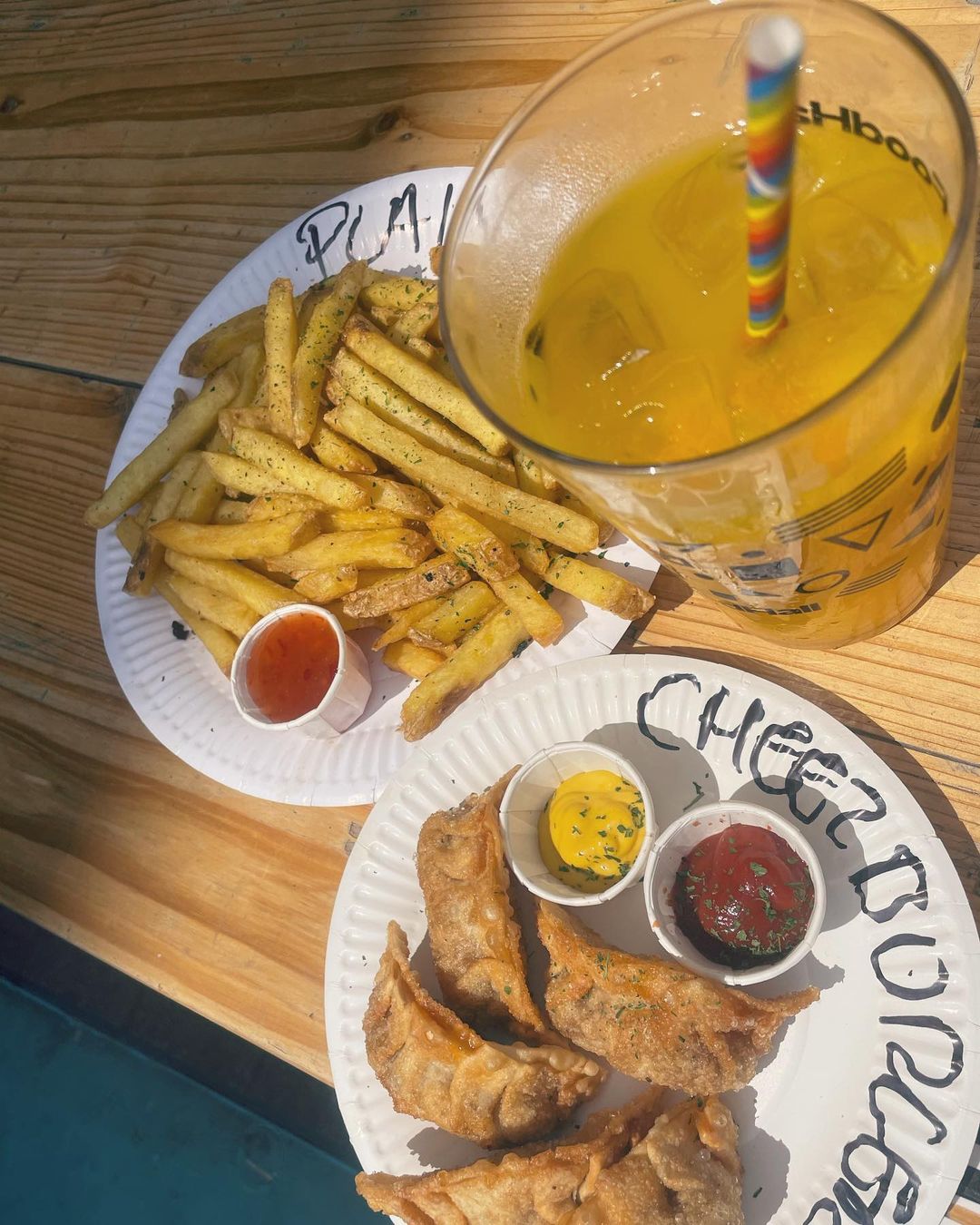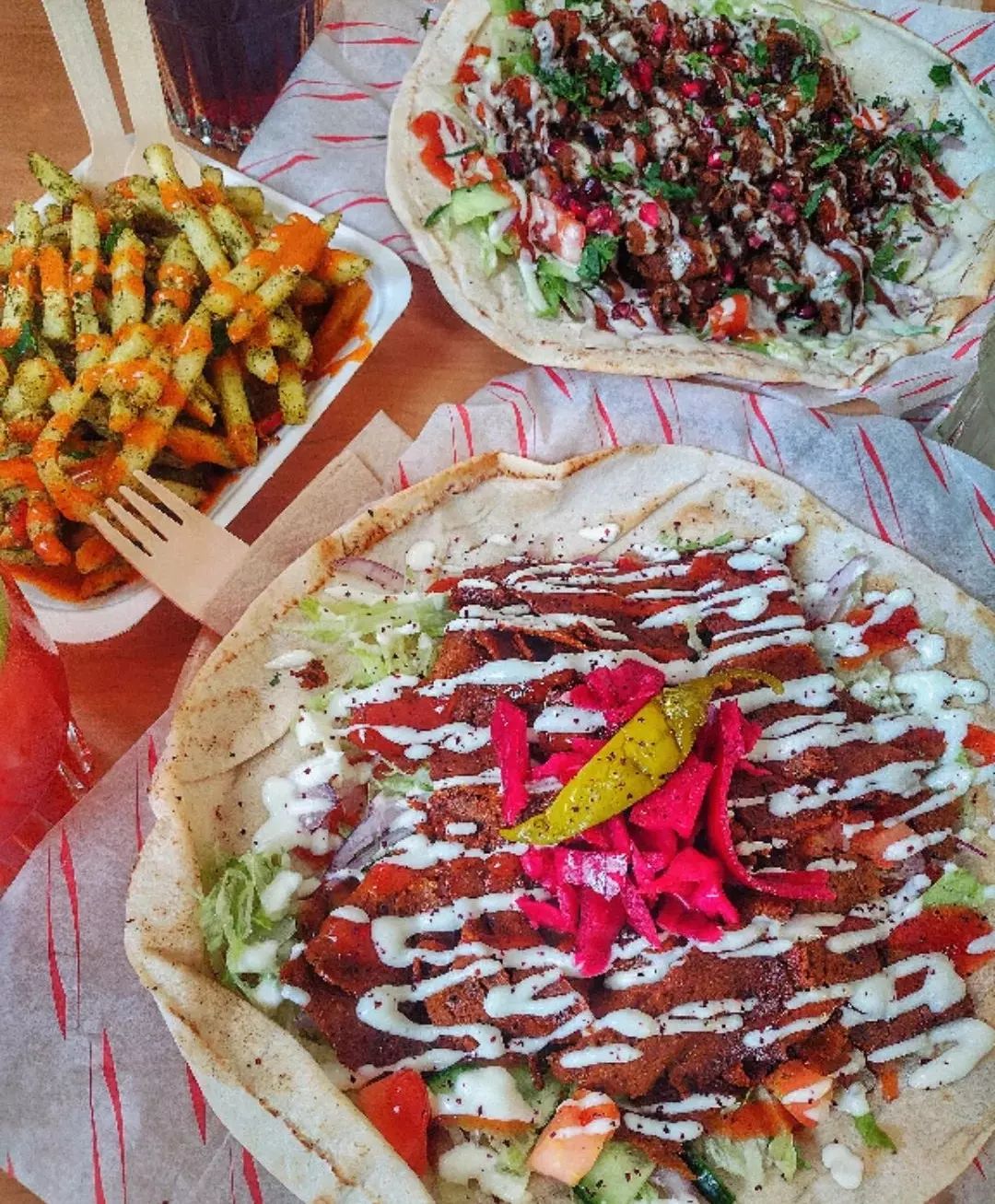 Known for serving a quirky range of dumplings stuffed with salt and pepper chickn, smoky cheez pizza, hoisin mock duck and cheezeburger, the menu here also features stacks of hash browns, chips and drunken noodles.
And that's not all. If you're lucky, you might also get your hands on some sweet dumplings – with previous favourites including lemon drizzle and Lotus banoffee (and served with a sweet dip, no less). Dumplings can be mixed and matched, too, so you can get a little taste of everything.
Elsewhere, you'll find woodfired Neapolitan-style pizzas from Lancashire favourite Marley's Pizza and a host of Mexican tacos from Nina's Taco Truck, who will also be serving new dishes like nachos, 'El Jefe' burrito, and dirty fries topped with the likes of cheese sauce, jalapeno, red cabbage, crispy onions and chipotle mayo.
There'll also be sweet treats from Drizzle City Bakes, known for creating fun bakes like red velvet and Oreo cupcakes, lemon and raspberry drizzle and rocky roads, plus more from That Vegan Bakery.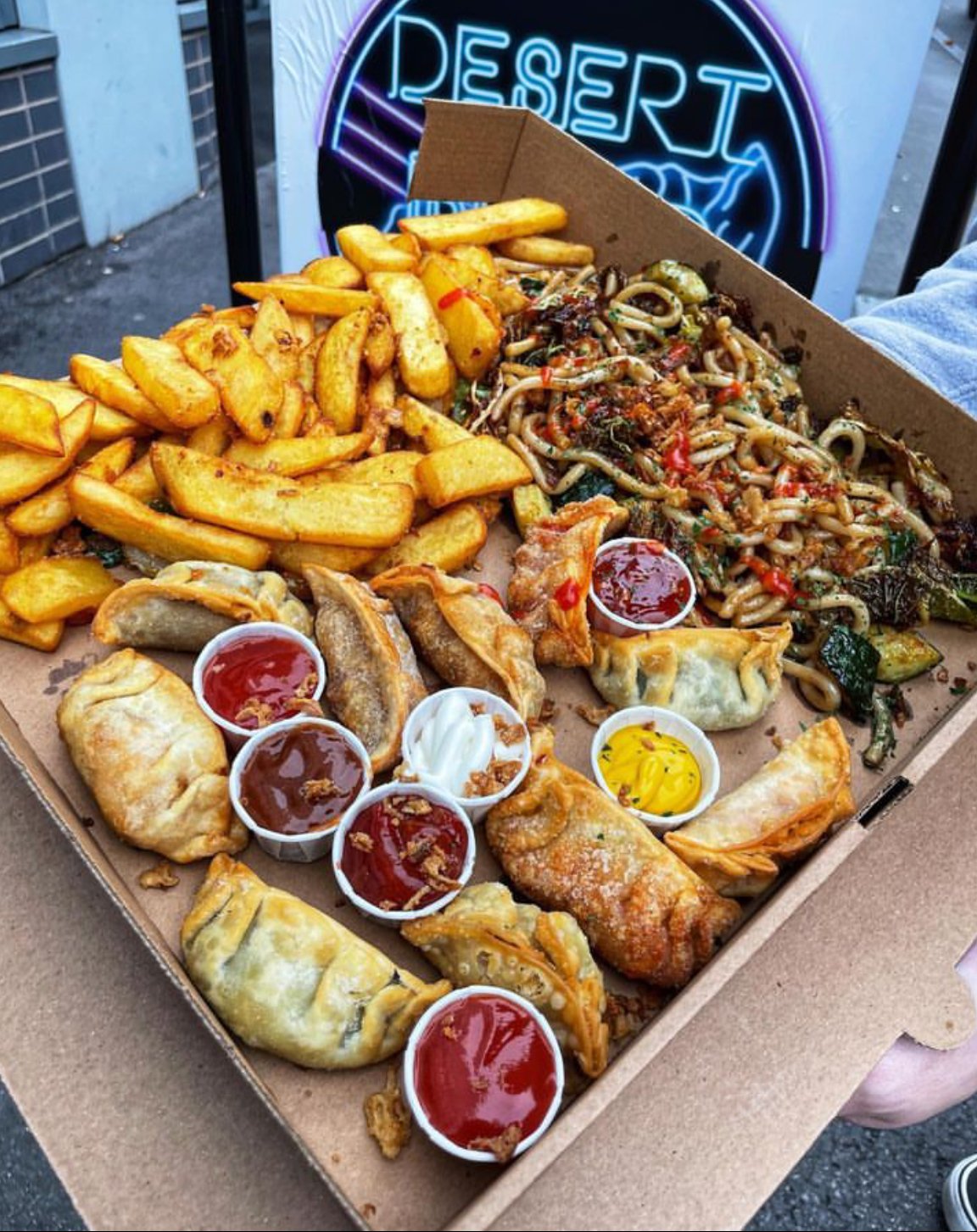 And last but not least, Seitan's Kebab will also be in attendance across the weekend serving up unique vegan takes on everyone's late-night takeaway favourite, with the option of loaded fries on the side.
Drinks-wise, expect to find a fully vegan bar offering wine, cocktails, spirits, soft drinks and beer from local breweries, plus hot drinks from Alchemic Coffee's pop-up garden bar featuring speciality teas, coffees, espresso martinis, mulled wine and hot chocolate. You can also expect music, vibes and lovely times.
Read more:
Kicking off from 5pm on Friday 27 January, the vegan food festival at Grub will run from 5-10pm the first night, then all day on Saturday from 12-10pm. Its final day will be Sunday 29 January, with traders in situ from 12-6pm.
Feature image – Grub / Desert Island Dumplings