Eats
A Karen's Diner, where rudeness is encouraged, is opening in Manchester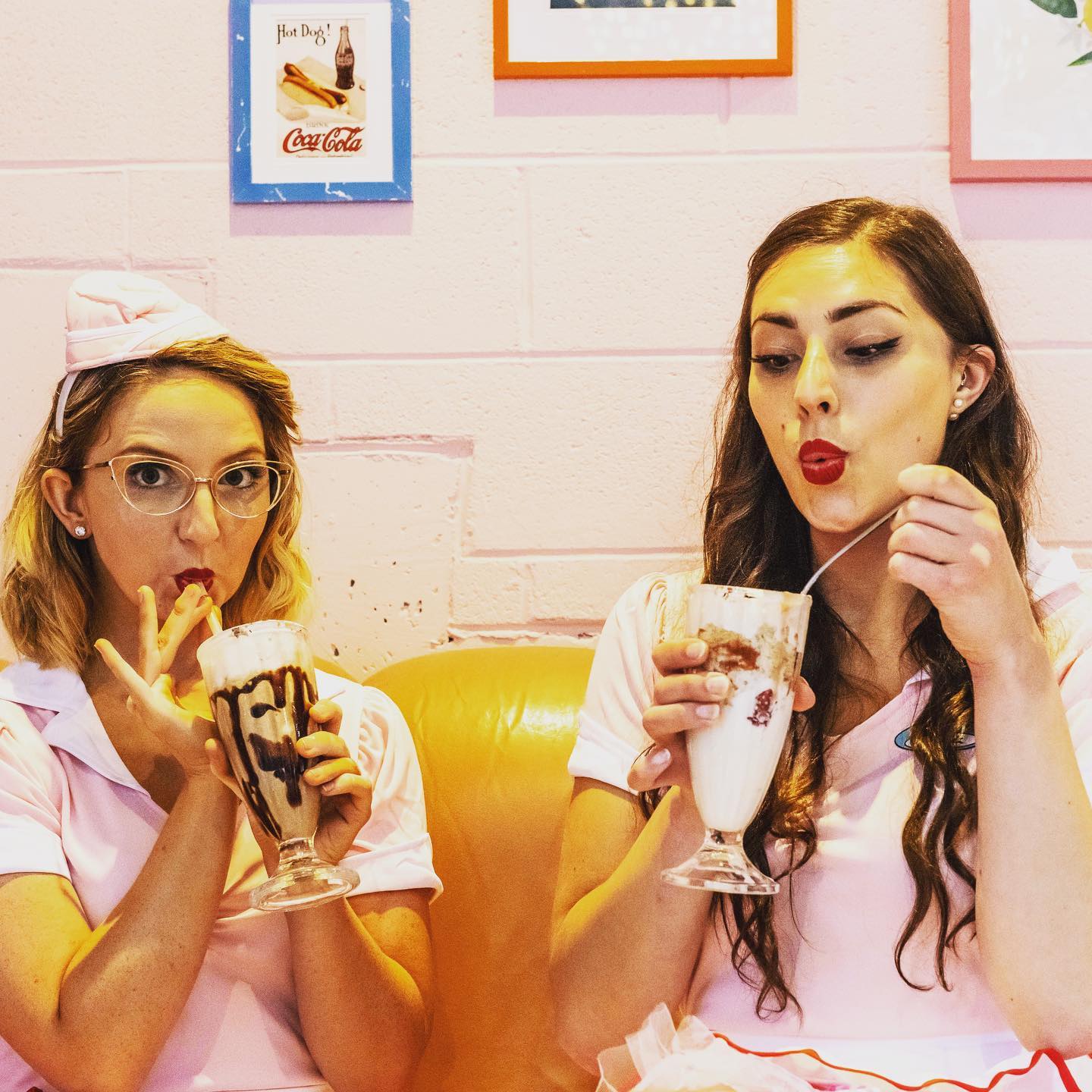 A deliberately rude American-style diner is heading to Greater Manchester, encouraging customers to go 'full Karen'.
Karen's Diner, a concept that launched in Australia, is staffed by rude waiters and promises terrible customer service.
The interactive restaurant concept urges its customers to 'complain until the cows come home because we literally don't care'.
Bookings for the diner are open now ahead of its launch later this spring.
The name Karen has become a slang term for a person who is unnecessarily unreasonable and demanding.
And while it's been a rough few years for anyone who was born as an actual Karen, Karen's Diner is hoping to soften the blow by offering a free drink to all Karens.
Their website says: "Our staff are rude, our manners are non existent and we're the perfect place for Karens everywhere to vent their anger and dismay at the world.
"Come on, ask for the manager…WE DARE YOU."
The cathartic experience, where you can leave your Ps and Qs at the door, does also serve 'some pretty badass burgers and some spicy AF wings'.
The menu includes burgers like 'The I Want to See the Manager Karen' (two beef patties loaded with cheese, bacon, pickles and BBQ mustard sauce) and 'Karen's Got Real Beef' (slow-cooked BBQ beef brisket, bacon and coleslaw).
Read more: Manchester restaurants offering free meals, drinks and gifts this Mother's Day
The Vegan Karen includes a plant-based patty and vegan cheese, while the Oktoberfest Karen has a plant-based schnitzel inside.
Karen's Bits on the Side feature beef brisket fries, sweet potato wedges, and onion rings.
The concept has already opened in Sheffield but will be heading to Prestwich in May.
You can make a reservation at Karen's Diner through OpenTable now.
Featured image: Supplied