Eats
A kebab-themed accommodation with naan bread beds is opening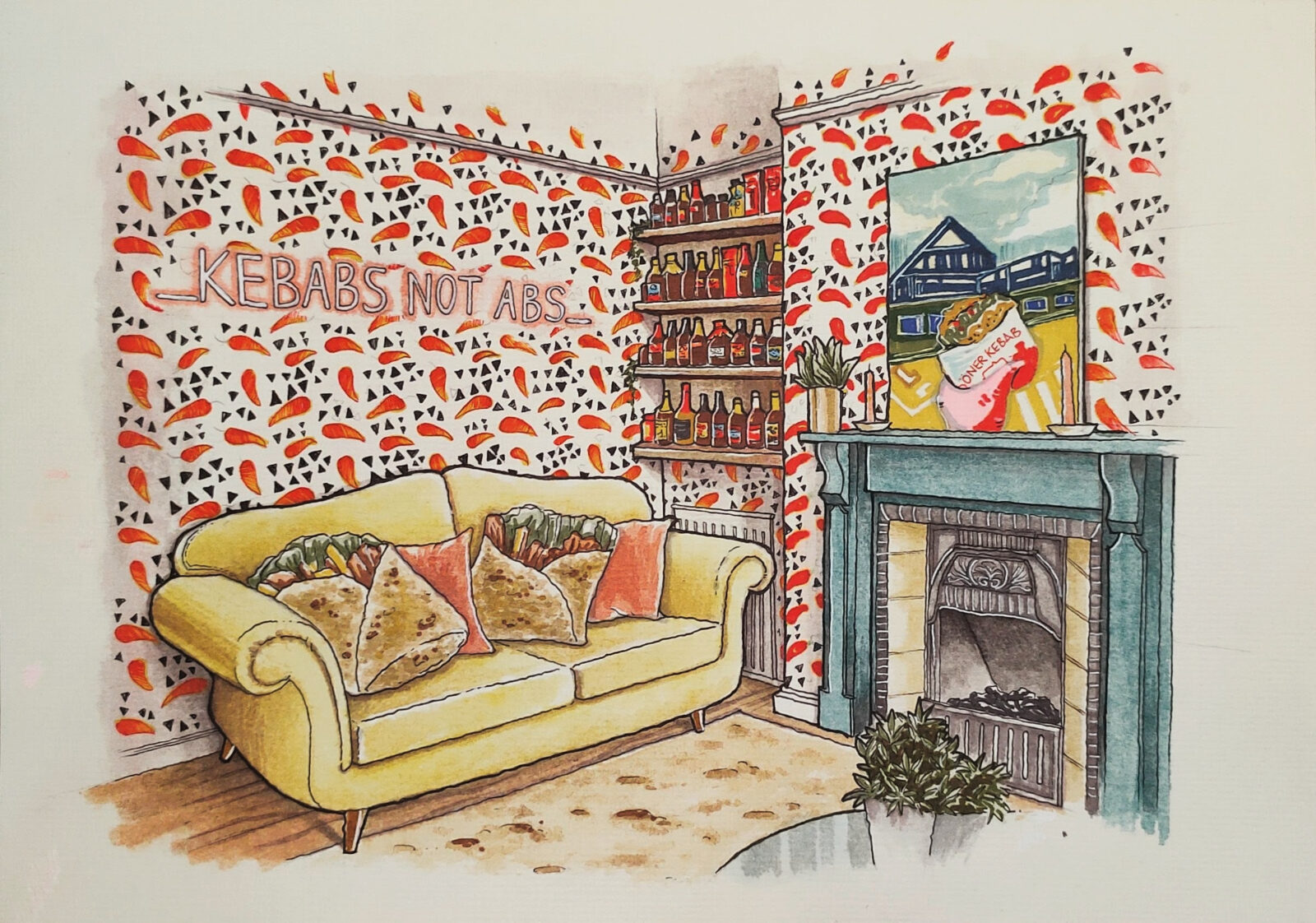 A northern kebab house has revealed plans to open accommodation themed around everyone's favourite takeaway.
The Kebab House will feature everything from naan bread beds to lettuce shower caps, to chilli and garlic sauce lampshades.
The plans come from I Am Doner, a Leeds-based restaurant that specialises in all things kebab, The Hoot reports.
The curtains at The Kebab House will look like doner meat and they're calling the bathroom the 'ke-bath'.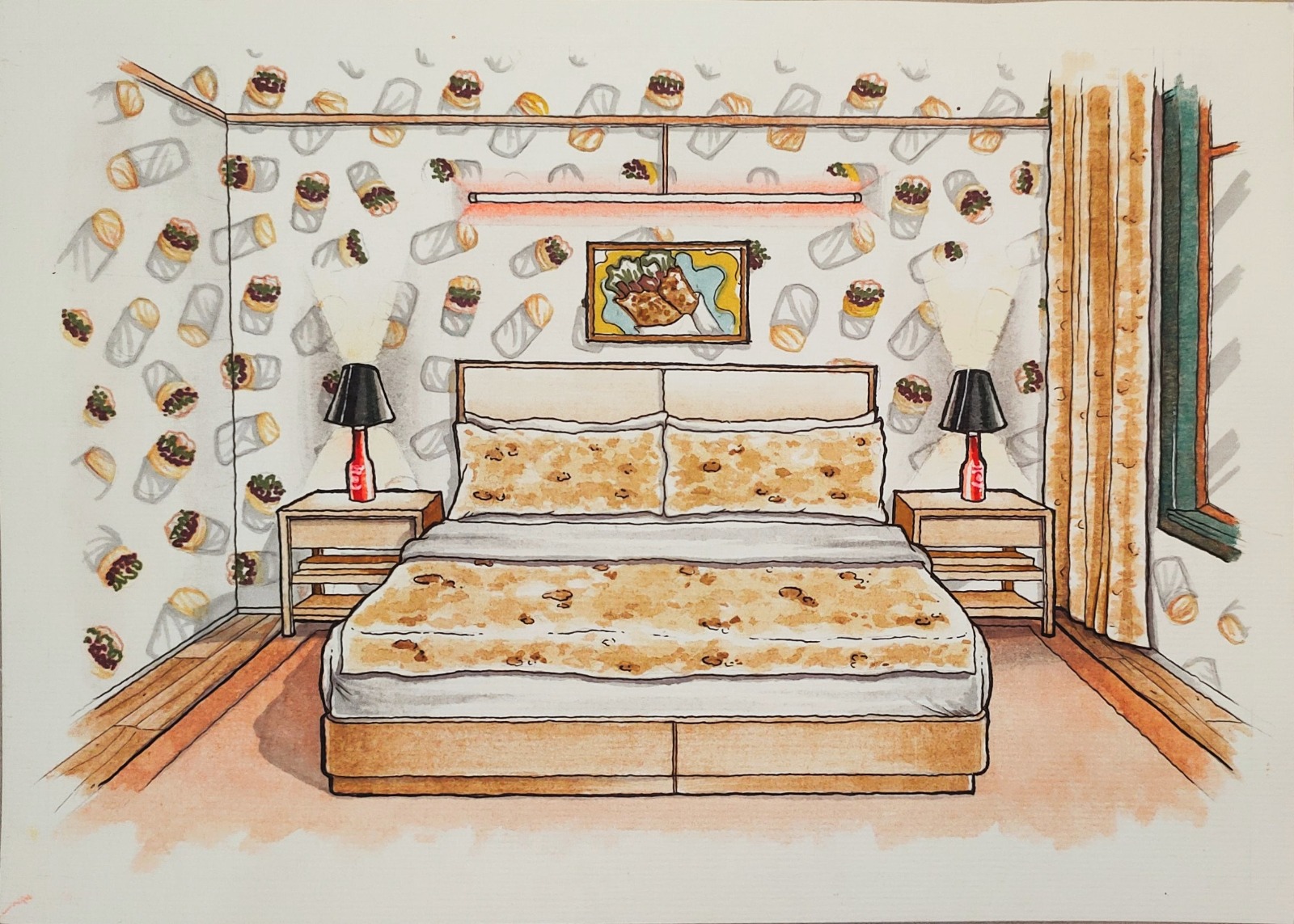 Inside the accommodation, there'll be everything from doner-inspired wallpaper in the bedroom, to kebab neon art, to kebab-shaped pillows.
I Am Doner will install a condiment cabinet, with 50 condiments inside including the restaurant's signature 20 sauces.
The brand is hoping to take the pop-up accommodation on the road, touring across Leeds, Manchester, Sheffield, Newcastle, Birmingham, Liverpool and London.
It's also looking into locations at all of the above cities and hopes to open later this year.
The Kebab House plans have landed to coincide with National Kebab Day.
Lynsey Benton, I am Doner's brand manager, said: "We're absolutely obsessed with kebabs and so are our customers. Whether it's using over 100 high quality ingredients in our kebabs, or making our in-house sauces.
Read more: Stadiums set to be 'alcohol-free' zones at the 2022 World Cup in Qatar
"That's why we're offering our loyal customers the opportunity to take their obsession to the next level by creating a new pilgrimage to kebabs in the UK!"
I Am Doner has revealed the plans to coincide with National Kebab Day.
Guests who want to be amongst the first to stay at The Kebab House can sign up via I am Doner's website.
Lucky bookers will be contacted later this year to book in their stay for up to four people.
Featured image: I Am Doner