News
Stadiums set to be 'alcohol-free' zones at the 2022 World Cup in Qatar
Sources have said tournament organisers are expected to only allow alcoholic sales outside of the venues before and after some matches.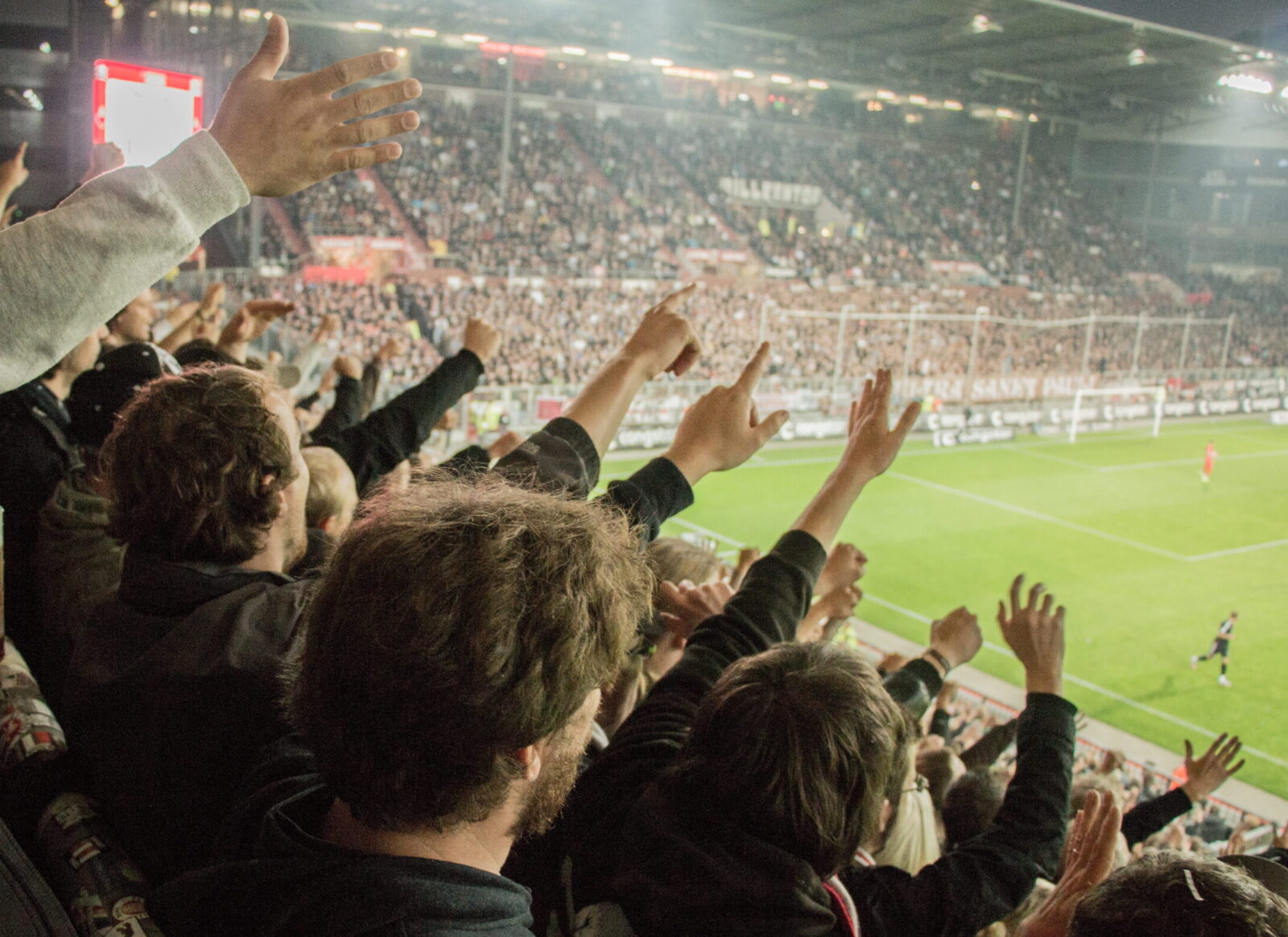 Stadium stands at the 2022 World Cup are set to be "alcohol-free" zones, with beer sales outside arenas only allowed before and after some matches.
A source with knowledge of plans for the upcoming football tournament exclusively revealed to Reuters that, as this year's World Cup is the first to be held in a Muslim country with strict controls on the purchasing and consumption of alcohol, stands inside stadiums are to be "alcohol-free" zones.
Qatari laws surrounding alcohol are said to be presenting some "unique challenges" for organisers of such a sporting event that tends to not only be associated with beer-drinking fans, but also by global brewing brand sponsors.
According to Reuters, organisers will allow alcoholic sales outside of the venues before and after certain matches – but there will be a complete ban on inside stadiums.
This latest insight provided by the source comes after there has long-been a question mark over alcohol at this year's tournament since the Qatar state won the rights to host the World Cup back in 2010, as although it is not a completely "dry" state like neighbouring the Saudi Arabia, consuming alcohol in public places is illegal in Qatar.
However, according to the source and a recent document published last month, spectators will able to buy beer during restricted times in certain parts of the main FIFA fan zone in the Al Bidda park in the Qatari capital of Doha.
"Unlike previous World Cup fan zones, beer won't be served all day long, but at restricted times," the source added.
Read more: Safe standing allowed at Premier League and Championship stadiums next season
The document also shows that alcohol will be available for 15,000 to 20,000 fans on a disused corner of the Doha Golf Club as well – but this is said to be some kilometres away from stadiums and the main fan zone.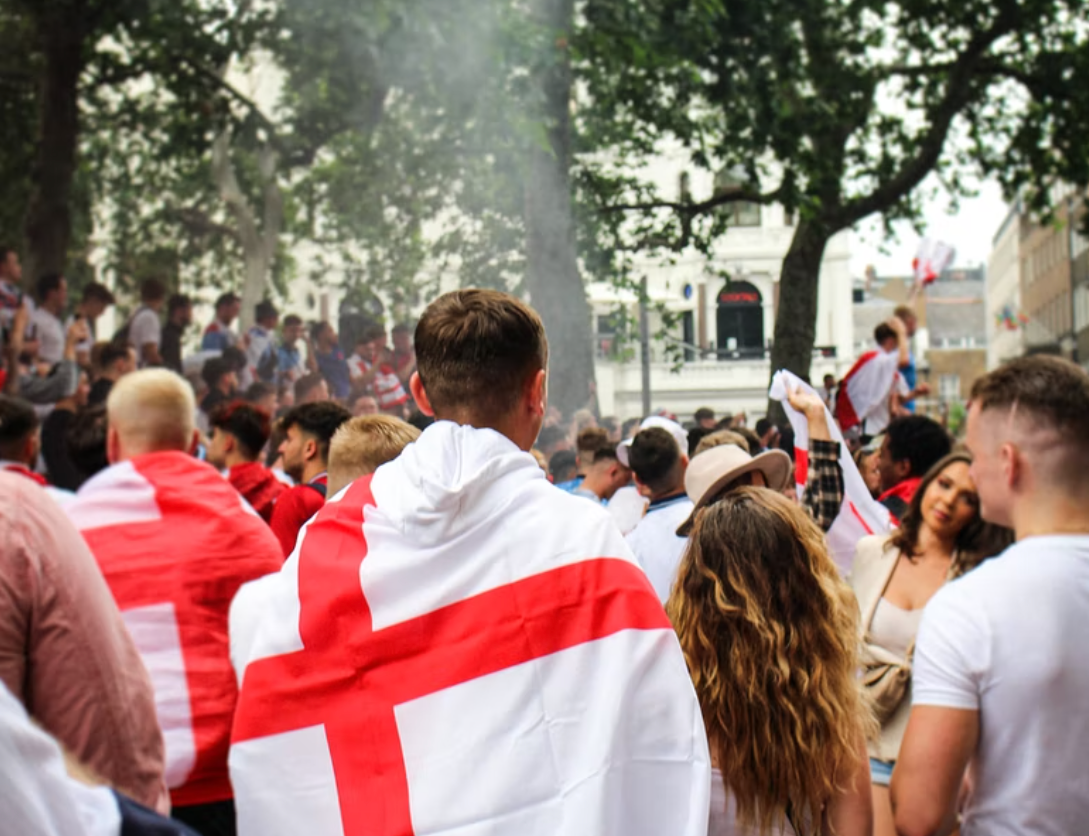 A spokesperson for the organisers, Qatar's Supreme Committee for Delivery and Legacy, told Reuters that, together with FIFA, that they will announce plans on the availability of alcohol at the upcoming 28-day tournament "in due course".
The spokesperson said: "Alcohol is already available in designated areas in Qatar, such as hotels and bars, and this will not change in 2022. With the aim of catering to visiting fans in 2022, alcohol will be available in additional designated areas during the tournament."
The price of beer inside the fan zones and close to the stadium has also not yet been agreed, the source said.
Featured Image – Pxhere