Eats
A Manchester pub is hosting an all-you-can-eat cheese buffet
Cheese company Homage to Fromage is bringing a giant help-yourself buffet with 'all the trimmings' to Pie and Ale for just £20 a head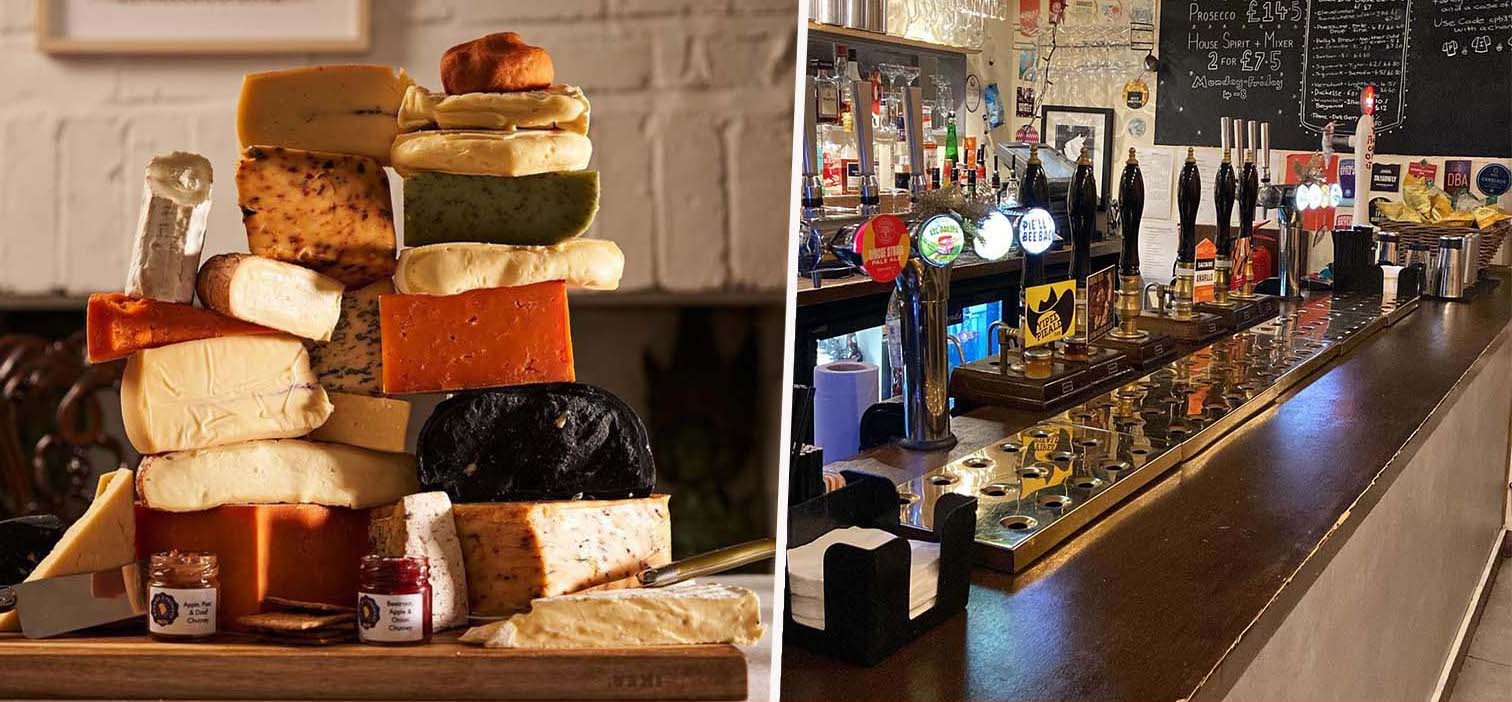 There's an all-you-can-eat cheese buffet coming to a pub in Manchester where you can feast on the good stuff to your heart's content, and we're absolutely here for it.
Taking place at Northern Quarter pub Pie and Ale, the one-off night will see Leeds-born cheese tasting company Homage to Fromage lay on a giant help-yourself cheese buffet.
Showcasing their top eight cheeses of 2022, cheese lovers can expect to find a number of award-winning varieties on offer alongside bread, crackers, chutney and 'all the trimmings'.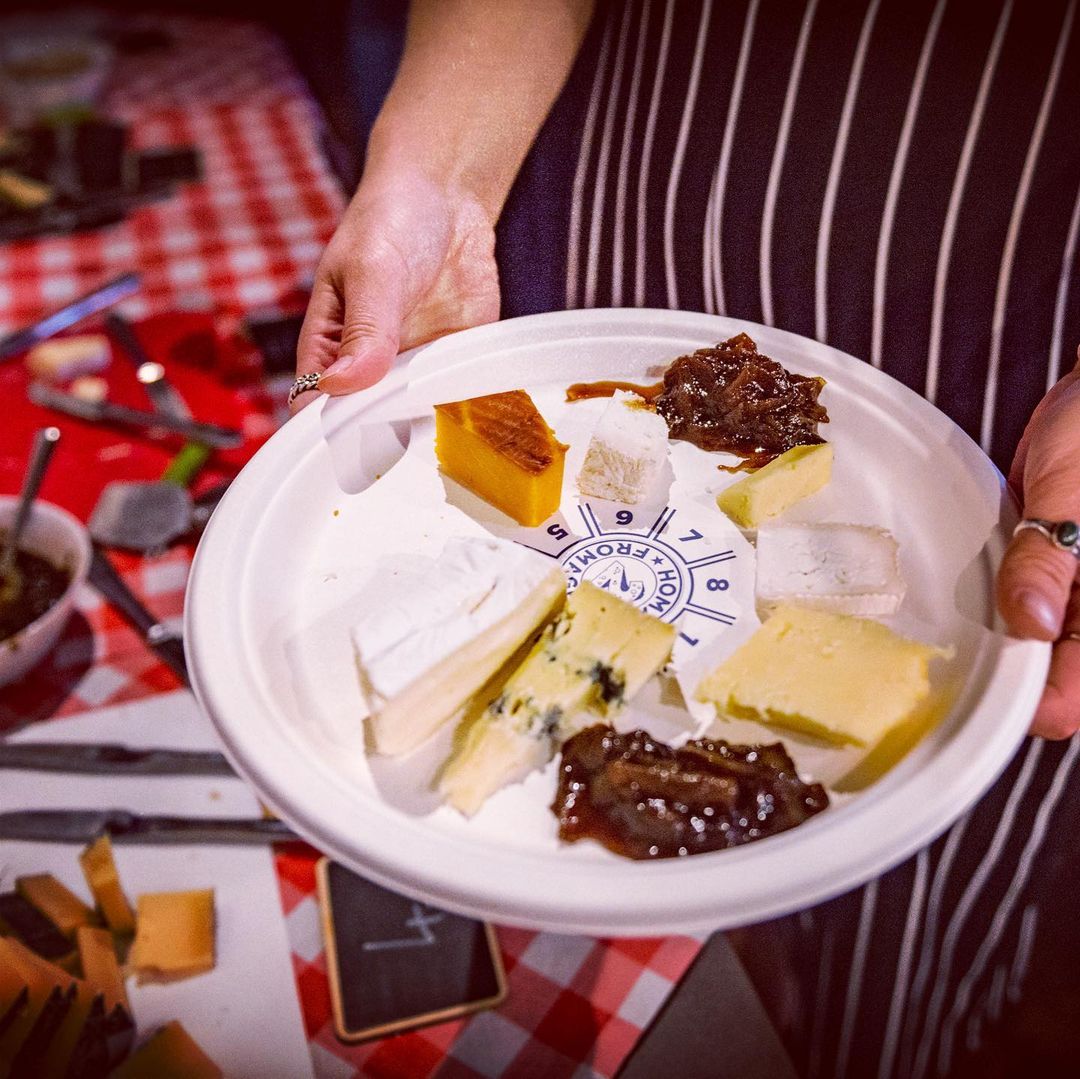 Unlimited cheese will be served for a whopping two and a half hours, and there's absolutely no limit on how many crumbly bits, hard or soft cheeses you reach for.
As for drinks, thanks to the brilliant bar at host venue Pie and Ale you can also get stuck into a large selection of ales and craft beers: with six rotating cask asles, craft lager and beer on tap, and plenty of cans and bottles in the fridge.
Stocking an array of beers from near and far, Pie and Ale's bar is undoubtedly a treasure trove for beer lovers but it also has something for wine drinkers, with a small list of reds and whites, and a decent cocktail and spirits list on offer.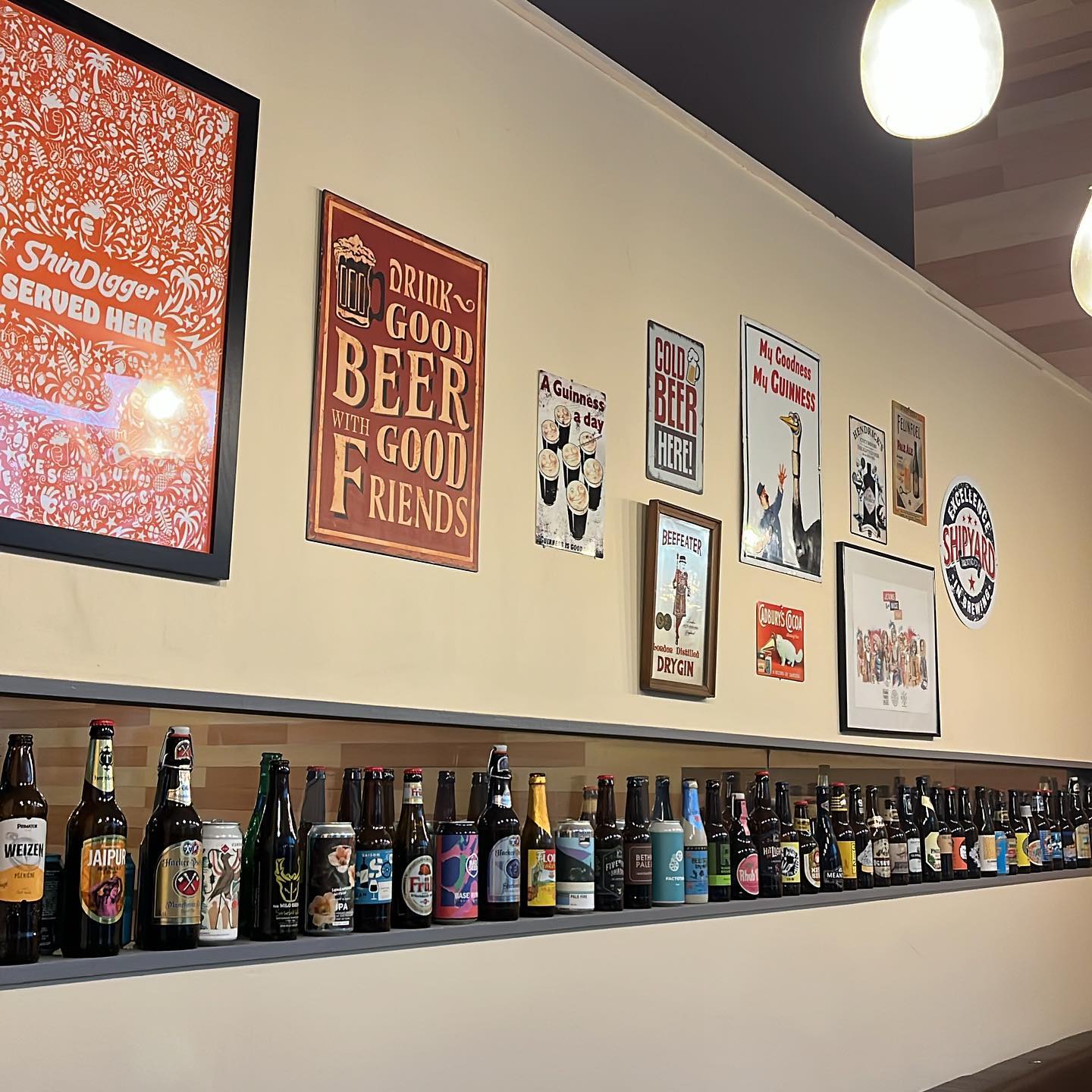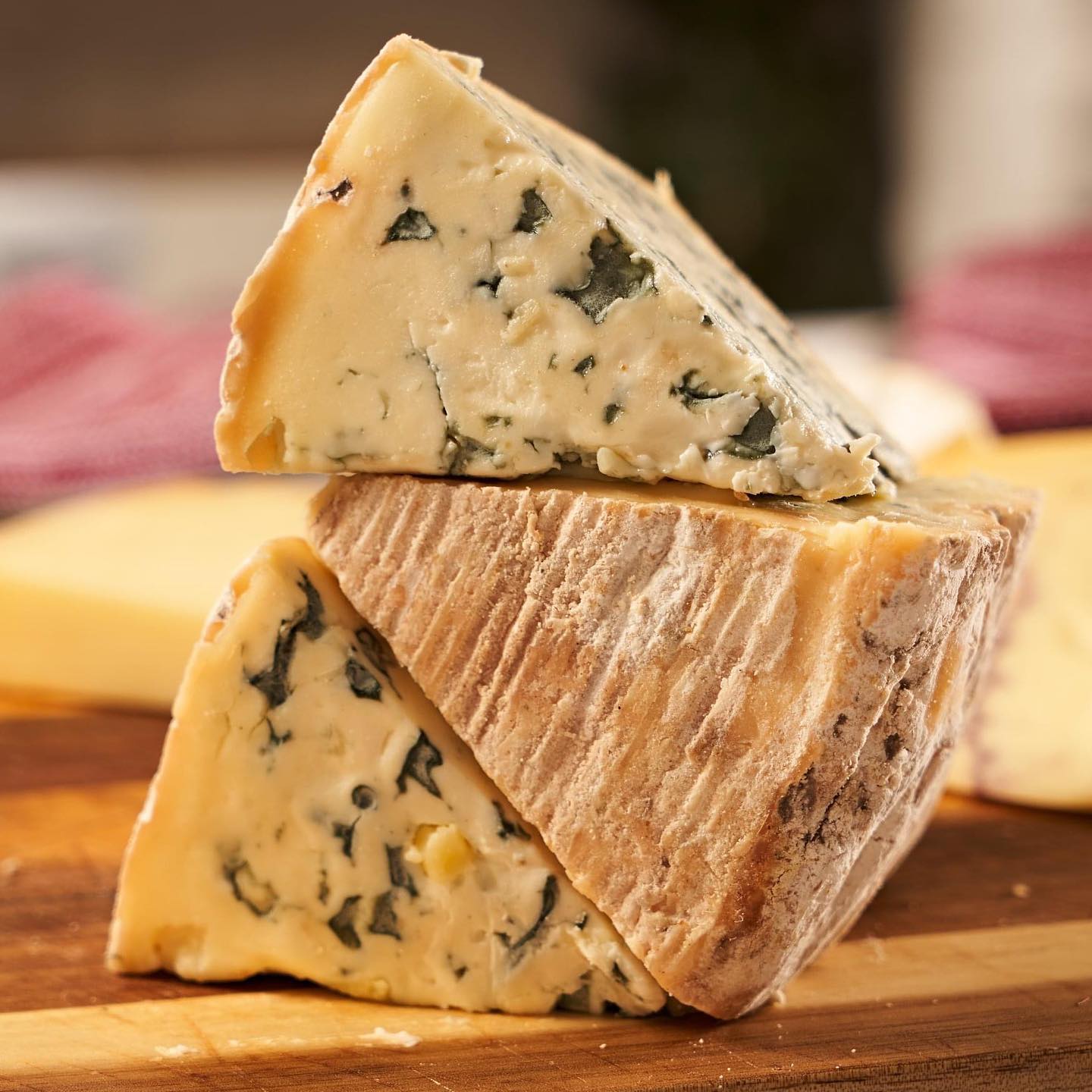 The night will be laid back and informal, with organisers promising that there will be some 'absolute belters' making an appearance.
Put together by Homage to Fromage co-founders Nick and Vickie, an unlikely duo from Yorkshire who formed a business following a random conversation on Twitter in 2011, cheese lovers will be able to dig into unlimited portions for just £20 a head during a two and a half hour period. Drinks are not included.
Read more: The Manchester restaurant with a menu dedicated entirely to cheese
Taking place at the Northern Quarter beer hall and pie restaurant on 17 November, o find out more and book tickets for the Manchester all-you-can-eat cheese buffet, click here.
Feature image – Homage to Fromage / Pie and Ale