Eats
A Manchester restaurant is doing bottomless pancakes for Pancake Day
Eat pancakes to your heart's content this Pancake Day, with bottomless stacks for just £13.50 at Ducie Street Warehouse.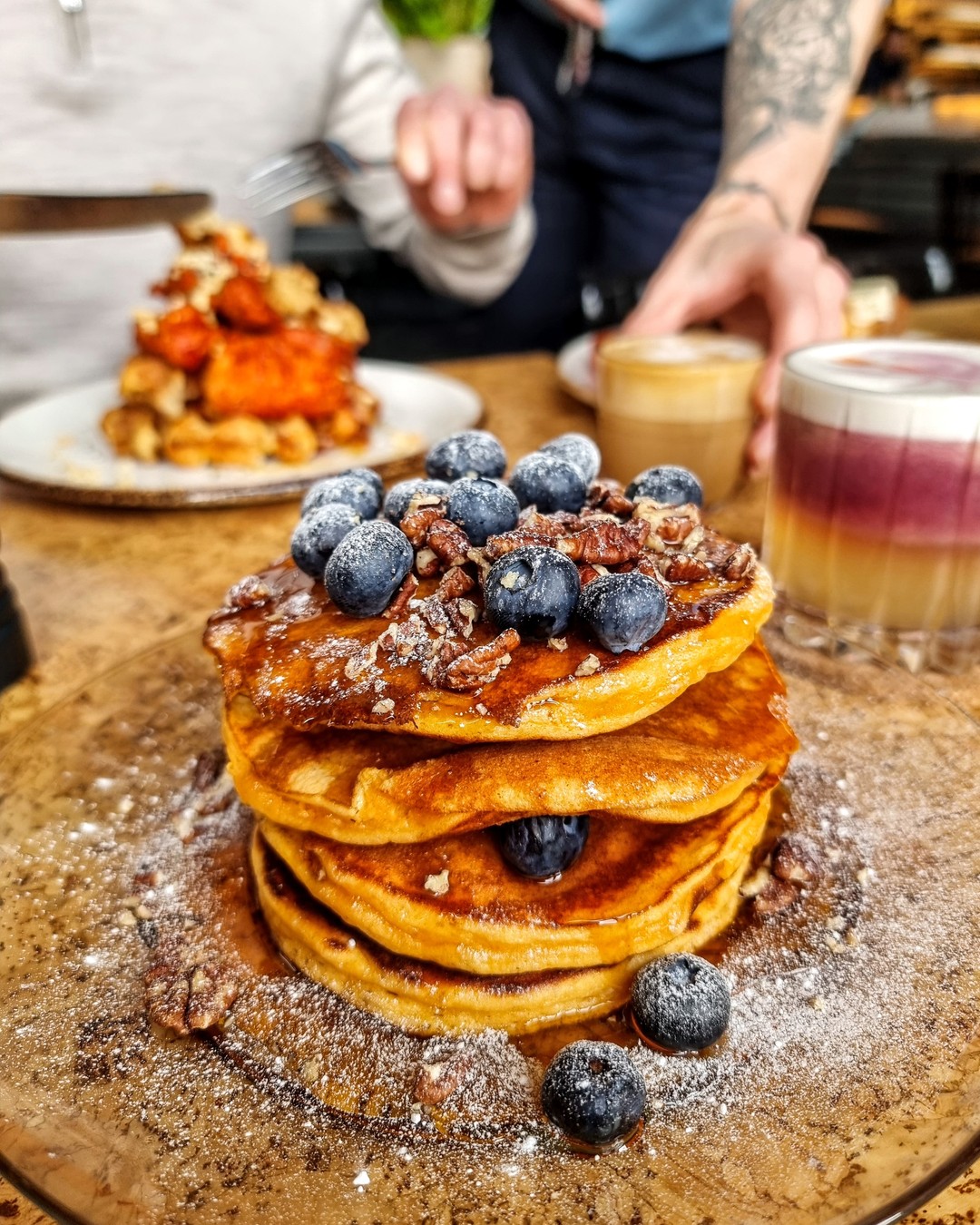 This Pancake Day, there's a restaurant in Manchester's Northern Quarter dishing up unlimited portions of pancakes and it sounds absolutely brilliant.
Priced at £13.50 for 30 minutes off non-stop servings, if you think you can manage to eat your body weight in pancakes then this might just be for you.
Taking place at cultural hub Ducie Street Warehouse, your unlimited serving of pancakes can come loaded with everything from Nutella and maple syrup to mixed berries, cinnamon sugar and more.
Read more: All the February Manchester restaurant deals, discounts and offers you need in 2023
Toppings-wise, it's up to you to choose what to go for. As well as a selection of sweet toppings, there'll also be something for the savoury pancake fans out there including added extras like bacon and eggs, as well as some vegan alternatives too.
As for the pancakes themselves, diners should expect stacks of fluffy American-style beauties – so if you're into crepes on Pancake Day, you're probably best off going somewhere else.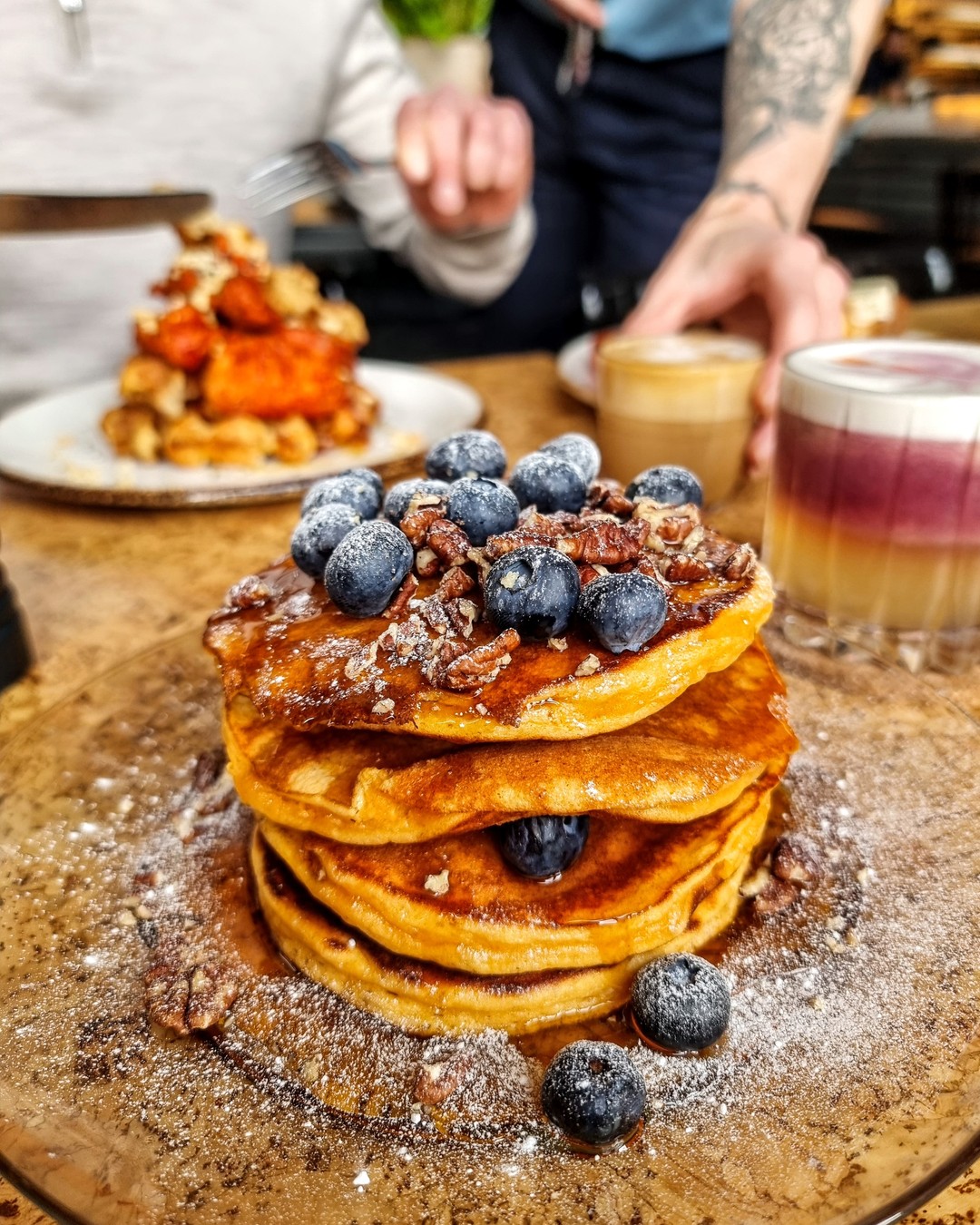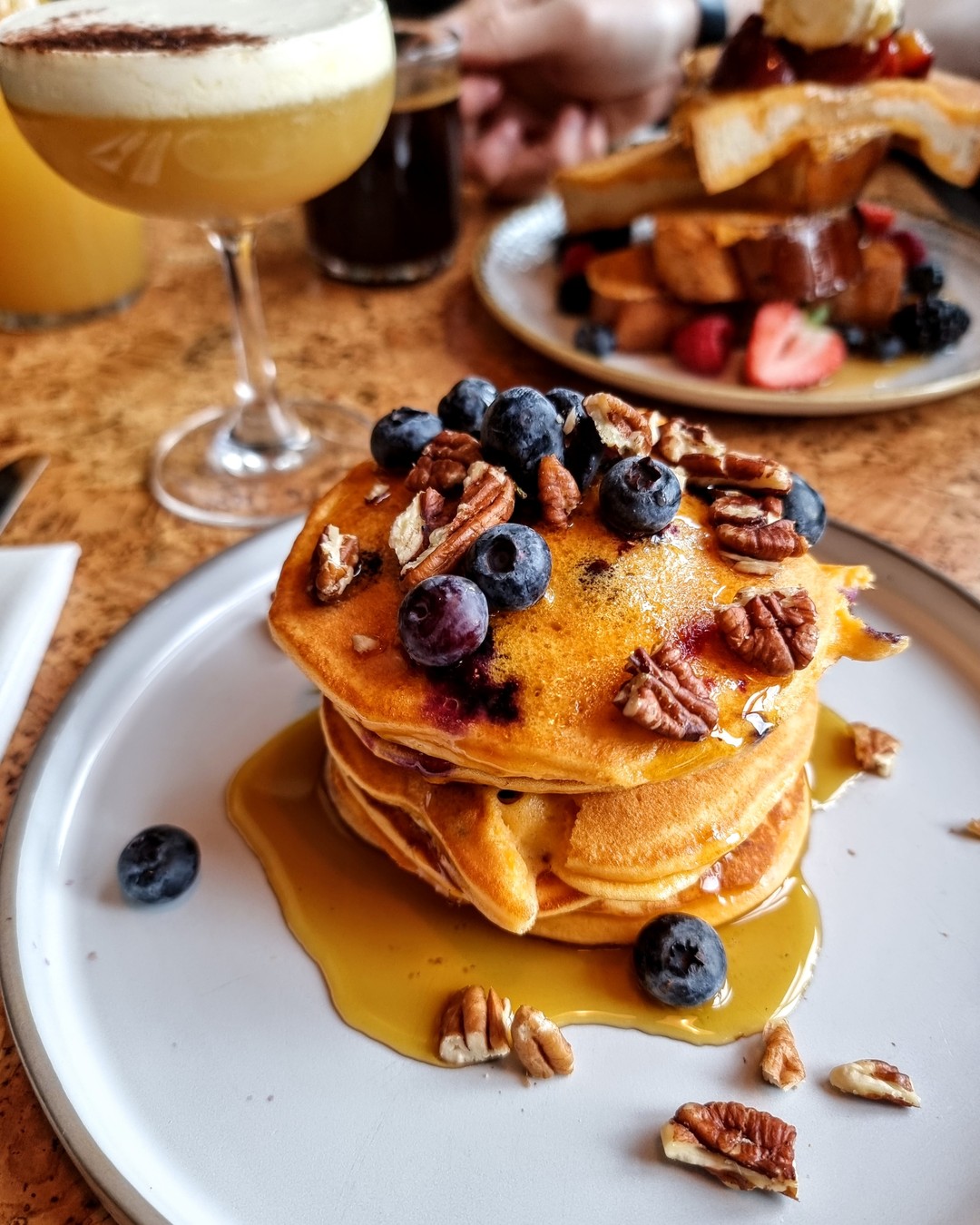 With this year's Pancake Day taking place on Tuesday 21 February, the offer will run from breakfast to tea time starting at 10am and finishing at 5pm.
Pancake fans are invited to head to the pancake station to collect their goodies, then mix and match up to three different toppings to create their own unique stack.
Once they're done, they're welcome to head up and get another plateful – with no limit on how many times they can refill on pancakes during the 30 minute time slot.
Read more: The new bars and restaurants opening in Manchester this month | February 2023
To find out more and book your table for the bottomless Pancake Day at Ducie Street Warehouse, head over to the restaurant's website here.
Feature image – Ducie Street Warehouse