Eats
A new Dubai-inspired bottomless brunch is coming to Manchester
The most glamorous brunch scene on the planet is coming to Manchester.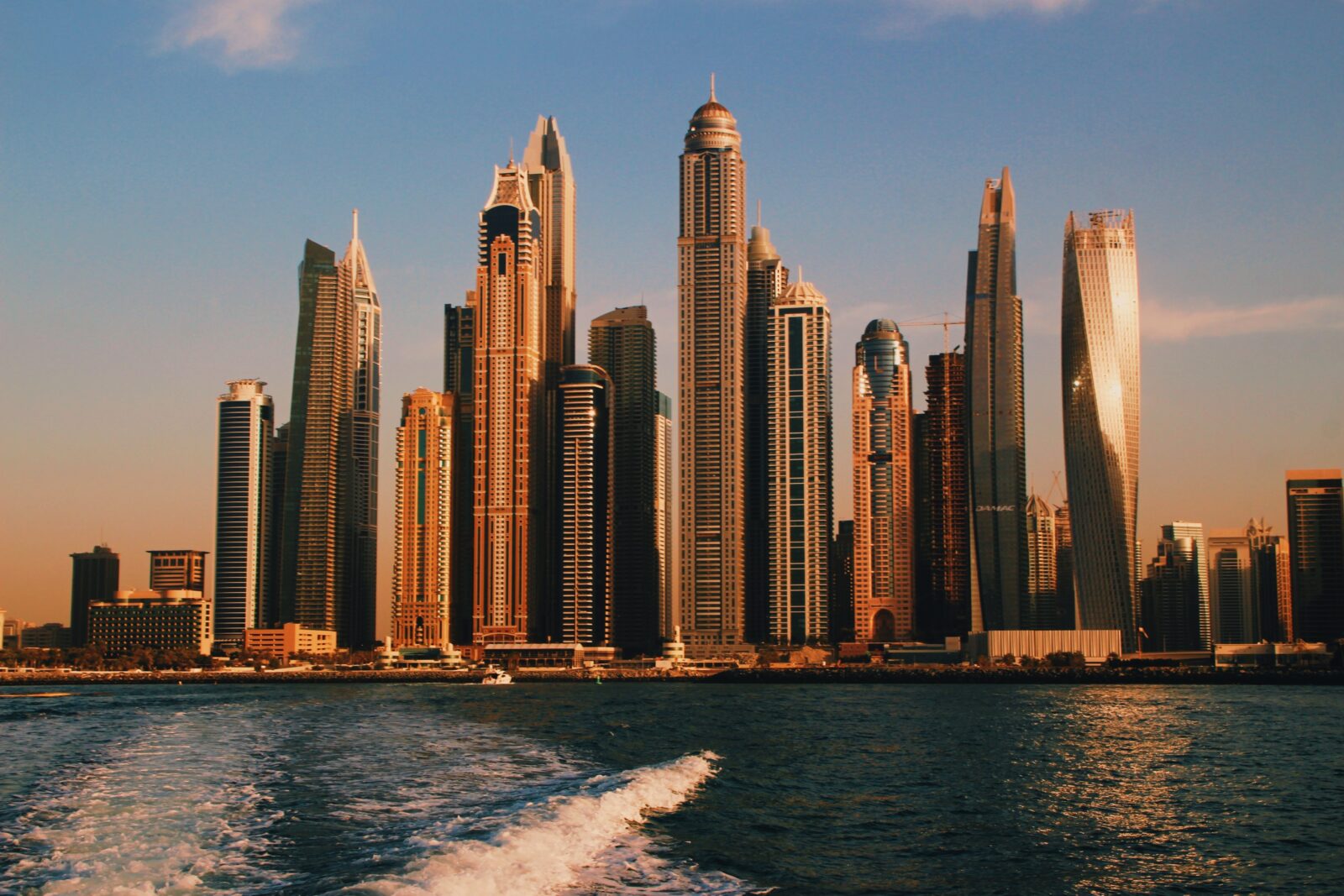 The city of Dubai is renowned globally for its brunch scene – and now a dining experience inspired by it is coming to Manchester.
The Dubai Brunch Project will be a bottomless brunch filled with glitz and glamour, plus party anthems, top DJs and live percussion.
The elevated experience will be coming to Motley Manchester, the restaurant and bar space within the beautiful Yotel on Deansgate.
Dubai – which attracts the rich and famous year-round – is famed for its brunches, where thousands flock to eat eggs, pancakes, fruit and more.
Motley's new weekly Dubai Brunch Project hopes to get the party started every weekend throughout summer.
The first themed brunch will kick off on Friday 28 July, between 4pm and 8pm, and Saturday 29 July from 11.30am to 4pm.
They say it will feature 'back-to-back high-energy entertainment and Instagrammable moments, making it the hottest ticket in town'.
Manchester-based music producer and international DJ, Brett Wild will be soundtracking the brunches, alongside entertainment by LED saxophonists Tommy Sax and Caitlin Laing.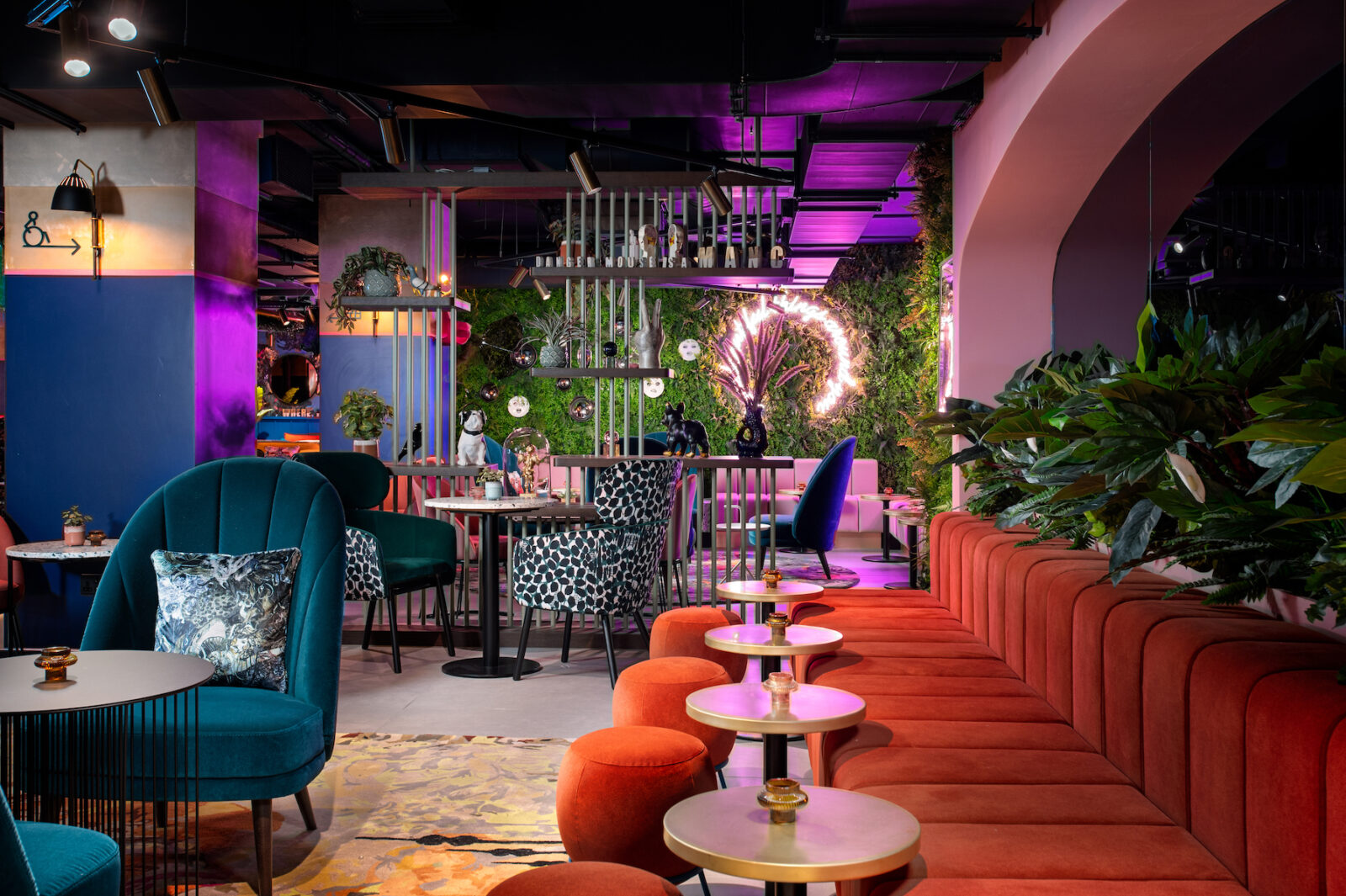 Brunch dishes on offer will include burger tacos, chicken and egg waffles, and a full breakfast.
Bottomless drinks included are frozen cocktails like the refreshing Vimtonic, blended with BACARDÍ, summer berries, coconut, lemon and Vimto, or the Candyfloss-topped Sugar Baby with lychee, BACARDÍ rum, bubblegum and prosecco, plus other selected drinks.
Tickets are priced at £40 per person, which includes one brunch dish, live DJs, entertainment, and bottomless drinks for 90 minutes.
Motley is located on the ground floor of Yotel Manchester Deansgate.
The Motley Dubai Brunch Project takes place on Friday 28 July from 4 – 8pm, and on Saturday, 29 July from 11:30am – 4pm
Book now at www.MOTLEYmanchester.co.uk or contact [email protected]
Featured image: Unsplash, Emma Harrisova