Eats
A new luxury hot chocolate cafe with 20 different flavours is coming to Manchester
Artisan chocolate cafe Knoops is opening in Manchester this spring, bringing a huge range of chocolate milkshakes, iced chocolate, hot chocolates and mochas with it.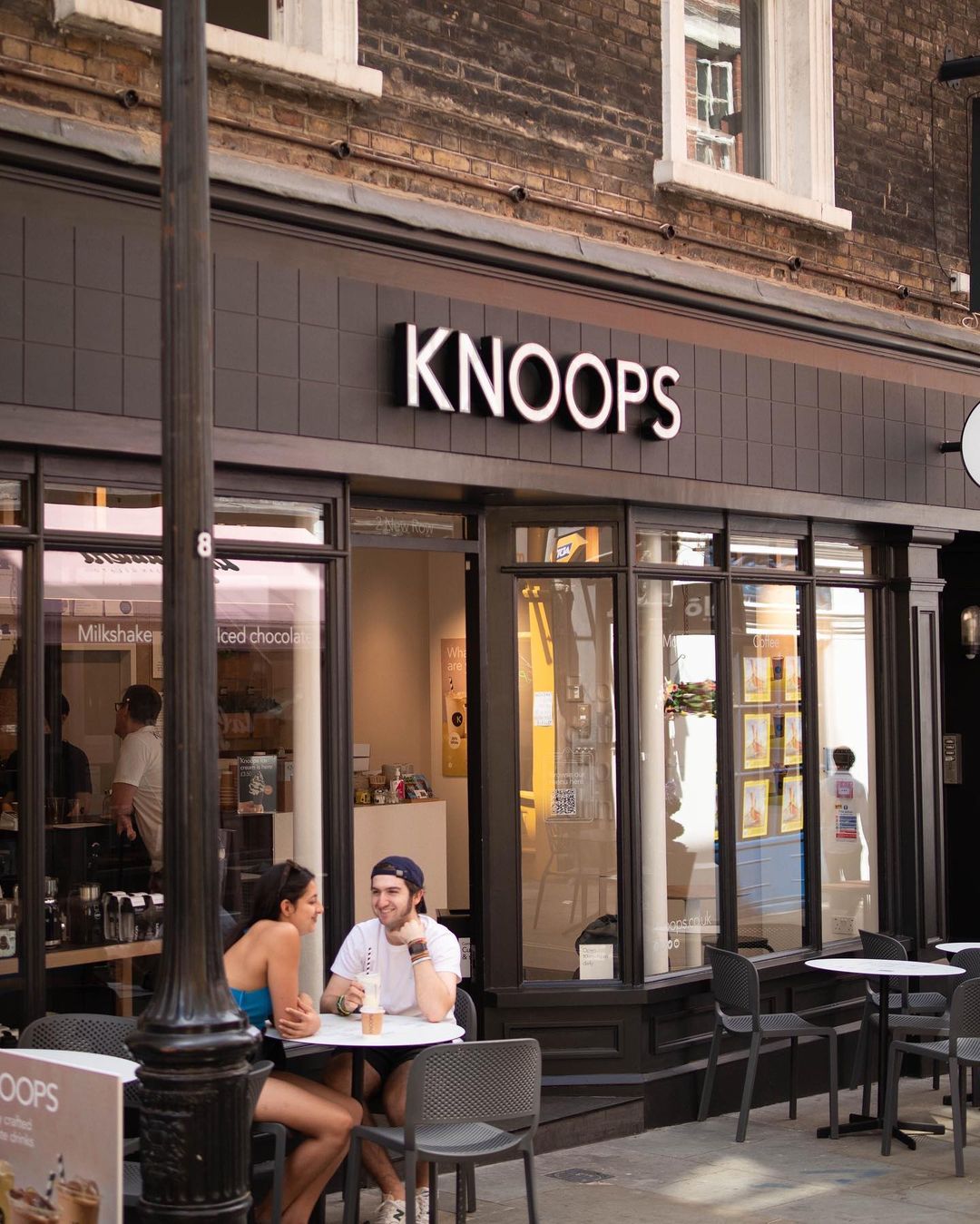 A new luxury hot chocolate shop with 20 different flavours is coming to Manchester this year.
London brand Knoops will open its first northern store later in Manchester city centre this spring, taking over a vacant unit on the corner of Cross Street and South King Street close to the Town Hall.
Offering twenty different styles of hot chocolate and six styles of rich and creamy chocolate milkshakes, on the menu sweet tooths will find a huge range of different percentage chocolates to choose from.
And that's not all. Alongside luxury hot chocolates and milkshakes, the new chocolate cafe will also serve a variety of different chocolate milk and mochas.
With twenty different percentages of chocolate to choose from, options will range from a 28% cocoa white chocolate to a 100% extra dark variety with a menu featuring single origin blends from Peru, Congo, Tanzania, Uganda, Ecuador, Venezuela, Columbia, The Solomon Islands and Mexico.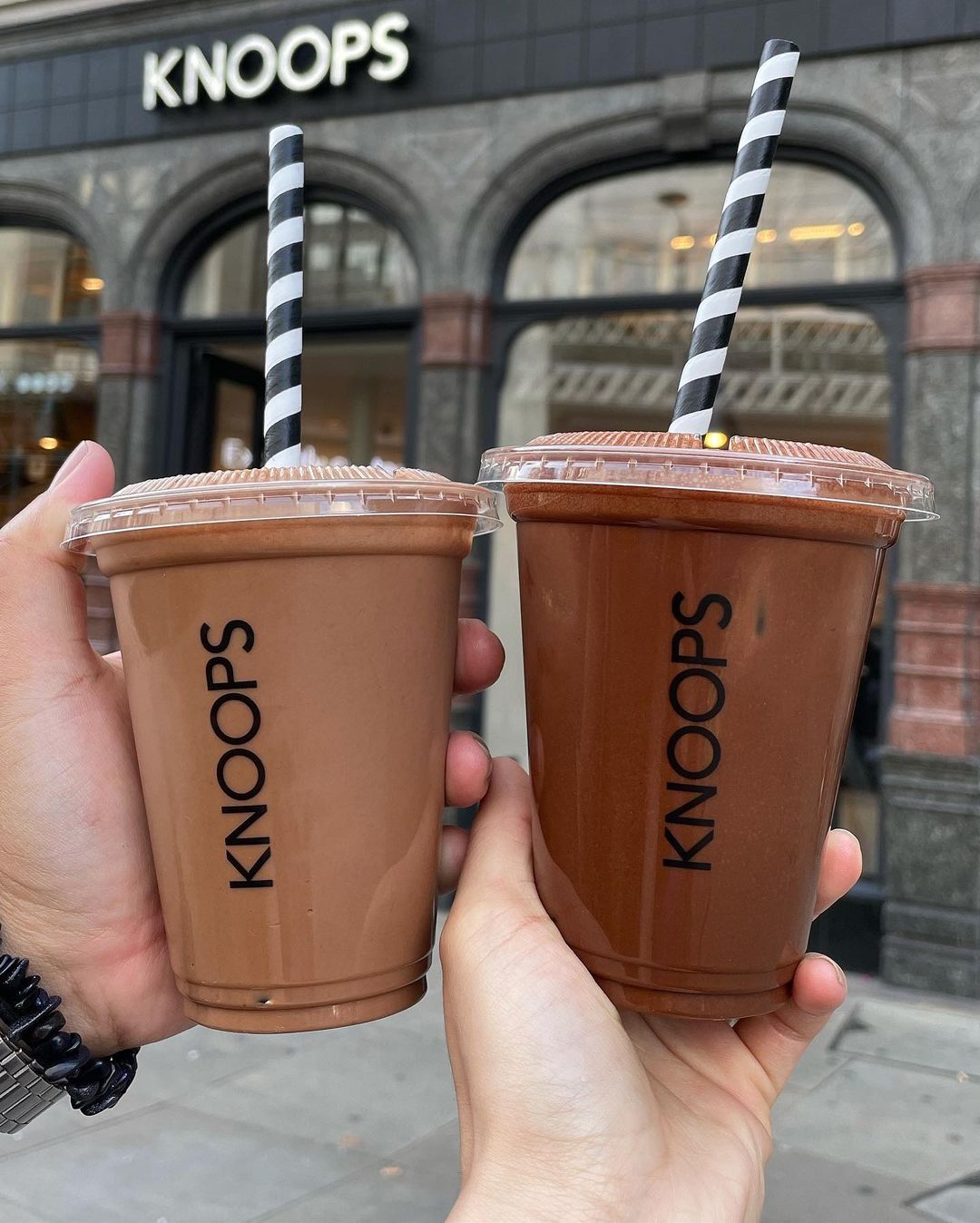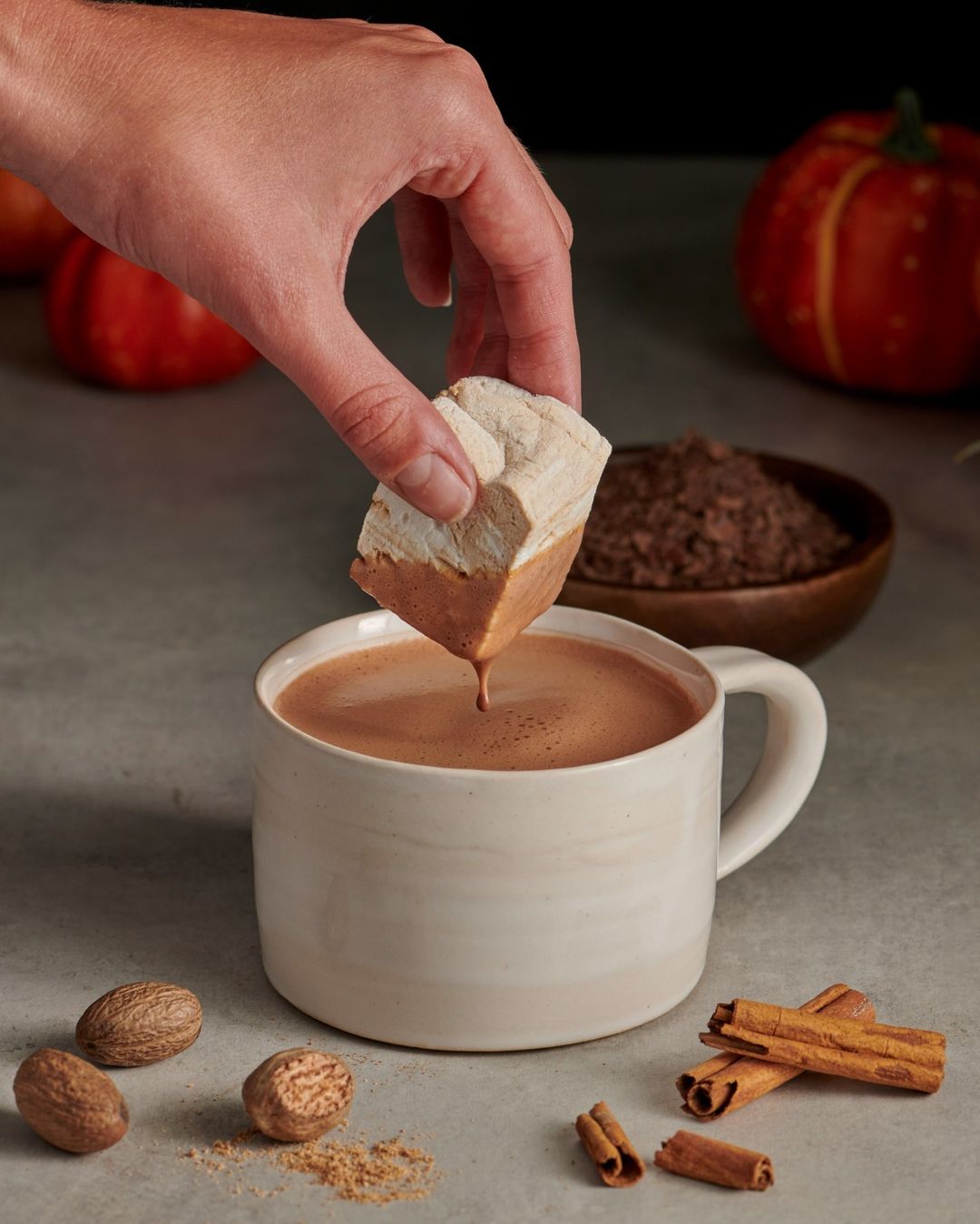 Customers will be able to select their preferred chocolate style, choosing between a variety of white, milk and dark chocolates, then watch as it is made into their drink of choice right there and then.
From iced chocolate to indulgent milkshakes made with Knoops ice cream, there really is a chocolate drink for everyone – vegans included.
For those of the plant-powered persuasion, any chocolate above 54% can be made into a vegan-friendly drink with a variety of plant milk on offer including oat, almond, soya, hazelnut and coconut.
Read more: Three Greater Manchester curry houses named among the UK's best
To accompany all that liquid chocolate, the new Knoops cafe will also feature a bakery selling fresh pastries and cakes with a counter featuring the likes of cannolis, pastel de natas, donuts, cupcakes, croissants, cake slices and more.
The move is part of an expansion by the artisan chocolate brand, which also has its sights set on new sites in Knightsbridge and Bath in 2023.
Feature image – Knoops