Eats
Three Greater Manchester curry houses named among the UK's best
From 'Manchester favourite' to the best Pakistani and Nepalese in the UK, when it comes to great curries we're spoilt in Greater Manchester.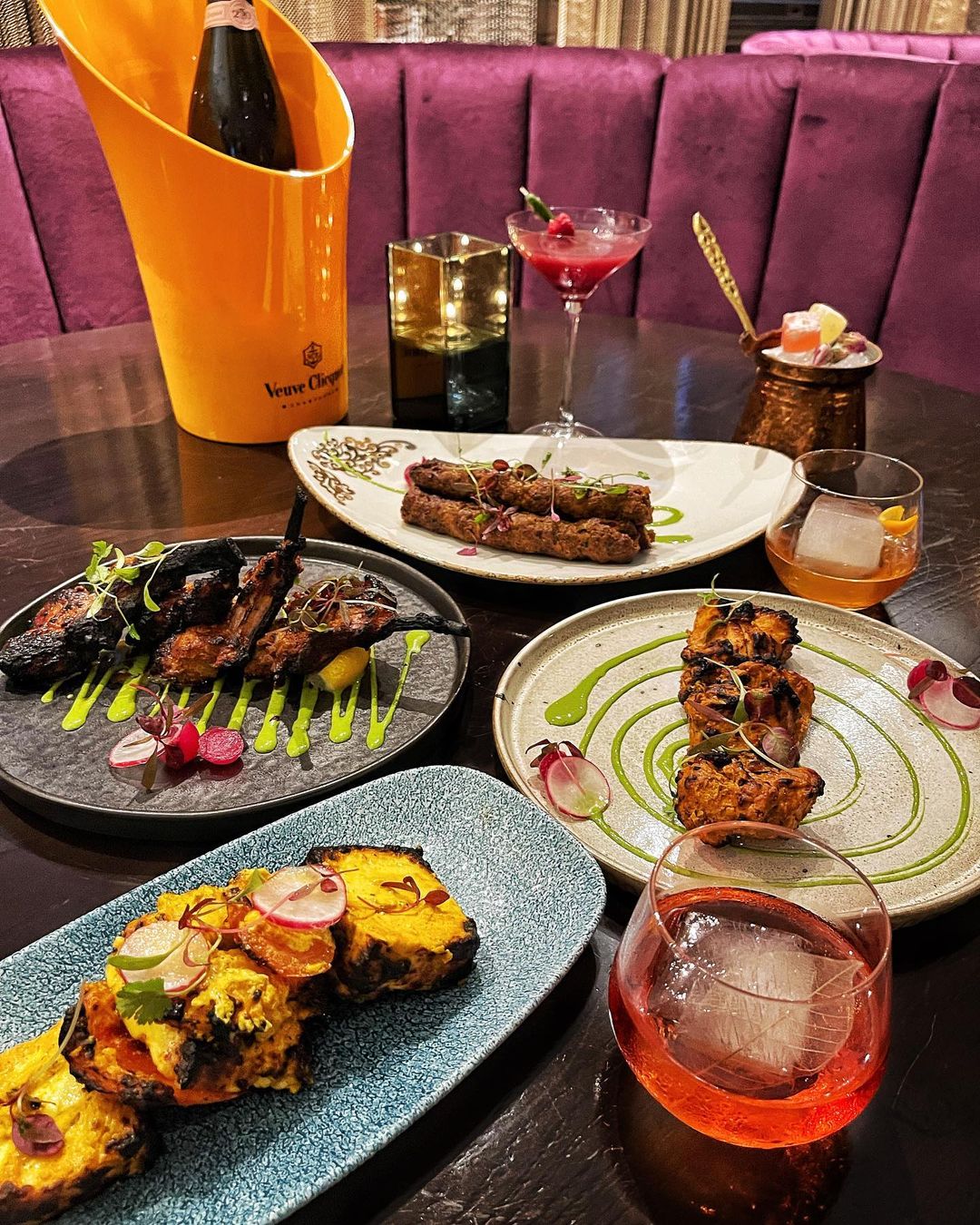 The UK's best curry houses have just been named for 2023, and we're pleased to see that a few of our favourite Manchester restaurants have been included in the cut.
The Nation's Curry Awards were celebrated at a glitzy ceremony in Manchester last night, with hospitality pros across the region picking up gongs for their excellent cooking skills.
Designed to recognise and celebrate 'the talents and hard work of individuals and businesses within the UK's curry industry', awards categories included Best Chef of the Year, Vegetarian Restaurant of the Year, and Best Customer Service.
Taking home the gong for Best of Manchester was Asha's on Peter Street. A fine dining Indian restaurant established in 2016, it featured in the Michelin Guide in 2017 and 2018 and takes its name from Bollywood icon and founder Asha Bhosle.
Beating other popular Manchester eateries like Indian Tiffin Room, Delhi House Cafe, Kabana, Arnero, Wah Ji Wah, Dhoom Dhaam, Indique, and Chit 'N' Chaat, the team took to social media to celebrate after the ceremony writing: "We won! 'Best of Manchester!"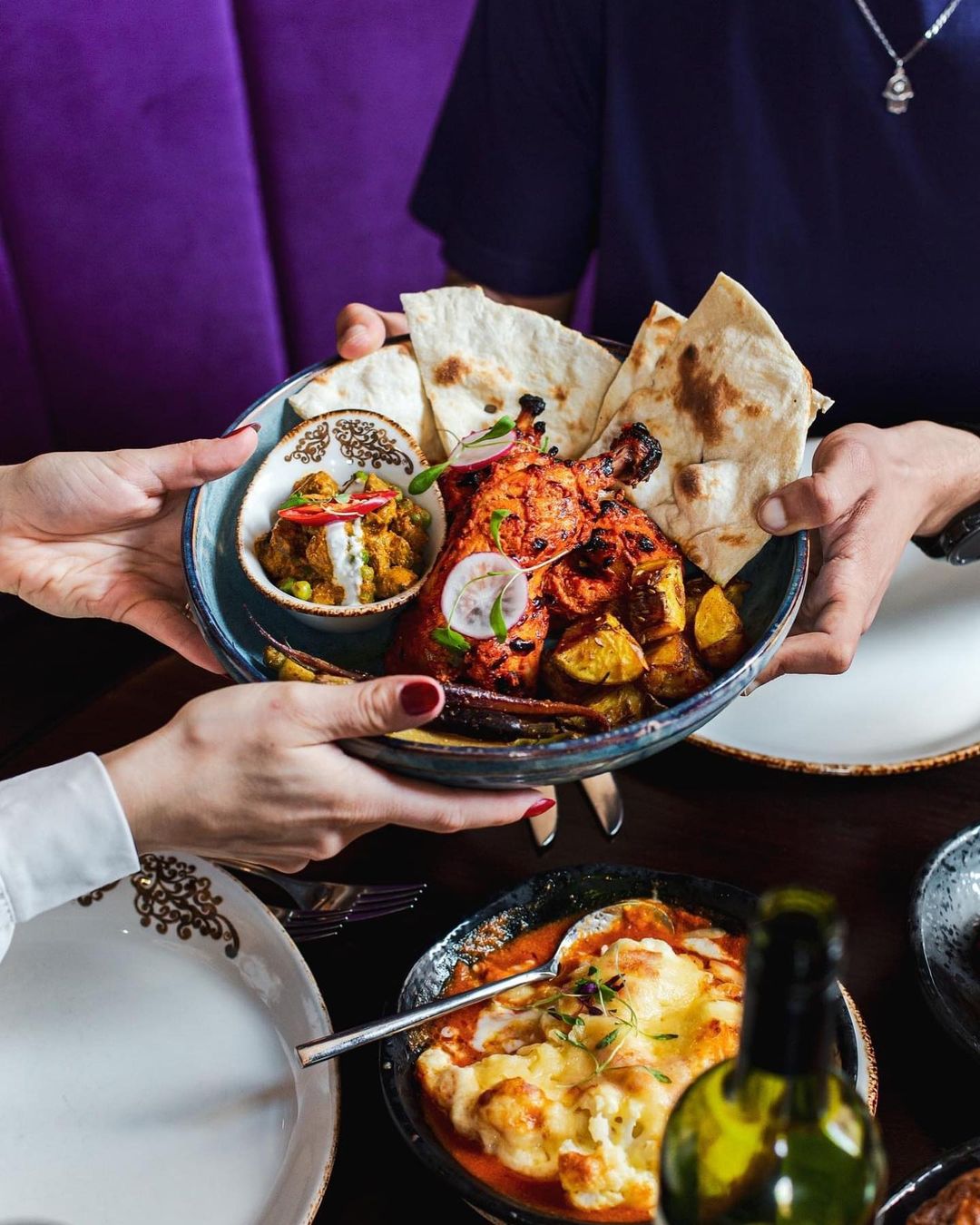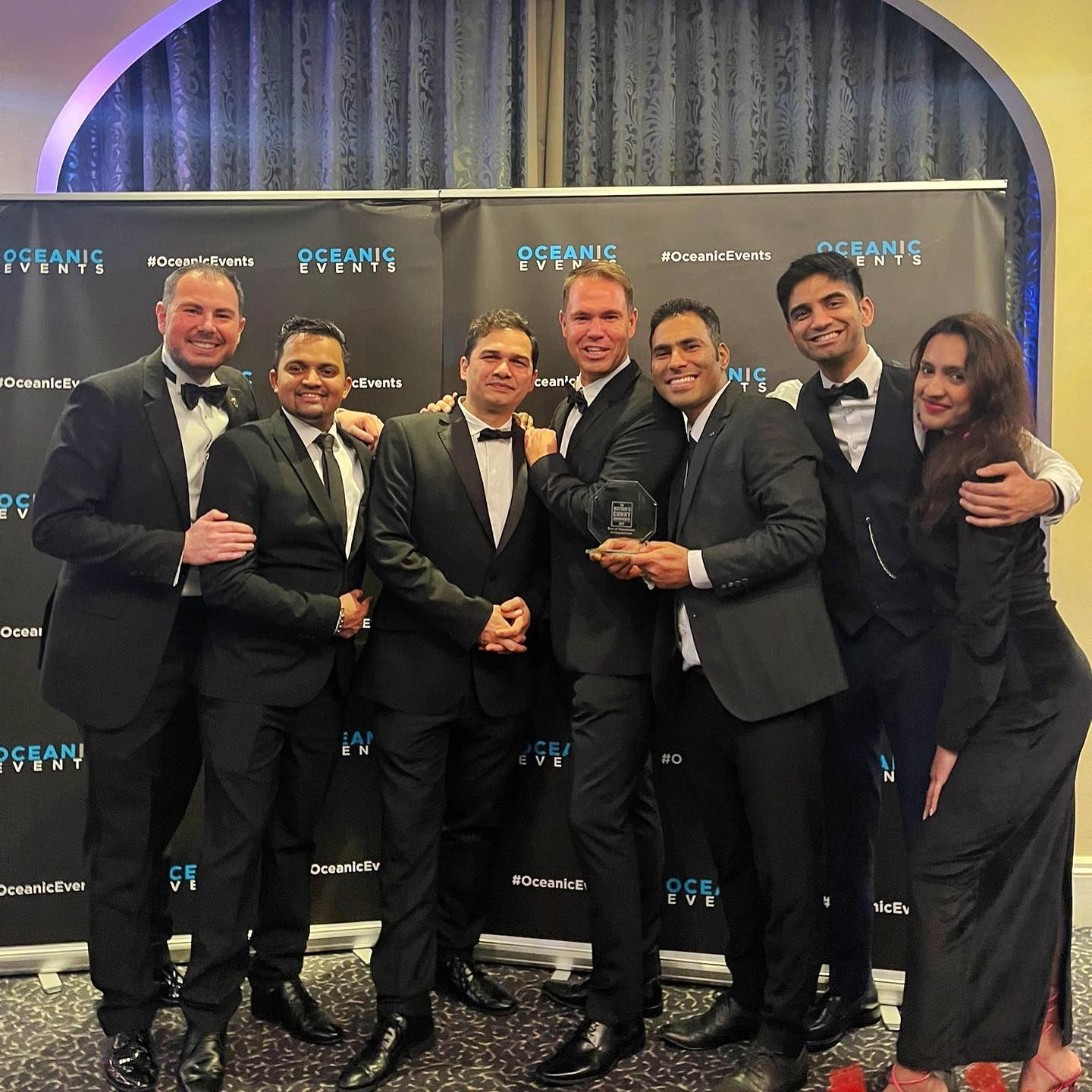 "Thank you to all our customers for your continued support at Asha's. We thoroughly enjoyed ourselves at the #nationalcurryawards."
Fans were quick to congratulate the restaurant, with one person writing: "Huge Congratulations. Totally deserving. For my favourite restaurant."
Another said: "You deserve all the best, you r the one and the one only. Love you all so much without knowing you …"
Asha's reopened after a period of closure and a change of management last August, following a takeover by KRO Hospitality group.
Read more: Asha's restaurant to reopen with a new bar and glitzy hotel upstairs
At the time, it retained its executive chef Ashwani Rangta but he has since moved over to Cheshire to head up the newly acclaimed eatery GupShup. However, the award win last night suggests that Asha's is as popular as ever.
Other Greater Manchester restaurants to pick up awards at the ceremony included Ayaan's in Bolton, which was crowned Pakistani Restaurant of the Year, and The Great Kathmandu, a Burton Road favourite which took home the gong for Best Nepalese Restaurant of the Year.
A Spokesperson for the inaugural Nation's Curry Awards 2023 said: "It has been an unforgettable night, filled with incredible food, vibrant energy, and passionate conversations.
"We have celebrated the finest in the UK's curry scene, recognising the creativity, innovation, and exceptional service that have become synonymous with this beloved cuisine.
Read more: The Botanist has a NEW hanging pancake 'kebab' with fried chicken and hash browns
"The UK's curry industry is a vital part of our culture, and these awards recognised the exceptional talents of the individuals and businesses that make it so special. Congratulations to all the winners and nominees, and thank you to everyone who participated and supported this event."
Feature image – Asha's Manchester