Eats
Acclaimed taco bar Madre to set up shop in Manchester this summer
Madre will be serving their traditional Asado-inspired tacos at Escape to Freight Island - the new outdoor food and entertainment complex at Mayfield Depot near Piccadilly.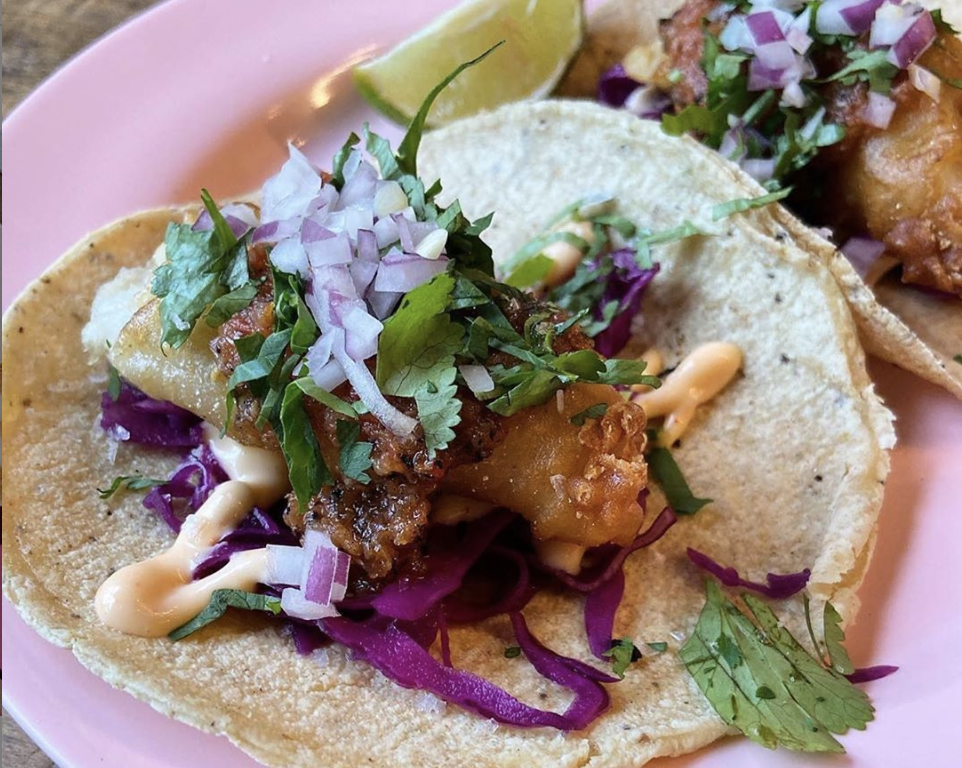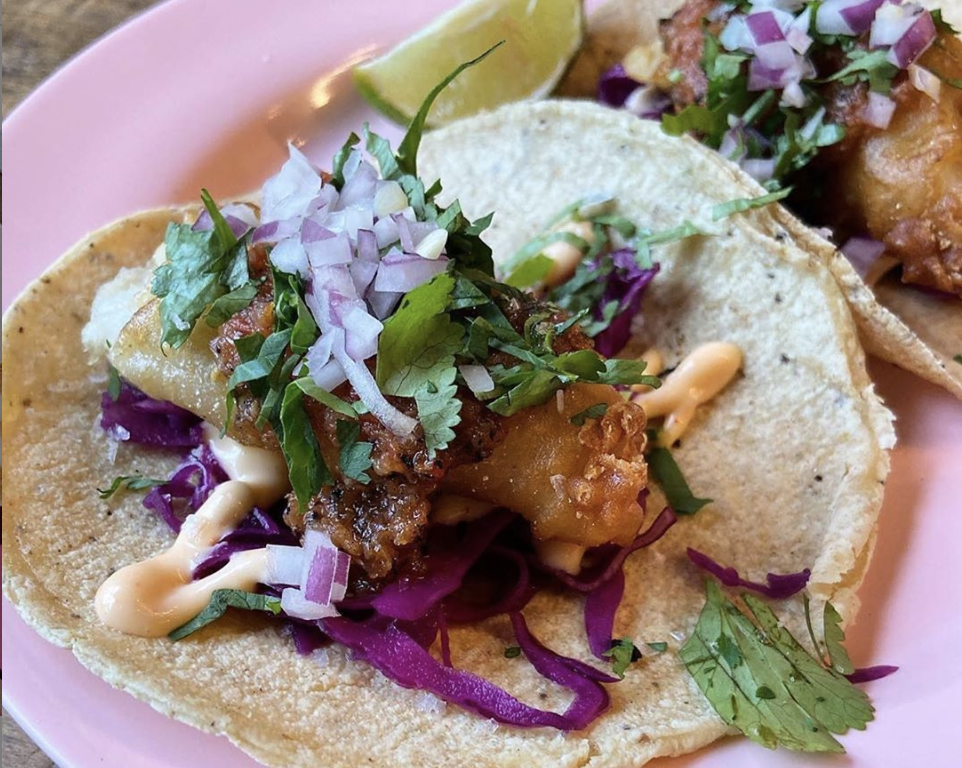 Madre – an acclaimed supergroup of smash-hit taco brands – are setting up a brand new stall in Manchester this summer, owners have confirmed.
A combined venture from the teams at Mexican outlets Belzan and Breddos, Madre has proven enormously popular in Liverpool over the past two years.
Now, owners are taking their famous tacos down the M62 – pitching up at Piccadilly's new food and festival space, Escape to Freight Island.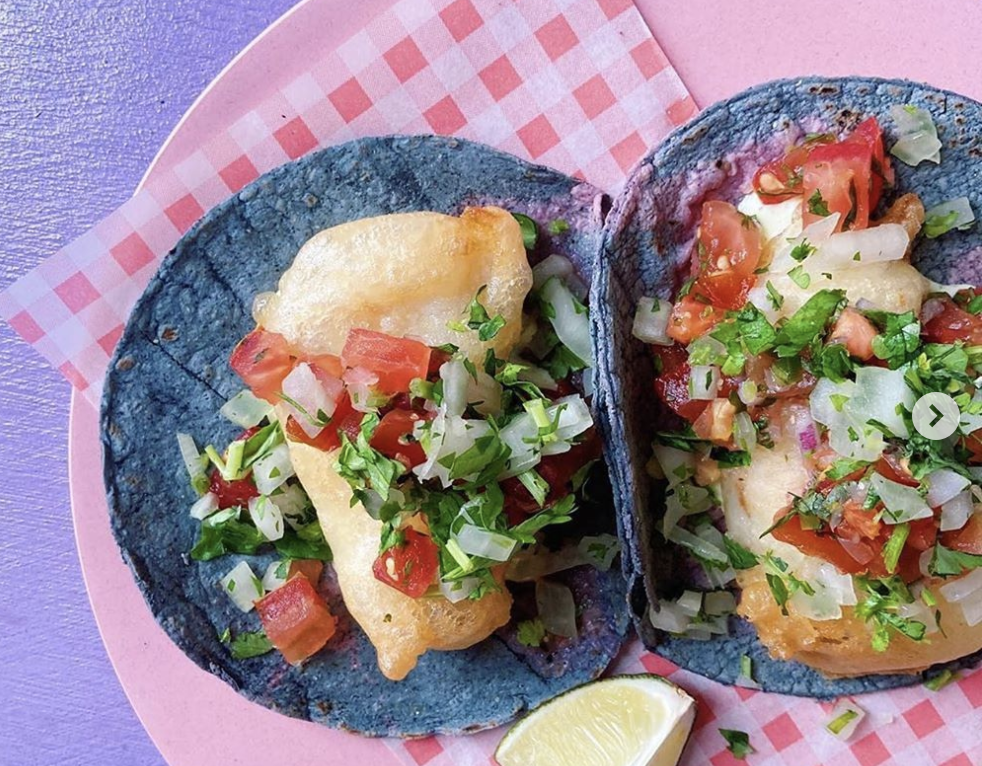 Co-founder Sam Grainger said: "We can't wait to get to Manchester, we've been waiting patiently and searching for the right space to come up and when we heard about Escape to Freight Island we just knew it was for us.
"The opportunity to work with this team is beyond exciting and it's a great way for us to introduce ourselves to Manchester.
"If you'd have asked me at the start of lockdown if I thought I'd be opening in Manchester in July then I'd have laughed!
"But here we are, the truck is loaded and the Mexican barbecues are ready to light!"
Operating from a converted 1981 VW truck, Madre will be dishing out an authentic Mexican menu featuring dishes such as Pork Al Pastor, Carne Asada and Grilled Elote with fresh salsa.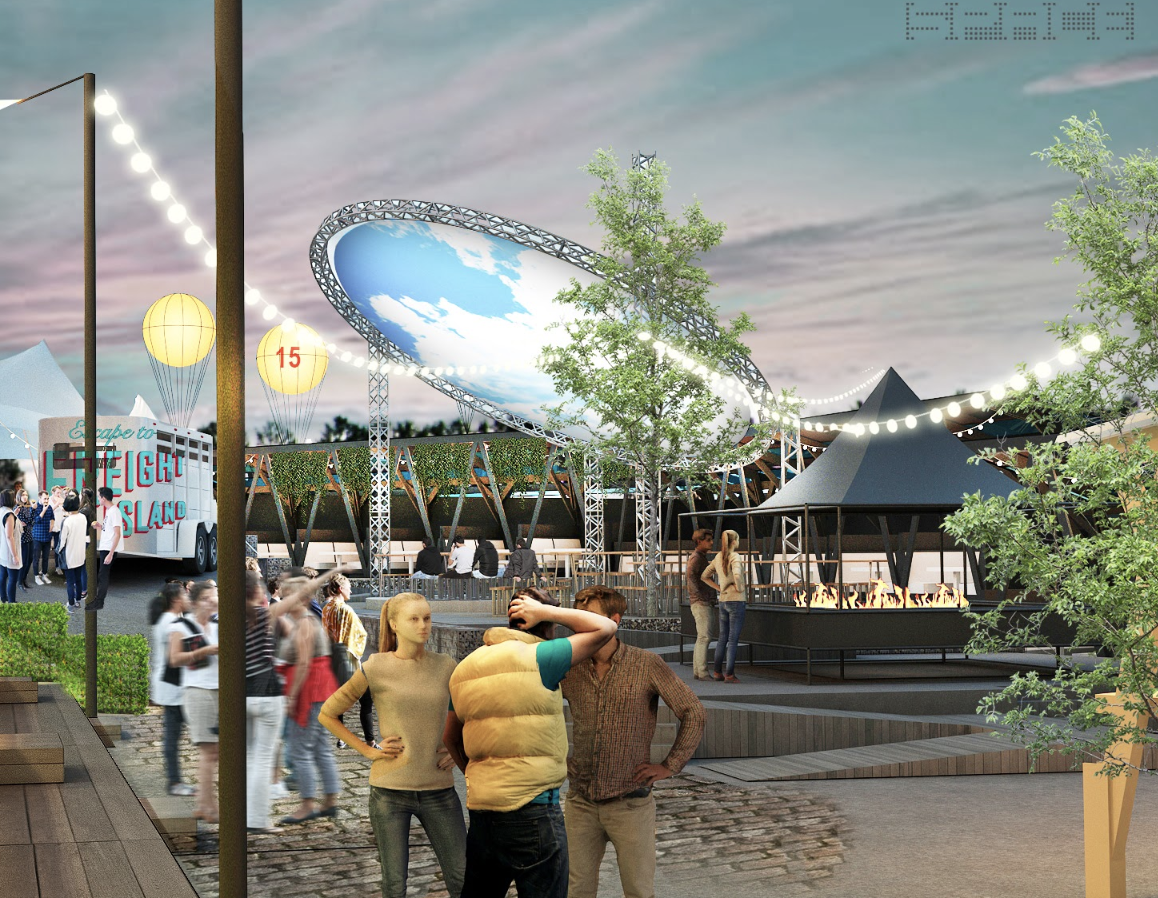 The first Belzan and Breddos collaboration event in 2018 sold out in less than an hour, laying the foundations for Madre – which has moved from strength to strength ever since.
The move to Manchester represents the biggest step for the brand yet.
"We spent our formative years in Manchester and it will be incredible to come back, get back stuck in to the city and experience this incredible new development," said the owners.
Madre arrives at Depot Mayfield on 24 July, with the taco brand among the first traders to join Escape to Freight Island.
Table slots of three hours are available Thursday to Sunday from midday to midnight.
You can book online here.