Eats
Almost Famous is opening a new restaurant inside a Withington pub
It will open with its own special burger 'The Southside', exclusive to the Withington branch.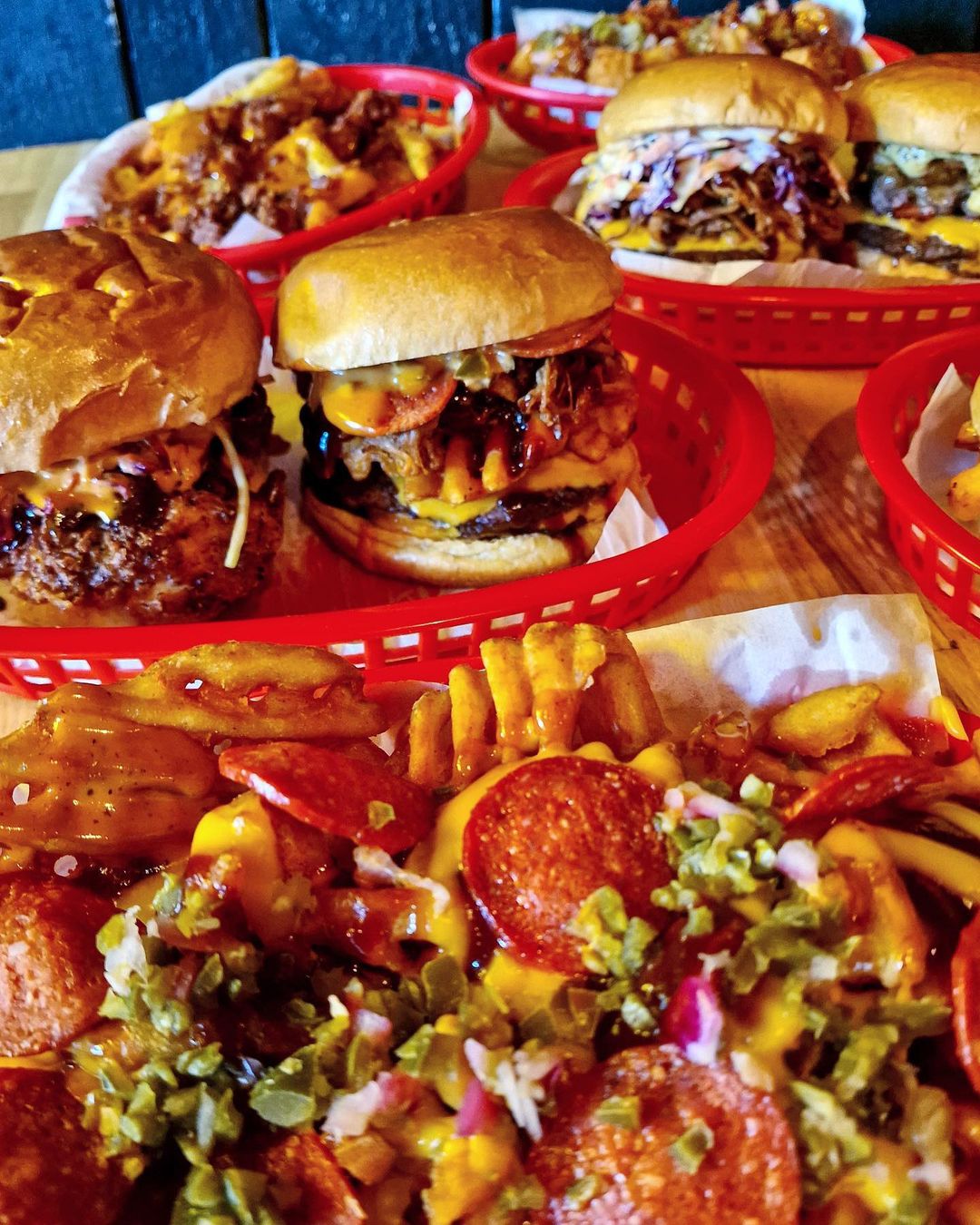 Manchester's original dirty burger bar Almost Famous is set to open a new restaurant inside a Withington pub.
With its eyes firmly on the suburbs, the longstanding local burger brand will move into the South Manchester student hot spot this summer – taking over the space vacated by Withington pub The Libertine at the end of 2022.
The Libertine closed just six months after it was opened by the Cottonopolis team inside a historic old bank on the village's High Street, with bosses citing energy costs as one of the reasons for its departure.
Almost Famous will now move into the newly renovated Grade II-listed building this May, serving up its ever-popular combination of loaded burgers, flaming cocktails and winning fries.
Promising a 'neighbourhood friendly vibe' with movie and quiz nights, the new site will launch at the end of the month with a week's worth of parties and its own special burger 'The Southside ', which will be exclusive to the Withington branch.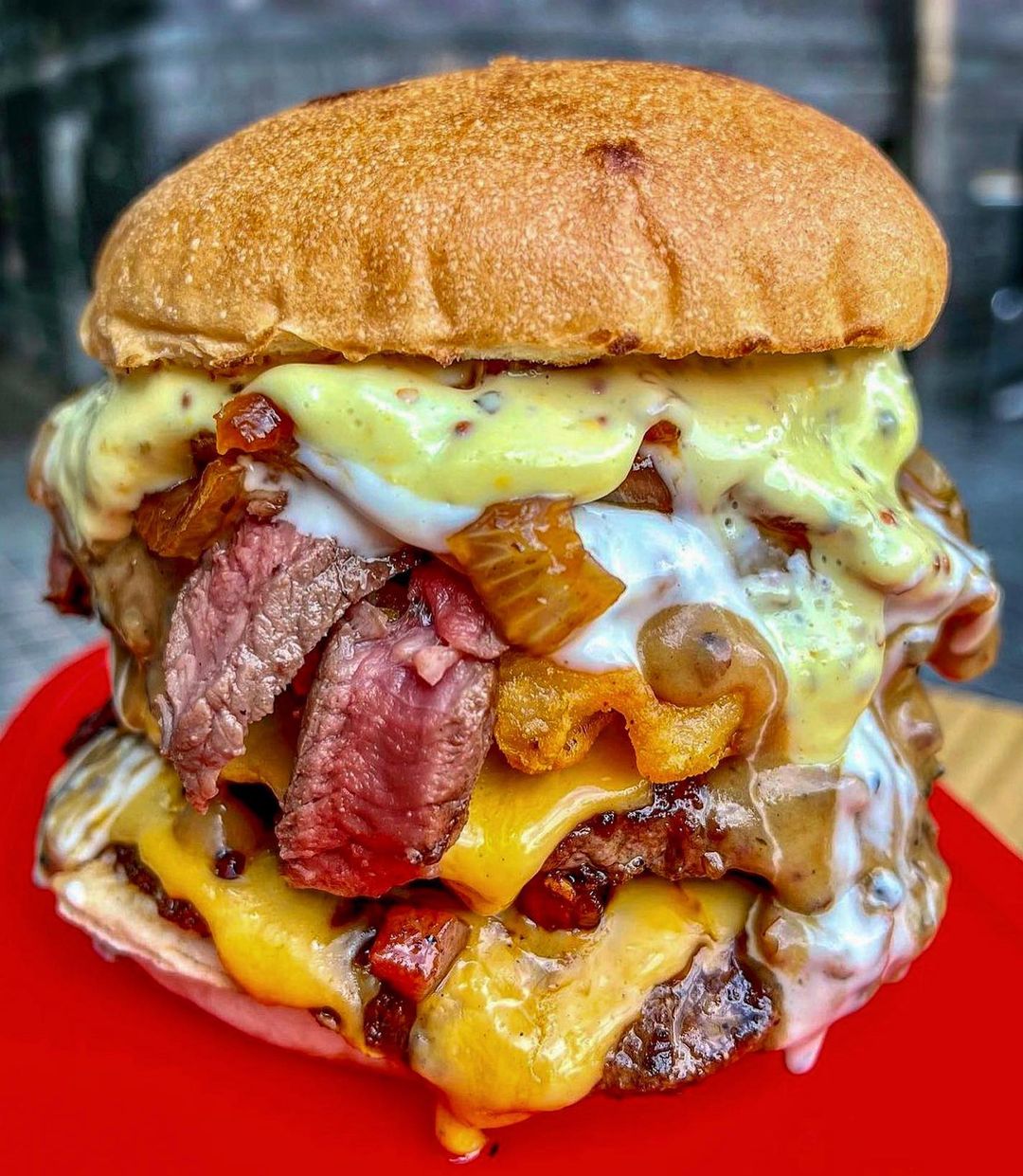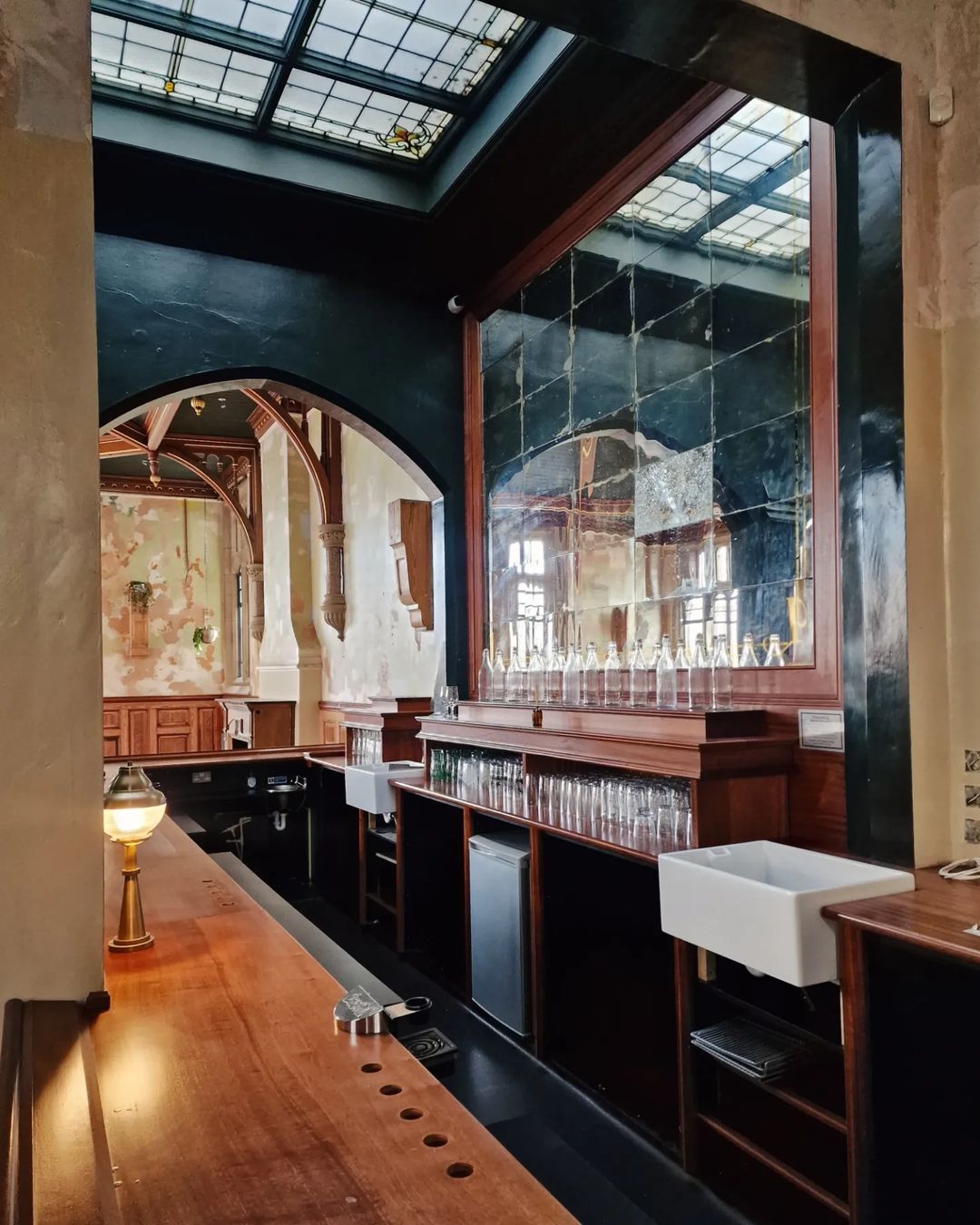 Owners also plan to launch reach out to local community organisations to create new partnerships with the neighbourhood, which is home to organisations like public art project Withington Walls, and The Christie, which is one of the largest cancer treatment centres in Europe.
Sharing the news on Instagram in a post that has been liked over 800 times, owner Beau Myers wrote: "ALMOST FAMOUS WITHINGTON. FINALLY we are opening a NEW Almost Famous – we're moving to the southside suburbs for our latest greatest fantastical burger heaven.
"NGL last few years have been shit and a struggle for us all so this feels like a real super sherbet dibdab ray of sunshine.
Read more: A Manc's guide to: Fallowfield and Withington, the student suburbs of South Manchester
"We've got the old Libertine which is the most beautiful listed building (an old bank) right at the top of the high st and we're decking it out with our usual fun and mischief and a 10ft gorilla.
"This part of Manchester has always been home for me and like a playground between town and Dids… – kebabs at Abdul's or Monsoon- the 42bus up and down – the Didsbury dozen – when curry's in Rusholme were a fiver including a beer – Parklife at Platt Fields – Big Hands – feels good to be going into South Manchester.
"We'll be open for the end of May so stay tuned and hit us up if you want invites to the opening parties – let's get back to having all the good times."
Fans of the burger brand were quick to comment their congratulations, with one person writing: "Amazing news guys , top location. Couldn't think of a better business to turn it on down there. Can't wait to come and try. Almost famous have lead the way for so many so its good to hear you are back in the groove . BIG LOVE NS"
Read more: Piccadilly Gardens in Manchester to be turned into free Eurovision fan zone
Another added: "Congrats mate! I'll come across for the opening party if I can!"
A third said: "Fantastic news! I've lived in South Mcr pretty much all my life, and loved Almost Famous since the early pop up days in NQ! Amazing that my two loves are finally coming together would love the chance to celebrate at the opening!"
To keep up to date with news surrounding Almost Famous's new opening later this month, follow the restaurant group on Instagram here.
Featured image – Almost Famous