Eats
Black Milk Cereal is opening up a new cafe inside a former cinema
Manchester dessert heroes Black Milk have revealed plans to launch a new gelato range in signature flavours like Biscoff and hazelnut cream, and hinted at releasing a new baked goods menu in the near future...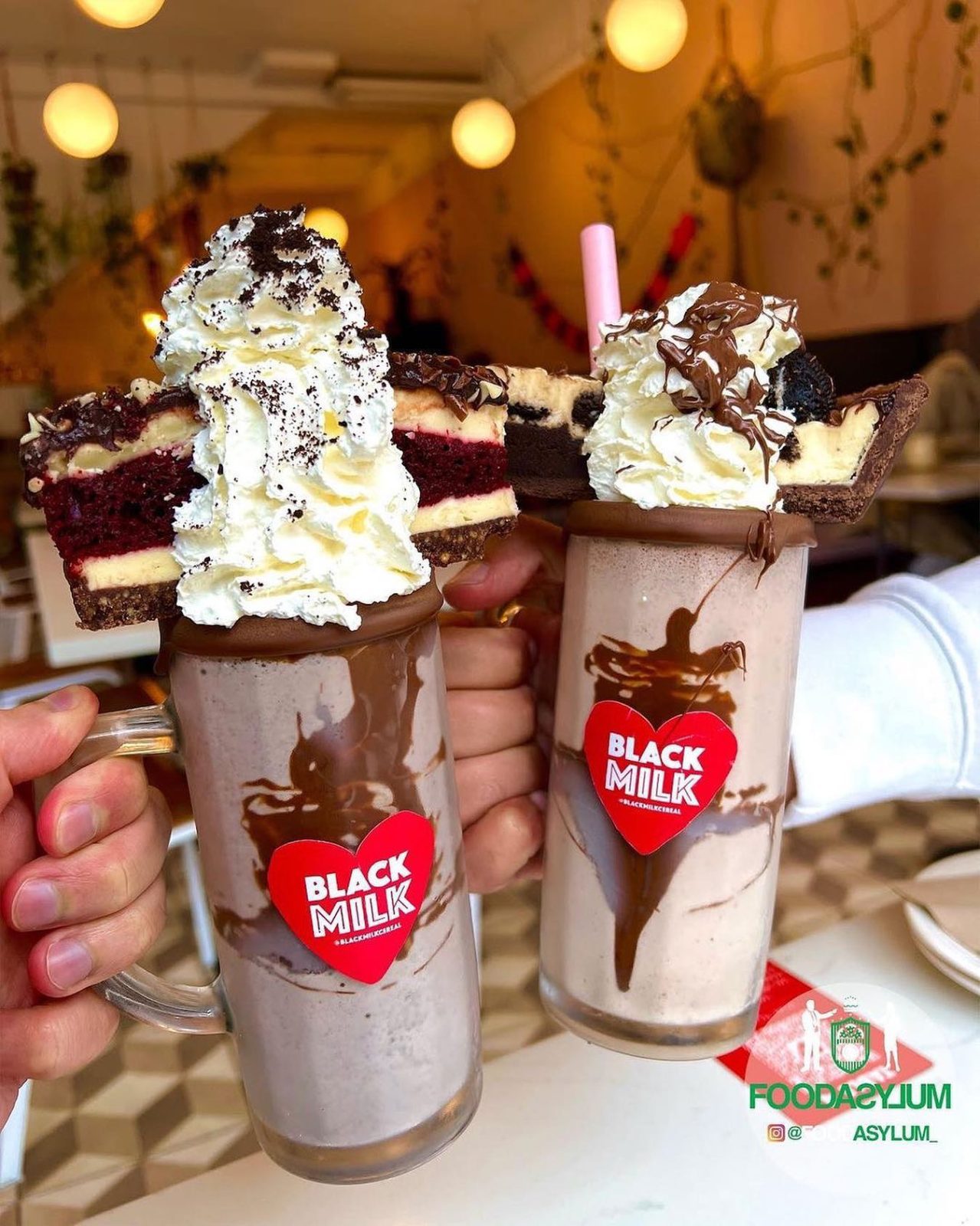 Manchester's favourite 'cereal' cafe, Black Milk, has revealed plans to open a new dessert spot next month inside Macclesfield's Picturedrome.
Set to open in early February, its new cafe will serve up all of Black Milk's signature sweet treats alongside some brand new baked ones as it takes on its own unit inside the former cinema.
It will join the likes of Reserve Wine x Tender Cow, Honest Crust, Savages Mussels Terroni and Rubens inside the Picturedrome, an old early 20th-century cinema re-imagined by the team behind Altrincham Market, Market House Alty and Mackie Mayor into a thriving independent food hall.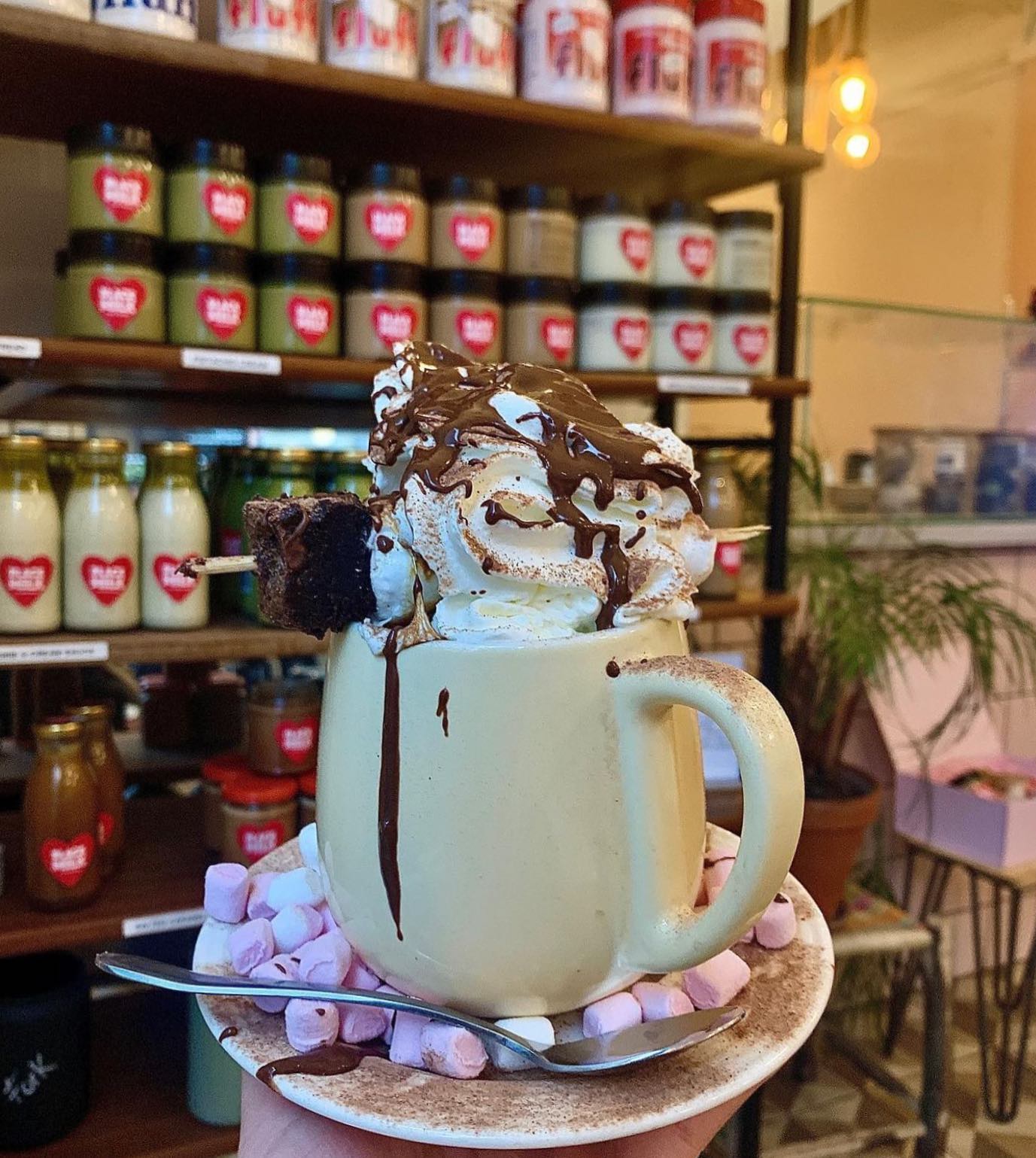 Having previously held successful pop-ups at sister site Mackie Mayor last year, when an opportunity arose for Black Milk to permanently join the site in Cheshire it seemed like a no-brainer.
The Black Milk team announced the move on its Instagram page over the weekend, adding that they were looking for a pastry chef to join them – suggesting that the menu here may well take a turn into new territory in the coming months.
Its full menu and the Black Milk shop will both be made available at the new site, as well as a range of delicious baked treats. These new treats are being kept close to its chest for now, but we're promised all will be revealed soon.
In a first for Black Milk, it will also begin to offer luxury Italian gelato at Picturedrome in its signature flavours of hazelnut cream, pistachio, Biscoff and cookies & cream.
Visitors to the new Macclesfield site can expect milkshakes, loaded freak shakes, alcoholic milkshakes in flavours like espresso martini and white Russian, plus heaped ice cream sundaes and Biscoff and red velvet cheesecakes.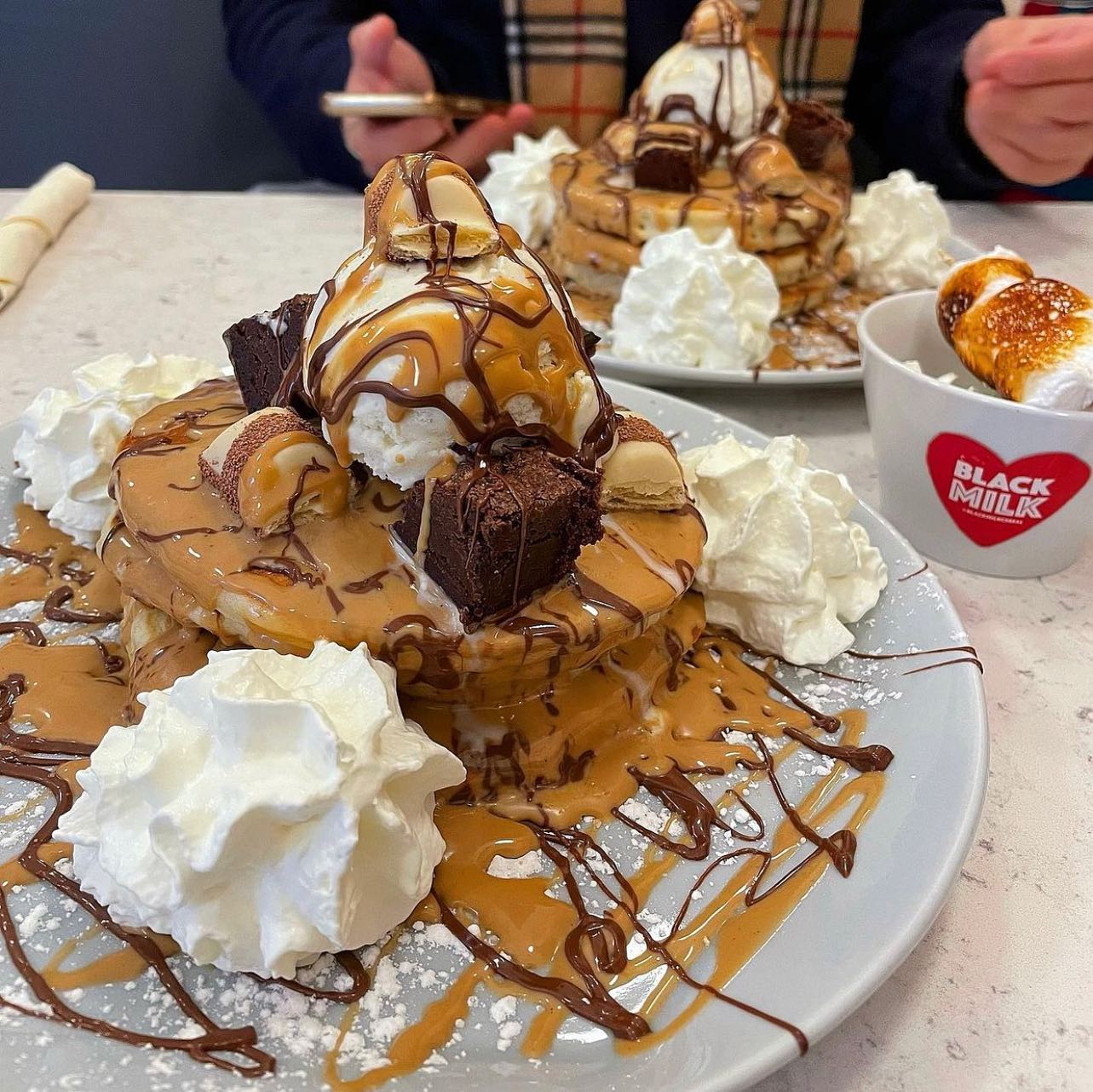 Its current Manchester cafe, which is found on Oldham street, is currently shut for a kitchen refurbishment – leaving fans without their usual Black Milk fix.
However, the team reassured Manchester locals that this will not be for much longer – promising that their city centre kitchen will be open again mid-February once an upgrade to its kitchen is completed.
Black Milk also has another site in London.
In a post shared to Instagram, the cafe wrote: "ANNOUNCEMENT. We are delighted to let you know that we will be opening at @picturedromemacc in Macclesfield in early February.
"We will be serving up our signature treats alongside new baked ones!
"If you are based in Macclesfield, we are looking for a pastry chef to join the team. To apply please send your cv to [email protected]
"P.S. Black Milk Manchester will be back mid-February after a kitchen upgrade."
Read more: A Manc's guide to: Chinatown, the second-largest in the whole of the UK
Black Milk opened the city's first 'cereal cafe' in Manchester city centre in 2015, with just five tables crammed into a small space inside Affleck's.
In these early days, it drew inspiration from Momofuku's Milk Bar in New York and Cereal Killer in London, serving up breakfast cereals from around the globe with a huge range of different kinds of milk – including one infused with squid ink, from which it takes its name.
Seven years on and its menu has come a long way, with popular items today focused more around indulgent desserts, freakshakes and lavish hot chocolates.
Customer favourites include Bailey's hot chocolate and Kinderella milkshakes, but Black Milk sells all sorts from a huge varied menu.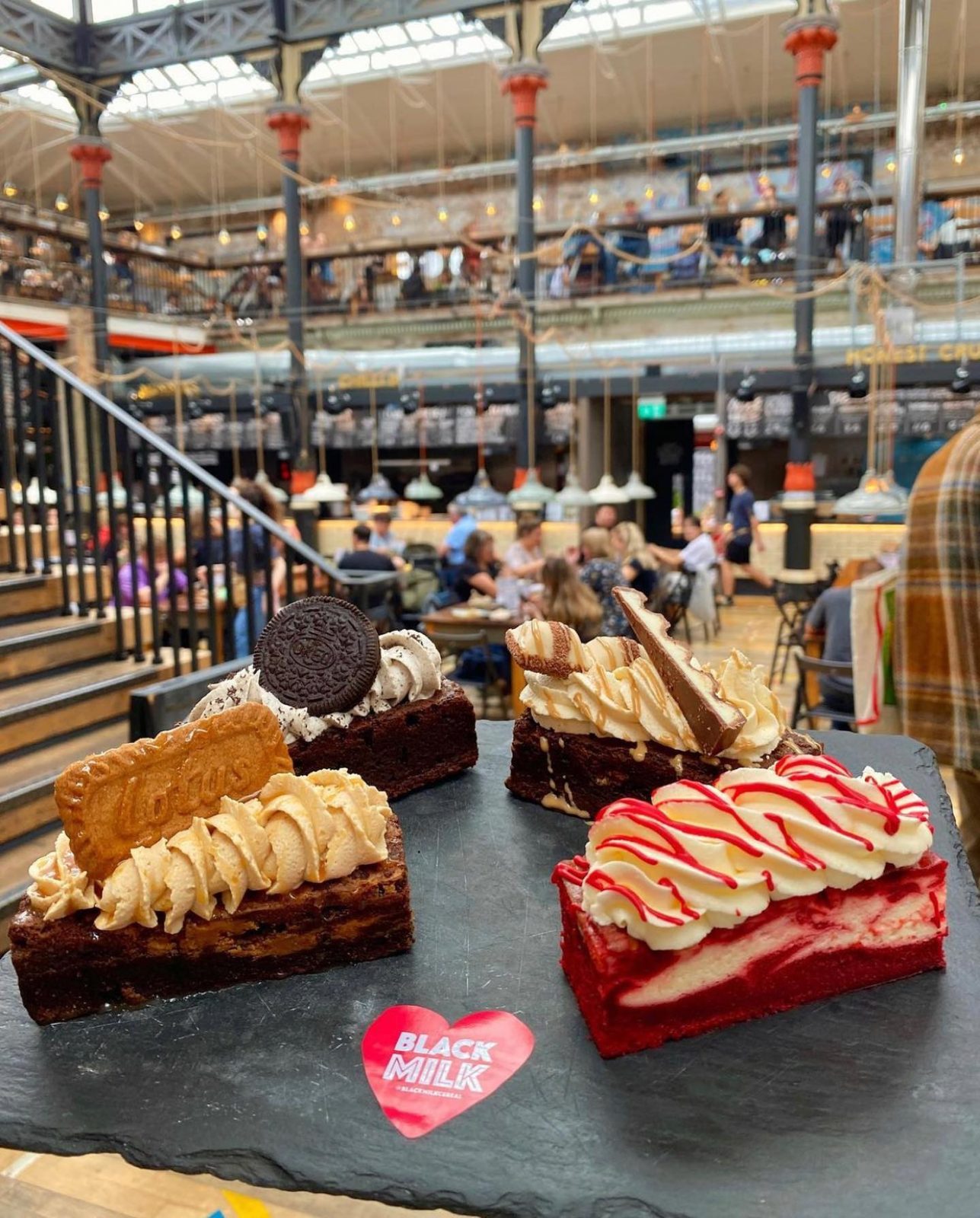 An Instagram page bulging with pictures of loaded pancakes, cookie pies and cheesecakes, all made using the various spreads and sauces sold as part of Black Milk's shop, is enough to make anyone drool.
Speaking on the new opening, Andy from Black Milk said: "We are delighted to be moving into such an incredible venue. It will be the first of our adventures into Cheshire where we see a great opportunity to serve our treats to a whole new audience.

"We'd like to thank the team behind Picturedrome for asking us to join an incredible group of independent food and drink brands in Macclesfield.

"We look forward to meeting everyone within the next few weeks."
Jake from Picturedrome added: "We are delighted to welcome Black Milk to Picturedrome Macclesfield after a series of popular events at our partner venue Mackie Mayor."
To find out more about what Black Milk has in store ahead of the new opening, make sure to follow them on Instagram here. To shop their at-home treats, visit the shop here.
Feature image – Black Milk Cereal