Manchester
Burgerism is teaming up with Get Baked to offer some ridiculously good desserts
This might just be the best news we've heard all year.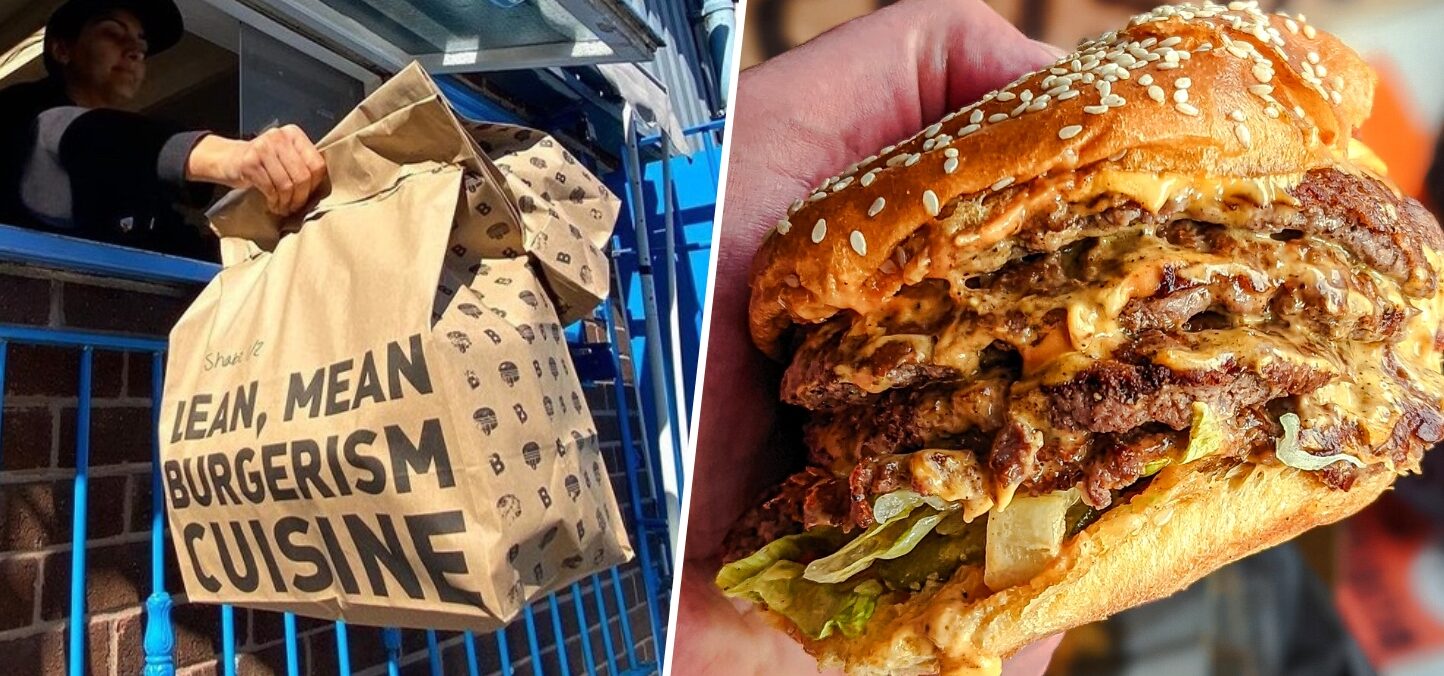 Manchester's smashed burger takeaway sensation Burgerism is teaming up with Leeds' dessert favourites Get Baked to offer some ridiculously good desserts to diners.
In what promises to be a marriage of pure, unadulterated deliciousness, the news was teased out on Instagram by Leeds-based dessert favourites Get Baked earlier this month – and we couldn't be more excited.
Announcing that a collaboration between the two brands would be coming son. Get Baked's owner has told Manchester followers to: "hold onto your f*cking Oasis album or what ever it is you use for comfort over there. It's gonna be special this one."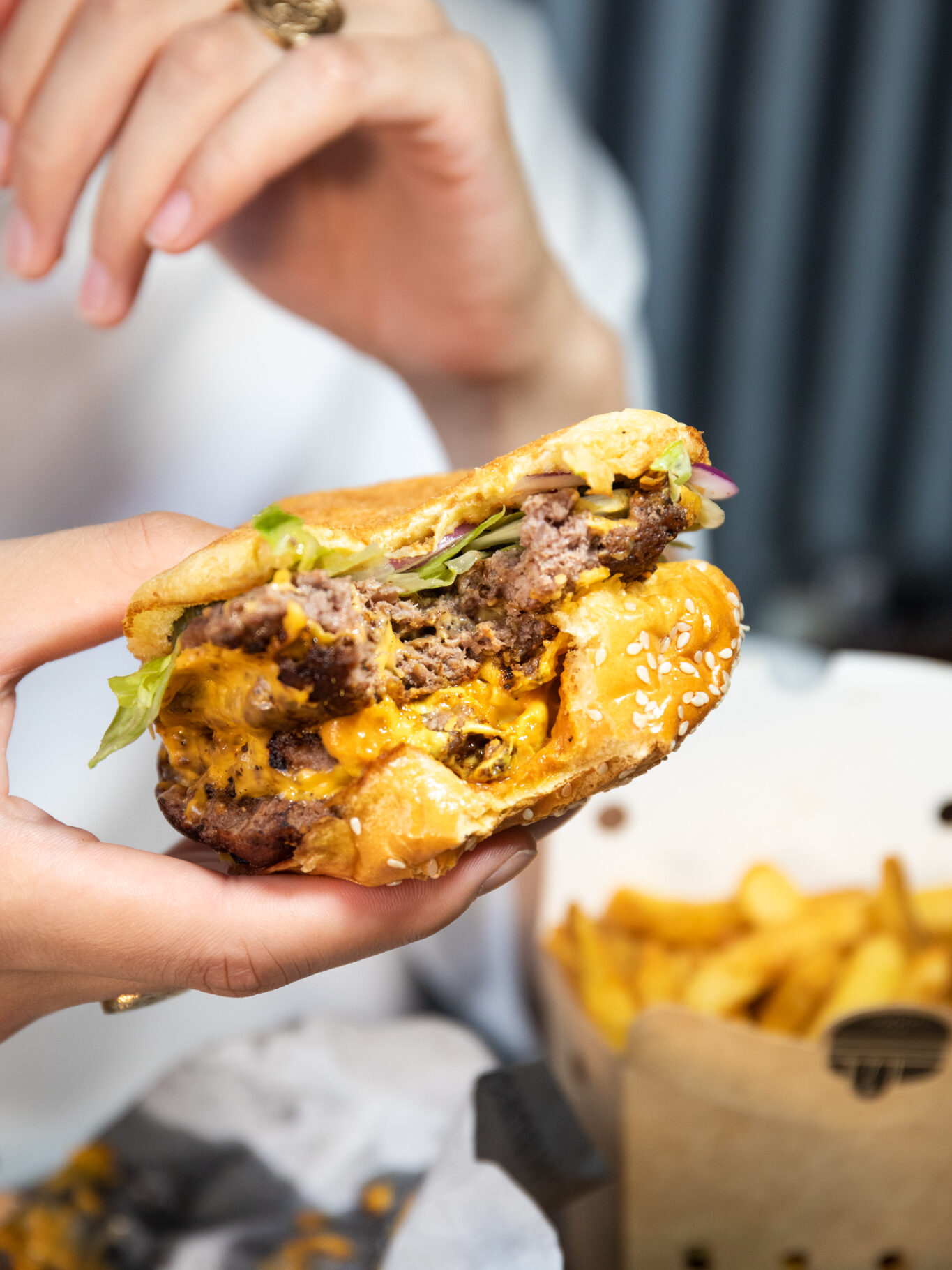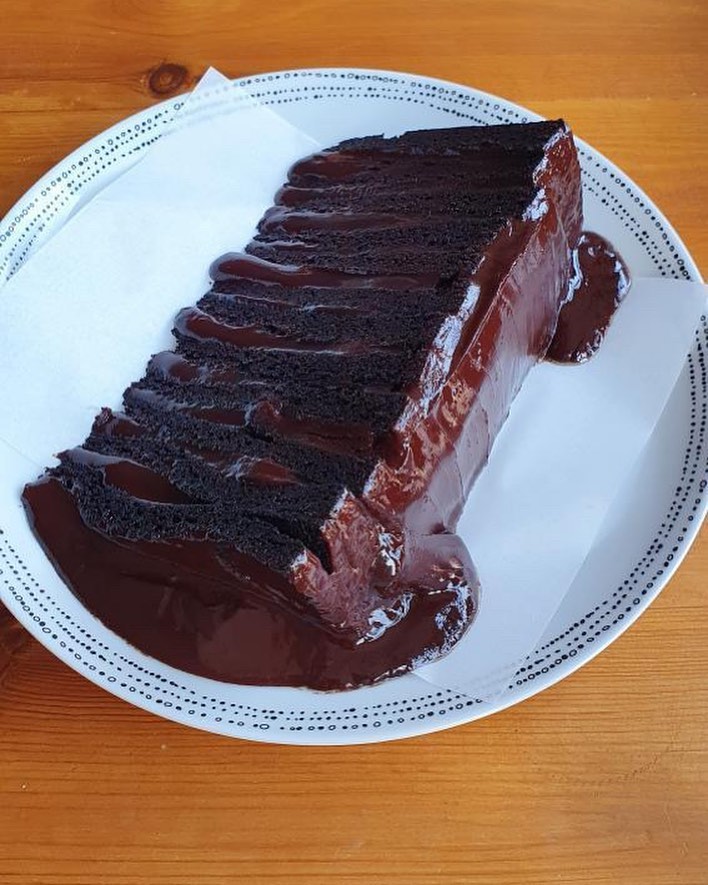 The post continued: "Keep your eyes peeled as well because obviously that's important. Alright, all the best. GB x @burgerism"
Speaking to The Manc a representative for Burgerism confirmed that a long-term collaboration was in the pipeline, but that the details were "still fairly under wraps for now."
They added: "We love everything about Get Baked – their desserts are mega – and can't wait to announce more in due course" before revealing that the plan is to offer Get Baked's super indulgent brownies as part of the Burgerism menu.
"The plan will be to offer Get Baked brownies as a part of the Burgerism menu – so yes it's a Burgerism X Get Baked collab – but we see it more as a long term thing, or a partnership, rather than a one-off.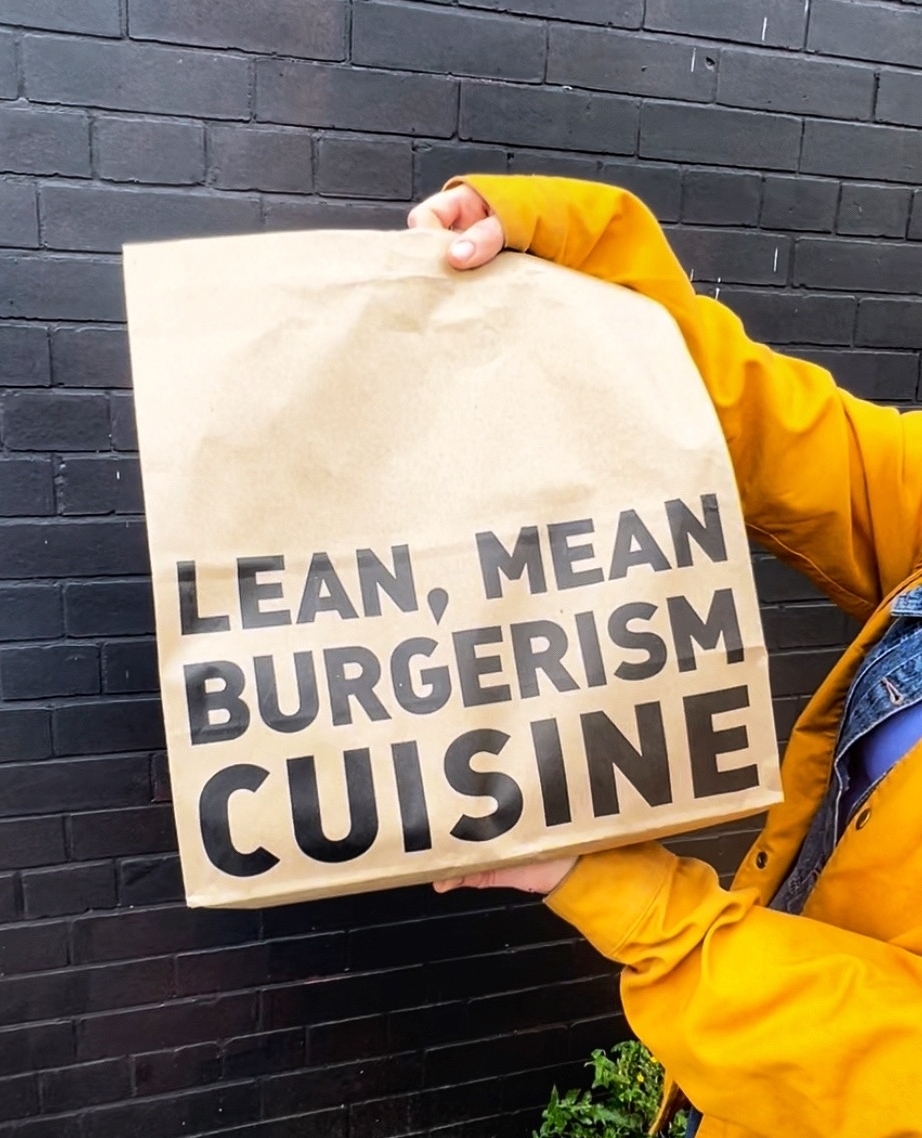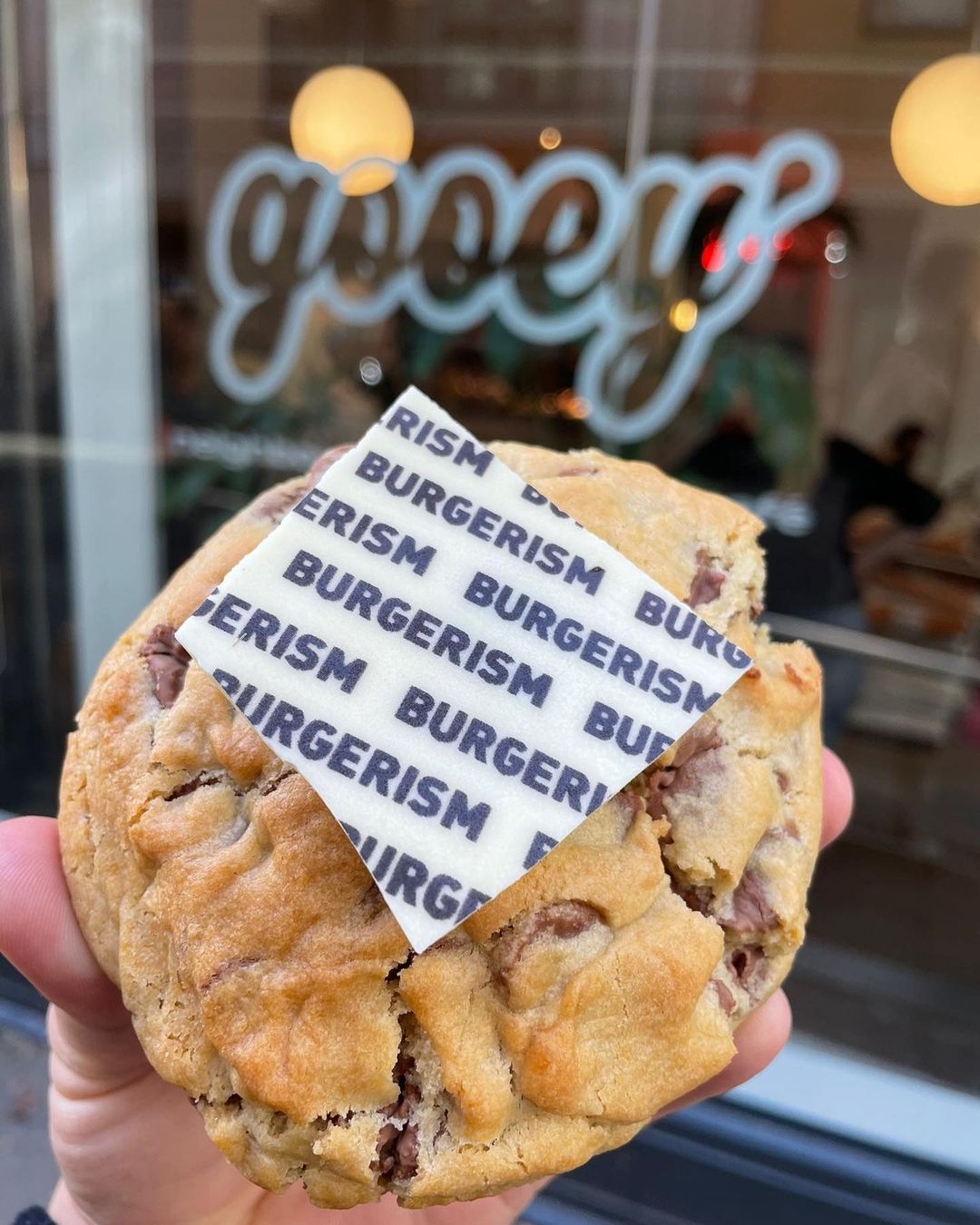 "We've never had a fixed dessert offering at Burgerism and it's something fans have requested over the years; but at Burgerism we really only believe in the best – so that's where the idea to speak with Rich and the team at Get Baked came from. We wouldn't want dessert to be some sort of after-thought."
"We'll reveal more soon – and more than likely fans will be able to order Get Baked from Burgerism in the very near future!"
For foodies who've been scranning in Manchester for some time, Get Baked won't be a new name – having first launched here in Manchester over a decade ago as a munchies delivery service popular with local students.
The dessert business was first founded from a Leeds kitchen in 2011, quickly growing a cult following as word spread out into neighbouring cities including Manchester.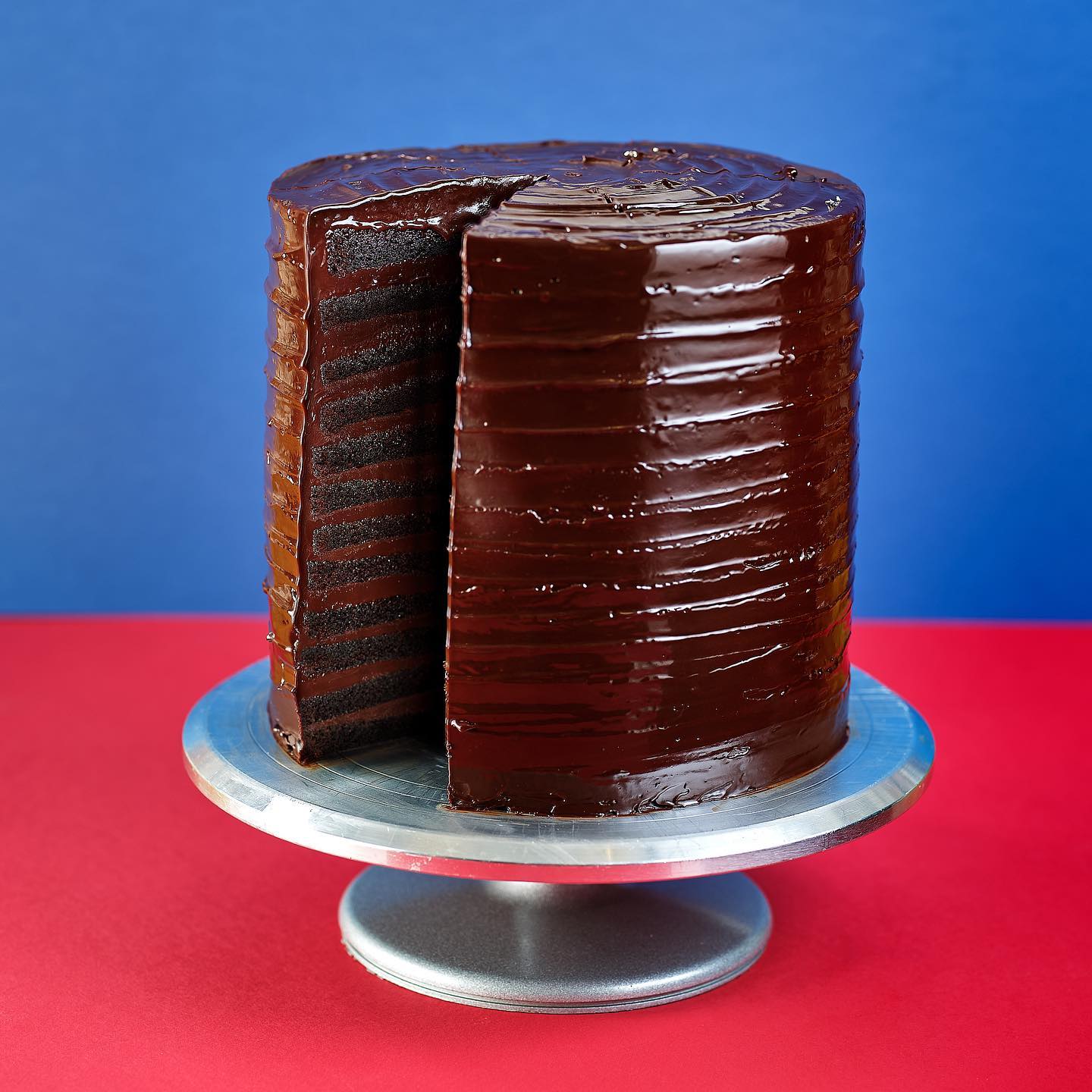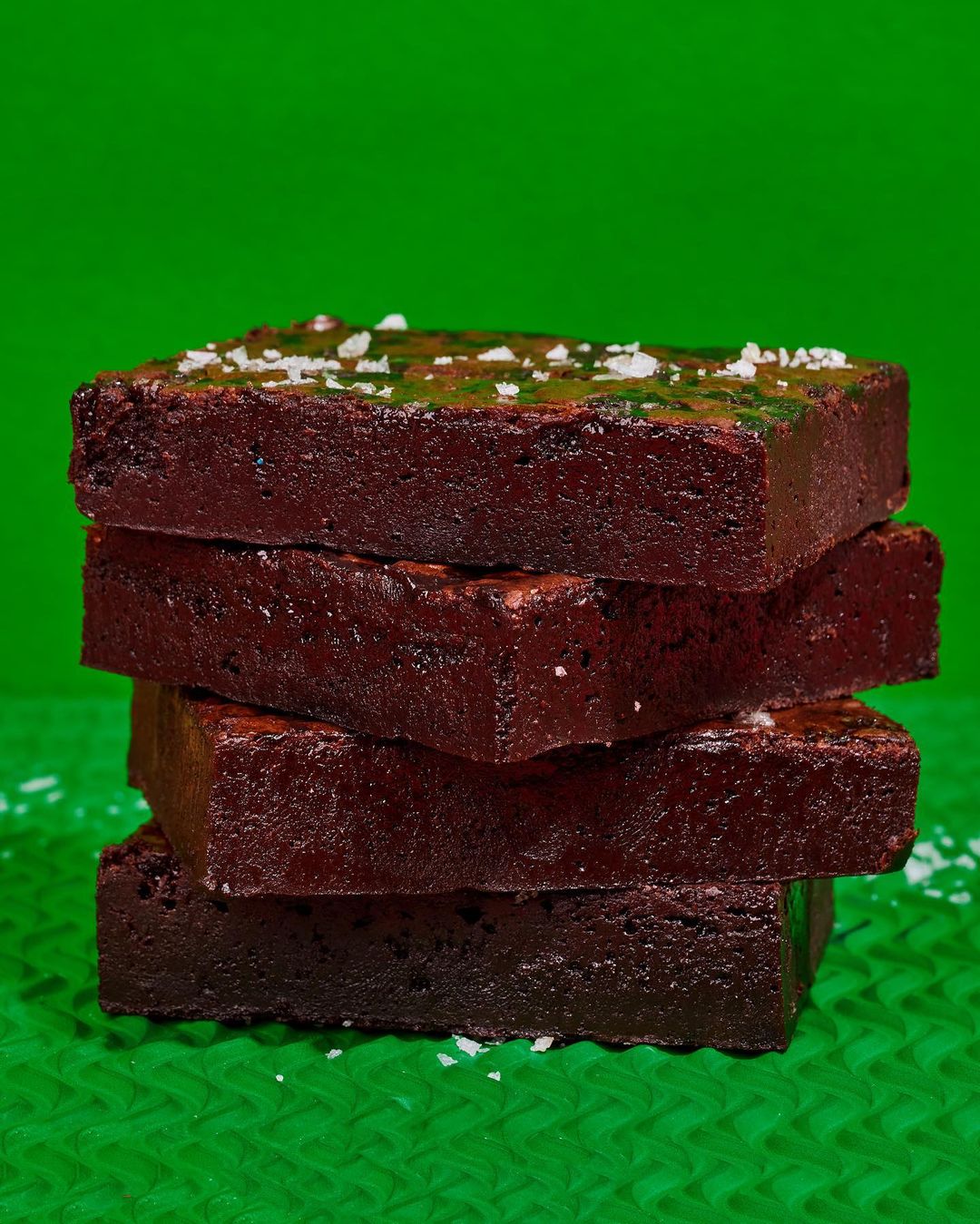 Read more: Backstreet takeaway sensation Burgerism is opening a site in Stockport
It quickly amassed more than 50,000 followers across social media, with people eager to keep up to date with their humorous content and mouth-watering food pictures.
Then, in the midst of its success, it shut down following what has been described as an "unsuccessful" venture into the restaurant business with The Joint in Leeds city centre.
The bakery returned in June last year, with the help of backing from new investors and has since gone viral once again – with its owner even being interviewed on American TV thanks to the phenomena now known as 'sprinklegate', which saw the business reported for using 'illegal' sprinkles.
Read more: Northern bakery behind 'sprinklegate' scandal calls out copycat in hilarious rant
Known for producing a range of indulgent treats including itsgiant Matilda-inspired 'Bruce' chocolate cakes, delivery is already available UK wide but the option to enjoy treats as part of a Burgerism order have certainly got us excited in The Manc office.
Watch this space, we expect a fresh update will be coming from the team soon. For now, we wait.
Feature image – Burgerism