Eats
Crazy Pedro's 'biggest competition ever' could win you free pizza for life
With competitions this incredible, it's really not hard to see why people love Crazy Pedro is it?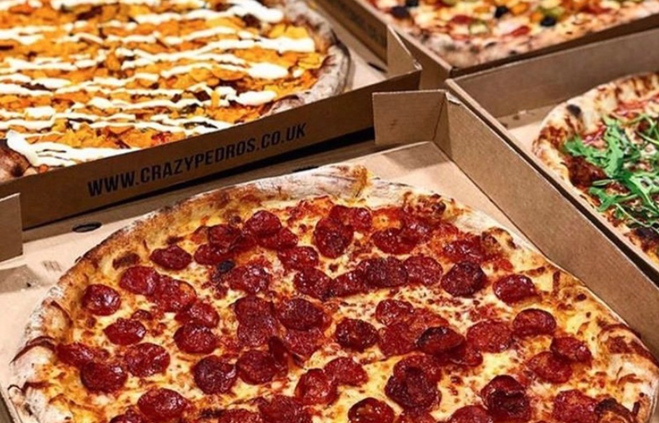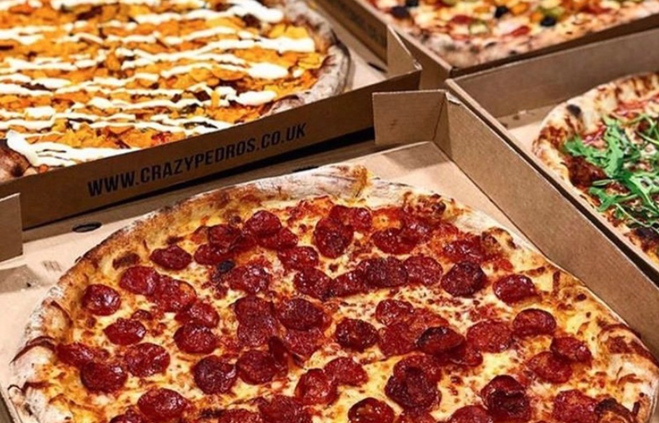 Crazy Pedro's has announced it's "biggest competition ever" this morning and it will see a very lucky someone win themselves free pizza for life.
Yes, you did hear us right then – free pizza for life.
Beloved independent eatery Crazy Pedro's has teamed up with Mob Kitchen to give one lucky pizza lover a prize they'll, quite literally, never forget.
Crazy Pedro's is most famous for it's uniquely-topped pizzas and has been a cult-favourite drinking and dining hangout in Manchester for years now – with two city centre locations on Bridge Street and in the Northern Quarter – and with competitions as incredible as this one, it's really not hard to see why people love it, is it?
Announcing the competition, which is also in association with @eatmcr, on social media and via email this morning, Crazy Pedro said: "We've teamed up with our friends @mobkitchen & @eatmcr to give one lucky Pedro's fan the chance to win FREE PIZZA FOR LIFE.
"Free pizza for life – no catch – at any Crazy Pedro's"
How amazing does this sound?
If you want to be in with a chance of winning, it couldn't be easier to throw your name into the hat. All you'll need to do is tag your "pizza buddy" in a comment under the above post on the Crazy Pedro's Instagram or Twitter account, and crucially, each comment counts as an entry so you can tag as many people in single comments as you'd like.
You'll also need to make sure you're following @crazypedros, @mobkitchen and @eatmcr on both Instagram and Twitter too (whichever platform you chose to enter via) to be eligible to win.
The winner will be announced on Monday 24th August, so good luck.
___
The COVID-19 pandemic may have taken its toll on industries of all shapes and sizes over these past few months, but supporting local/independent business has never been more important than it is right now.
Do your bit – support local.
The Manc is #BuzzingToBeBack – find out more about eats in Manchester here.