Eats
Deliveroo is giving away FREE food to celebrate Chinese New Year this weekend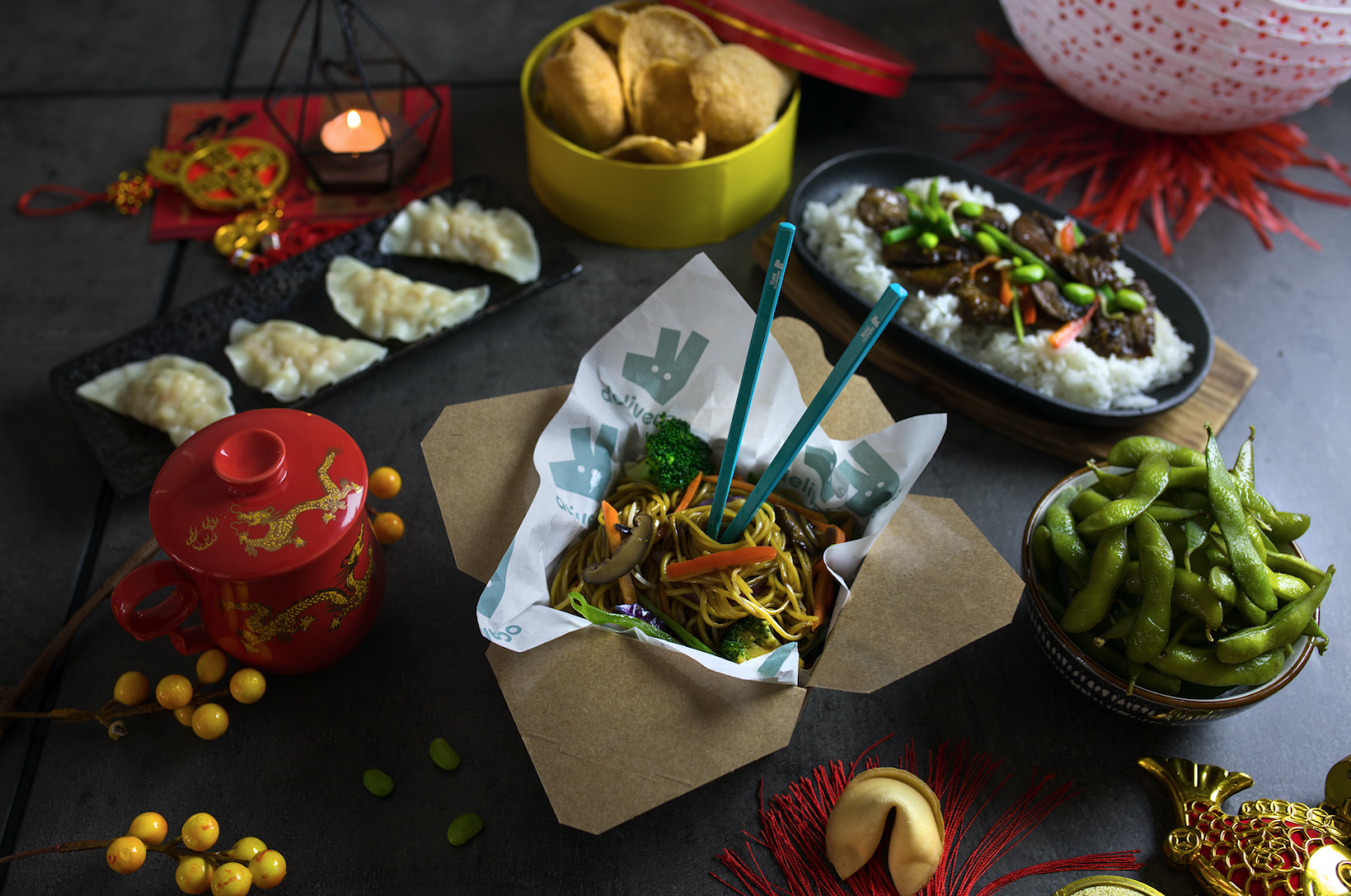 Deliveroo has teamed up with some of the UK's most popular Asian restaurants to give away free food this weekend in celebration of Chinese New Year 2023.
Chopstix, YO! Sushi, Thaikhun, and Sushi Daily are just some of the popular chain restaurants to have joined forces with the food delivery company to give away free food in celebration of the Year of the Rabbit, so that hungry customers across Greater Manchester can start the Lunar New Year feeling luckier than ever.
With over 20,000 Asian restaurants on the platform, and a wide range cuisines like Chinese, Thai, and Japanese to choose from, Deliveroo is a go-to all year round.
But this Chinese New Year, foodies have got even more of a reason to get their orders in.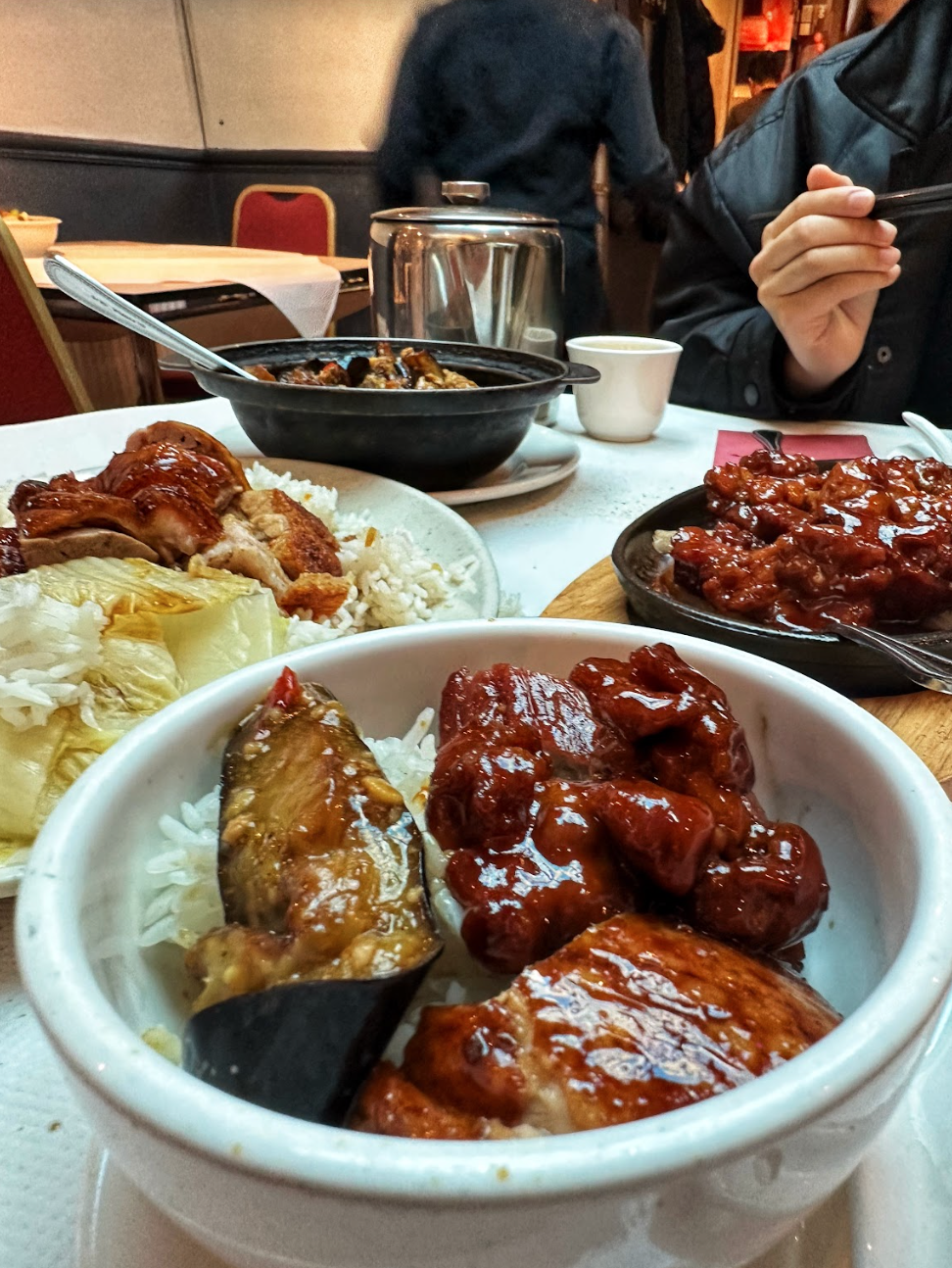 The food delivery company says its data has revealed that some of the most-ordered Asian dishes from the platform are Katsu curries, pad thais, chicken chow meins, and pork belly ramen, with some of the top sides being egg fried rice, prawn crackers, and miso soup – but a freebie or two to go along with those orders wouldn't go a miss, right?
From free gyozas and tofu skewers worth £7, to complimentary spring rolls, fruity bubble tea, and so much more, Deliveroo customers tuck into some free food with every order when they spend £30 or more from any of the participating restaurants.
The limited-time offer is currently live, and is running over the Chinese New Year weekend right through to Tuesday 24 January.
Speaking on the exclusive Chinese New Year offers this weekend, Sheng Goh – Head of Chinese Category at Deliveroo – said: "We hope free items from our partners will bring some added excitement to customers celebrating the Lunar New Year at home.
Read more:
"Whether it's a free bubble tea or gyoza's on the house, we hope to bring you some extra good fortune when delivering mouth-watering meals from your favourite Asian restaurants."
Customers just need to head to the Deliveroo app or online to make a tasty saving.
Featured Image – Deliveroo