Manchester
Where to find the best Chinese restaurants in Manchester
From dim sum to roast meats, hot pots to hand-stretched noodles, here's where to eat when you're craving Chinese food in Manchester.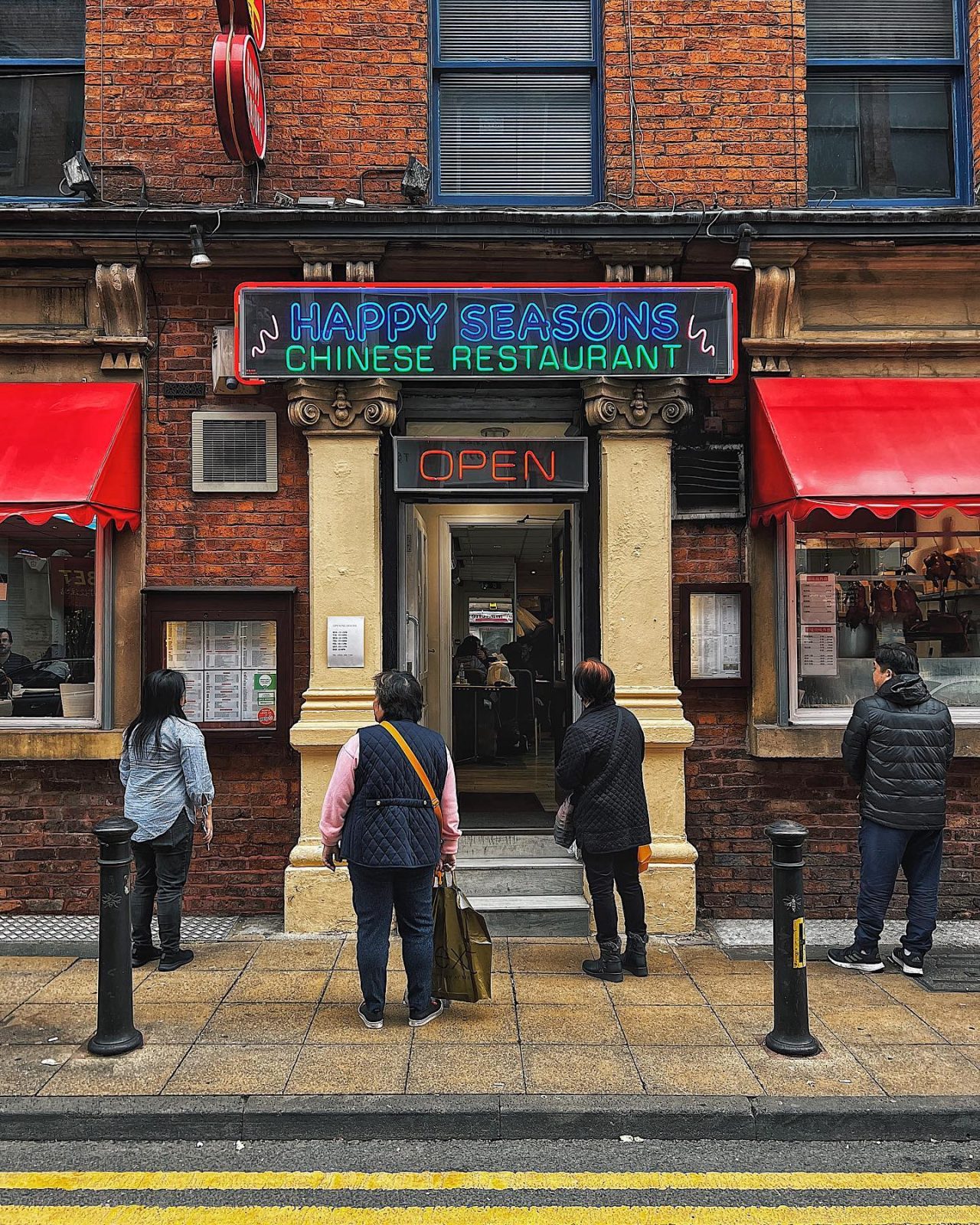 With Chinese New Year just around the corner, more people than ever will be flocking to Manchester to celebrate the lunar new year of the rabbit
With the upcoming celebrations firmly on the brain, we thought now as good a time as any to point you in the direction of some of Manchester's best Chinese eateries so, if you are planning on popping in, you're not left with hungry bellies.
Of course, Chinatown is probably the first place you think to head – and for good reason, but there are also some cracking spots further afield we've included here too for posterity.
From dim sum to roast meats, hot pots to hand-stretched noodles, here's where to eat when you're craving Chinese food in Manchester.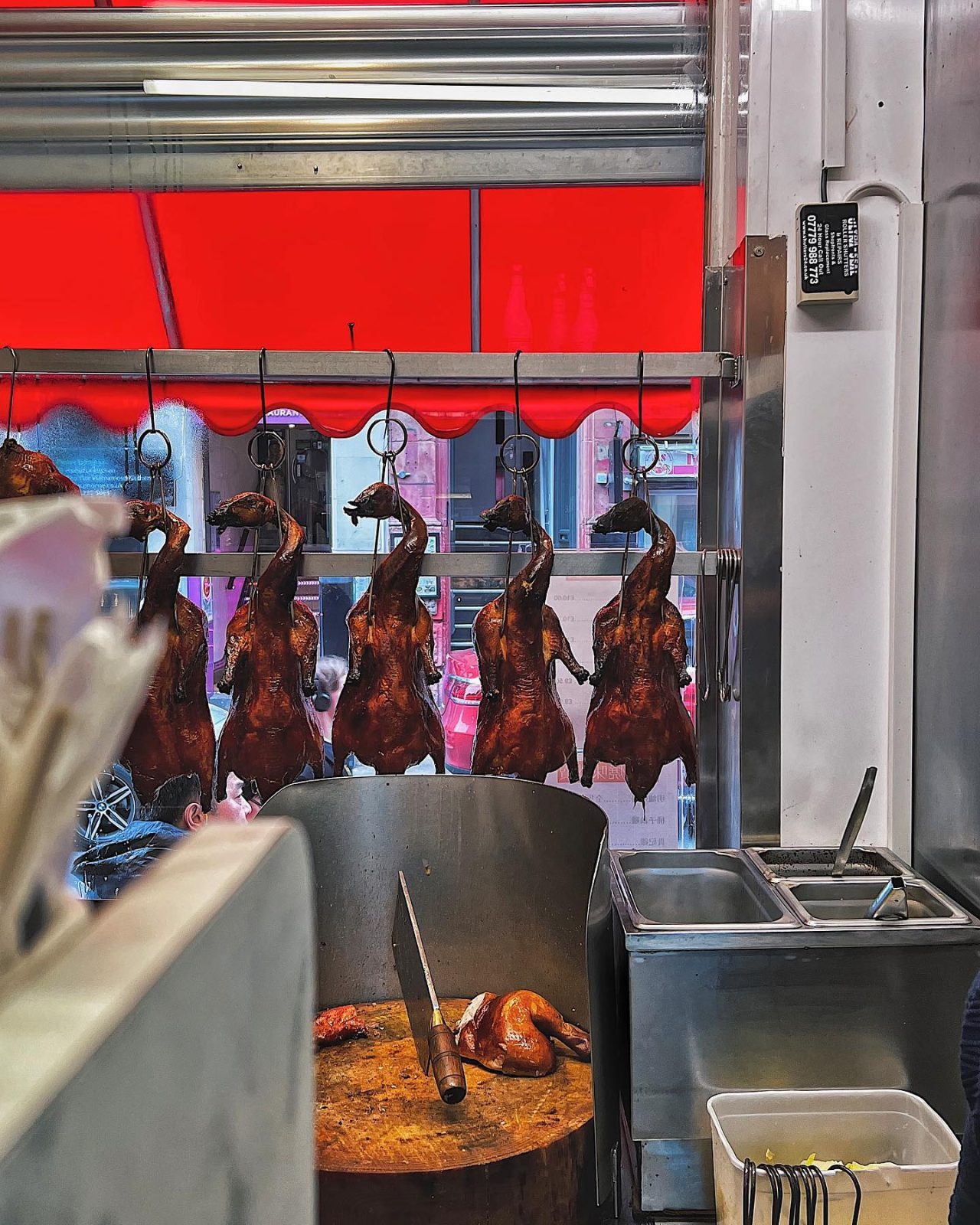 Where to eat in Chinatown
More than 60 years since the first Anglo-Chinese restaurant opened in Chinatown, chefs here are still putting a modern British twist on traditional recipes and cooking methods – but the scene has changed a fair bit since the 1940s.
Once dominated by Cantonese cooking, today the area's offering is more varied with dishes from provinces like Beijing, Shanghai, Hunan and Szechuan growing in popularity.
Happy Seasons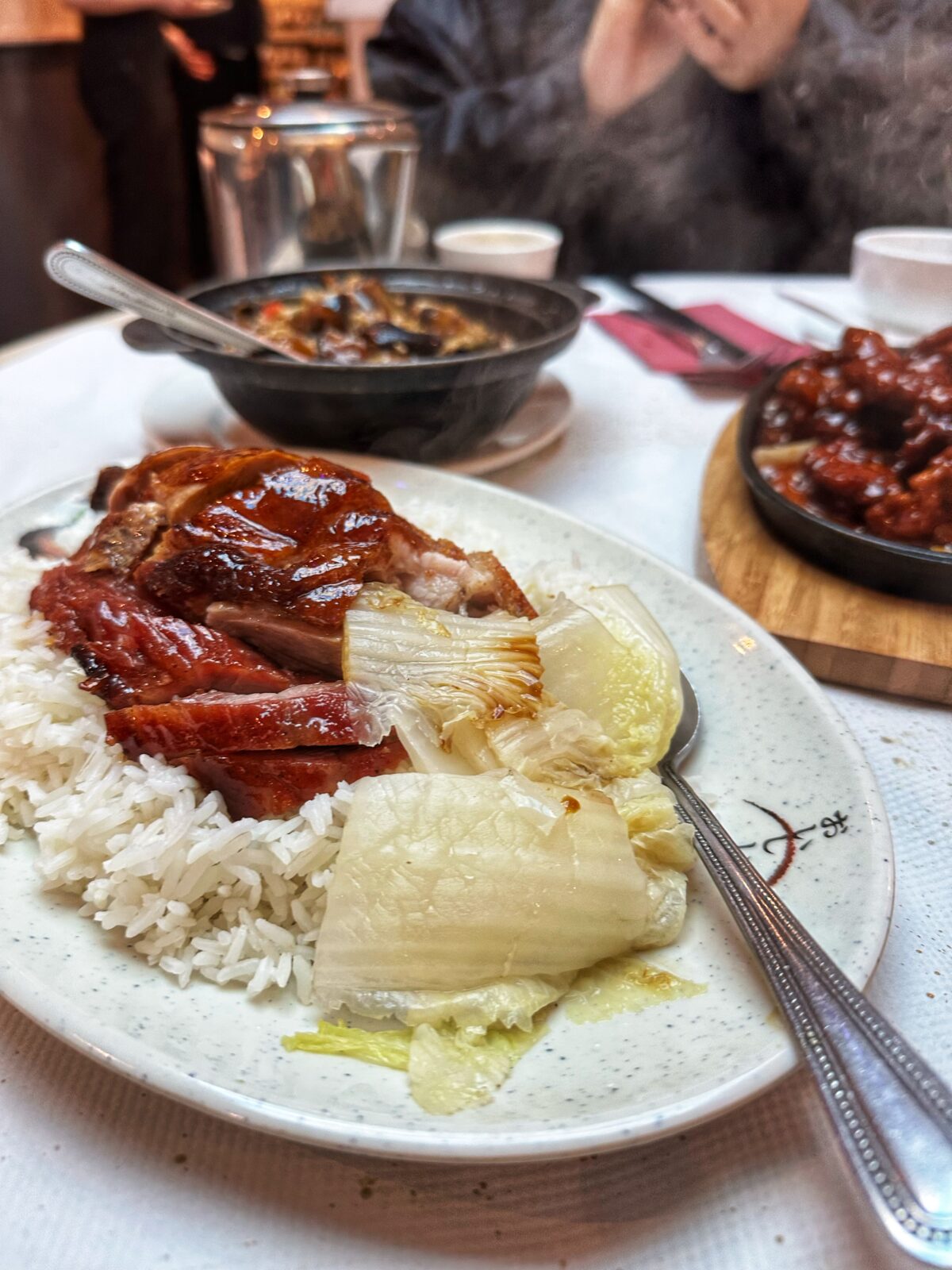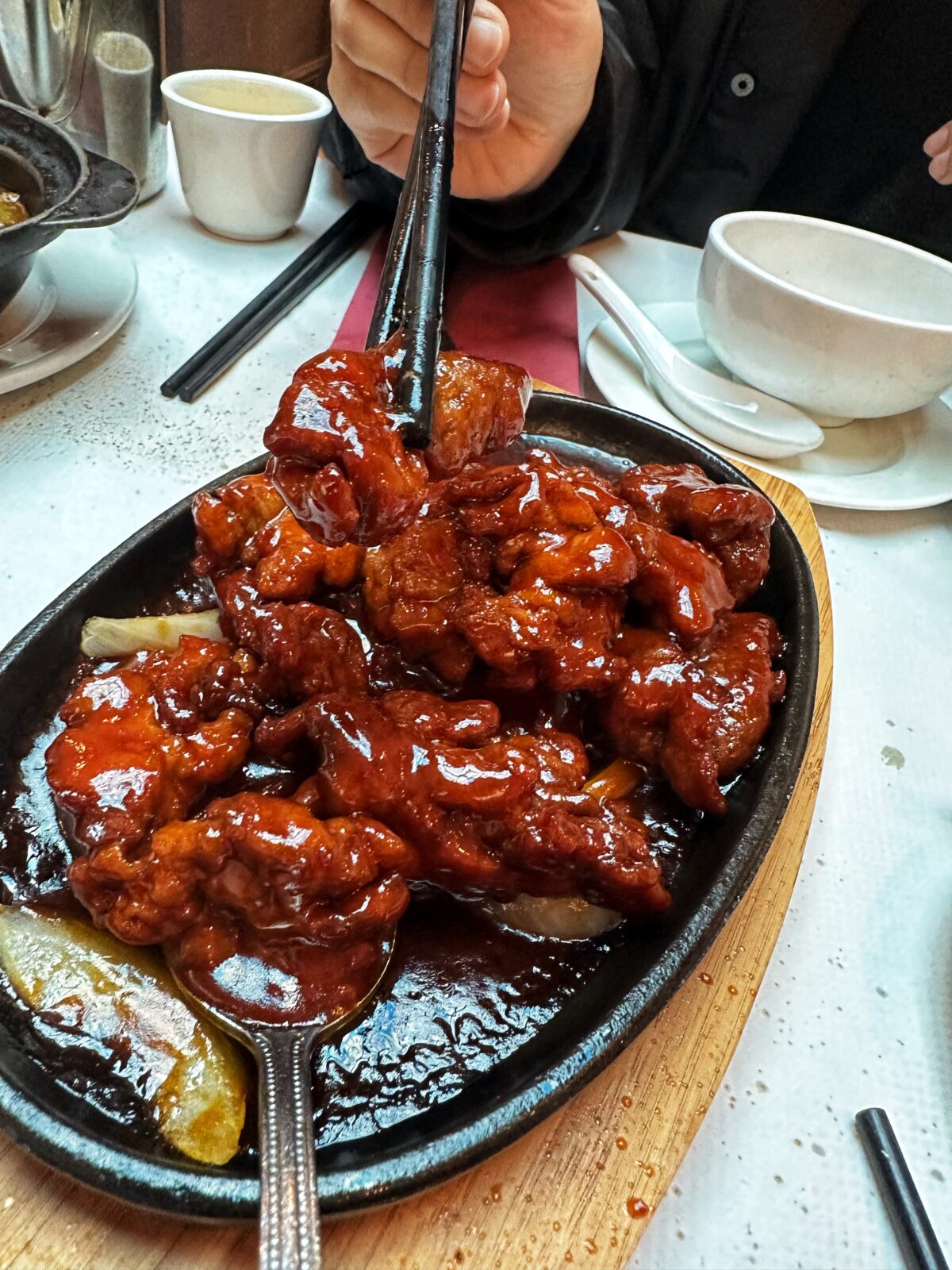 Happy Seasons is renowned locally for its roast meats, which range from fatty cuts of pork belly to rich, lacquered whole ducks. Go early, though, as these start selling out from as early as 12pm.- they're that popular.
Yang Sing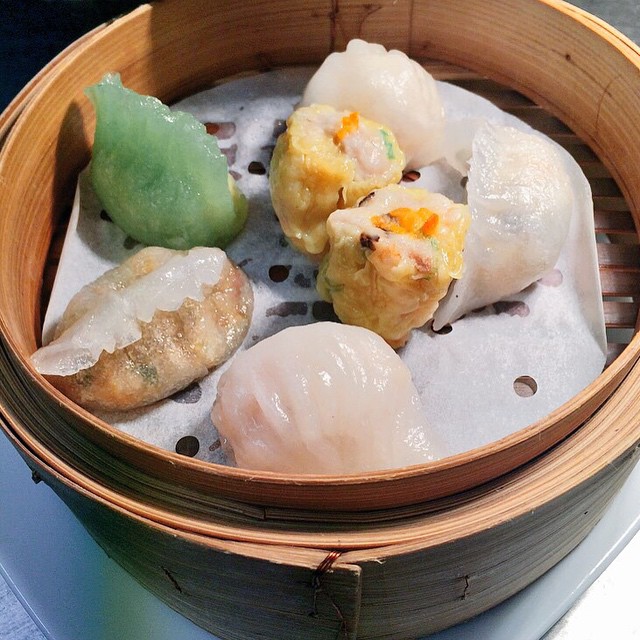 Yang Sing is a Chinatown institution, with tea a speciality here. Sourced from the same master, Mr Wong, for over 40 years, there's even a pairing menu to go with your dim sum. First opened in 1977 by Harry Yeung, Yang Sing has won more than 40 awards to date.
Mei Dim
For seriously good dim sum, a staple at any good Chinese restaurant, try Mei Dim – a nondescript-looking basement canteen with massive laminated, pictorial menus. Ignore the grumpy naysayers online, the fact that the customer base here is 99% Chinese speaks volumes as to the true quality of the food.
XiongQi Hot Pot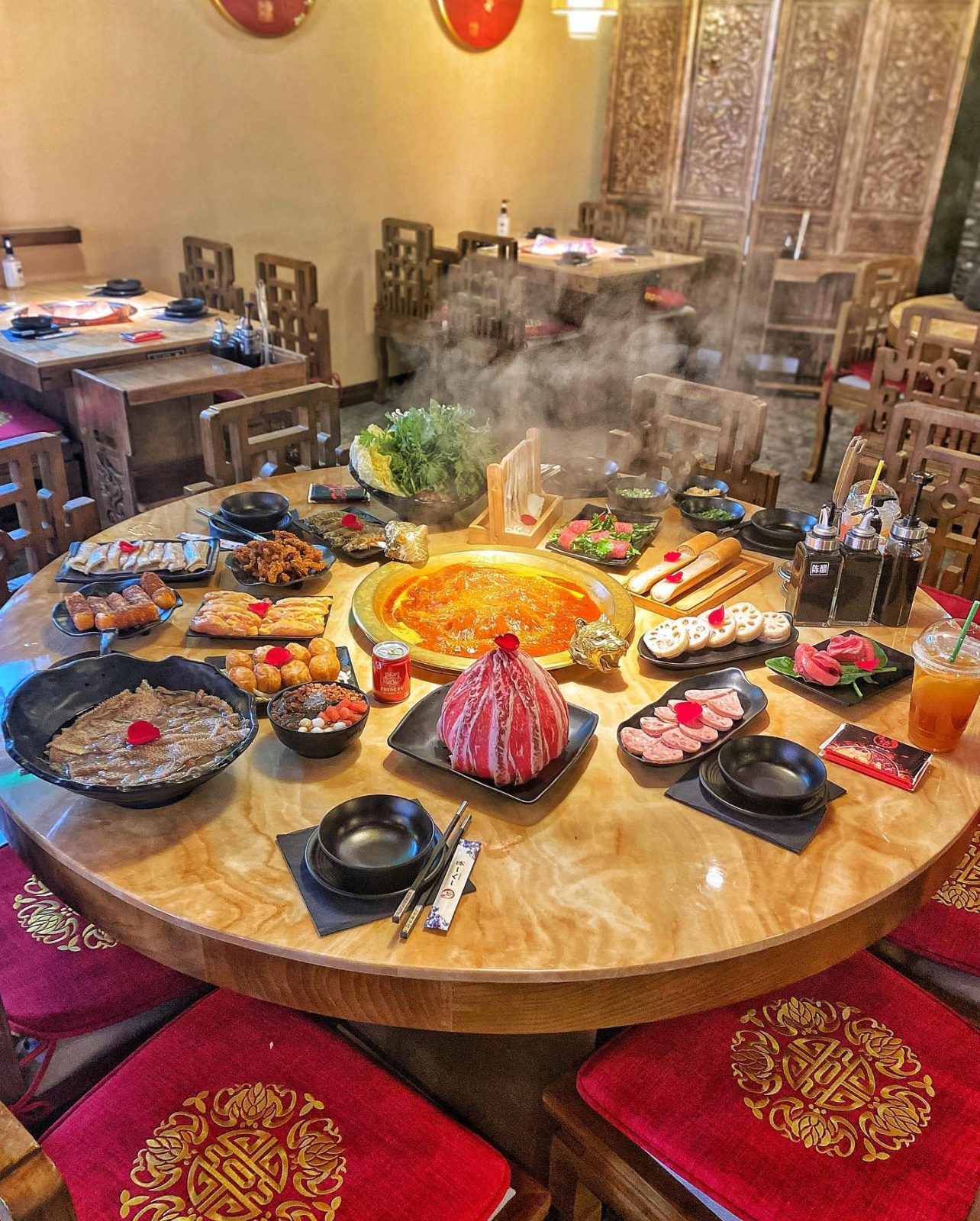 A relatively new addition to the famous Faulkner street, hot broth steams at the centre of your table – ready for you to cook whatever you like in it. Options for veggies and vegans are numerous, as are traditional choices like tripe, ox tongue, mutton and prawn mash with bamboo fungus.
Read more: A Manc's guide to: Chinatown, the second largest in the whole of the UK
Hunan Restaurant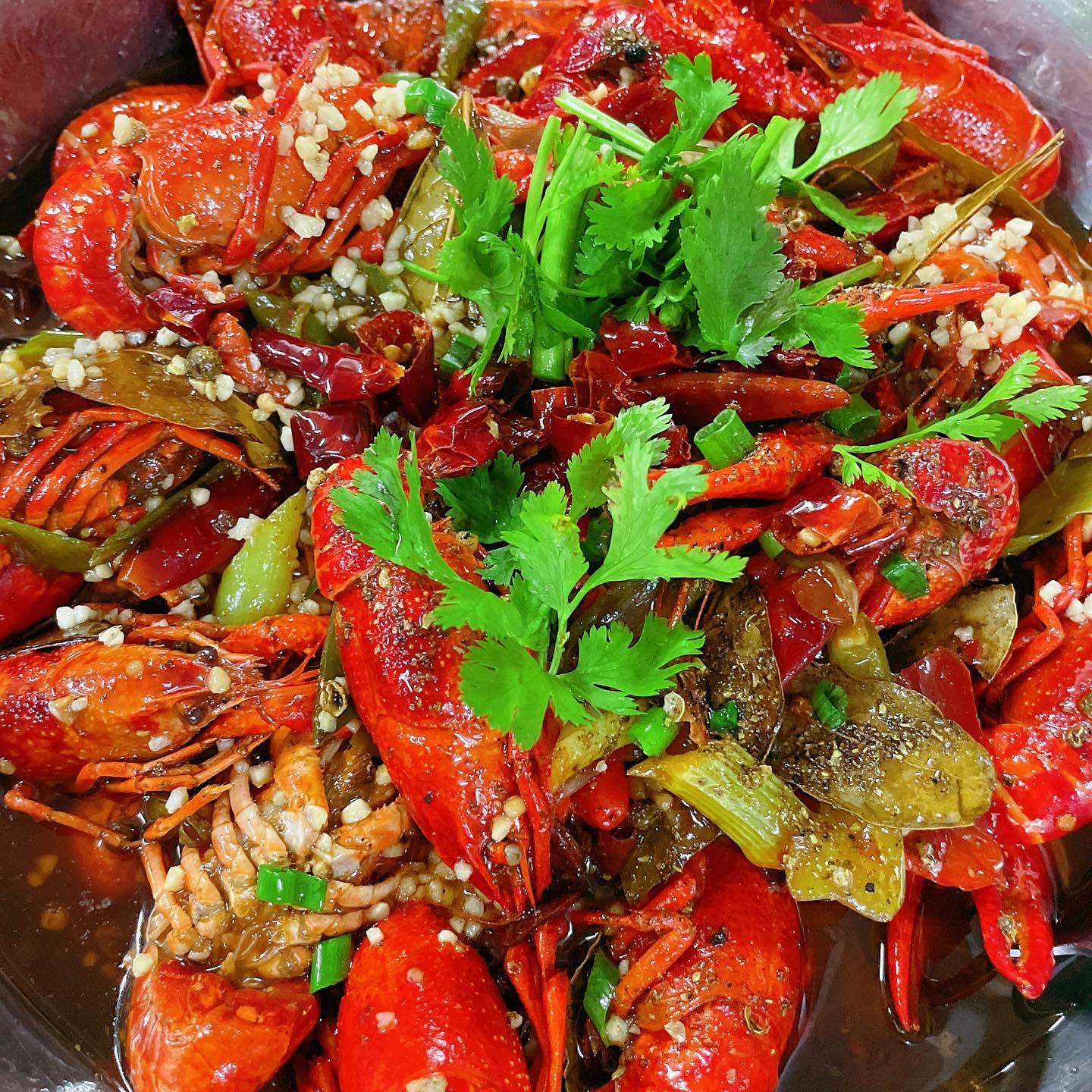 Hidden on the first floor above Chinatown's Woo Sang supermarket. Hunan restaurant is the only one of its kind to serve traditional Hunan cuisine from the mainland – not just in Manchester, either but in the whole of the north west, according to its owner.
Chinese restaurants further afield
Glamorous restaurant, Ancoats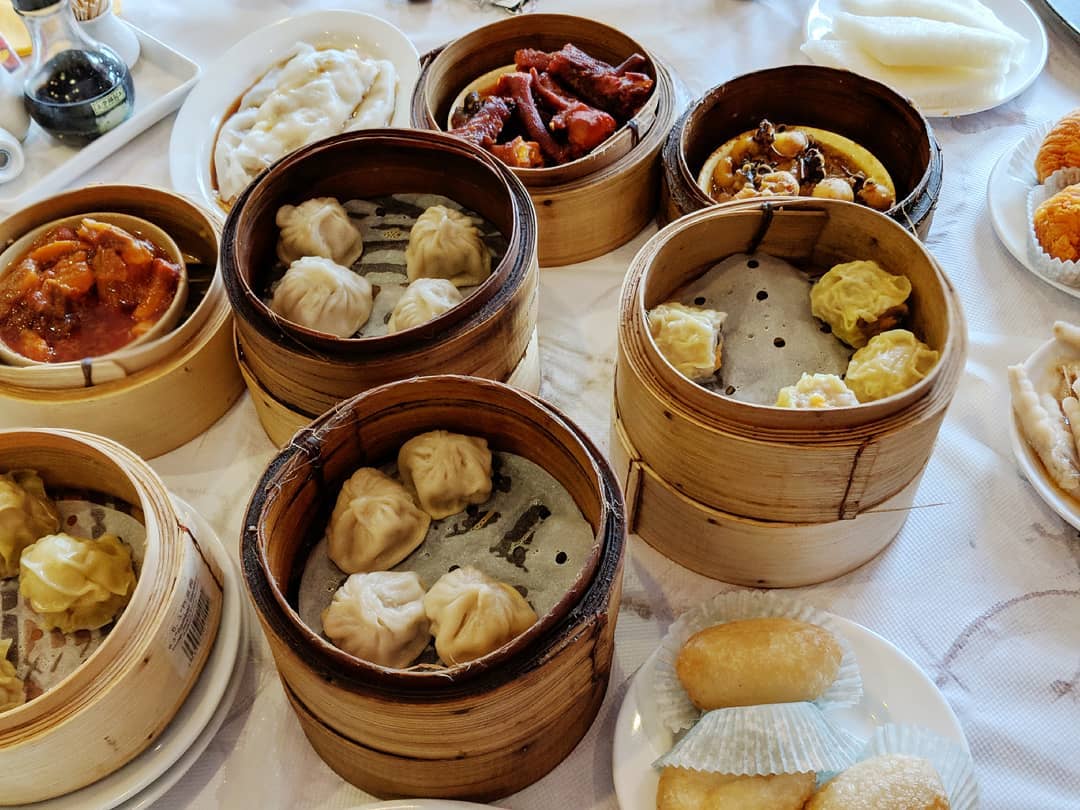 Found above the gargantuan Wing Yip, this no-frills dim sum spot is all about the food – not the service, nor the decor. Very much nose to tail, the menu is extensive – spanning roast meats, seafood, sizzling dishes, a bakery and more – including all those delicacies hardcore foodists like to order, from chicken feet to intestines and tripe.
Chef Diao, Northern Quarter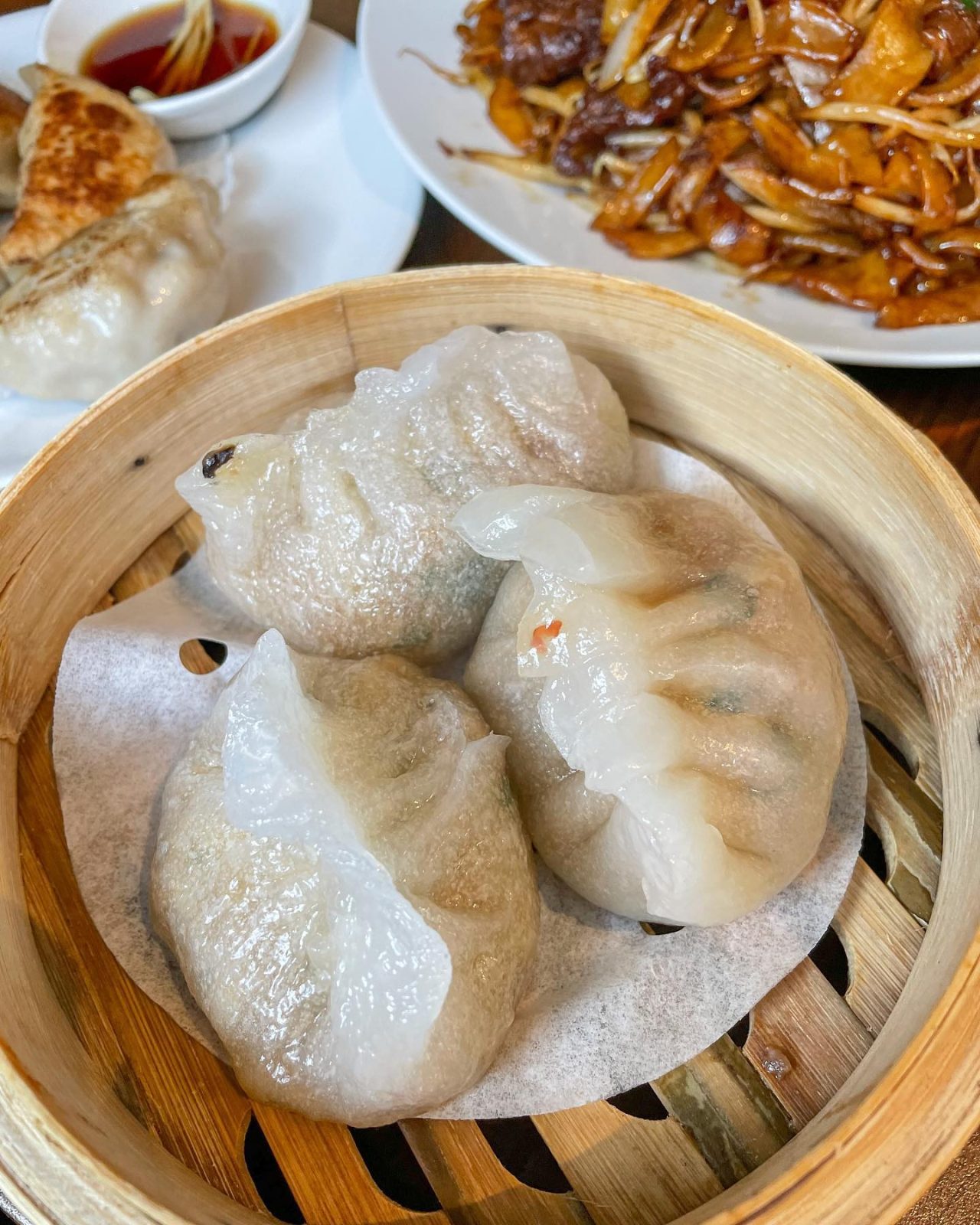 Relatively new to the Northern Quarter, Chef Diao opened on Oldham street inside the former Penang space in October last year. Its online presence is almost nonexistent, but we have it on good authority that the dim sum here is not to be messed with.
One Plus, Charles Street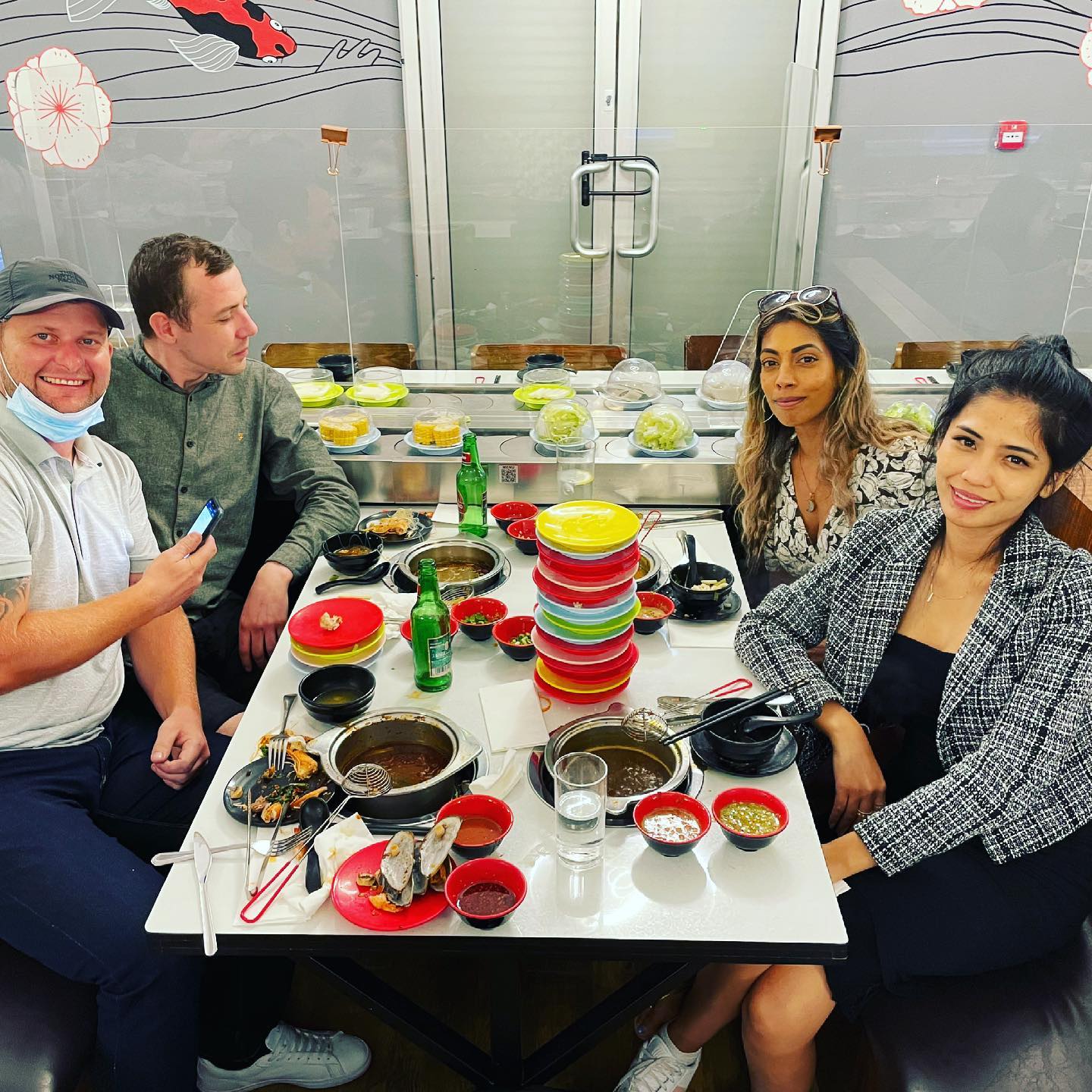 Another great place for hot pot in the city, One Plus is loved by all who visit. You can cook your own dinner from a conveyor belt (not as chaotic as it sounds), or opt to dine from either the Chinese BBQ or rice and hand-stretched noodle and rice menu.
Live Seafood, Beswick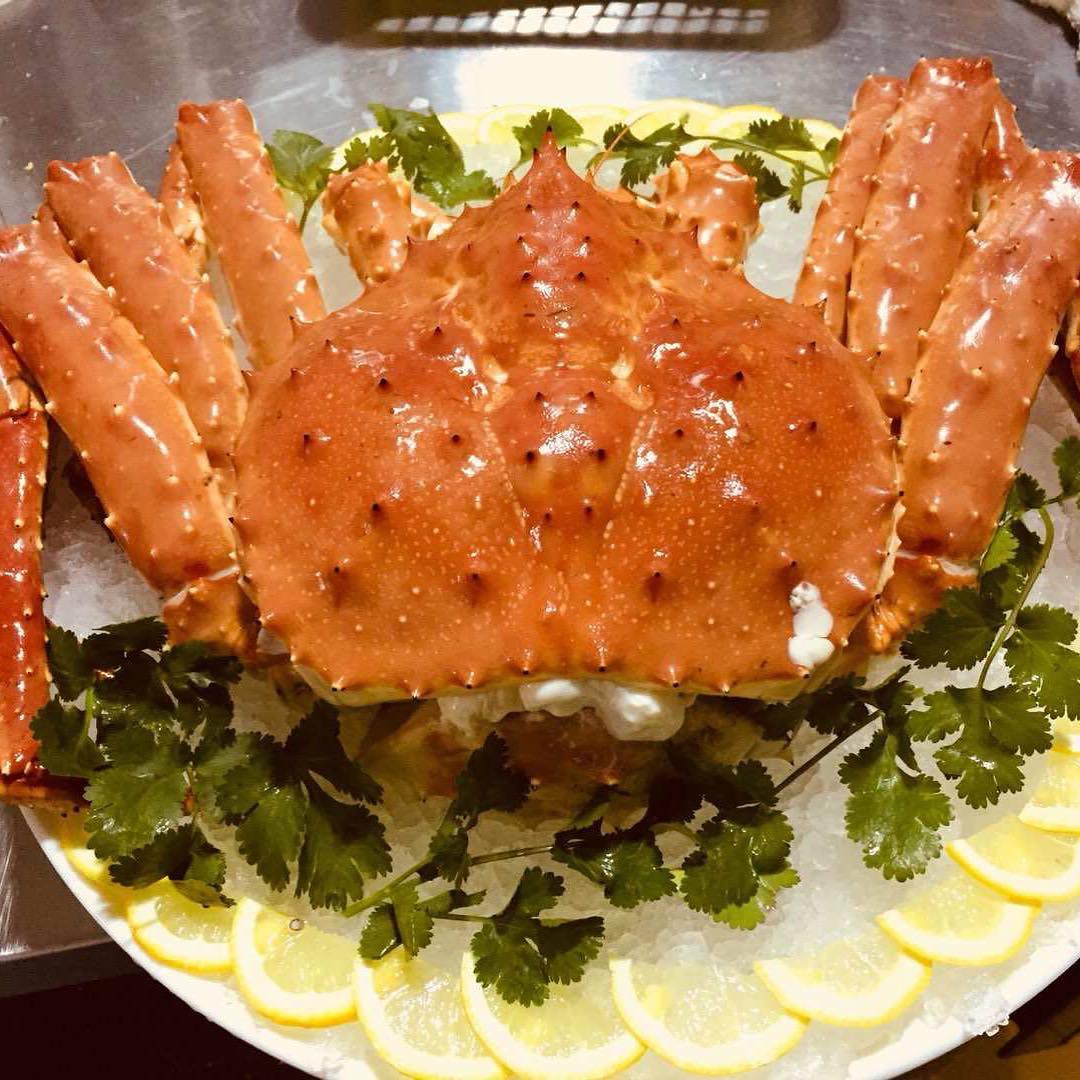 Described by Guardian critic Jay Rayner as both "utterly, delightfully nuts" and "a parade of the best and freshest Chinese dishes', Live Seafood specialise in seafood that is, well, alive. A former Victorian boozer, today it's filled with tanks of live fish> Customers handpick their meal, straight from the water. Not for the faint of heart.
Salt and Pepper, Northern Quarter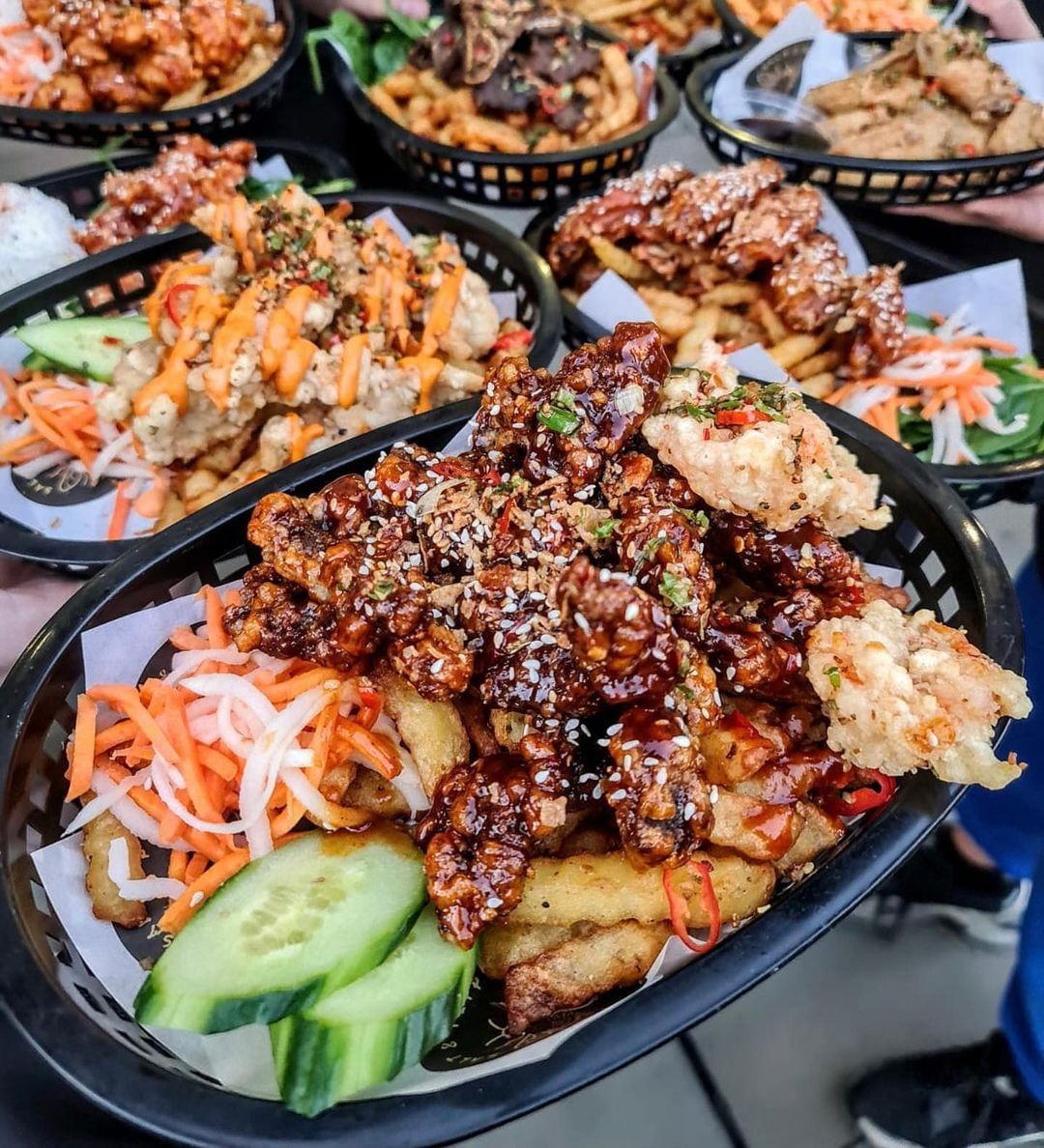 Having relocated to a new home across the road from its original Arndale market, Salt and Pepper offers a modern take on Chinese favourites. As the name suggests, everything gets the patented salt and pepper treatment here served either stuffed into wraps or atop rice, salad and/or chips.
Blue Eyed Panda, Ancoats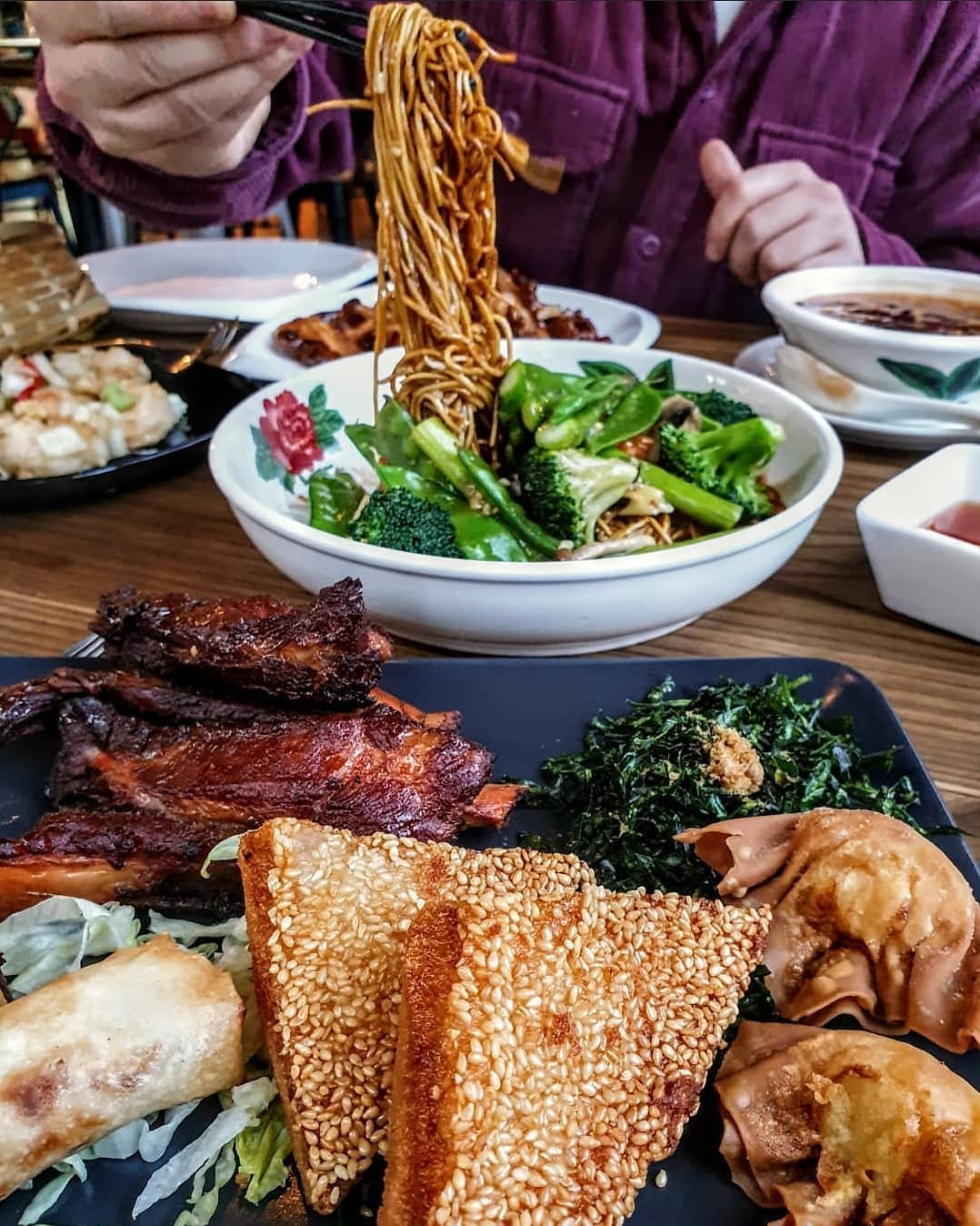 Highly rated by diners in Ancoats and further afield, Blue Eyed Panda is run by the same pair that once operated popular takeaway Chop Chop.. Favourites here include crispy chilli beef and salt and pepper chicken, but you'll find everything from roast meats and dim sum to Szchezuan dishes on the menu.
Hea Toast and Dessert, Prestwich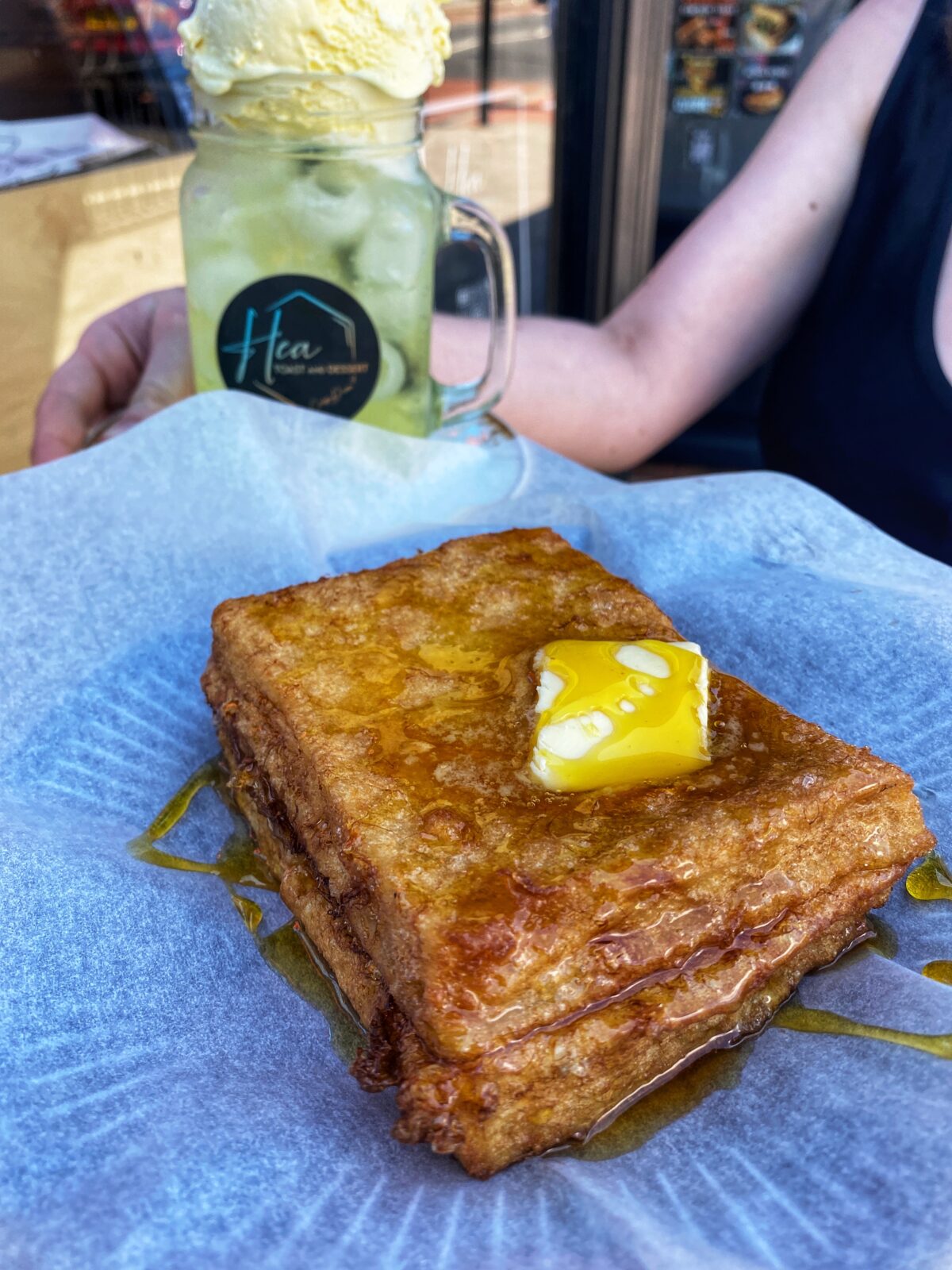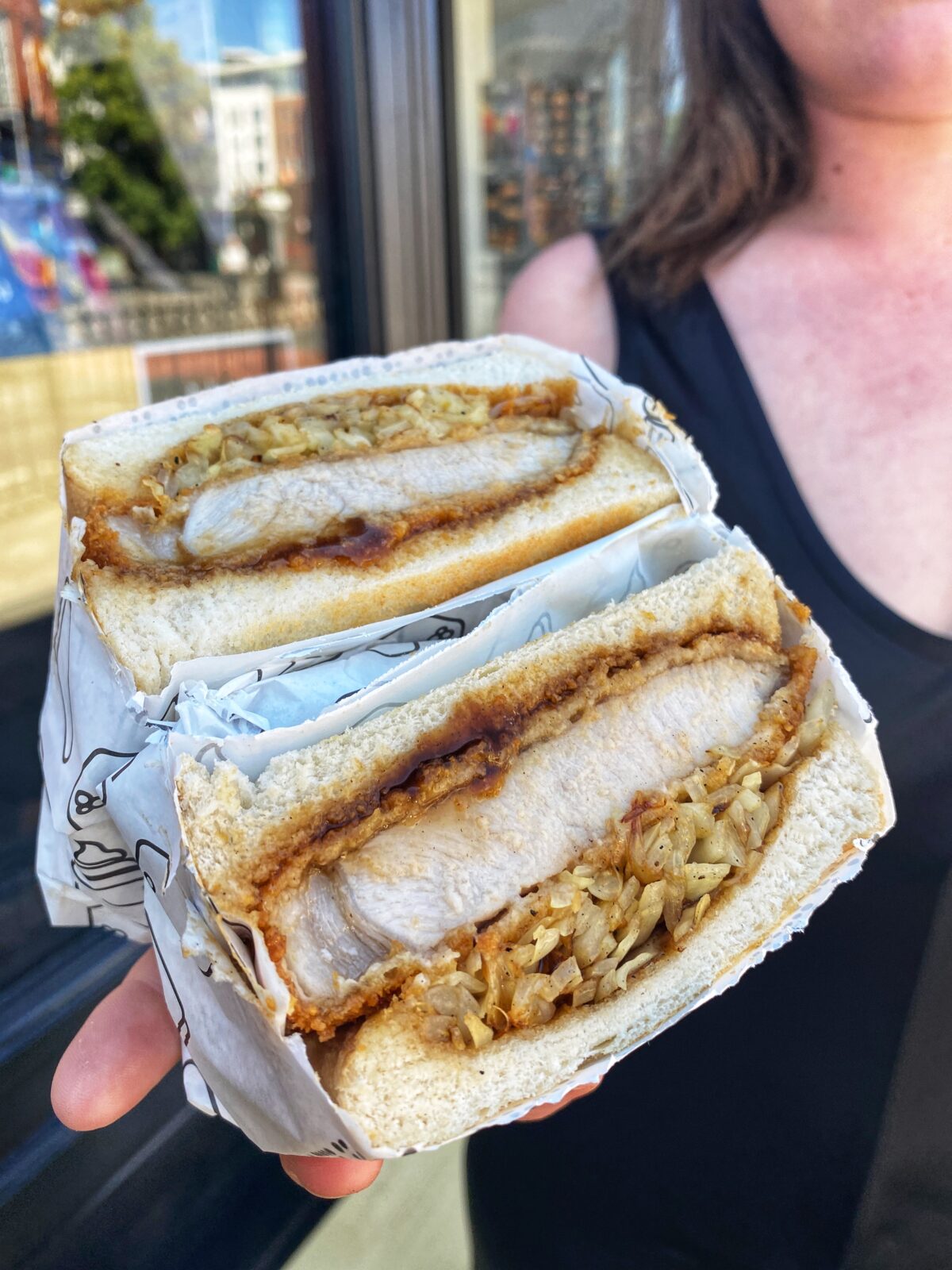 If you're a fan of milk tea and thick, white sandwich bread slathered in condensed milk, peanut butter and lashings of golden syrup, Hea Toast & Dessert is the place for you.
Opened by owner Jack Lau in June, here you'll find butter-drenched toast, Hong Kong's famously silky milk teas (inspired by our very own British cuppa) and Yeun Yeung – an iced drink that's typically made from two-parts milk tea and one-part black coffee.
Read more: The Hong Kong greasy spoon-style cafe in Prestwich selling milk tea and toast
WowYauChow, Altrincham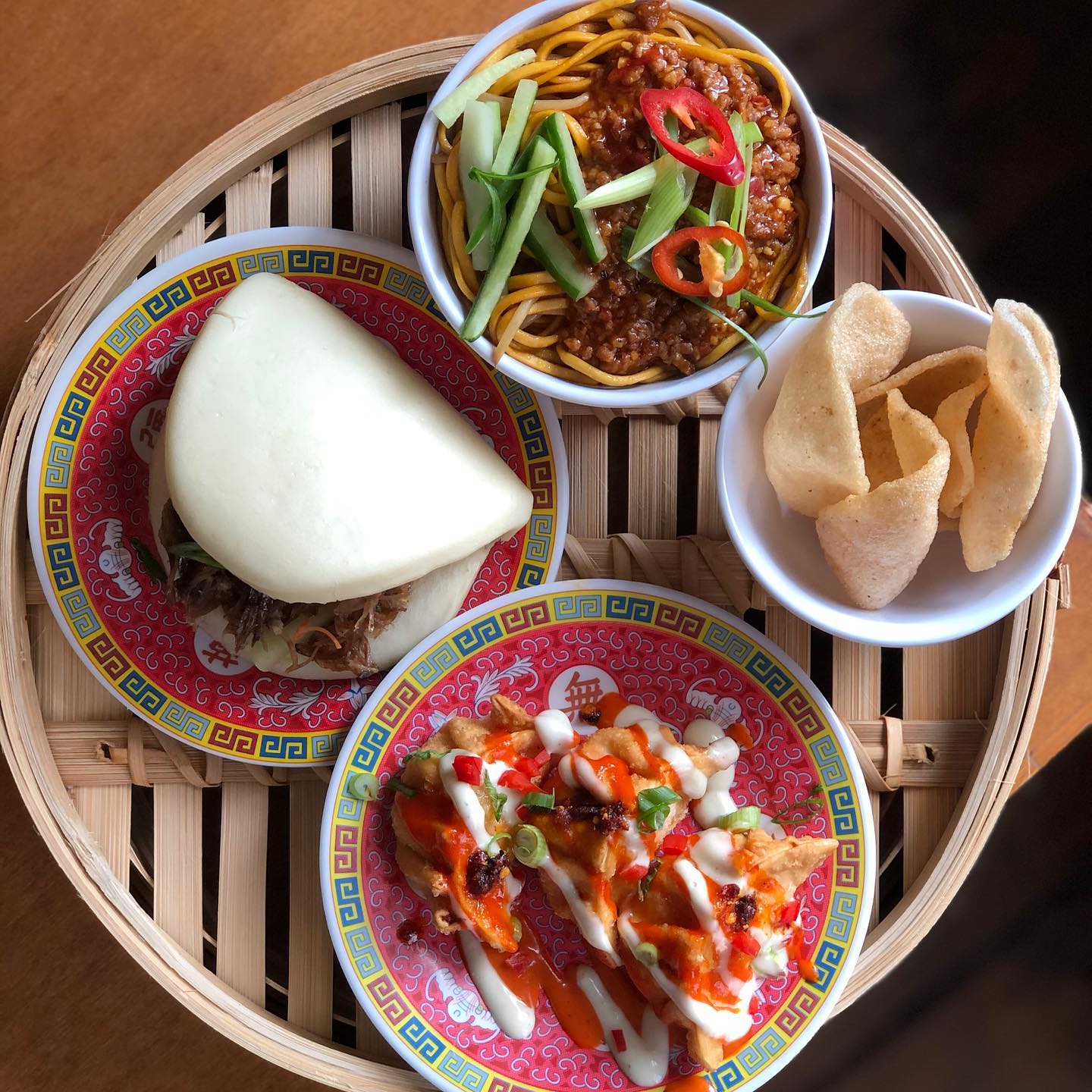 If you love a bottomless brunch, this could be for you. WowYauChow is the home of "the first Chinese bottomless brunch in Manchester". Prices start at £23 for an 'endless lunch', for which you'll get 90 minutes of endless bao buns, 'salt n pepper', cocktails, wines, and beers – including gin fizz, blushing dragon and prosecco.
Yum Cha, Kampus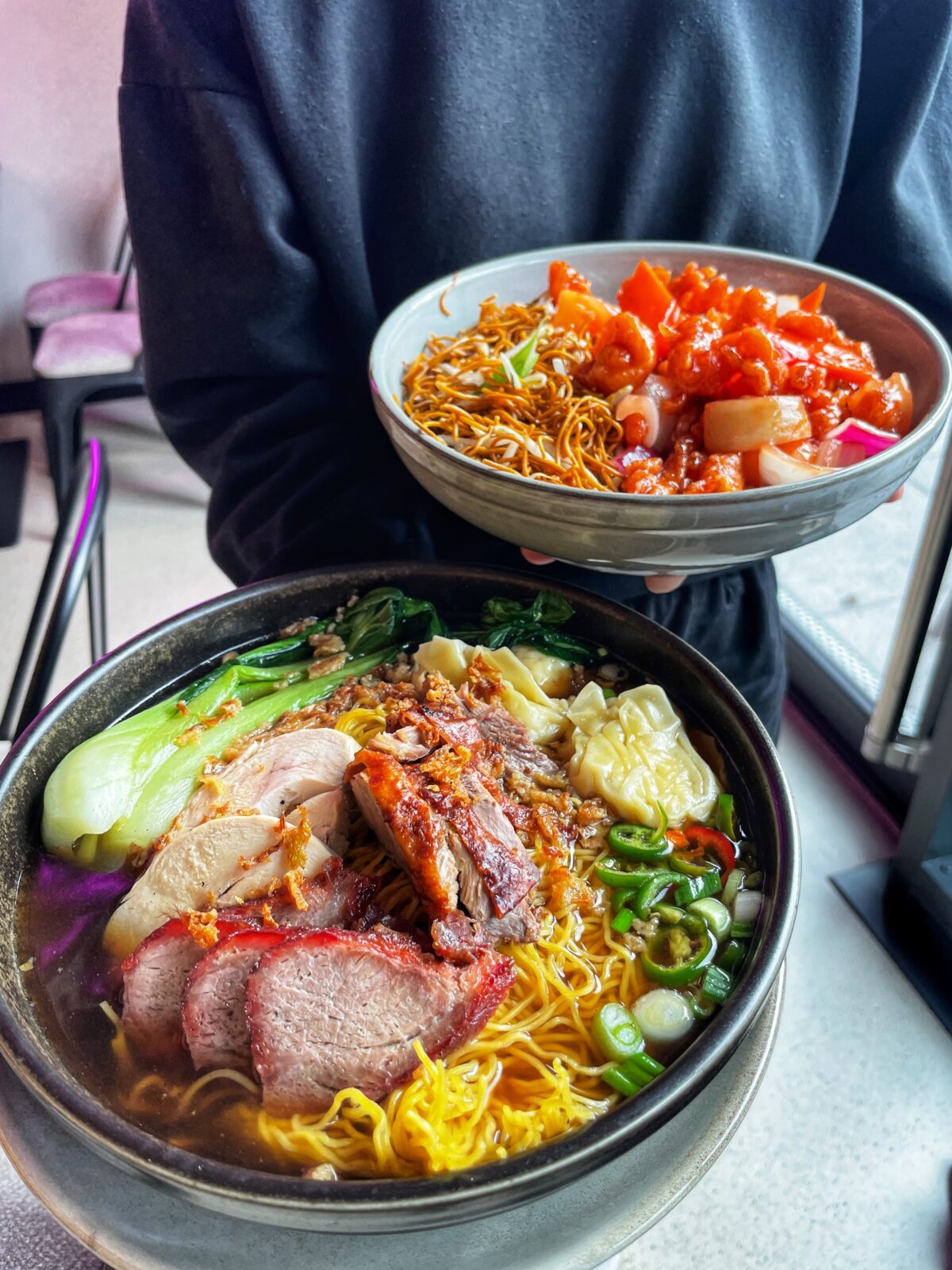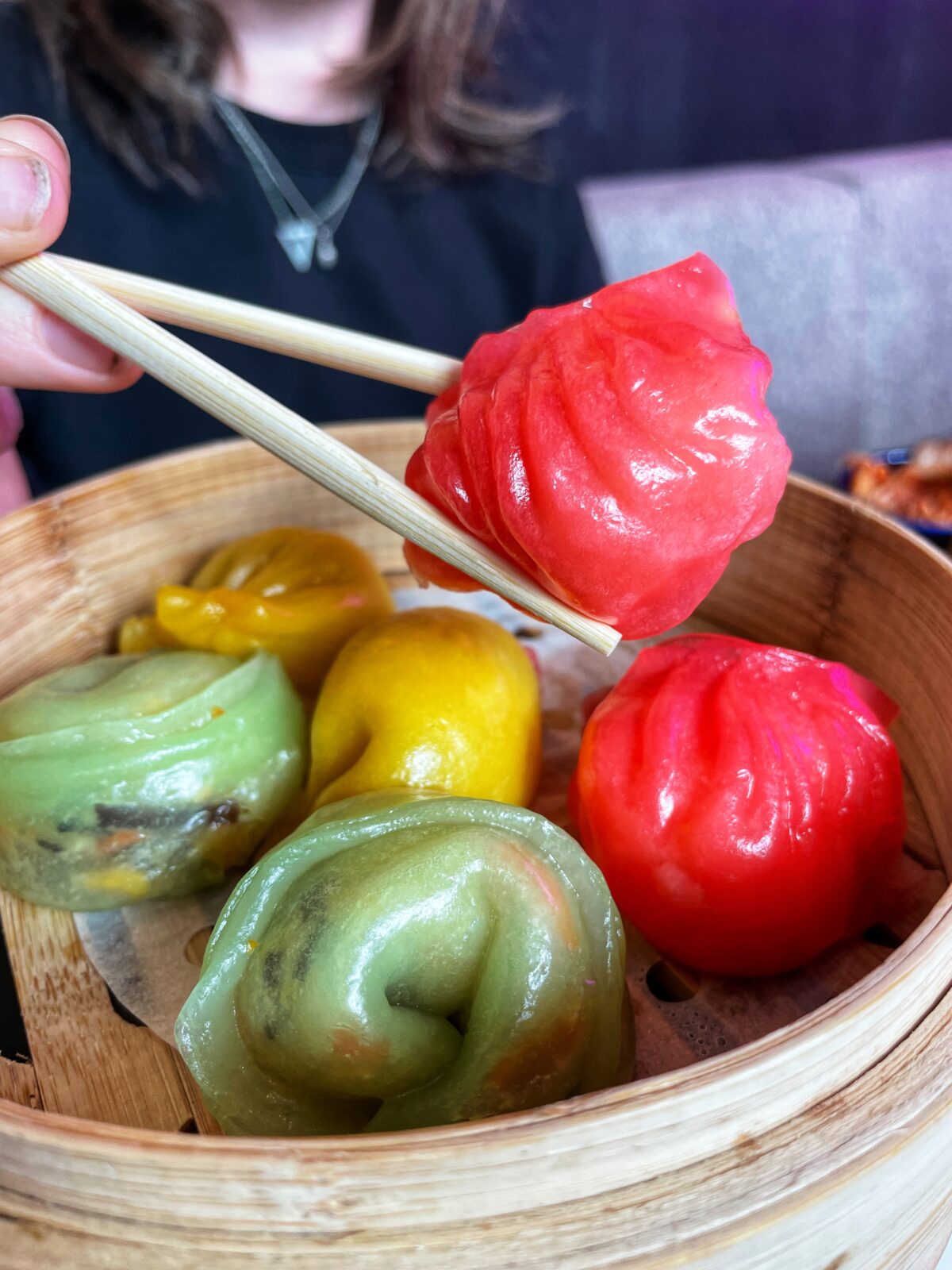 Specialising in dim sum, roast meats and flavourful big plates, Yum Cha first opened in Liverpool in July 2020 and made its way over to Manchester last year. As its name suggests, dim sum is a big thing here – all made by hand by a specialist chef who trained in Hong Kong.
Unlike many of its competitors, Yum Cha sells its bite-size dim sum (which loosely translates to "touching the heart") all day and all night – and has built up quite a following as a result.
Elsewhere, large plates (and trust us, they really are large) can be bought for around a tenner. Fiery dishes like Singapore vermicelli and king prawn or char siu firecracker sit alongside the likes of sweet and sour chicken,, dan dan noodles and grilled chicken satay.
Read more: Inside Yum Cha: the Manchester Chinese restaurant with dim sum to die for
Hello Oriental, Oxford Road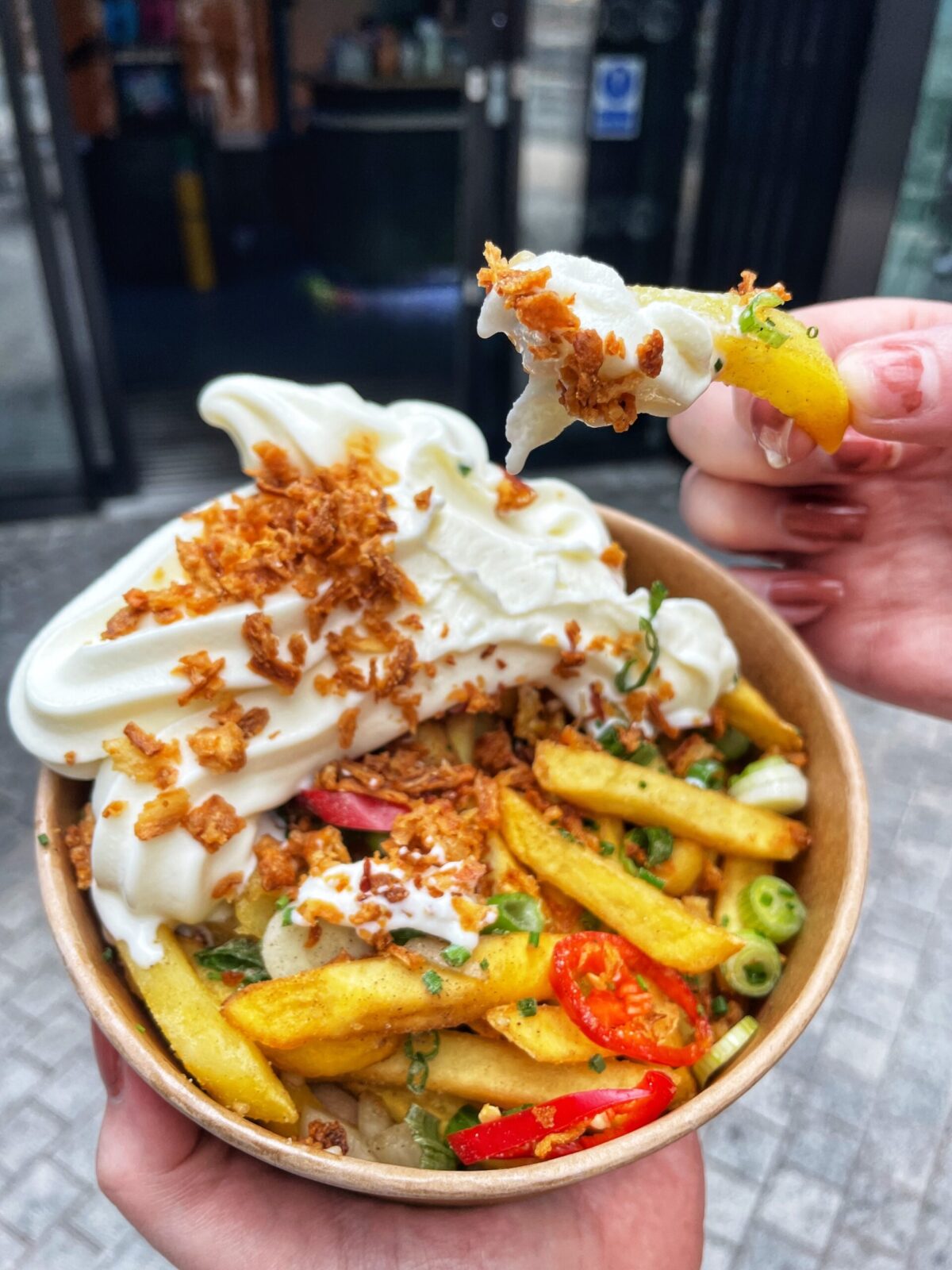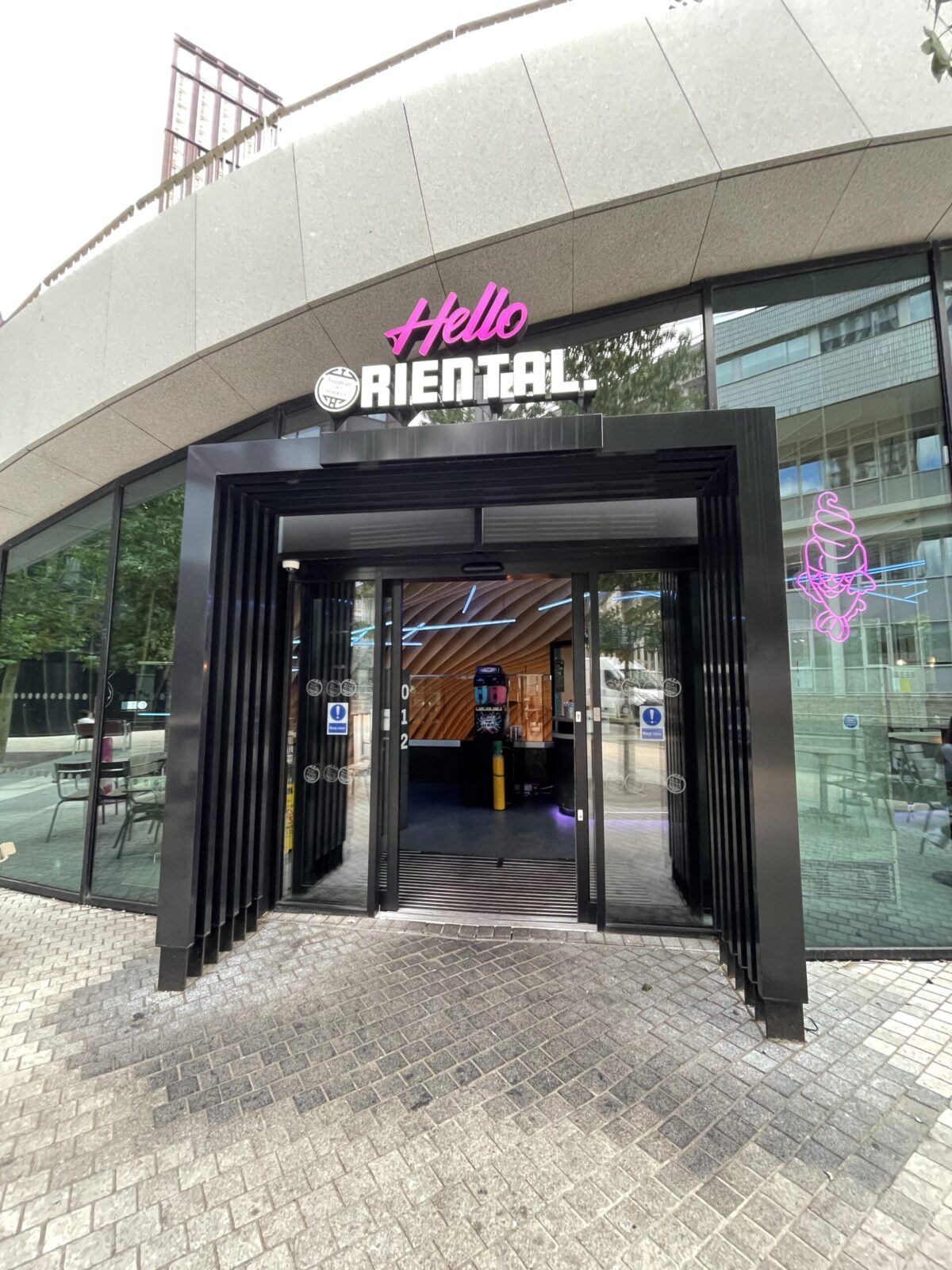 Housing an Asian-inspired bakery and cafe, a Vietnamese restaurant, a Chinese supermarket, and a huge food hall serving East Asian street food, this multi-storey 'super-venue' beneath Symphony Park on Oxford Road introduced Manchester to something entirely new in 2022.
Inspired by dining destinations like Bang Bang Oriental in London, and 1800 in Miami, at its heart is Downtown Oriental, a vast market hall with a fast-paced open kitchen where diners feast on everything from Chinese roasts to dim sum, baos to noodles, and fried rice to seafood.
Tattu, Spinningfields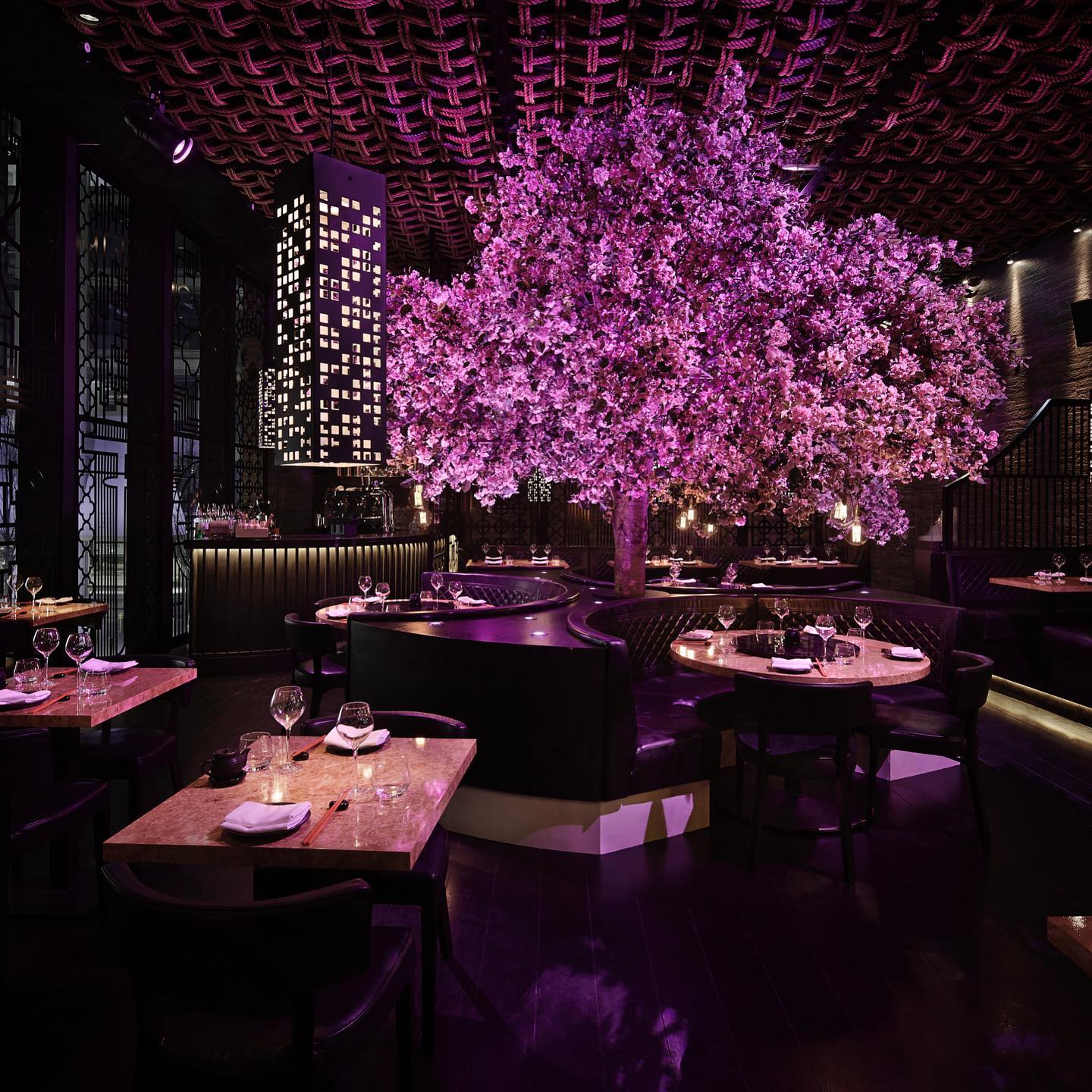 Get your cameras ready, because the whole interior at Tattu screams "Instagram me". Its huge pink sakura trees undeniably help draw a crowd, but the food's not to be sniffed at either. Fans rave about its Singapore noodles, lobster, short ribs and prawn toast.
Feature image – Happy Seasons