Eats
Emmerdale star Adam Thomas' restaurant enters administration with debts of £300,000
The Spin-Off bar on Stockport's Underbanks, however, seems to be trading as usual.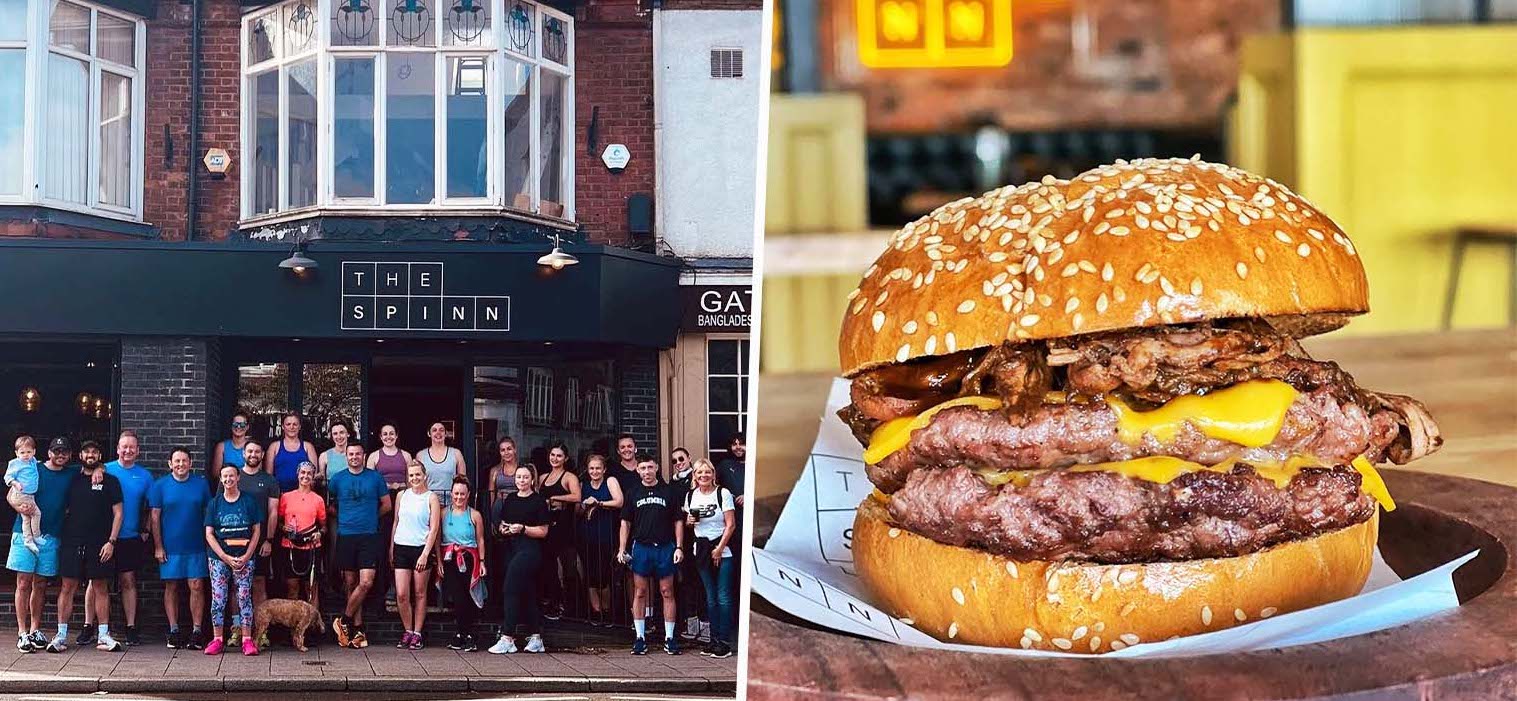 Waterloo Road and former Emmerdale star Adam Thomas' restaurant business has entered administration with debts of nearly £300,000.
Thomas first opened The Spinn in Gatley in 2019 alongside childhood friend Scott Graham, but the restaurant was blighted by a succession of Covid lockdowns.
The turbulent time saw owners poke fun at the government with viral three-tiered 'Boris' and 'Burnham' burgers accompanied by the slogan 'What a mess', whilst the firm Gatley Bar and Grill Ltd was set up to handle the finances for the loss-making business.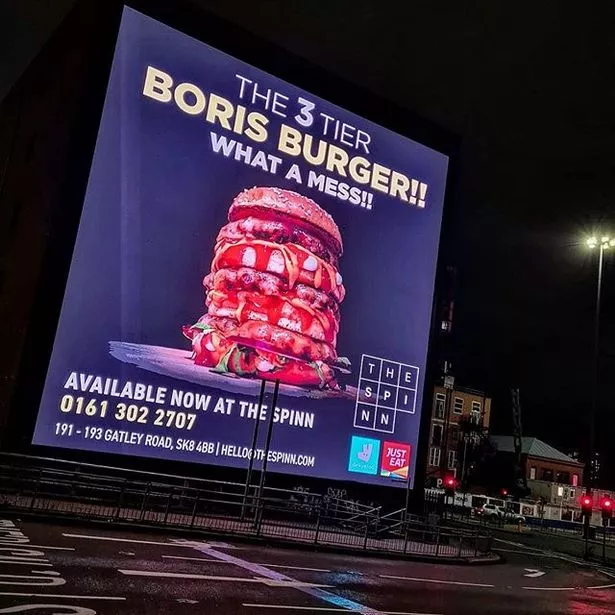 It now has debts of £293,996, including £71,423 owed to HMRC, and has entered voluntary liquidation.
The Gatley site was quietly boarded up last year and its signage removed, leaving locals wondering whether it was being refurbished or it had simply closed.
Thomas later confirmed to the MEN the site had been shuttered, adding that the team would be focusing their efforts on other parts of their hospitality business – which includes the Oh My Glaze sauce collection.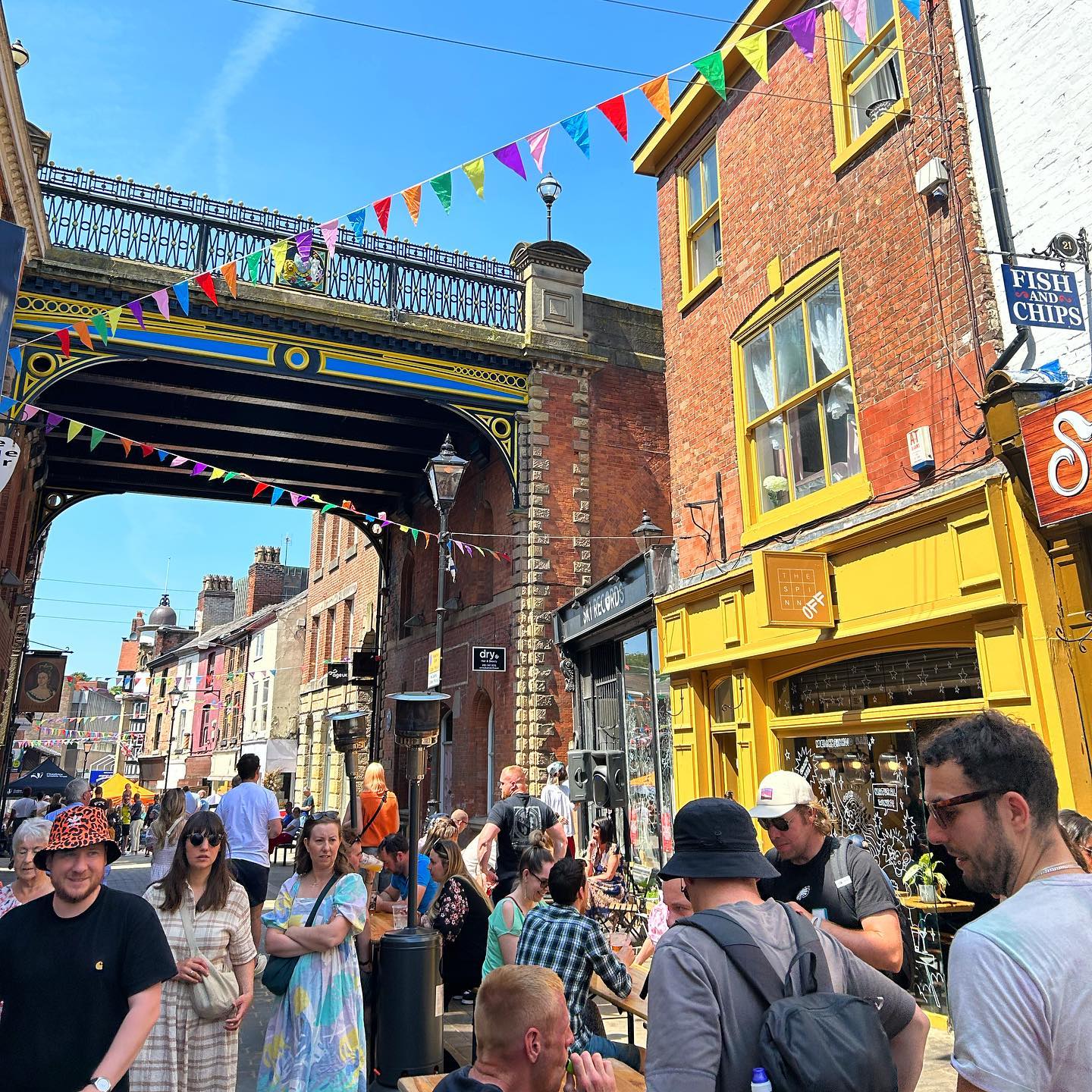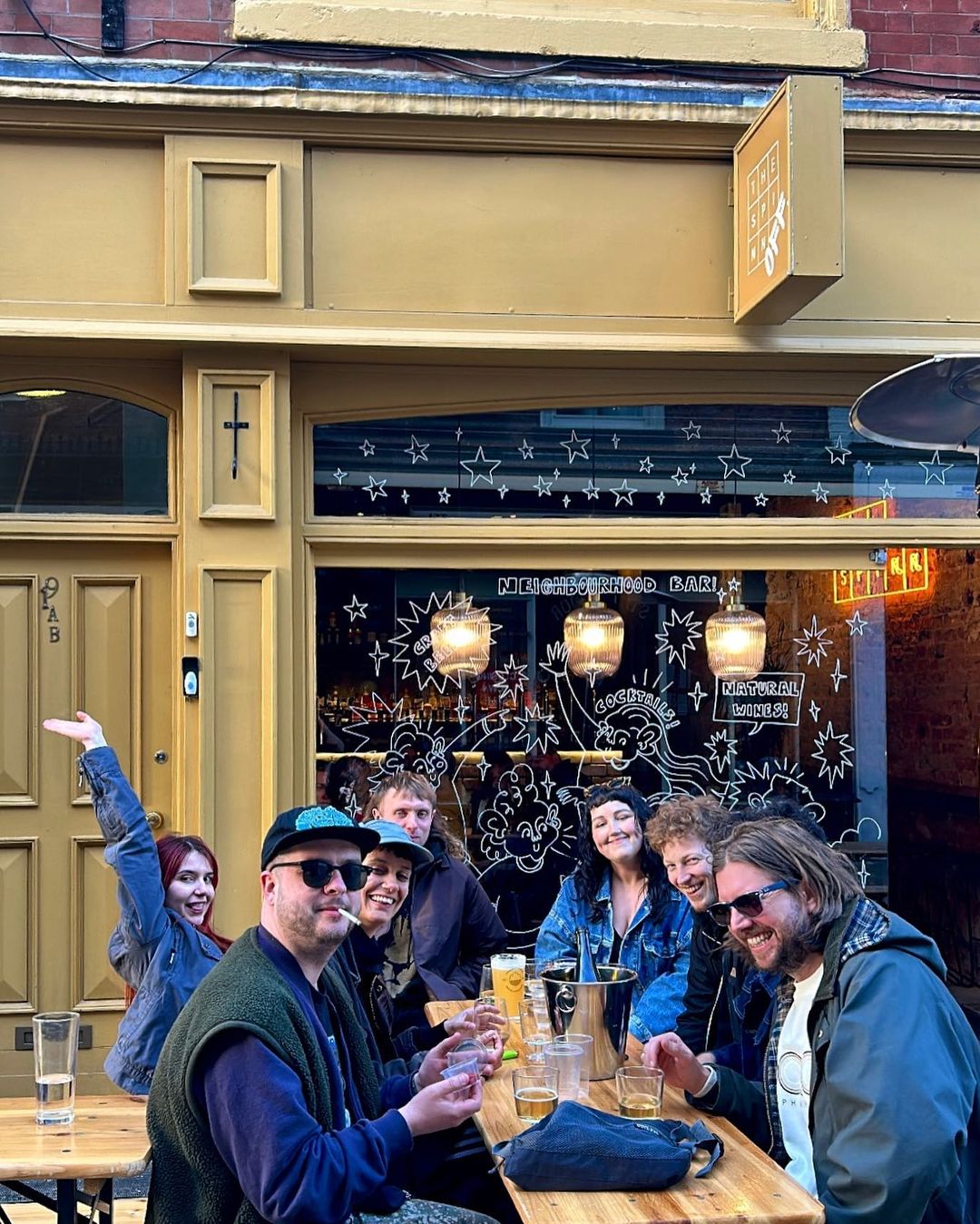 The duo then launched The Spin-Off, a neighbourhood bar in Stockport's Underbanks selling craft beer, natural wine, and cocktails, which still appears to be open despite the liquidation of Gatley Bar and Grill Ltd.
Thomas officially stepped down from the Greater Manchester business last year and is now reportedly in talks with Strictly Come Dancing about making an appearance on this year's show.
Read more: Emmerdale star Adam Thomas forced to close Gatley restaurant
He finished third in 2016's I'm a Celebrity and is currently playing the role of Donte Charles in the newly revived Waterloo Road. He is best known for playing Adam Barton on Emmerdale.
Featured image – The Spinn Gatley