Food & Drink
Emmerdale star Adam Thomas forced to close Gatley restaurant
Just three years after opening, The Spinn in Gatley is no more.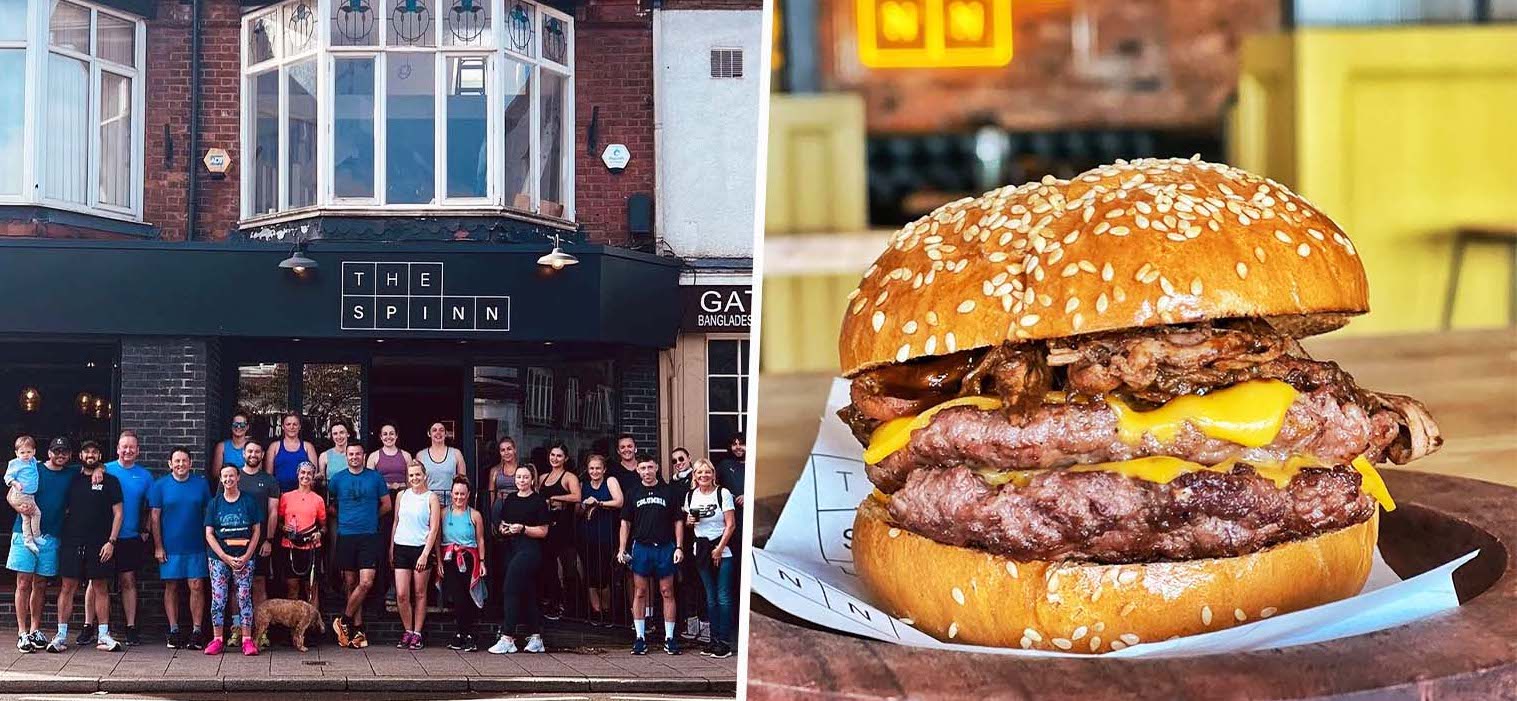 Former Emmerdale star Adam Thomas has shocked residents by announcing the sudden closure of his popular Gatley restaurant The Spinn.
This week, locals noticed that the restaurant and bar has been boarded up on Gatley Road and that its external signage had been removed, leading to some discussion as to whether this was a refurbishment situation or yet another closure.
Sadly, the TV star has now confirmed the worst, leaving local fans of The Spinn heartbroken.
Speaking to the Manchester Evening News, he said that he had 'learnt so much' and felt that now was the 'right time to move on'.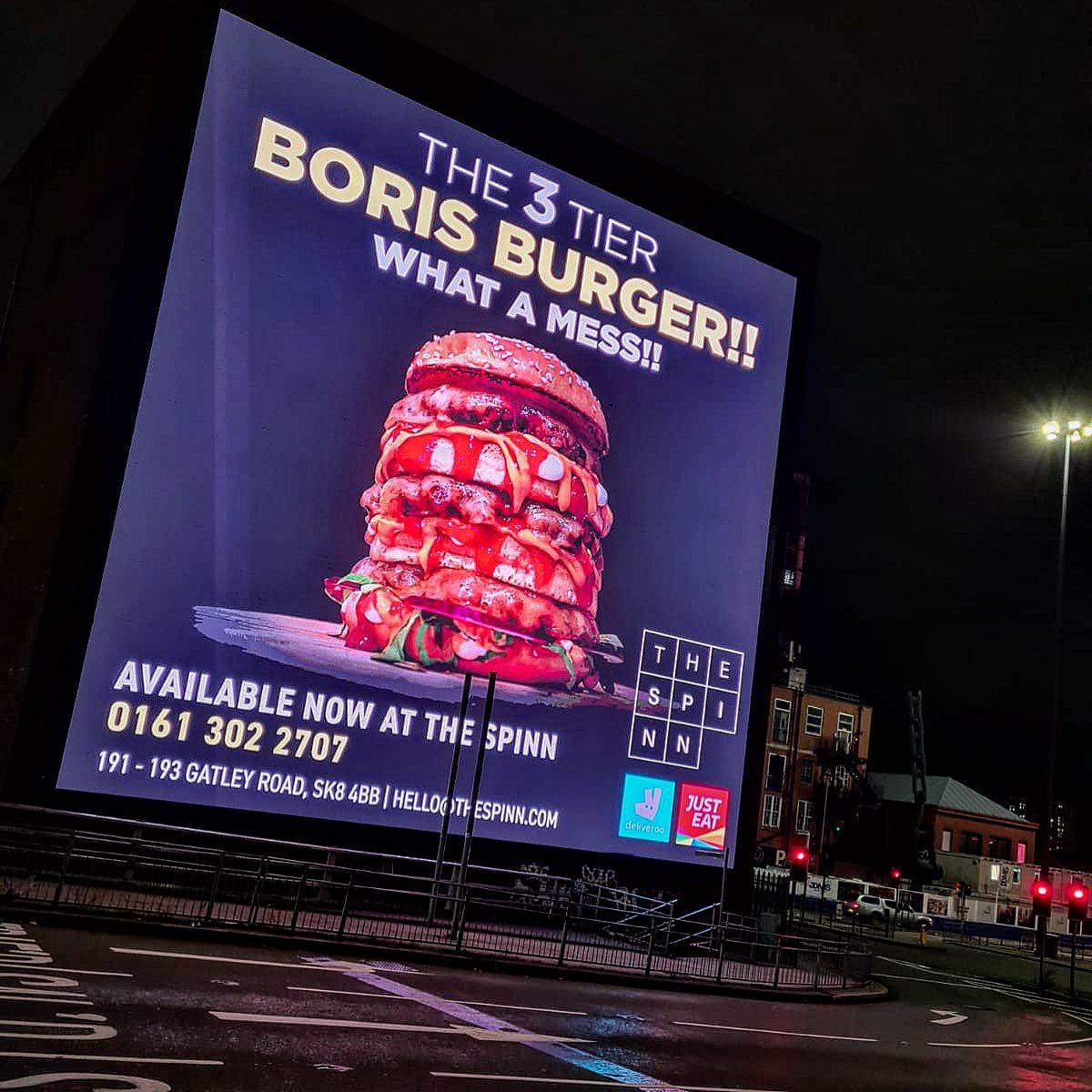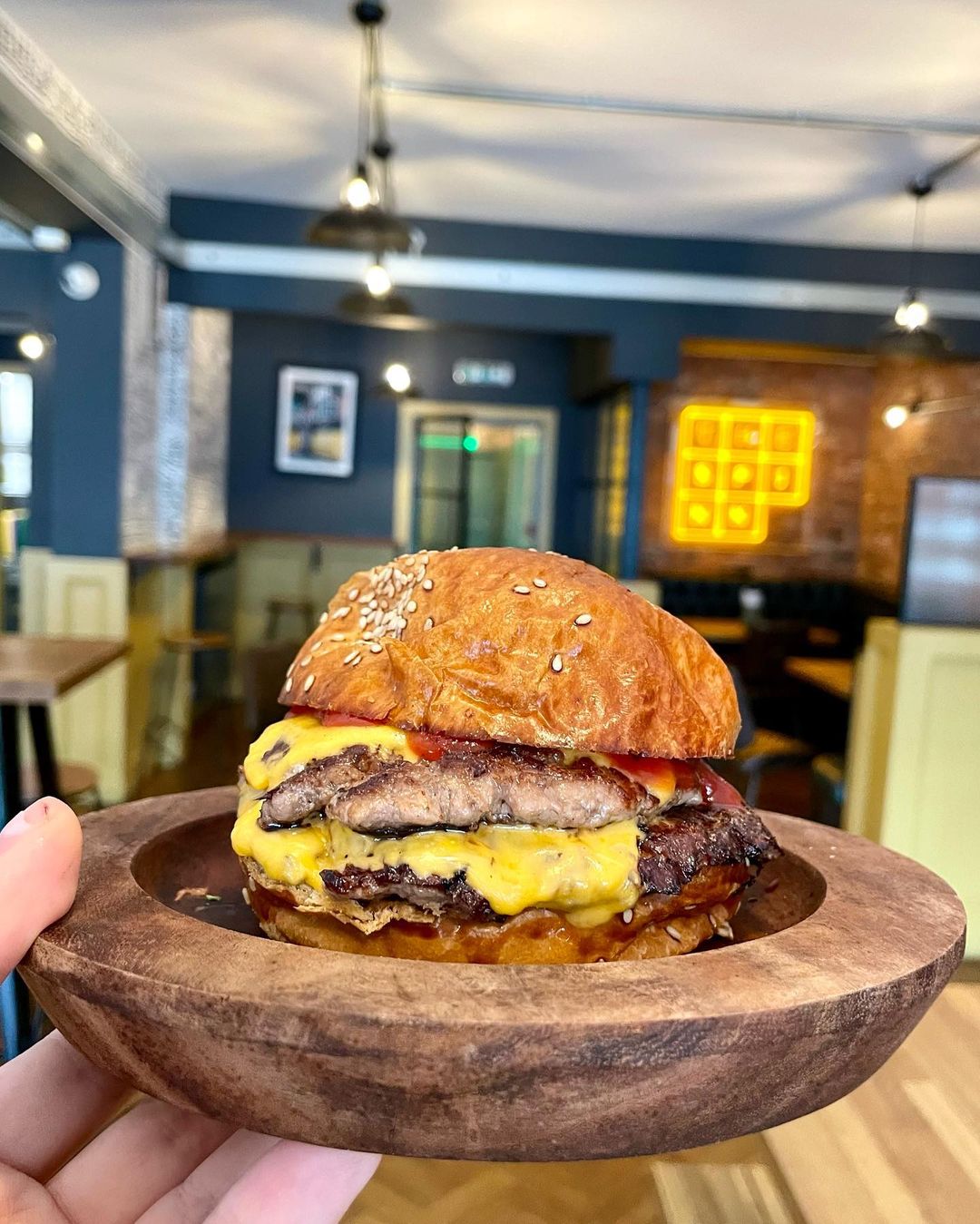 However, this is not the end of his ventures into hospitality as the I'm A Celebrity and Waterloo Road star has also recently opened a second site on Stockport's Underbanks, appropriately called The Spinn Off bar.
He's also behind the popular Oh My Glaze burger sauce company, which hosted a hit pop-up at the Trafford Centre at the end of last year.
As a result, staff at the now-closed The Spinn site on Gatley Road will all be able to stay working with the company, says Thomas, who added: "Thanks again to everyone who has supported us along the way and continues to support us and to all our staff who we will continue to take on this journey with us."
Speaking on the closure of The Spinn site, he told the MEN: "Unfortunately we have decided to close The Spinn.
"We did what we had to do with The Spinn and we learnt so much building our first venture and more importantly we had an absolute blast…
Read more: 100-year-old Wythenshawe man one of the last to receive birthday card from Queen Elizabeth II
"But after 3 years we felt the time was right for us to move on. We are now focusing on the next chapter of The Spinn … The Spinn off and Oh My Glaze.
"With the success The Spinn Off is having and Oh My Glaze, we wanted to concentrate on building and expanding them and in order for us to do so we had to close The Spinn."
Feature image – The Spinn