Eats
Manchester institution Font, famed for its £1 cocktails, is closing for good
After 22 years, this much-loved institution is no more.
One of Manchester's best-loved and most long-standing bars, Font, has announced it is closing its doors for good.
The beloved institution on New Wakefield Street is famed for its bargain cocktails, which start from £1, and has been a favourite for local students for decades.
But devastatingly, the bar – which has survived the 2008 recession as well as all the horrible trappings and challenges of the pandemic – is set to close for good today.
Font announced the news to its legions of fans last night, and there are many. Just about anyone who's been a student in Manchester will have fond memories of this colourful little bar.
They wrote that the cost of living crisis has taken an 'insurmountable toll' on the business and thanked everyone who's passed through the doors over its 22-year reign.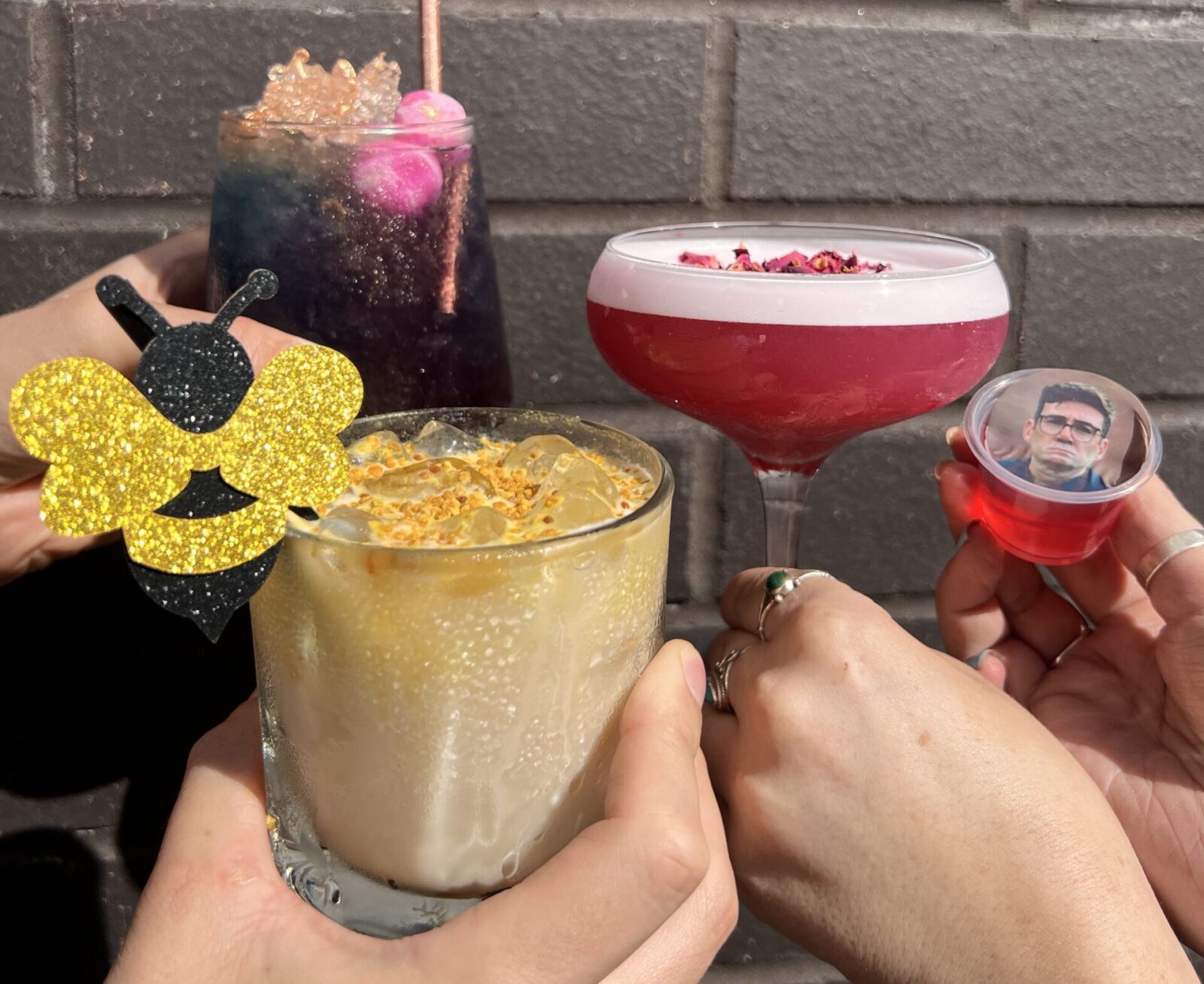 Their post on Instagram read: "Farewell Font Manchester. With sorrowful hearts we regret to announce The Font Manchester is closing for business. Our last day will be tmrw eve, Sat 7th Jan, 4pm – 1am.
"Unfortunately the impact of COVID, followed by the cost of living crisis has taken an insurmountable toll and while this is tough news for sure, we feel comforted by the memories of the last 22 years and the countless awesome times we've had here!
"Thankyou, thankyou, thankyou to all our staff, customers and friends past & present, your support has meant the world.
Read more
"All bookings will be contacted in time. Plus if you have any remaining credit on your app you can still spend it at @thefontchorlton who will remain open.
"So friends, feel free to head over tmrw night, share your memories & raise a cocktail for dear Fonty.
"From all of us at Team Font, we love & adore you xx."
Speaking to The Manc late last year, Dan Rinaldi, general manager (who has worked at Font for 15 years) described what the bar scene in the city was like when it first opened in 2002.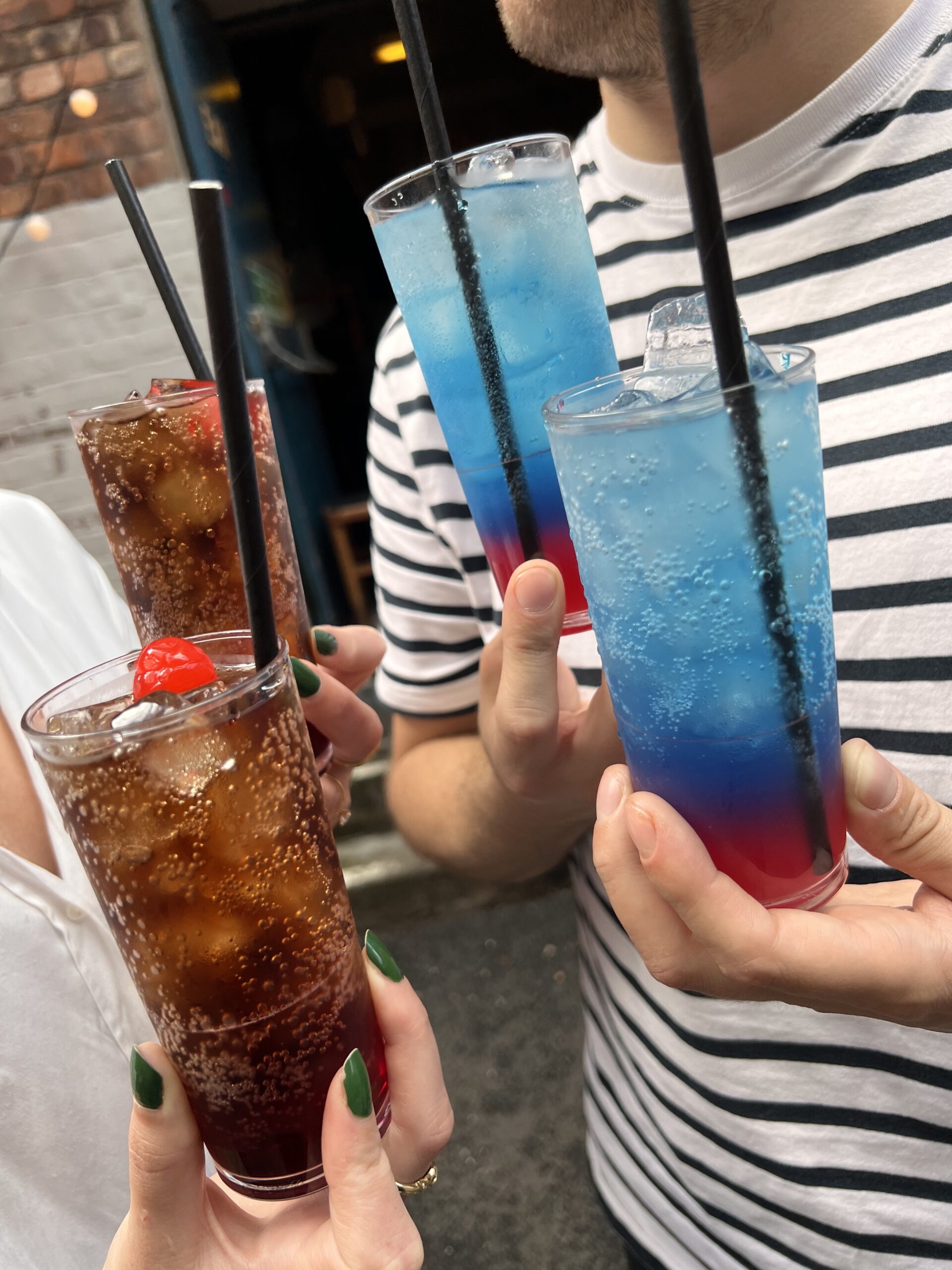 He said: "The bar scene in Manchester was loads smaller. The Northern Quarter was maybe just Common, Trof had literally just opened, and maybe Odd? The Ancoats of now didn't exist. The scene was so limited in some ways."
Font found its niche in creative cocktails – dreamt up by the various bar staff who have worked here over the years – a fun atmosphere and its affordable prices.
Font Manchester's final service will be today, Saturday 7 January.
Featured image: The Manc Group