Eats
Gooey is opening a Christmas-themed cafe in Greater Manchester
Including afternoon tea with Santa.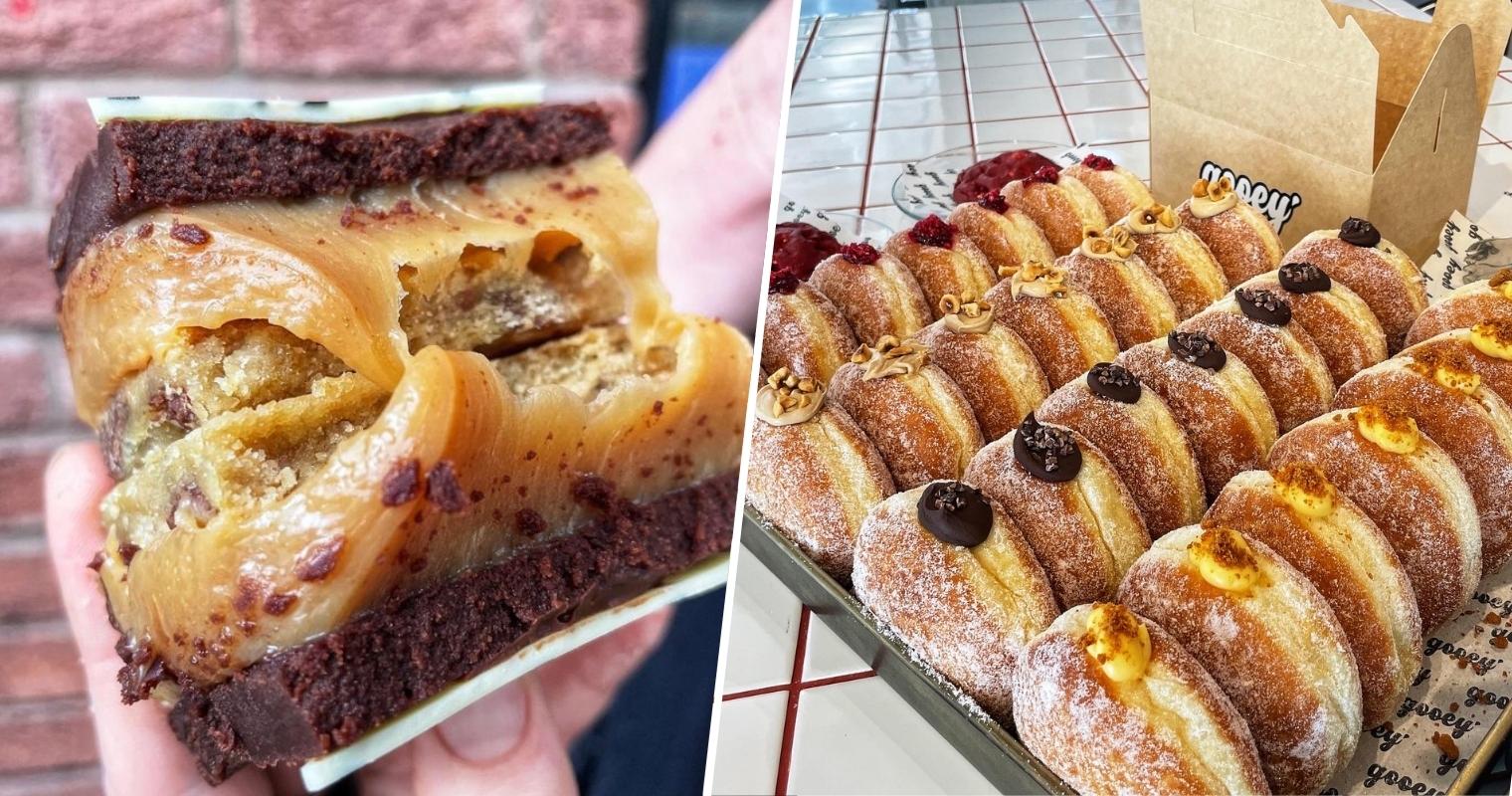 Gooey – the bakery that often has people queueing down the street for its chunky cookies and brioche doughnuts – has revealed plans for a Christmas cafe.
The cafe is set to offer festive afternoon teas and breakfast with Santa, as well as exclusive festive bakes.
Gooey's 30-seat Christmas cafe will open at Selfridges next week as part of the department store's 'Season's Feastings' concept.
On the menu will be seasonal treats like a smores cookie pie, a Snowman choux, a layered chocolate orange cake and Gooey's beloved millionaire's shortbread with a Christmas twist.
All that will be alongside the gooey cookies and sugar-coated doughnuts the bakery is so loved for.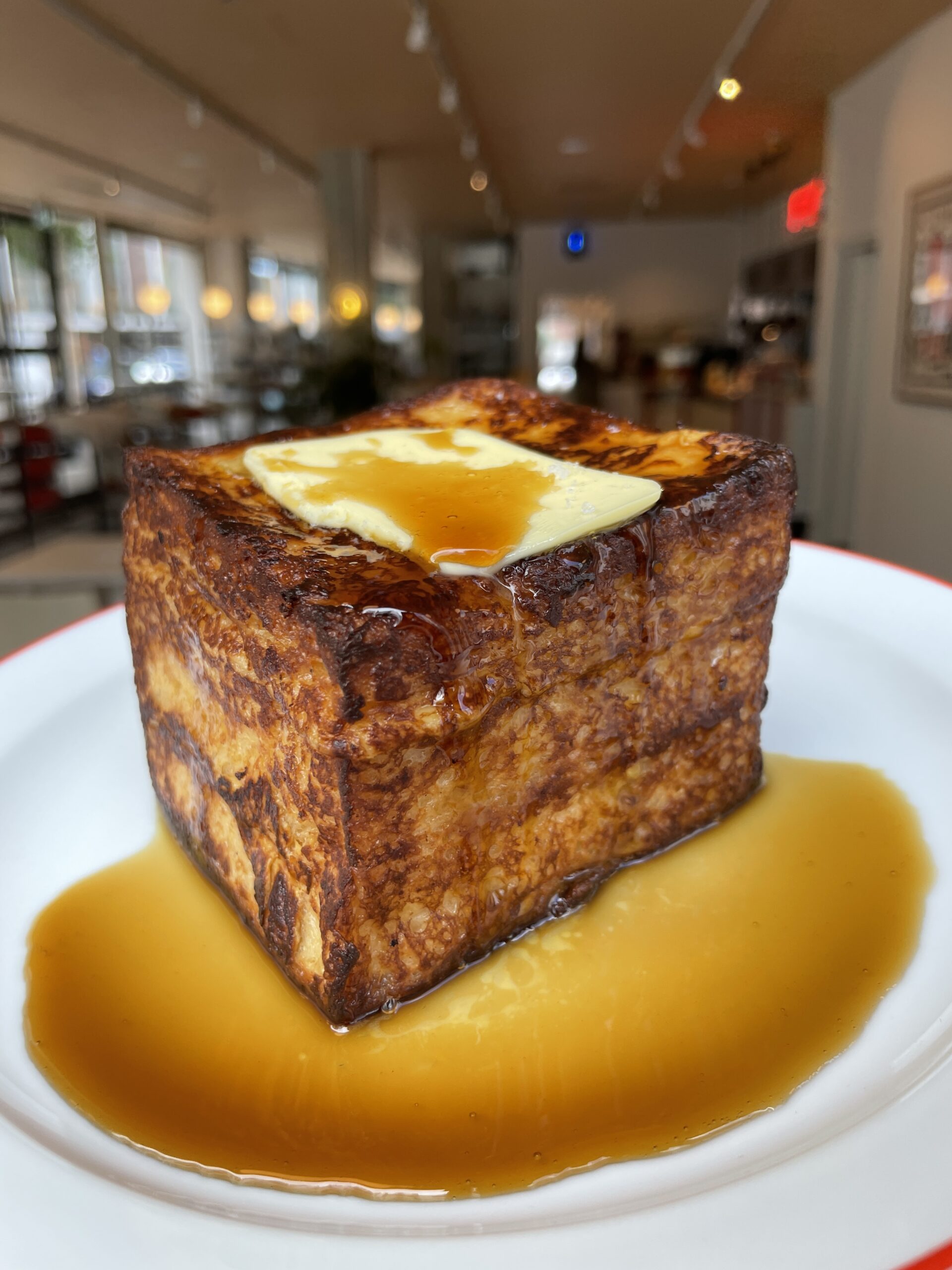 There'll be boxes of cookies and doughnuts to takeaway, or diners can relax with a selection of barista coffees, boozy hot chocolate and soft drinks.
Throughout December, afternoon tea with Santa will take place every Thursday and Friday, while breakfast with Santa will run every Saturday and Sunday.
Gooey first started selling its goods from a hatch in the Northern Quarter just before lockdown.
Since then, it's moved into the kiosk space at Ducie Street Warehouse and more recently opened its first cafe, where the offering has expanded to include brunches and lunches.
And yes, there are still queues – this time for its unbelievable egg may sandwiches and its towering lighter-than-air French toast.
The Gooey and Selfridges Trafford cafe will be open Monday to Sunday, in line with the department store's opening hours.
It will open on Tuesday 1 November at the Trafford Centre – you can follow them on Instagram for updates.
Featured image: The Manc Group