Eats
GRUB's massive travelling street food festival is returning to Wythenshawe next week
The monthly event will bring together the region's best street food traders, bars, and entertainment.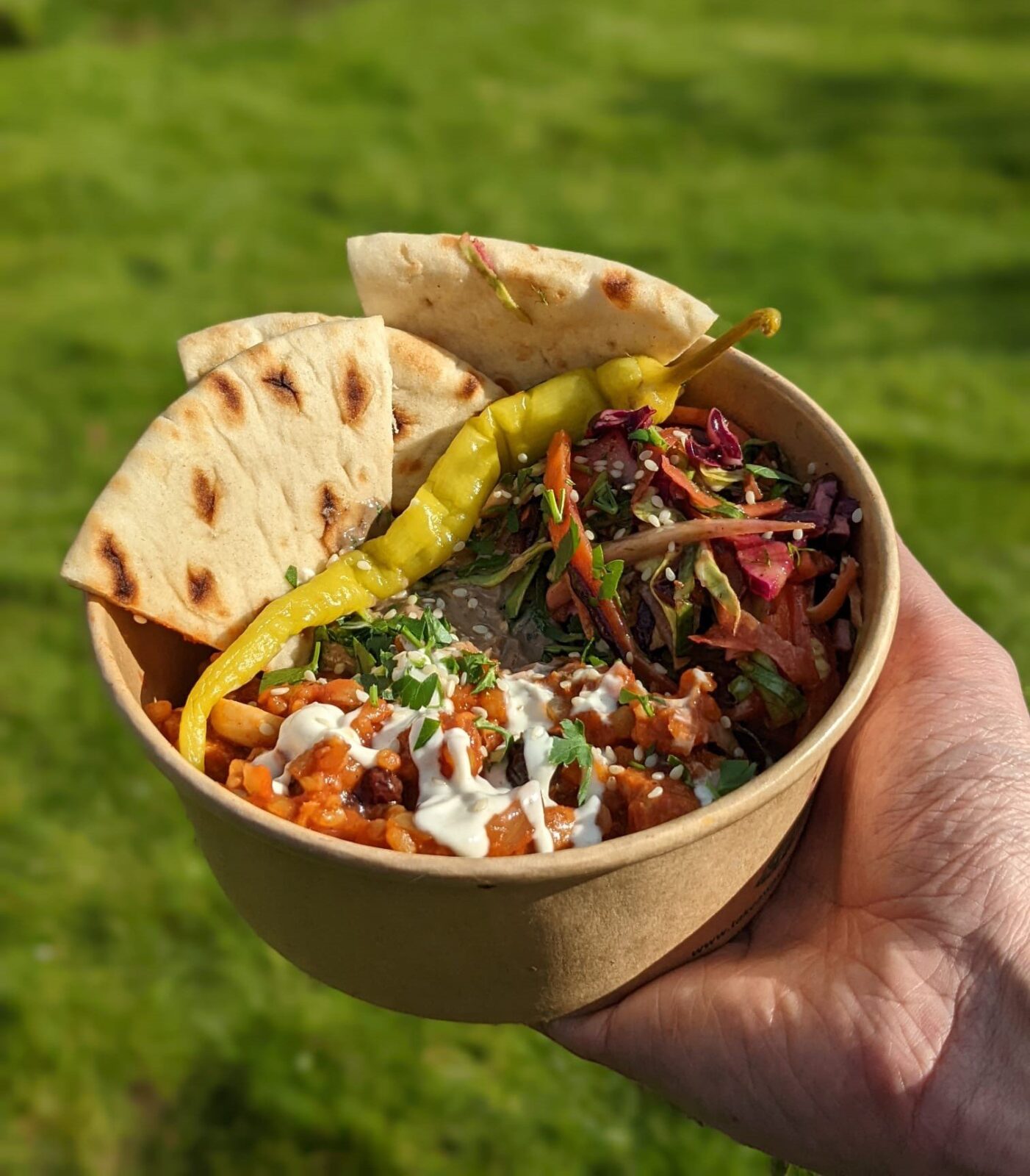 A massively-popular travelling street food festival is returning to Wythenshawe next week with a packed lineup of traders.
Award-winning street food champions GRUB is once again teaming up with Manchester City Council to bring its monthly food and drink festival, GRUB Carnival – The Travelling Food Festival, back to Wythenshawe next week – with the first event kicking off on Saturday 22 April.
The monthly event is set to bring together the very best of GRUB's top street food traders, alongside a series of pop-up brewery bars and take-home produce stalls.
The first GRUB Carnival of 2023 will be pitching-up in its new location in the centre of Wythenshawe Civic Centre.
The huge retail unit will be transformed into a space for indoor seating, bars, and activities.
Next weekend's opening lineup of street food trader includes the likes of Burger Bros smashed burgers, Dough So Good on pizza duty, Feast Of The East with a wide range of Mediterranean treats, and House Of Wingz serving up wings.
Crepe Castle, Cake Box and Hyacinth Ice Cream will also be in charge of catering for the crowd with a sweet tooth, while Sparrows Garden Market and Cheshire Pie Co are leading the lineup of local independent food and drink producers at the a mini take-home produce market.
Manchester artisan rum producers, Witch Kings, are in charge of the bar, and will be supplying cocktails, craft beers, and soft drinks to be enjoyed in the sun.
Neighbourhood Coop, Bakehouse 32, Jeyda's Turkish Kitchen, Mangiama Streetfod, Gwafu Vegan, and Big Mama's Twisted Street Food will then be joining the event later in the year.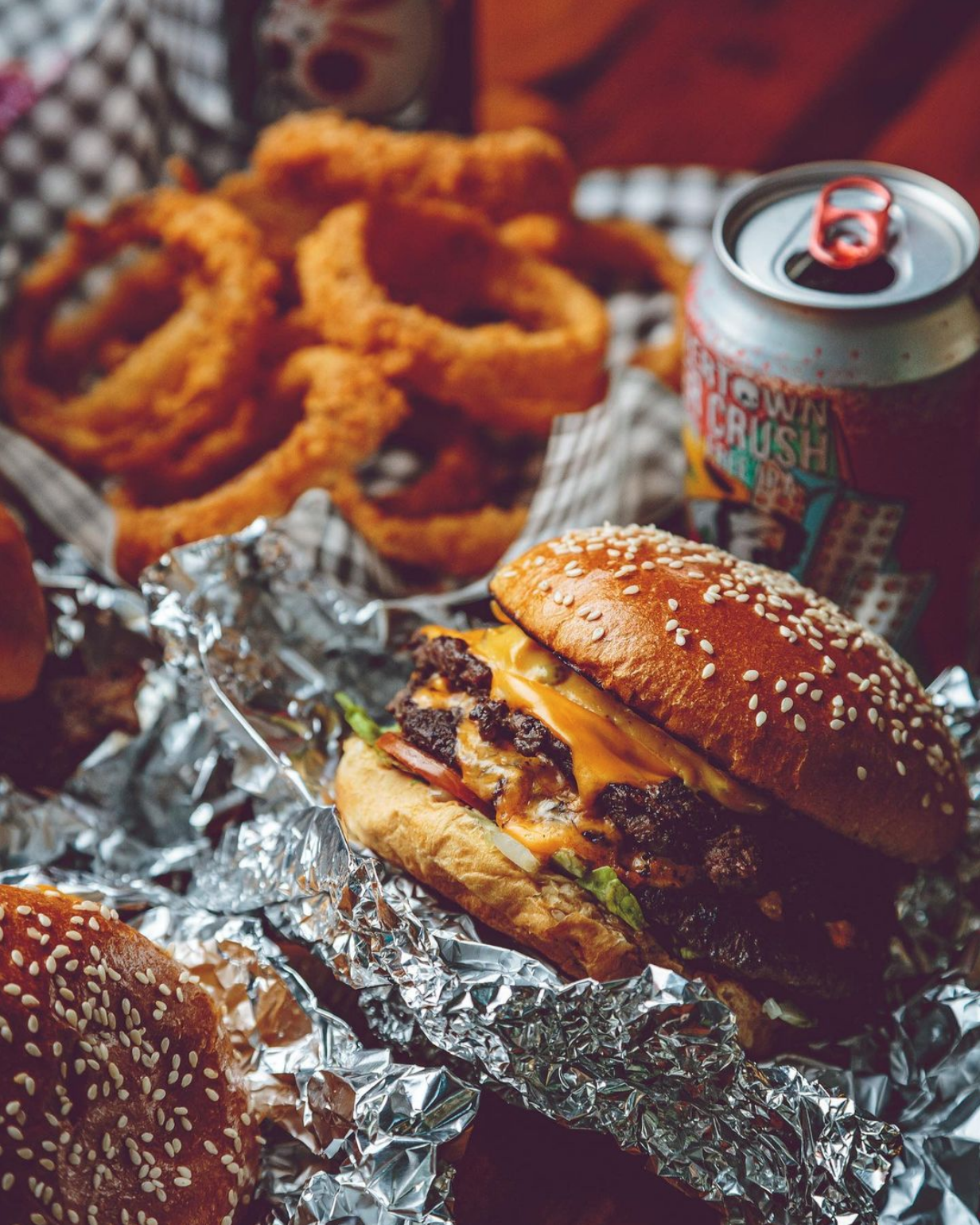 Aside from all the food and drink, on top of all that, Woodhouse Park Family Centre and Happy Somedays Football will also be joining the Carnival for the first date next weekend to provide some fun activities for the little ones.
GRUB says its monthly 'Carnival' will not only be a "fantastic, inclusive, family-friendly event" that's designed to "bring people together", but there's also big ambitions to "become a focal point for the community" by providing new jobs and entrepreneurial opportunities, alongside space for local creatives to share their work and talents all throughout the summer.
Speaking ahead of next weekend's first event, Jason Bailey – Director of GRUB – said: "We had a smashing time trialling the carnival last year, and so many Wythenshawe folk were happy to see us, so it is fantastic we have the chance to come back all summer long.
"Fingers crossed we can carry on building Carnival in to something that makes a difference".
Read more:
GRUB Carnival – The Travelling Food Festival kicks off on Saturday 22 April from 12pm-6pm, and will be held on a monthly basis until September.
The event is free entry, with no tickets needed and all welcome.
Find out more here.
Featured Image – Feast of the East