Eats
KFC's vegan burger launches in Manchester tomorrow
[siteorigin_widget class="SiteOrigin_Widget_PanelImage_Widget"][/siteorigin_widget]
[siteorigin_widget class="SiteOrigin_Widget_PanelText_Widget"][/siteorigin_widget]
[siteorigin_widget class="SiteOrigin_Widget_PanelImage_Widget"][/siteorigin_widget]
[siteorigin_widget class="SiteOrigin_Widget_PanelText_Widget"][/siteorigin_widget]
[siteorigin_widget class="SiteOrigin_Widget_PanelImage_Widget"][/siteorigin_widget]
[siteorigin_widget class="SiteOrigin_Widget_PanelText_Widget"][/siteorigin_widget]
Eats
Popular London bakery Gail's to open string of North West cafes next year

Georgina Pellant
Popular craft bakery Gail's has hinted at plans to open a string of new cafes in the North West next year.
The group, which already has a large number of bakery-cafes in the south of England, has announced it will open its first North West site in Wilmslow in early 2023.
Bosses have also said that 'further locations in the North West' will be announced in the new year, adding that all the new bakeries will serve GAIL's artisan sourdough breads, pastries, sandwiches, and cakes alongside its specialty House Blend coffee.
The news also seems to potentially confirm speculation that the brand is planning a move into Manchester after The Manc shared news of potential plans for a Gail"s opening in the city centre in October.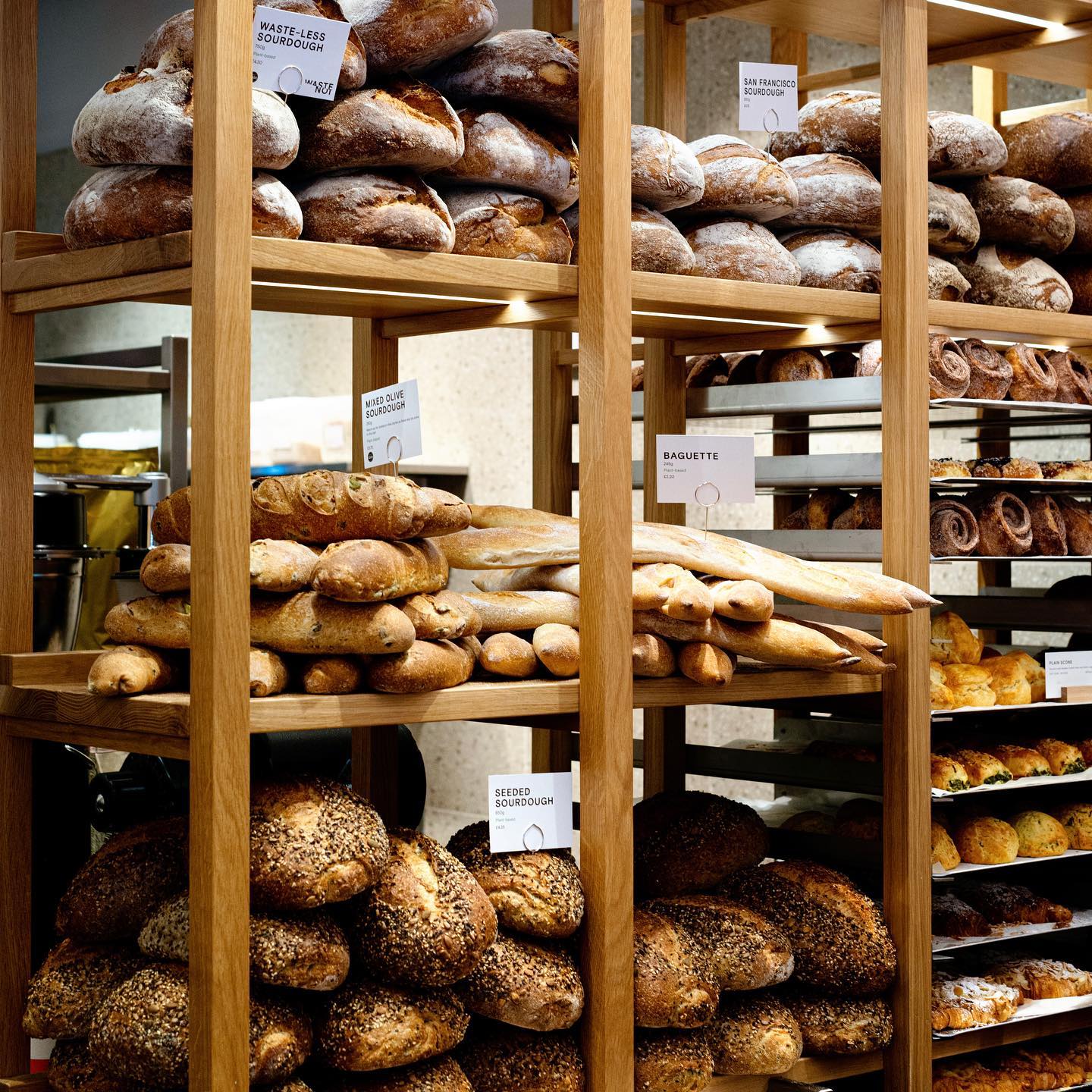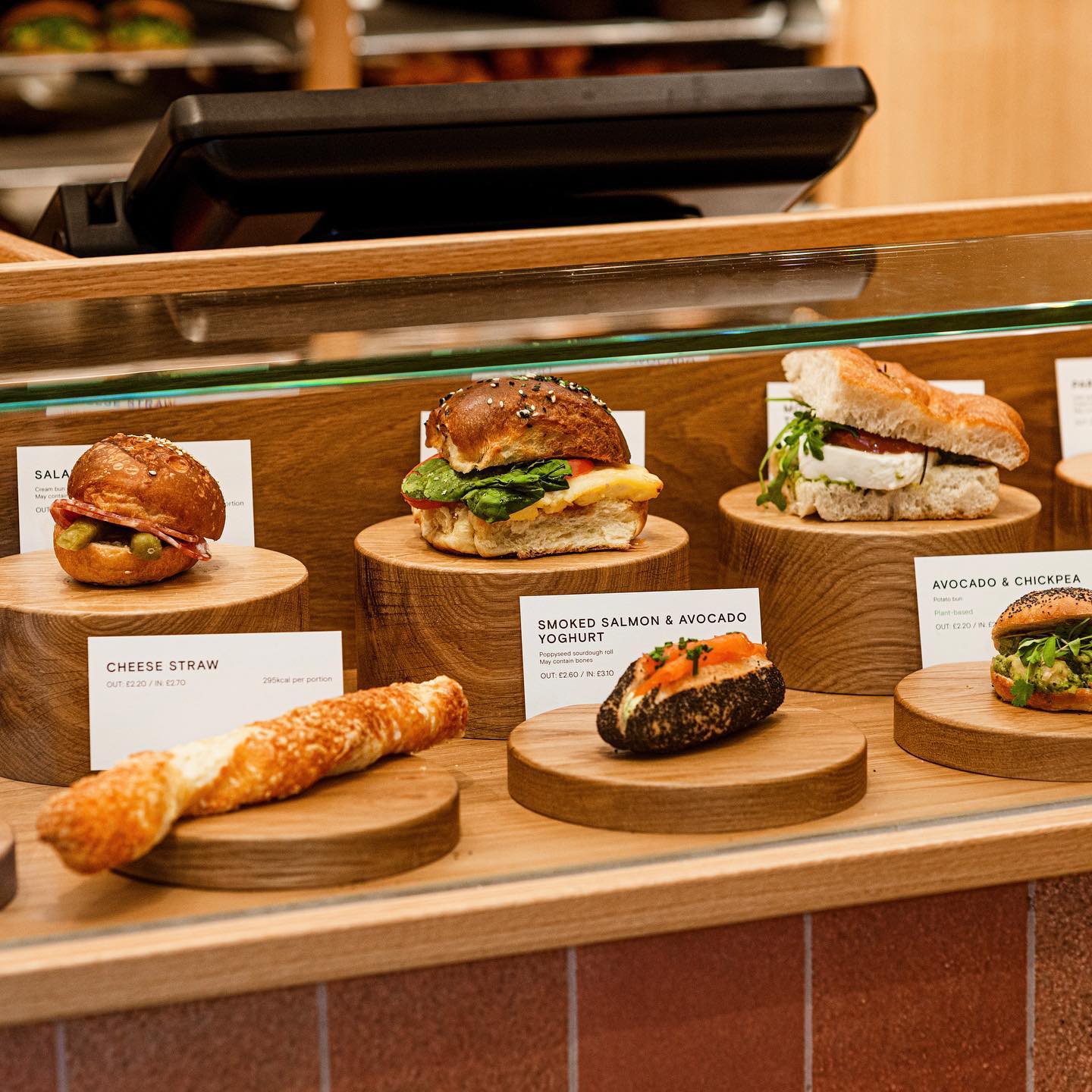 Having already seen planning documents that suggest the chain is planning to take over the former White Stuff unit on King Street, it now appears that more news on that opening will be coming in 2023 – although it's hard to say if it will be the first Manchester site to be announced.
Read more: Famous London bakery Gail's tipped to open in Manchester
The bakery group already has strong ties with Manchester, having run its sister wholesale bakery The Bread Factory in Openshaw since 2017.
Formed in the early 1990s by namesake Gail Mejia, Gail's began when its eponymous founder decided to bring together the best bakers in London to create bakes for the capitals top chefs and restaurants.
Today, is known more as a customer-facing cafe and bakery whilst The Bread Factory continues the original wholesale legacy – supplying high quality, artisan breads to some of the region's top local restaurants.
Gail's first cafe opened on Hampstead High Street in 2005, and now the brand has 79 in neighbourhoods in and around London, Oxford, Brighton and more.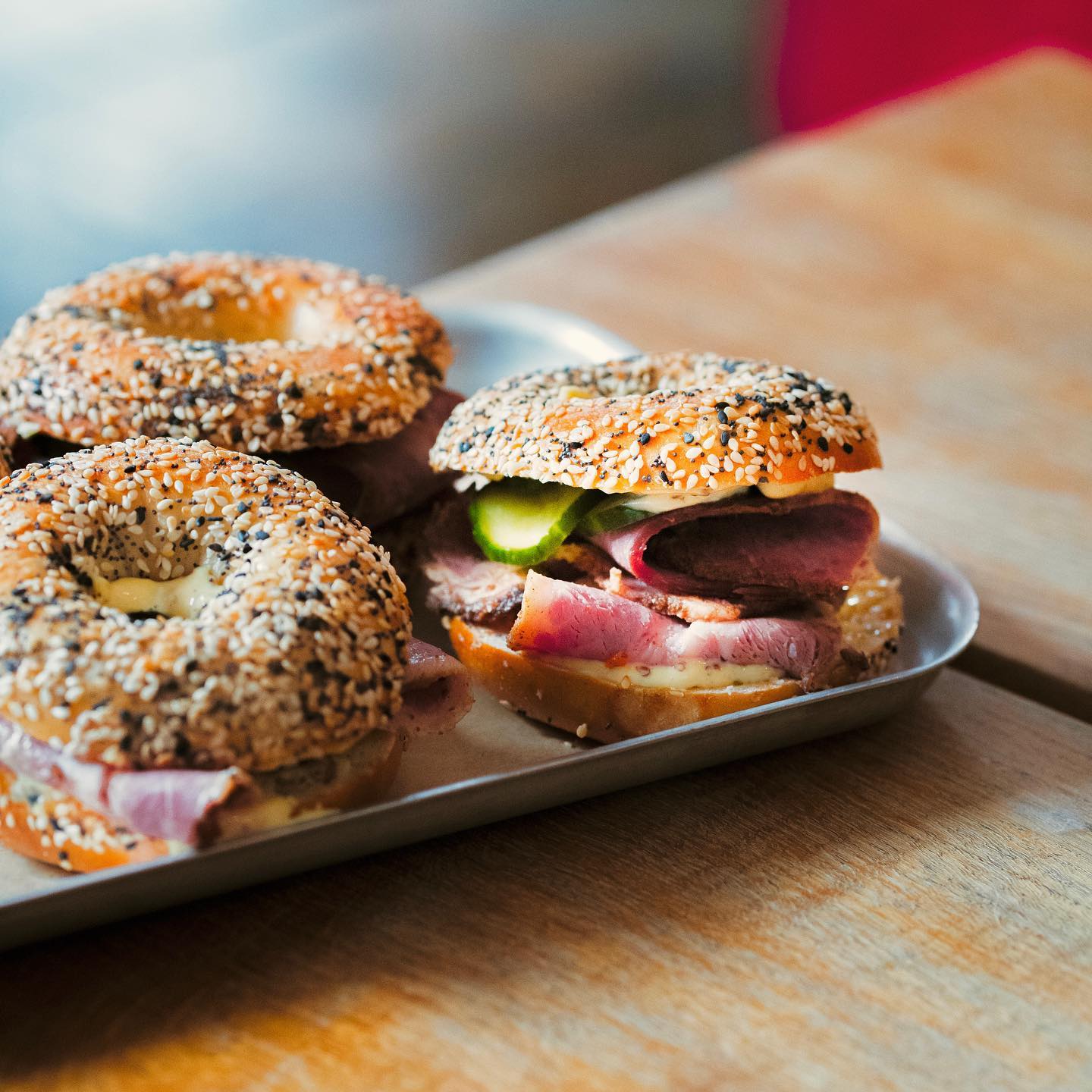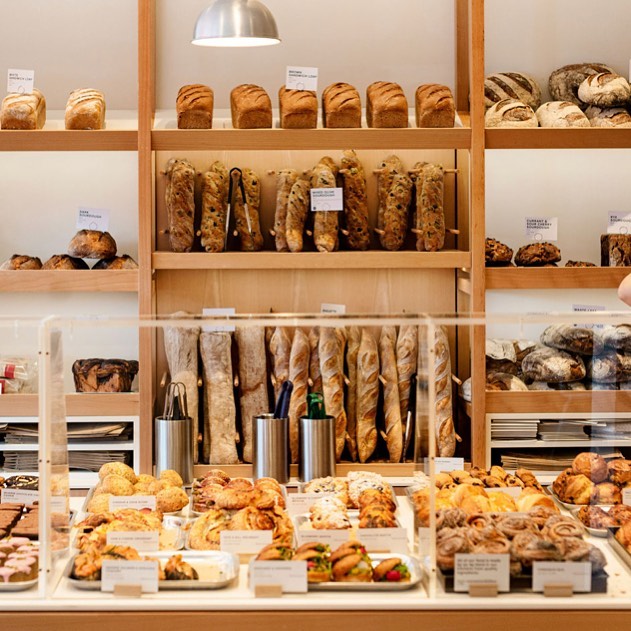 Turning back the clock on industrialised baking practices and moving to bake bread as it used to be baked: by hand, using quality ingredients and time-worn artisanal methods, Gail's soon established a name for itself and has come a long way since those early days.
Still, the stuff that matters – the ethos, the suppliers, the skill and a handful of tried-and-tested sourdough starter cultures – hasn't changed.
Read more: A traditional cafe serving retro favouties has opened on the third floor of Affleck's
A champion for sustainability, the bakery also prides itself on minimising food waste by carefully setting aside any leftover food and donating it to a selection of local charities in each eatery's neighbourhood
To find out more about Gail's, head over to its website here and follow the bakery on Instagram here.
Feature image – Gail's
Eats
A stylish new art deco restaurant is opening in Manchester

Georgina Pellant
A stylish new art deco restaurant and waterside brasserie are coming to Manchester, it has been revealed.
Brought to the city by operators behind brands like Soho House, Isabel Mayfair and Michelin-starred Petersham Nurseries, new opening Maya will be situated within an iconic location of Manchester's nightlife history: 40 Chorlton Street.
It will take part of the ground and lower floors of the early 20th-century warehouse building, which is also home to the newly opened neighbourhood hotel LEVEN.
Split across three floors, Maya will house numerous areas: from a canal-side brasserie space serving modern-European classics to a lower ground-floor, elegantly designed dining room that will centre around an ingredient-led, locally sourced and seasonal menu.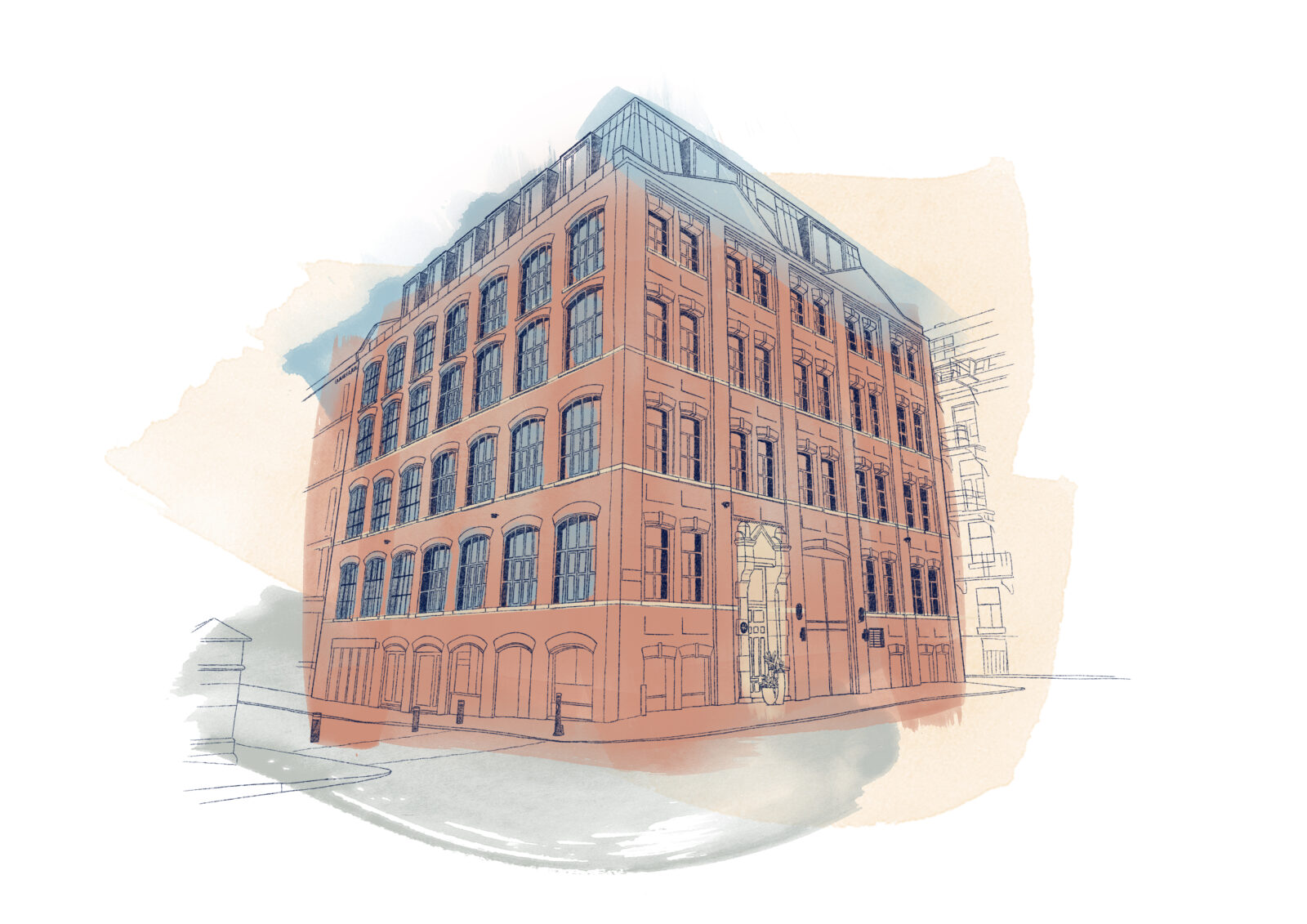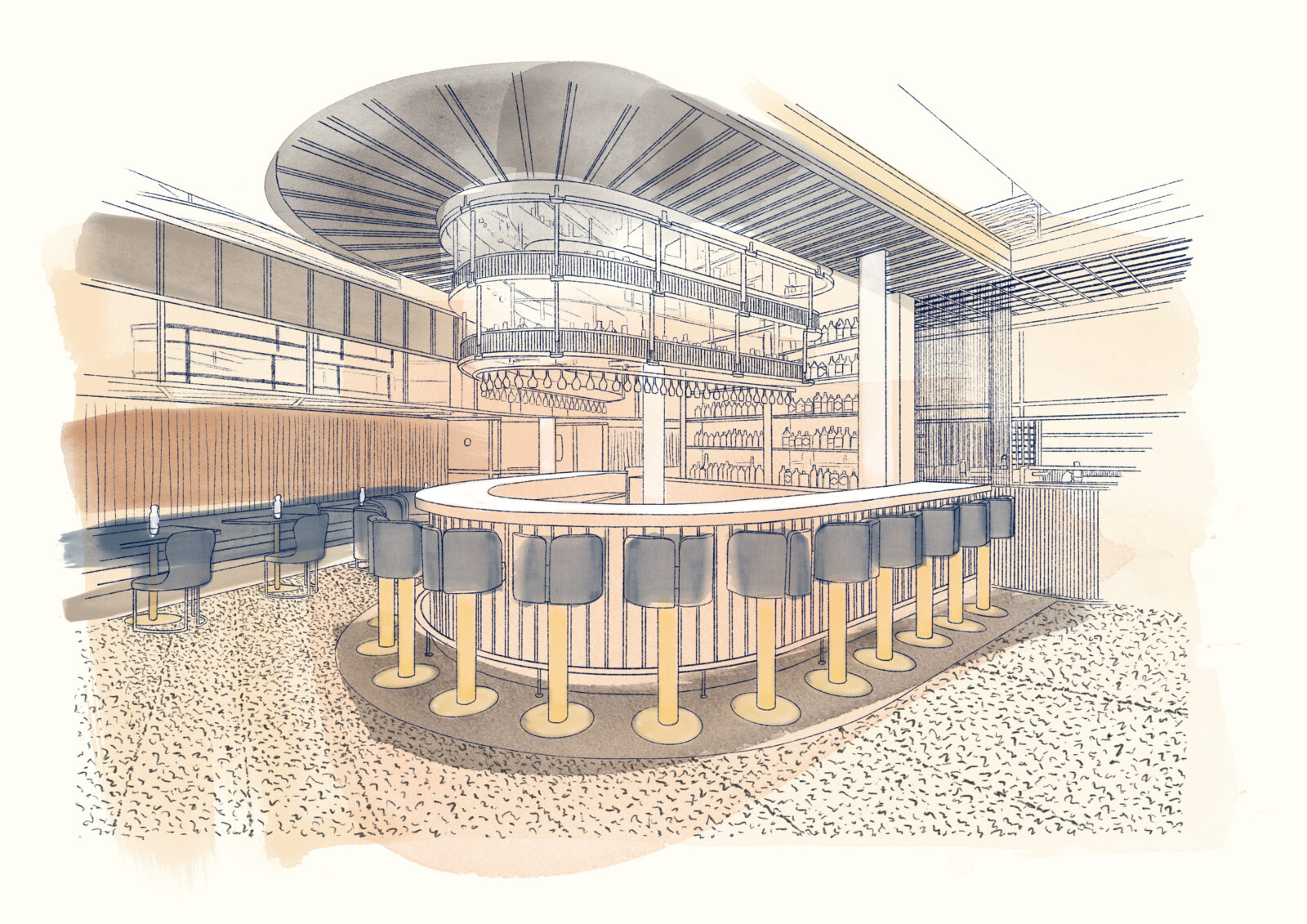 The kitchen team will be led by Mancunian chef Gabe Lea, who cut his teeth at Michelin-starred establishments like Le Manoir.
The interior backdrop, meanwhile, will merge the original industrial nature of the space with inspired details of art deco grandeur references in beautiful and surprising ways.
Menu development for the new opening is currently underway with Lea commenting: "There is a lot of creativity going into the design and overall concept of the restaurant, and the menu development is no different.
Read more: Herd of Santas descend on Manchester healthcare clinic for pre-Christmas 'elf check'
"Our approach will be to champion the beauty and simplicity of exceptional produce and, where we can, we will focus on sourcing seasonal ingredients locally.
"By having more than one dining space, we can run separate menus. The brasserie menu will be about long-standing favourites that we know people will love, alongside more creative and ingredient-led dishes in the dining room that will change regularly and react to what's seasonal and available."
Read more: This Manchester bar is serving up £2.50 drinks every Friday
Maya is scheduled to open in the spring of 2023, with more details set to be released in the new year. For more information and to be the first to hear about Maya's launch, visit MayaManchester.com, or follow Maya's Instagram @maya_mcr.
Feature image – Google Maps