Spring is on its way and so are new flavours of Kopparberg gin by the looks of it.
Gin is undoubtedly the spirit of the last few years.
It has skyrocketed in popularity, with countless new flavours by various brands launching left, right and centre and it has gathered plenty of fans along the way.
Now, Kopparberg Passionfruit & Orange gin has been spotted in a UK supermarket. Posted in the Extreme Couponing and Bargains UK group, this variation was found by one eagle-eyed shopper in Tesco Gateshead and it's got thousands of eager gin enthusiasts talking.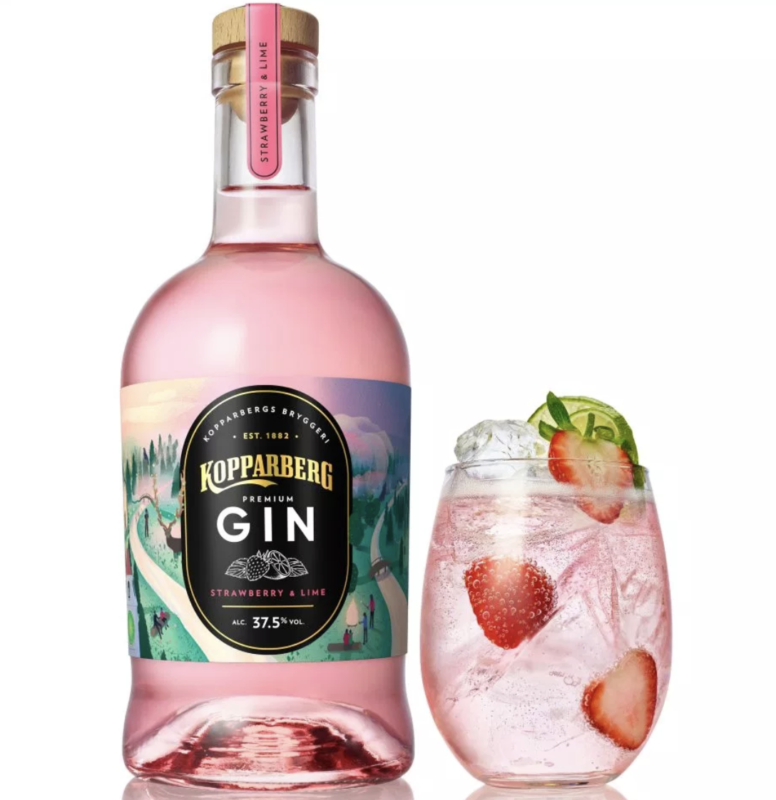 Whilst we can't find the product currently selling anywhere online, this sighting is sure to mean it'll be making its way down to the rest of the country shortly, hopefully in time for spring or summer.
Perhaps it's just a North East trial at the moment? Perhaps it'll be a limited edition release? Unfortunately at this point, nothing has been confirmed.
Kopparberg entered the gin market in May last year and currently has two variations in UK stores. Strawberry & Lime and Mixed Fruits both mirror the flavours of two of their most popular ciders.
Fans of the Swedish company will know that Kopparberg recently launched a passionfruit cider, so it does seem very plausible that passionfruit and orange could be the next flavour of gin to hit supermarkets across the nation.
All we can do now though is sit tight and keep our eyes tightly peeled.