Eats
Korean corn dog restaurant Bunsik opens its first northern site in Manchester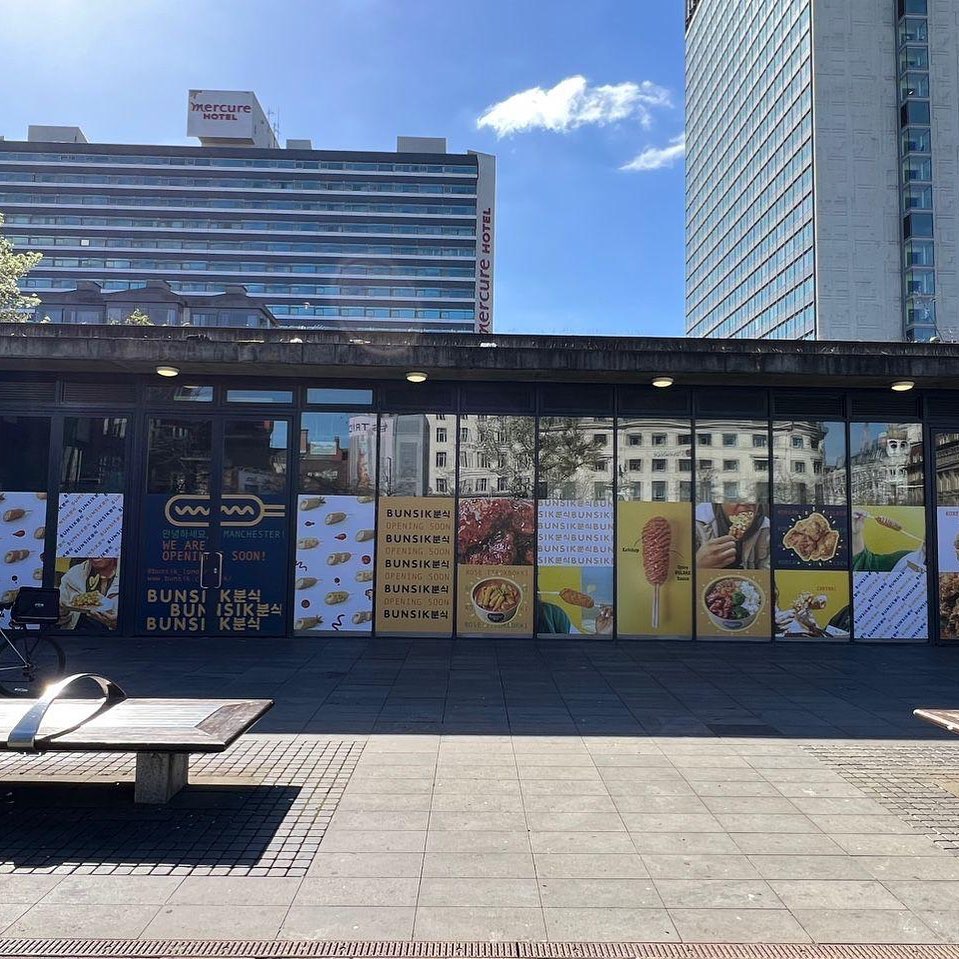 A new Korean corn dog restaurant has opened its doors in Manchester today, bringing a taste of one of London's viral favourites to the north for the very first time.
New opening Bunsik has taken over a 2,000-square-foot site on Manchester's Piccadilly Gardens as it launches its first site outside of the capital.
The corn dog connoisseurs already have three popular branches in Chinatown, Embankment and Camden, with the new northern outpost marking the start of a new age for corn dog lovers.
Sweet and savoury, chewy and crispy, Korean corn dogs are believed to have been around
since the 1980s in Korea and have since gained notoriety in Taiwan, Japan, China, the US, and
now, Manchester.
For the uninitiated, a Korean corn dog is made from either sausage, cheese, or a combination of the two.
It is then skewered, dipped in batter and rolled in breadcrumbs; topped with potato, diced french fries, crushed ramen noodles, or crispy rice before hitting the fryer to be cooked up to a perfect golden brown.
The well-loved Eastern snack has officially arrived in the north west serving a wide selection of its infamous corndogs.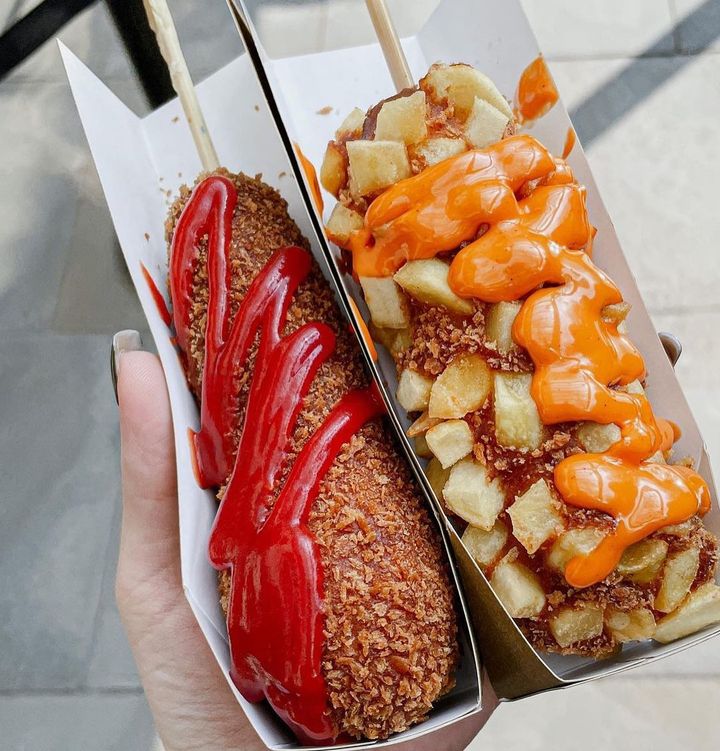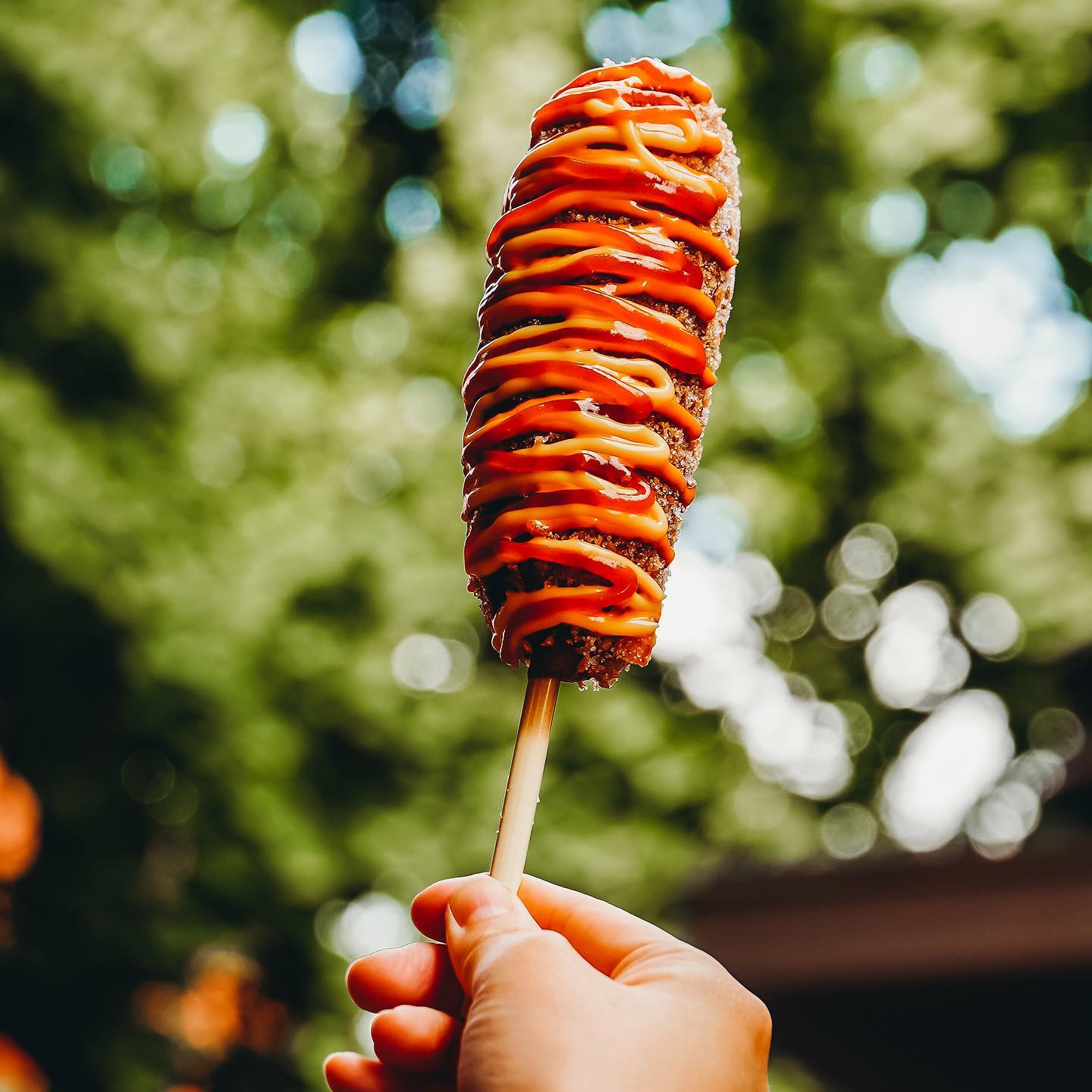 Championing the humble corn dog, Bunsik's menu features an array of different corn dogs to suit every taste.
Menu items worth looking out for include the Original Corn Dog (premium chicken sausage with crispy outside), Half and Half (a combination of chicken sausage and mozzarella cheese) and the Beef Corn
Dog (premium beef sausage with crispy outside).
Elsewhere on the menu, you'll find Korean staples like Kimbap ((cooked rice, vegetables, fishcake, and meat rolled in gim – dried sheets of seaweed – and served in bite-sized slices), Ddukbokki (cylindrical ricecakes cooked in a spicy sauce) and Korean Fried Chicken.
The new Manchester site is also serving up Bingsu, a frozen treat similar to ice cream made from frozen cream or milk. This type of Korean shave ice is created when frozen milk or cream is grated or shaved using a knife to create a fluffy, snow-like dessert.
Read more: KISS at AO Arena, Manchester – stage times, support act and tickets for their final EVER tour

Bingus toppings range from chopped fruit and condensed milk to fruit syrup and red beans.

Fans of bubble tea, meanwhile, can order a selection of popular choices as well as a number of Bunsik house favourites, including Strawberry Bubble Tea, Chocolate Bubble Tea and Matcha Latte Bubble Tea.
Featured image – Bunsik