Eats
'This was a surprise' – Manchester chippy reacts in disbelief as it's named second best in the UK
Fans have since piled into the comments to reassure their favourite chippy.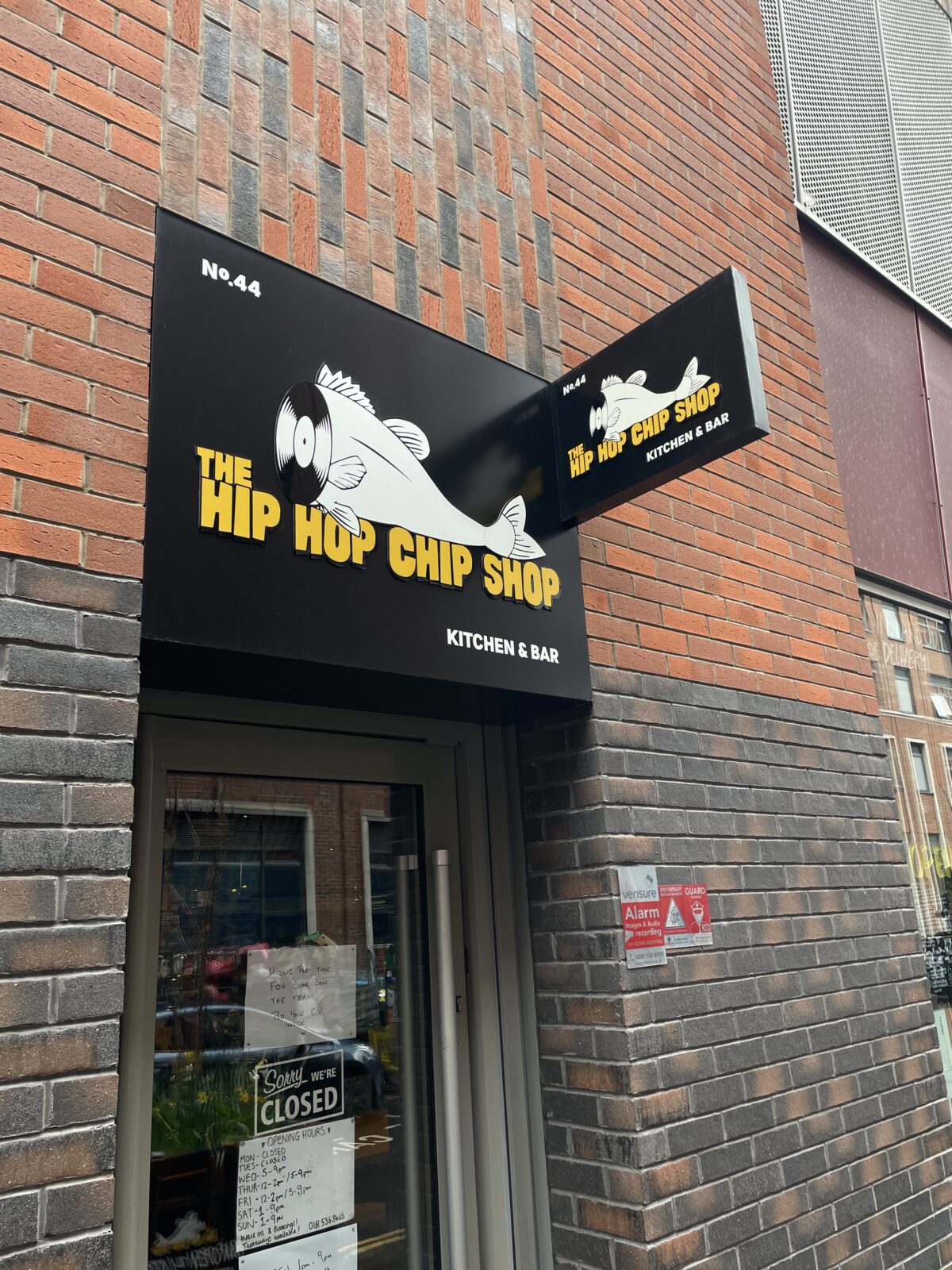 A Manchester chip shop has reacted with surprise and delight after it was named the second best chippy in the whole of the UK.
The Hip Hop Chip Shop in Ancoats ranked second on the list after The Mayfair Chippy in London as part of a ranking put together by Betting company Betway.
The betting company looked at Google ratings, Instagram hashtags and reviews on TripAdvisor in order to compile its findings, also naming another local chippy, Tony's in Miles Platting, at number 7.
The new accolade has left owner Jonathan 'Ozzie' Oswald surprised but pleased, leadinghim to take to Instagram to respond to the award.
Reflecting on the fact that nearly 10% of UK chippies have recently closed for good, he commented on how nice it was to get recognition for the chip shop's work, writing: "It is always nice to get any sort of recognition of course. This was a surprise bit of promo. I am proud of how we've managed to survive, given the circumstances."
Thanking the people "that get out and support us" he went on to say it was his goal to "put out consistent good quality food and organically grow to survive in this extremely unforgiving tough hospitality industry."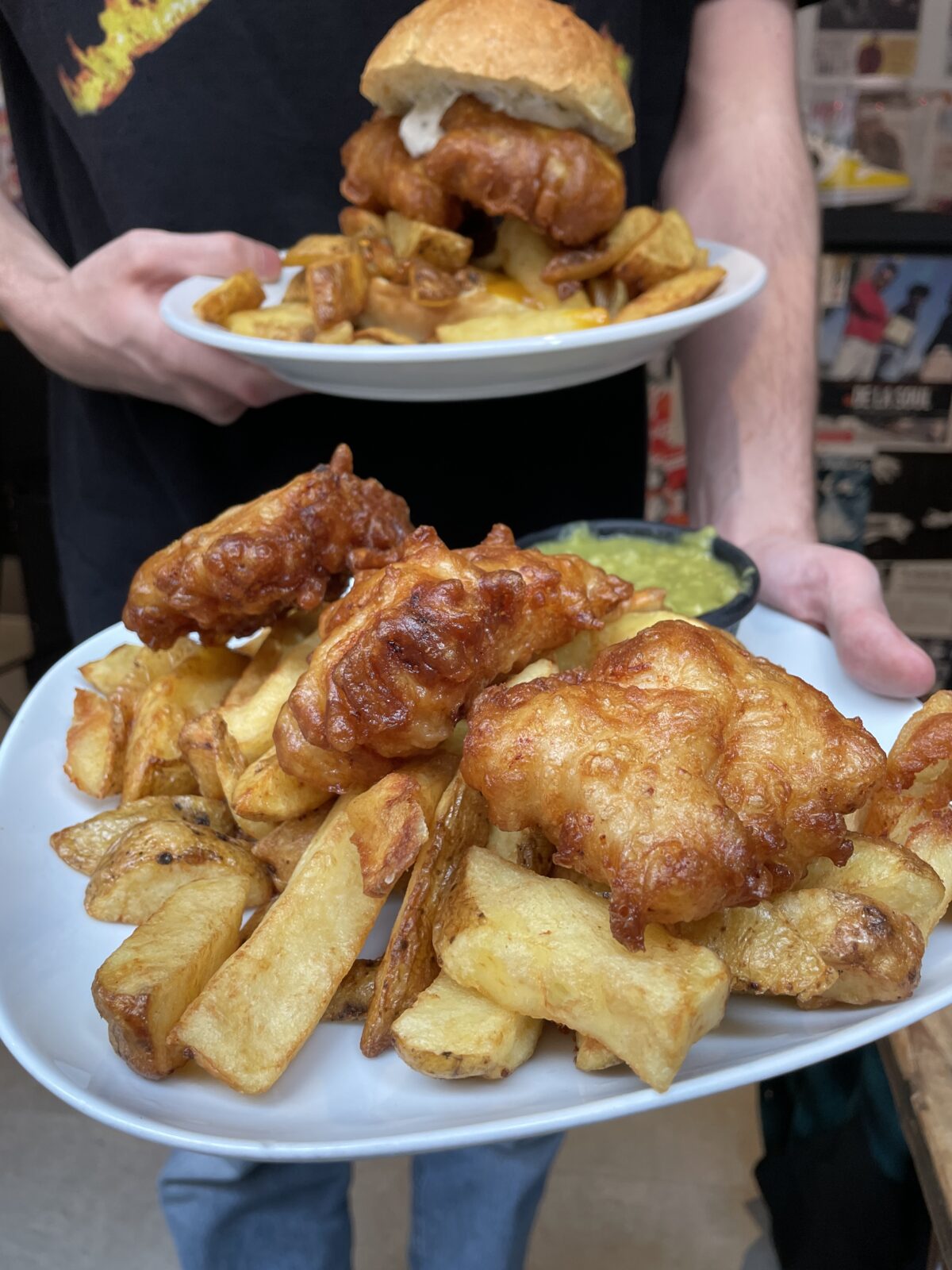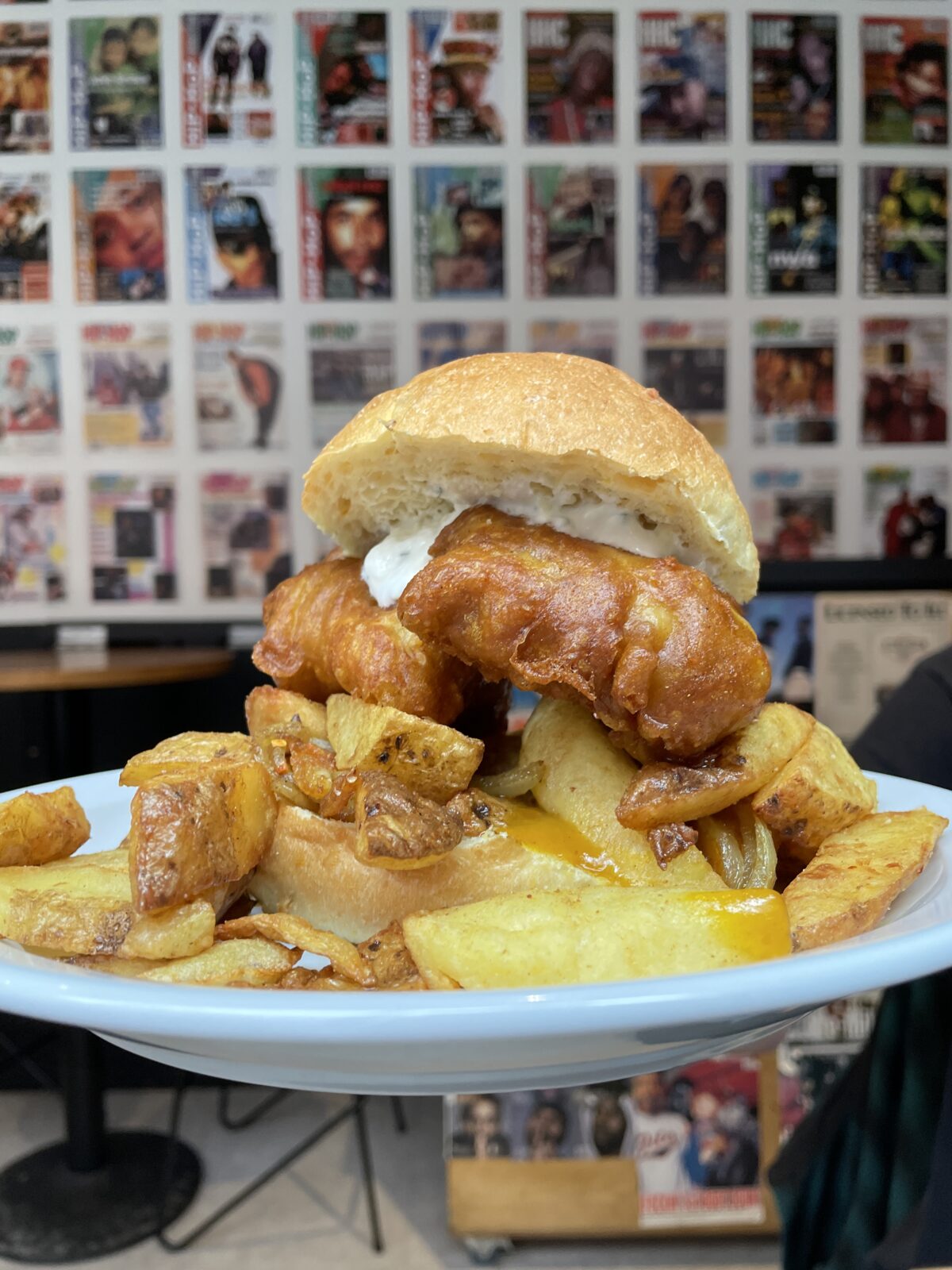 The post also good-naturedly questioned the way that the betting company had compiled the data to get their results, with Ozzie writing: "I don't wanna bite the hand that feeds or piss on my own chips… but my only wee gripe is it's been done by a betting company that use this as a way to get press.
Read more: Walkers is opening a string of crisp butty cafes across the UK
He continued: "[…] (everyone needs to promote themselves tho 🤷‍♂️ so no need to get on the high horse)… but if the validity of their methodology to calculate the scores is consistent and stands up to testing and we did indeed come out very nearly on top then we are still doing, at least something right."
Fans have since piled into the comments to reassure their favourite chippy that they are, in fact, up there with the very best and well deserving of the award, however it has come about.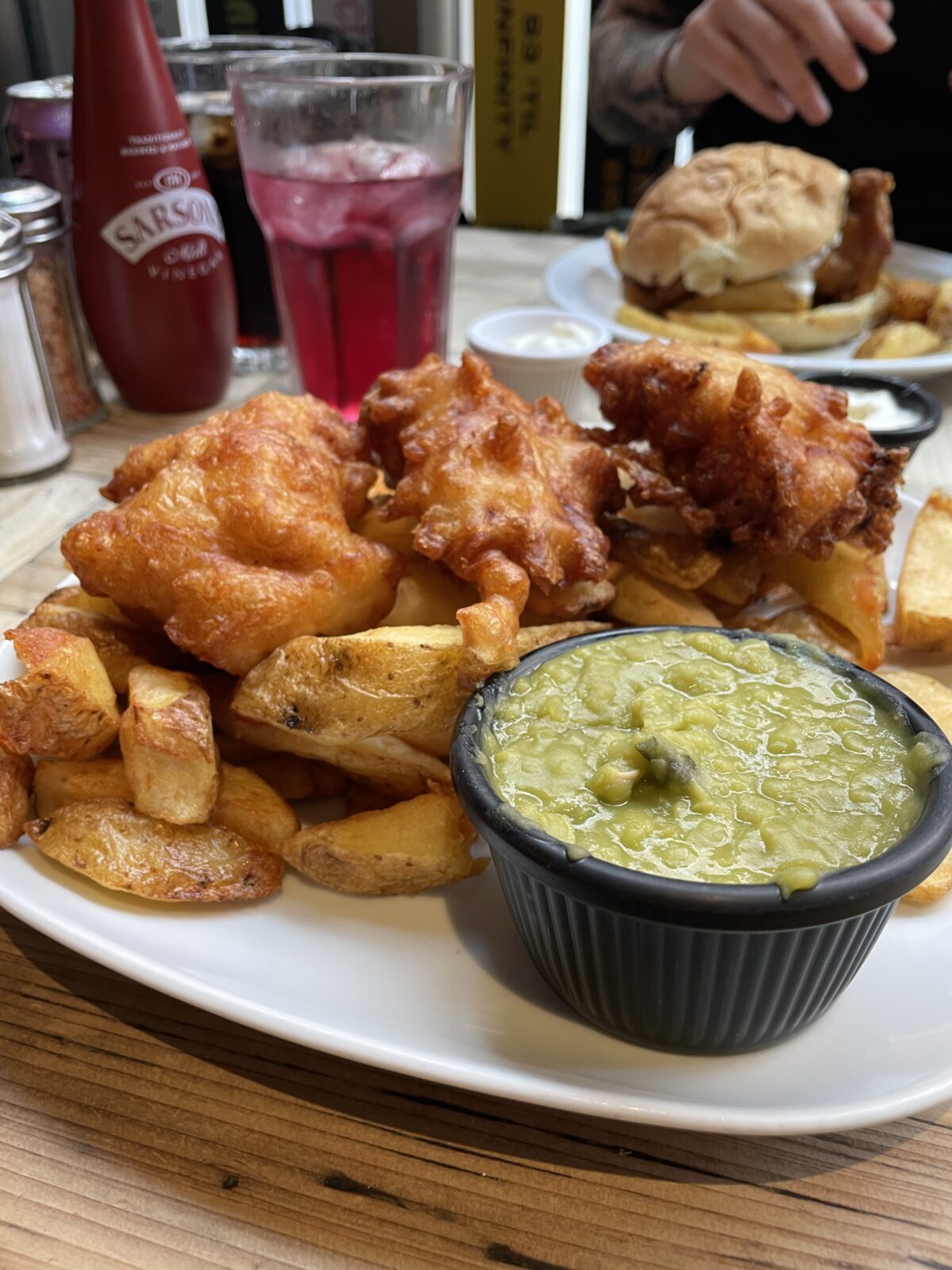 One person wrote: "Hip Hop Chip Shop Reigns Supreme Over Nearly Everybody"
Another said: "Well deserved!!! You've created something truly special here and this is a recognition of all the hard work, etc. Massive respect and hopefully more and more people will come and fall in love with the place like we all have!!"
A third asked: "What do they mean second best?"
A fourth added: "Clearly I have never been to whatever is meant to be better than you, because I can't imagine anything is."
Read more: The Manchester club night where you pay in with tins of beans
A fifth commented: "Only really one list I'm interested Ozzie and that's my order with my favourite chippy (you)! 😁 congratulations all the same, you graft hard and deserve all the accolades you get"
Having first begun life in its hip-hop boombox trailer, today The Hip Hop Chip Shop also has a permanent location in Ancoats. To see its full menu, click here.
Featured image – The Manc Eats