Audio
The Manchester club night where you pay in with tins of beans
Catch some of Manchester's best DJs and MCs for the price of six non-perishable tins AND help people in need at the same time.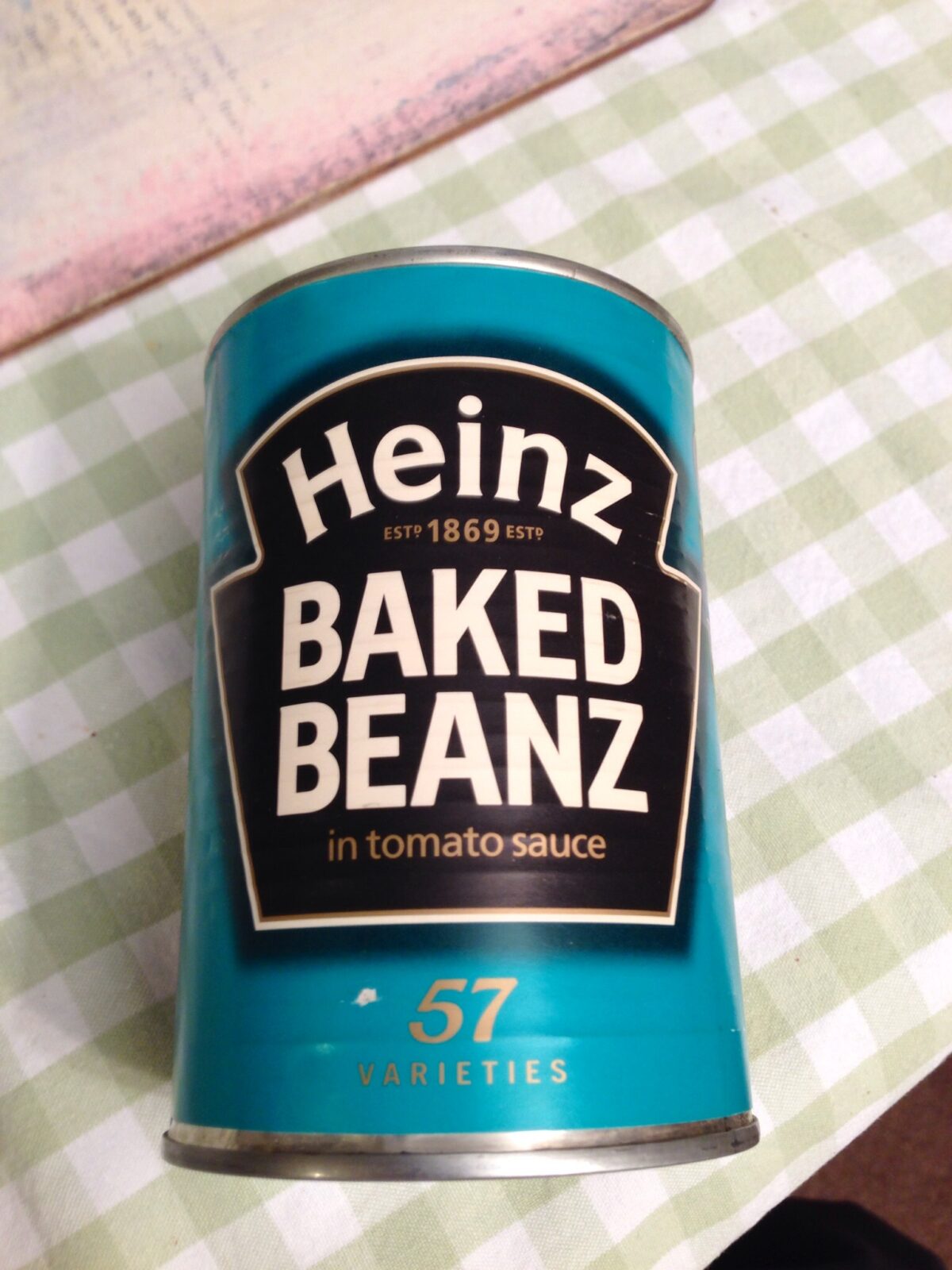 A club night in Manchester is raising donations for its local foodbank by asking its punters to pay into an event with tins of beans next week.
Hit & Run's annual Food4Thought event, hosted by one of the city's most legendary local promoters, is flipping the script – asking revellers to pay in with tins of beans and other non-perishable items instead of cash.
A minimum of six items are required to get inside, and once you're in, you'll be treated to a festival-worthy line-up, full of acclaimed artists who've all waived their fees for the cause – plus a massive screening of the FA cup final.
Alternatively, punters can opt to buy a ticket from £4.44 with all proceeds donated to support local food banks and MSF's Palestine appeal.
Organised by local promoter Rich Reason, the charitable club night has been running since 2016 and every year raises a huge amount in food and financial donations for the Trussel Trust – a UK charity that both supplies and works to end the need for food banks in Britain.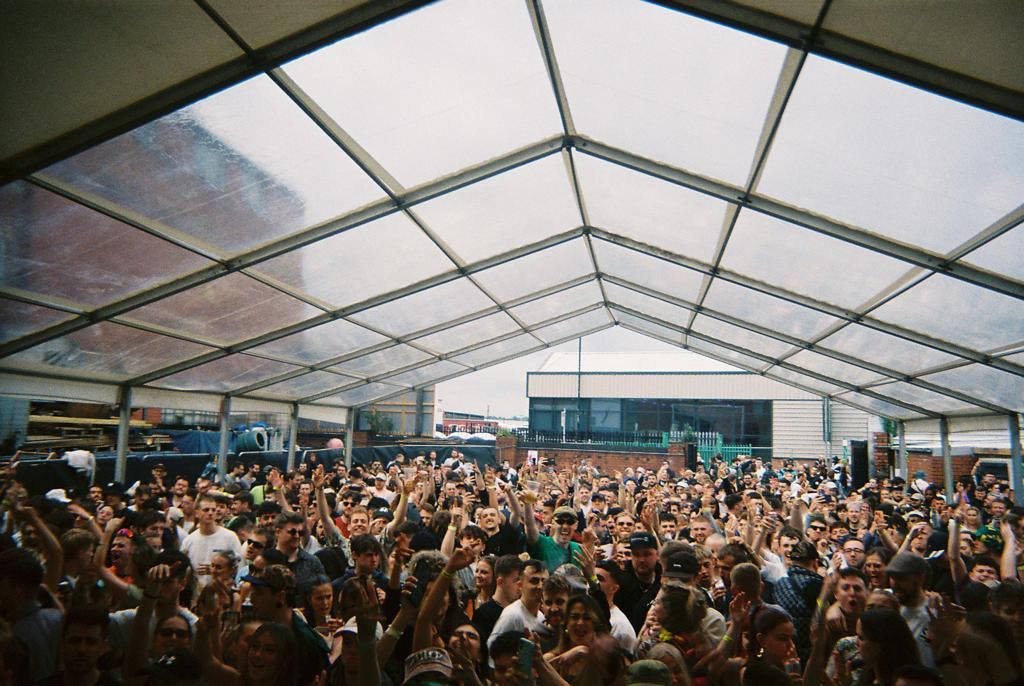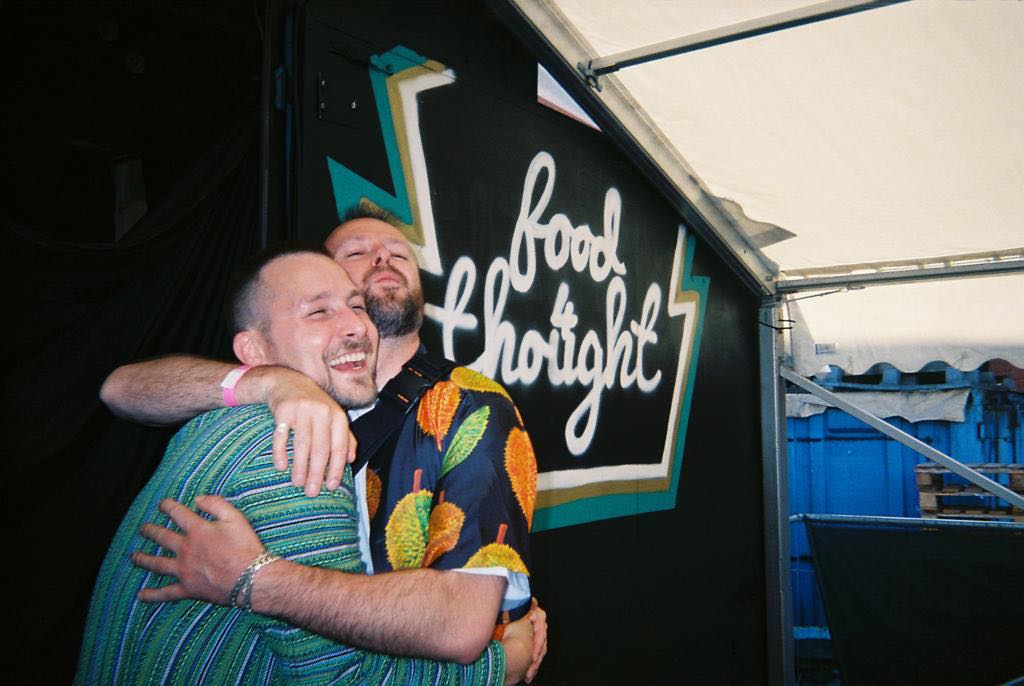 Read more: Chorlton's legendary 'tram cat' Batman now has a mural outside his local Metrolink stop
Split across two stages, this year Food4Thought will welcome hit homegrown artists including Dub Phizix, Strategy, Fox , Jack Banner, Biome, Sparkz, TMan, Skittles, Tay Steppah and more, with further special guests set to make an appearance on the day.
Speaking ahead of the event, Rich Reason told The Manc: "To our Government's continuing shame, demand continues to outstrip supply in our nation's burgeoning network of Foodbanks; that being the reality on the ground, there was no way we couldn't return this year to try and support one of our local communities' foodbanks.
"We've brought together some of the biggest names in Manchester and beyond's Bass Music scenes, including the likes of Benny L, Dub Phizix, GLXY, EN:VY, Skittles, Stxylo, Emperor, Strategy, KAZ, SL8R and many more.

"We're so grateful to each and every attendee for giving up their time and resources to make a difference.
"We are also raising money for MSF's Palestine appeal, having raised over £4300 last year for their Yemen appeal."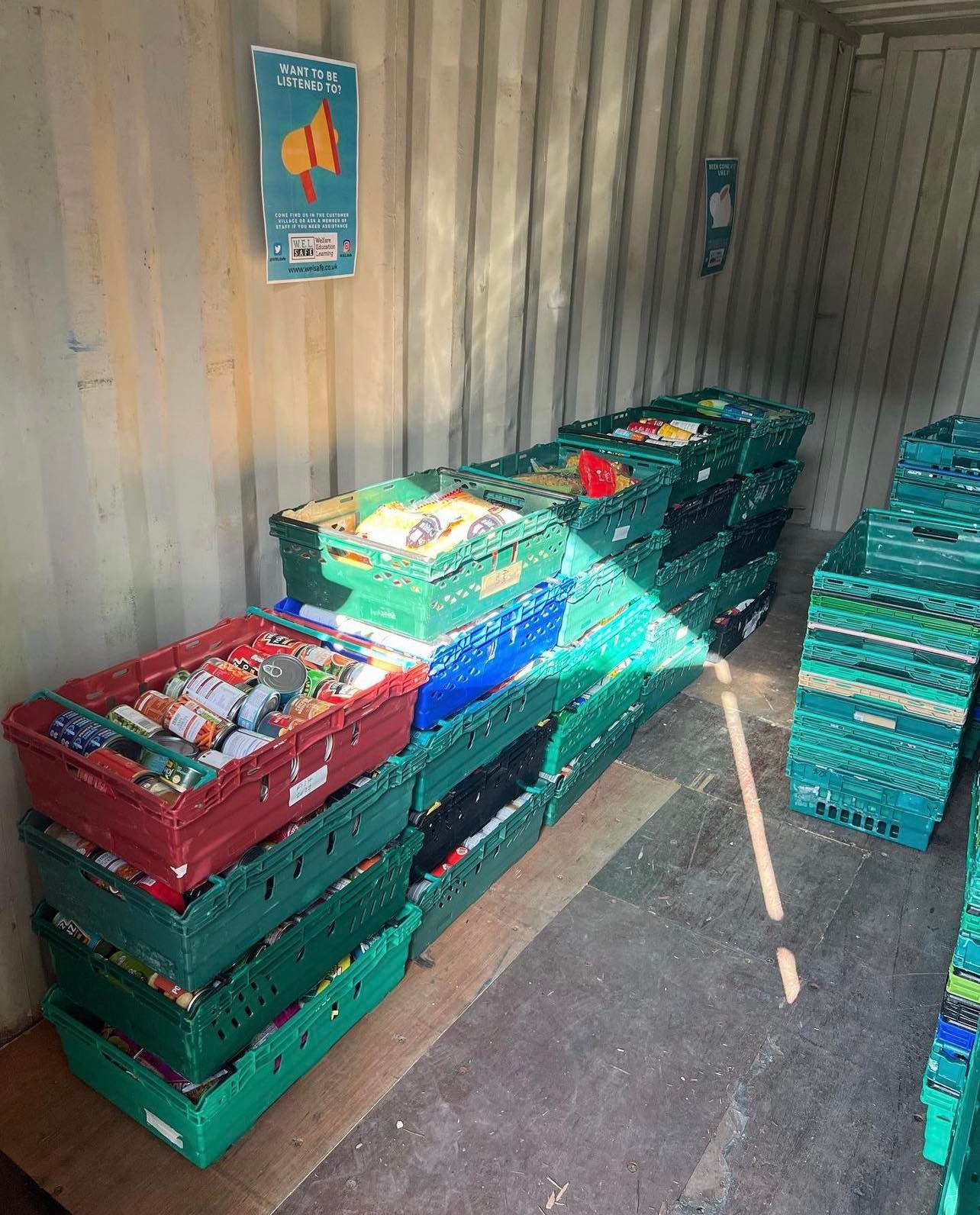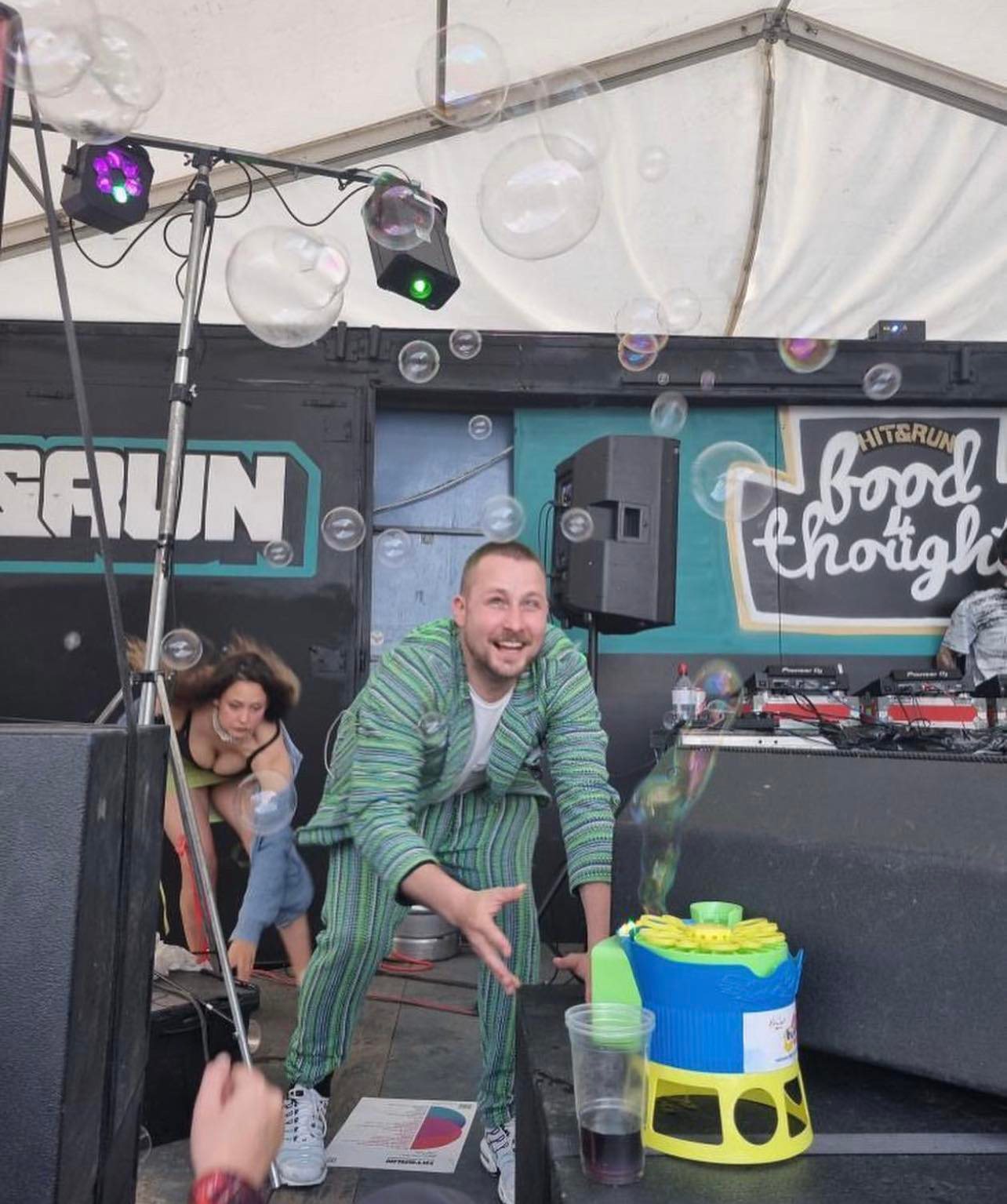 Taking place at Six Trees Kitchen and Bar in Trafford on 3 June, the event will start at 2pm and finish at 3am the following day, with a two-stage line-up of some of Manchester's finest bass music DJs, producers and MCs.
Tickets for Food4Thought at Six Trees Kitchen can be purchased here.
Read more: Parklife 2023— lineup, tickets, travel and everything you need to know
The full event description reads: "With demand far outstripping supply at the moment in the nation and city's Foodbanks (a continuing tragedy), there was no chance that we couldn't do another edition this year.
"Either claim a FREE Ticket and bring 6 Items for the foodbank (non-perishable food or toiletries) or buy a ticket – any profit will go to MSF's Palestine appeal.
Read more: Walkers is opening a string of crisp butty cafes across the UK
"Weather is looking sensational – AND we'll be showing the football on the Big Screens – and then straight into the party (whether you're celebrating or need distracting) after.
"Line-up: A-Z. BENNY L x MC NV, BIOME x FOX, DUB PHIZIX, EMPEROR, EN: VY x T-MAN, GLXY, KAZ, SL8R, STRATEGY, STXYLO, and DAWN RAID, DJ YAMi, EMMA ROSE x SELMA ZOE, FREDDY B, JACK BANNER, JADE LOUISE b2b WIGMAN, J KEN, KORZI, LEO SANDERSON b2b ADAM LITTLE, NORA, NUUSIC DJs, RICH REASON, SEBRED, SKITTLES, SLOWPO, SPARKZ, TAY STEPPAH, T-MAN, TRUTHOS MUFASA + Special Guests On Announced On The Day"
Featured image – Flickr