Eats
Manchester gaming bar NQ64 to open huge new Northern Quarter venue
NQ64 is closing its original Northern Quarter venue and moving into Dive Bar next door.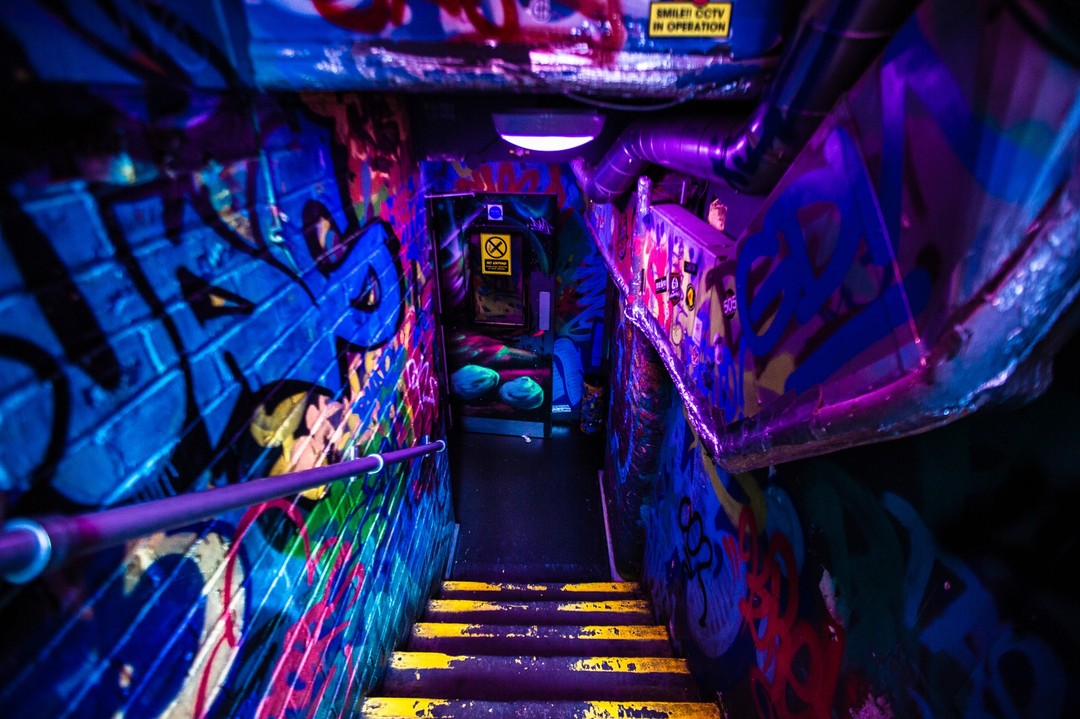 NQ64, the original Northern Quarter retro gaming bar, will open a huge venue in the city centre this summer complete with a brand new outdoor gaming terrace.
The neon-splattered Northern Quarter bar originally launched on Short Street in 2019, but now, having outgrown its old home, owners have revealed they are gearing up to take over the 350-capacity Dive Bar next door.
From 1 August, NQ64 will officially move one door down the road as the retro arcade and classic console party bar super sizes itself.
Outside on the new terrace, two new arcade machines will allow guests to soak up some rays whilst they game and sip on gaming-inspired cocktails that nod to favourites like Donkey Kong and Sonic the Hedgehog.
Inside, meanwhile, specially-designed booths and banquette seating will make room for more customers and even more games.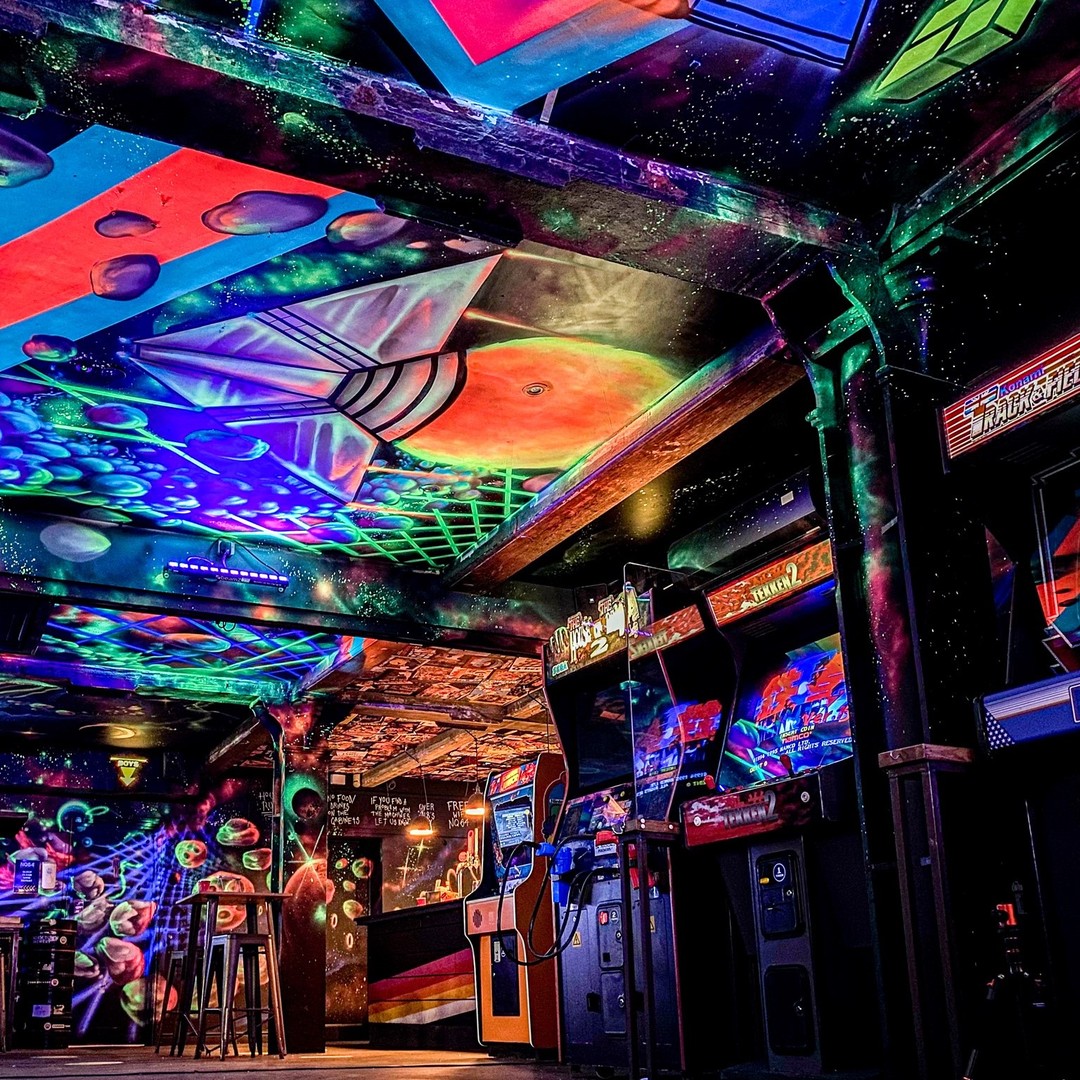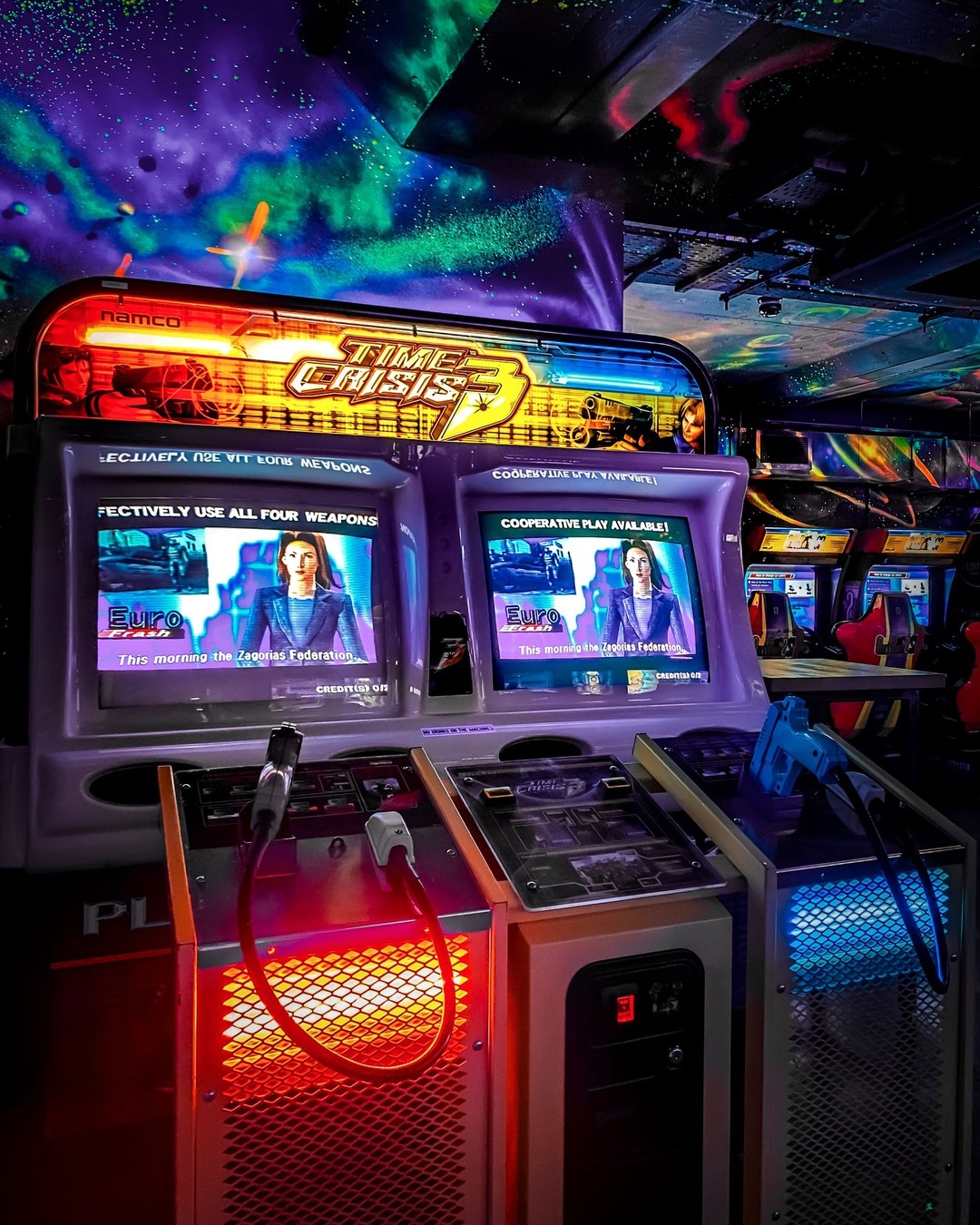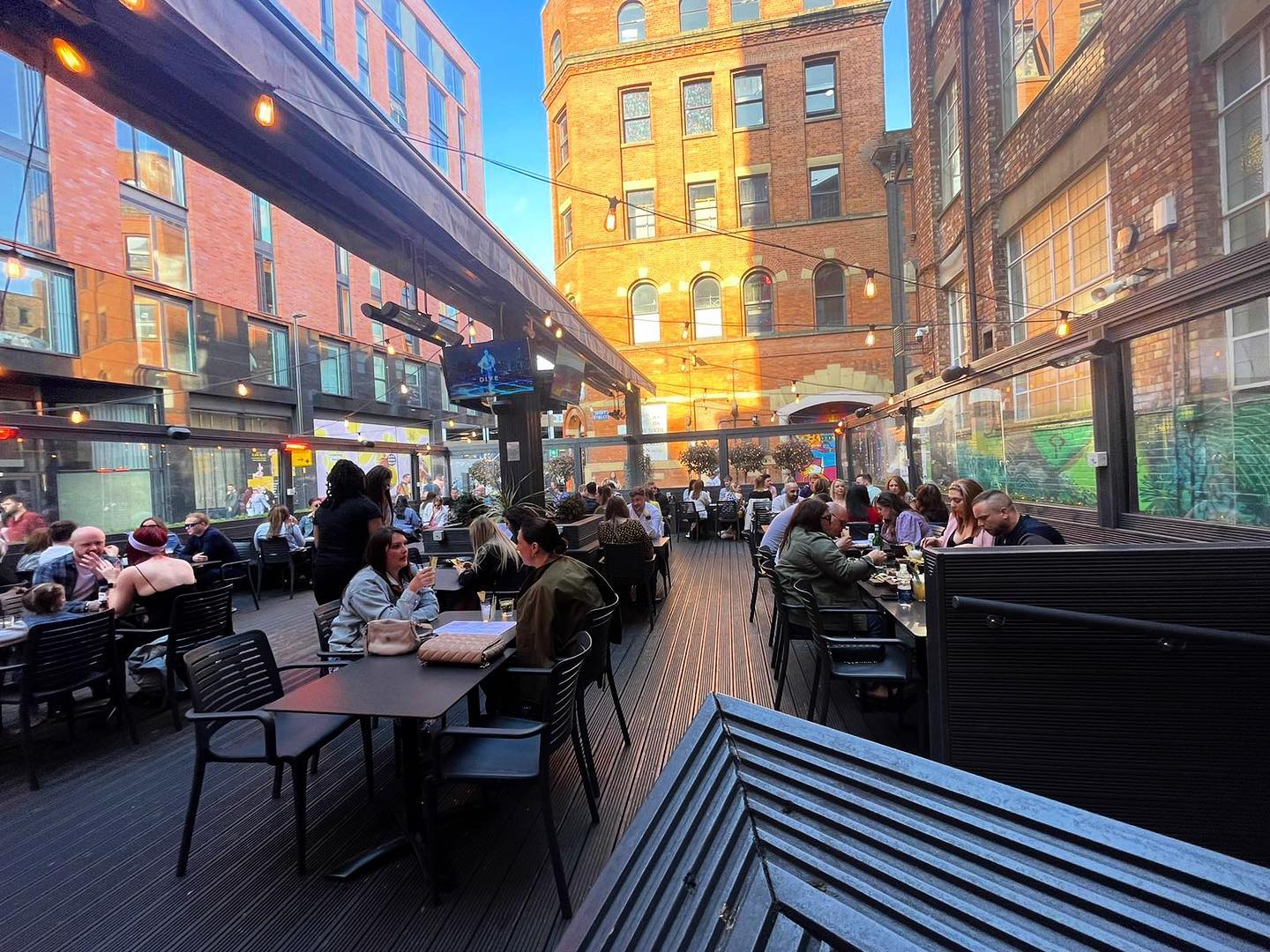 Alongside fan favourites like Guitar Hero, Pac-Man, Street Fighter, and Time Crisis, the new and improved gaming bar will be introducing the likes of the basketball shooting game Pop-A-Shot, and a 'Wall Boy', which elevates the game boy to a large screen.
Drinks-wise, NQ64 will continue to serve the gaming-themed cocktails it has become so famous for. Look out for the Power Star Martini, which offers a twist on a passionfruit martini, the Dr Ro Bev Nik, a cherry Old Fashioned named after the villain in Sonic, and the Donkey Kong-inspired Kong Island Iced Tea.
Read more: The quirky Manchester brewery with some of the funniest beer names in the city
Elsewhere, there's an extensive offering of craft beers, wines, spirits, sodas and non-alcoholic cocktails, as well as a bunch of old-school childhood favourite snacks such as Space Raiders and Monster Munch.
Speaking on the move into Dive Bar, Matt Robson, director at NQ64, said: "The public have spoken, and we have listened. No more 1-star Google reviews telling us it looks bigger on the photos, because this one is actually massive.
"We saw the site come up and it was a no-brainer to move in, not too much of a trek from the original, with loads more room for games, and a mega terrace too."
Read more: Home Bargains to open three bakeries in Greater Manchester stores
"We love to show we really do listen to our customers, and have chosen a venue that holds more games, more people & more fun, whilst not being too hard for our guests to find (we hope). We can't wait to open our doors & show everyone what we've done with the place."
To celebrate the move on Tuesday 1 August the first 50 customers through NQ64's new doors will be treated to a gift bag full of goodies, including an NQ64 t-shirt.
The new NQ64 Manchester location will be open seven days a week, from 4pm to 2am on weekdays and from 12pm to 2am on weekends.
Featured image – NQ64