Eats
Manchester hotel The Alan receives glowing review from national critic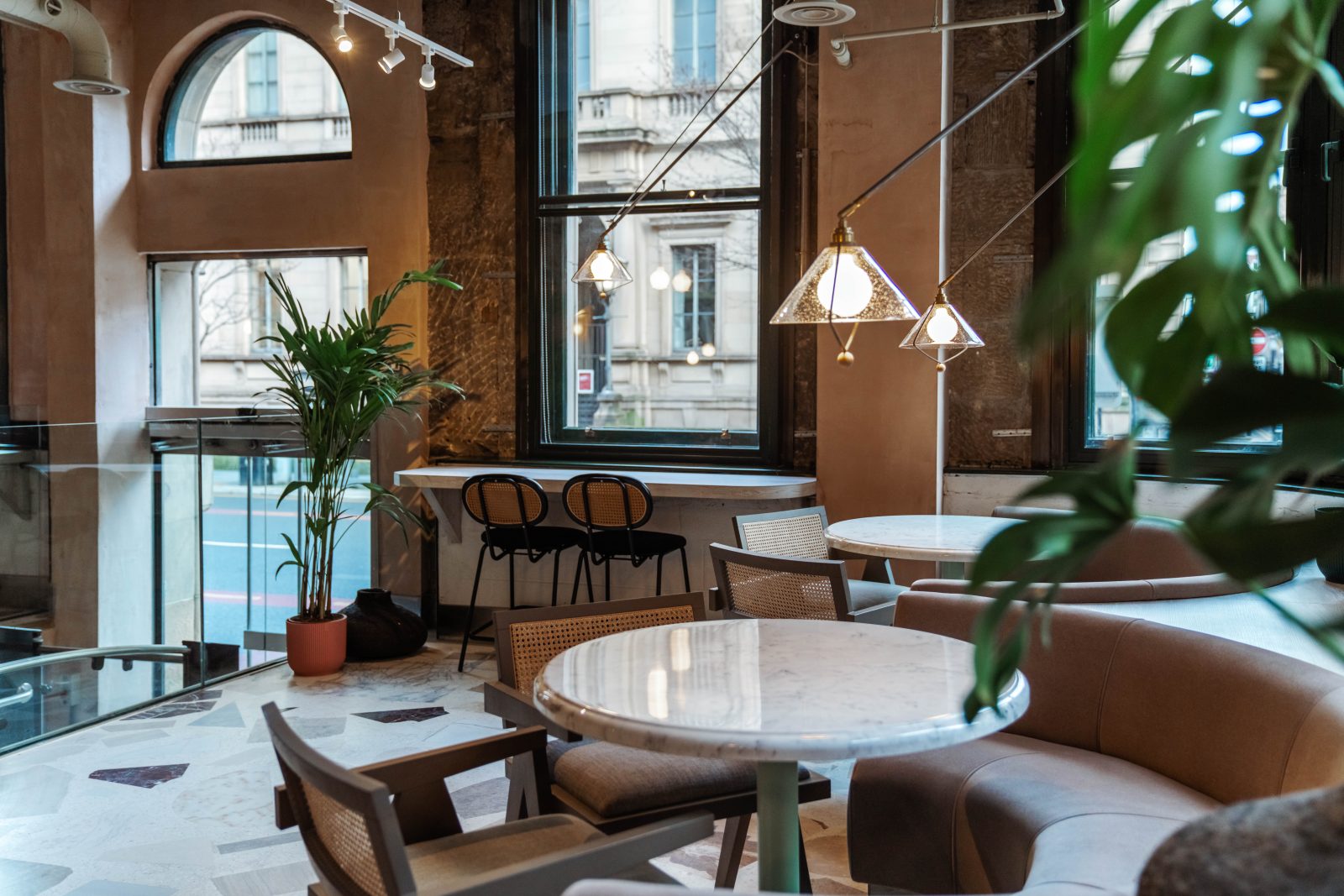 Manchester's new hotel The Alan has received a glowing review from Guardian critic Jay Rayner just months after opening.
The boutique hotel in the city centre opened in February, transforming the old Princess Street Hotel into a smart, design-led accommodation.
The ground floor of the six-storey hotel is a taken up by a large restaurant and bar space, headed up by chef Iain Thomas, formerly of the Edinburgh Castle in Ancoats.
On his visit to this new restaurant space, Rayner found a 'truly delightful' menu of small plates that he also said were 'a bargain'.
The critic commented that The Alan was strangely quiet on his Tuesday evening visit, writing: "The Alan isn't just quiet. It feels abandoned.
"A single employee is on duty in the main foyer this evening, eyeing the entrance. He greets us cheerfully as we push through the doors. Perhaps he's grateful for the company."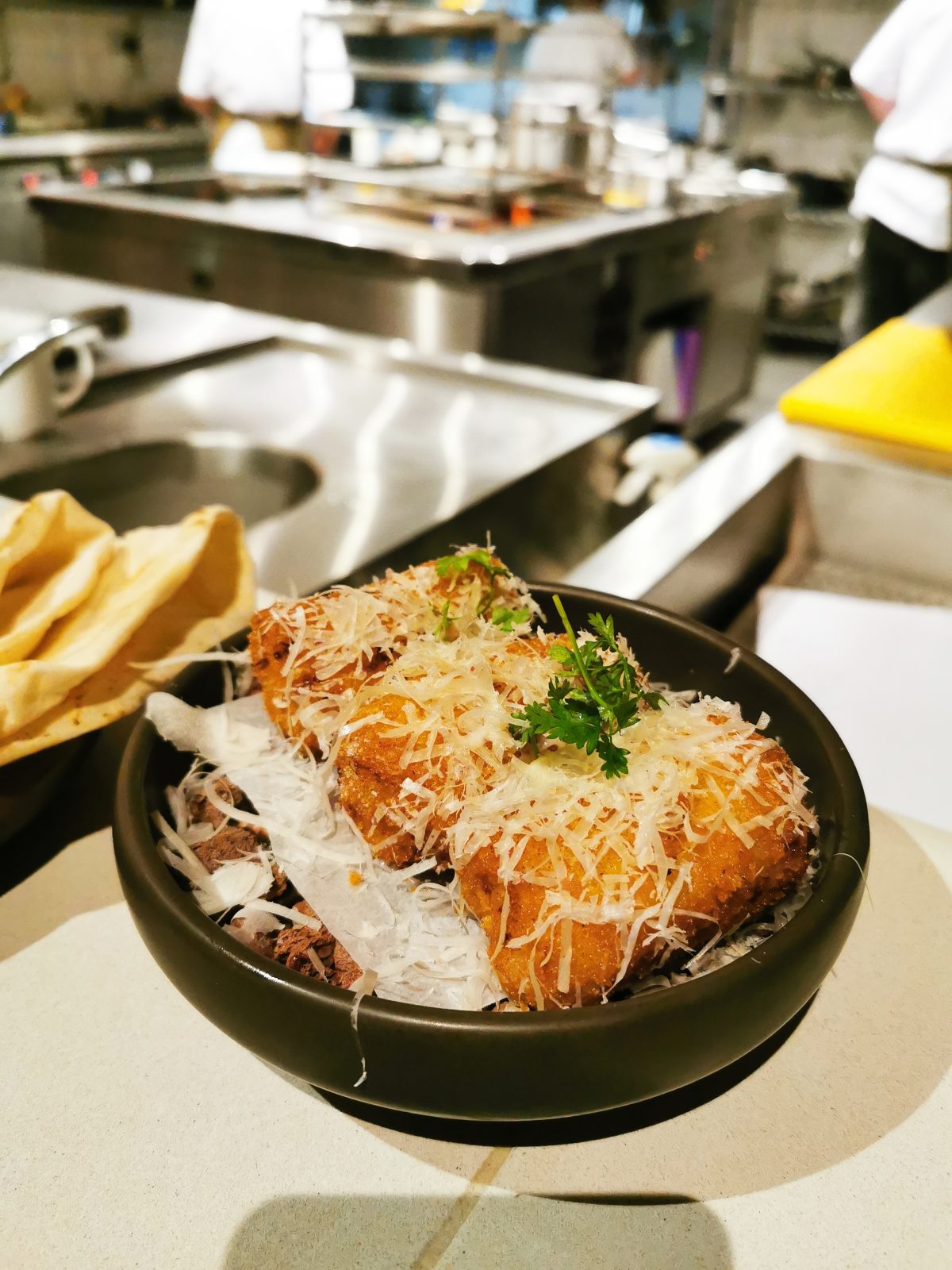 But lack of punters aside, The Guardian review was full of praise for this Manchester newcomer.
Rayner was impressed by dishes including the salt-baked celeriac ('buttery softness'), the pork chop ('perfectly cooked') and the halibut ceviche ('tasting both of citrus and surf').
Read more: One of Manchester's best-loved breweries announces 'incredibly sad' closure
The nostalgic dessert menu, which includes both an Arctic roll and a rhubarb and custard-inspired pudding, was also a winner.
He wrote: "These are proper desserts that have required care, consideration and a childlike glee."
The Alan's review concluded: "The Alan is a hotel restaurant with which you can be on first-name terms. Right now though, it needs a few more pals. Not least because what is going on here is thoroughly alluring."
Featured image: Supplied