Eats
Manchester institution Cafe Metro forced to close as developers swoop in
The family business, run by father and son team George and Michael Stavrinou, had sat opposite the Arndale for decades.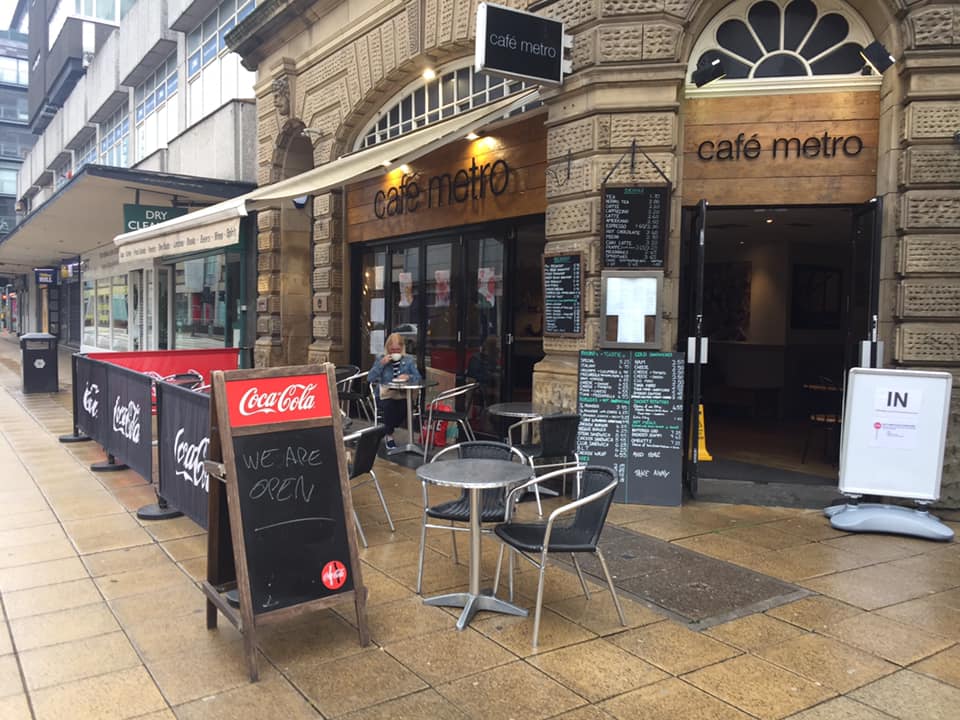 Manchester institution Cafe Metro has closed its doors for good after forty years trading in the city.
Despite the fact that the cafe has been a part of the fabric of the city centre for decades, owners explained in a heartfelt goodbye message that their hands had been forced to close due to pressure from developers.
Writing that it was with 'regret and great sadness' that they were closing their much-loved cafe, they went on to explain that they had come to the end of their lease and 'the landlord's plans to redevelop means that we can't stay'.
The post also added that they had looked to relocate but had not been able to 'find premises that come close to enabling us to offer our customers the same service and pricing.'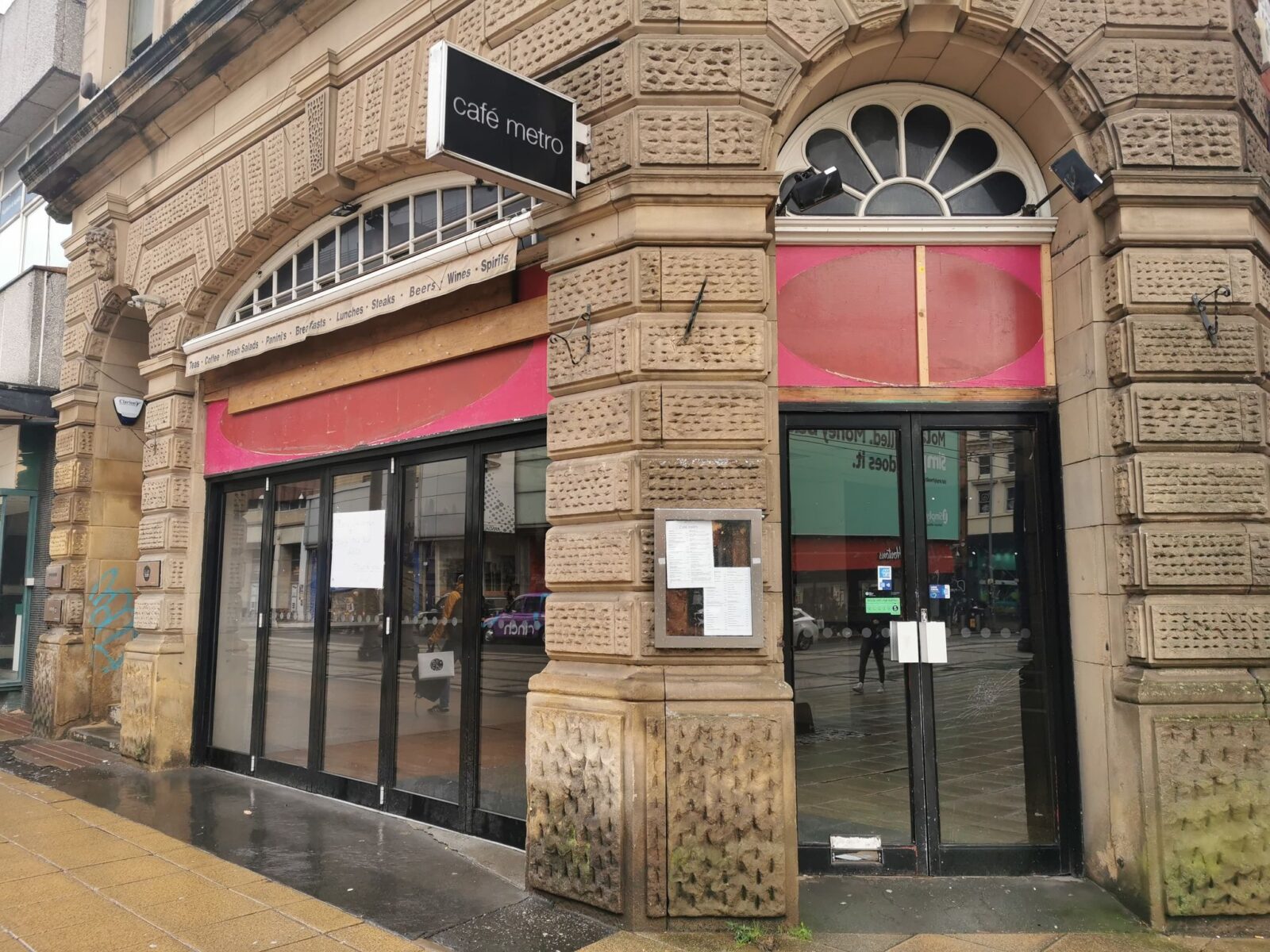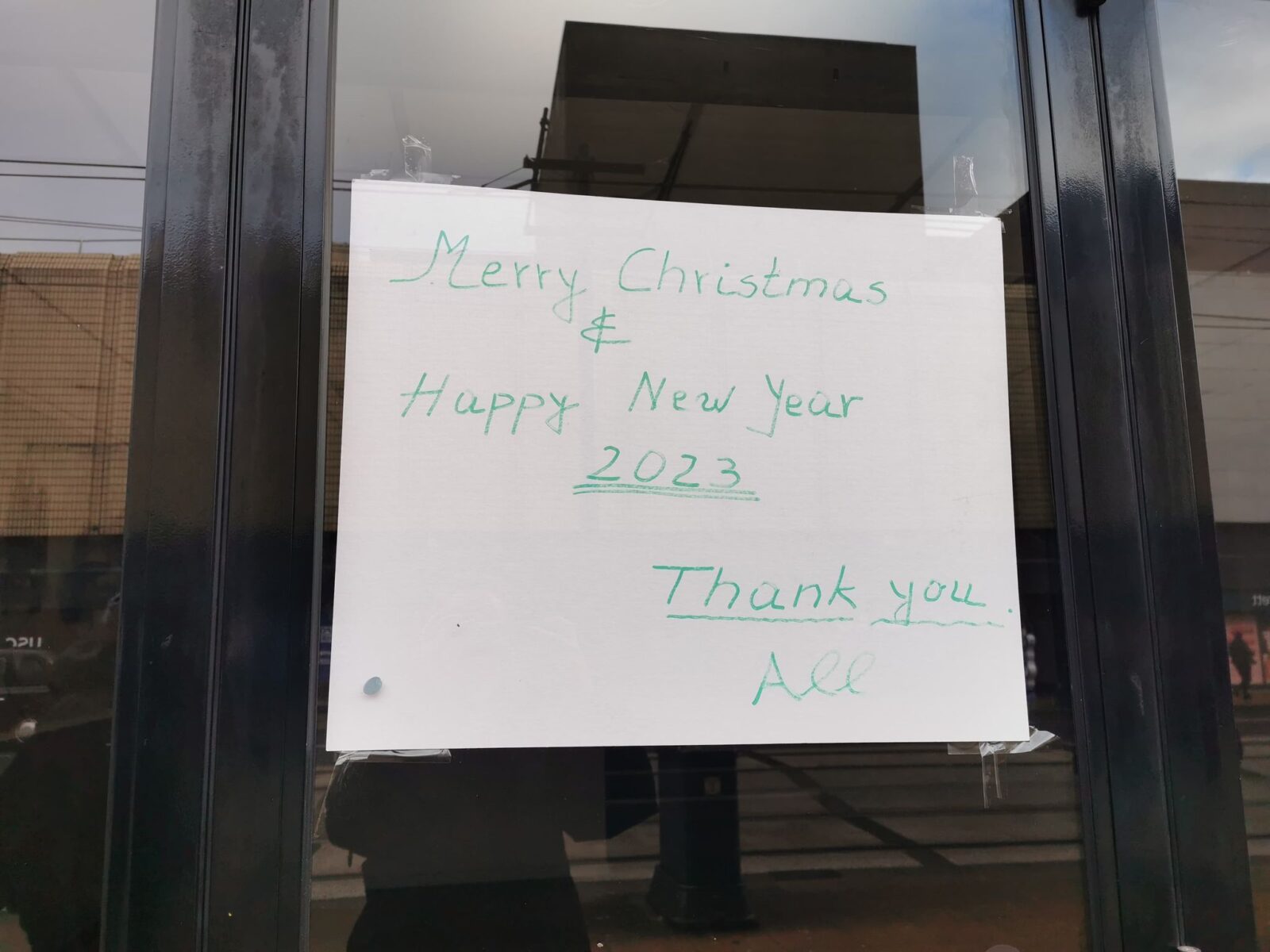 As a result, the longstanding family business has now ceased to trade – closing its doors for the final time on Christmas Eve 2022.
The full post read: "It is with regret and great sadness that we announce the closure of Cafe Metro. We have come to the end of our lease and the landlords plans to redevelop means that we can't stay. Although we have looked to relocate we have not been able to find premises that come close to enabling us to offer our customers the same service and pricing.
"With Christmas Eve being our last day, George, Michael and the family would like to thank all our customers for their valued custom and support over the last 25 years, we've enjoyed serving you and will miss our chats about life in general, families, cars, F1, football, you name it we've probably talked about it.
Read more: BBC acquires US version of smash-hit reality show The Traitors and drops entire series on iPlayer
"Thank you to our valued staff for your hard work and support, particularly now in our final week and last but not least Aida who has been part of the Cafe Metro family for over 20 years – thank you for all your hard work and support until the very end.
"We wish you and your families a very Merry Christmas, Happy New Year 2023 & the very best for the future. Goodbye for now ."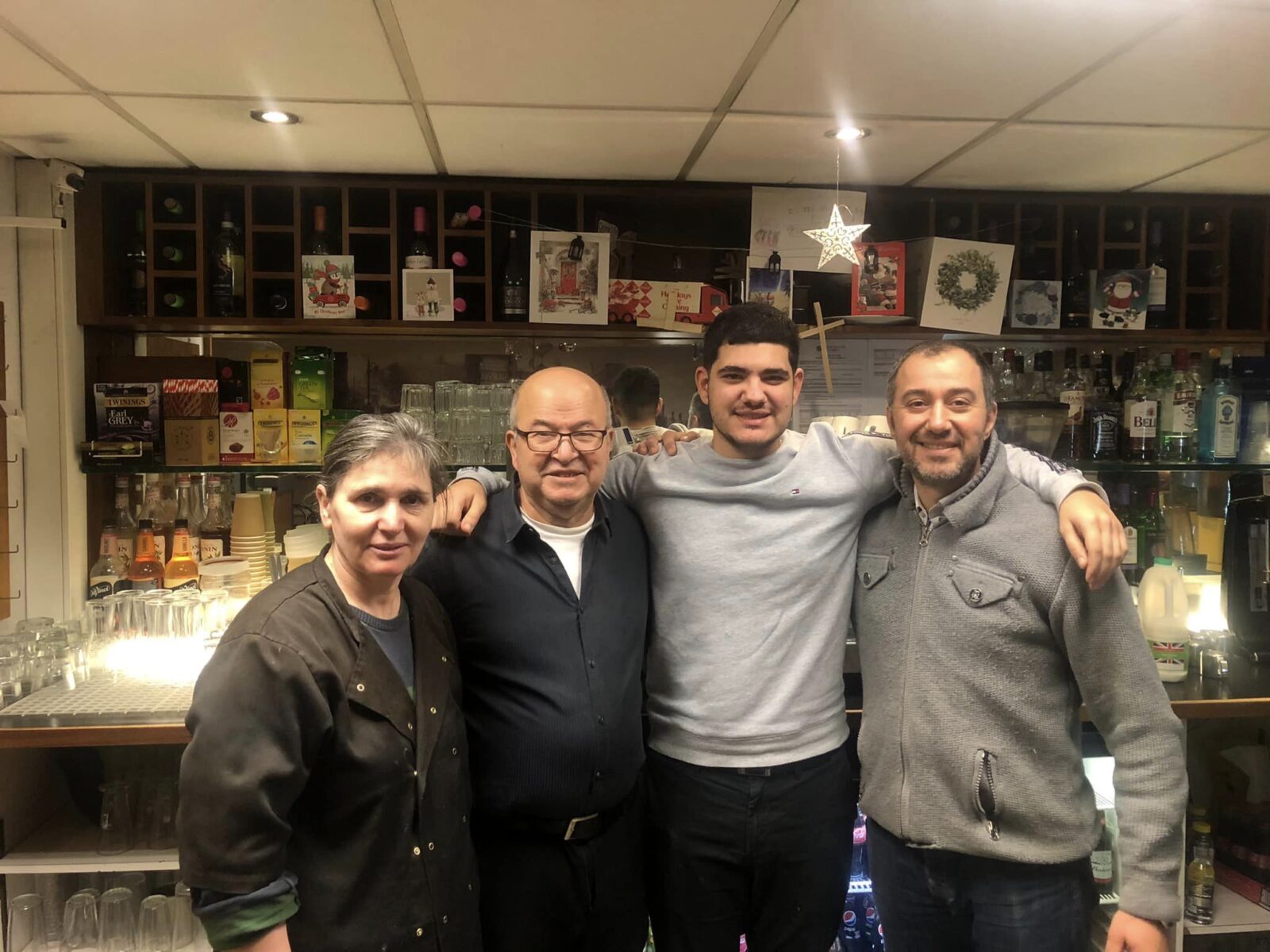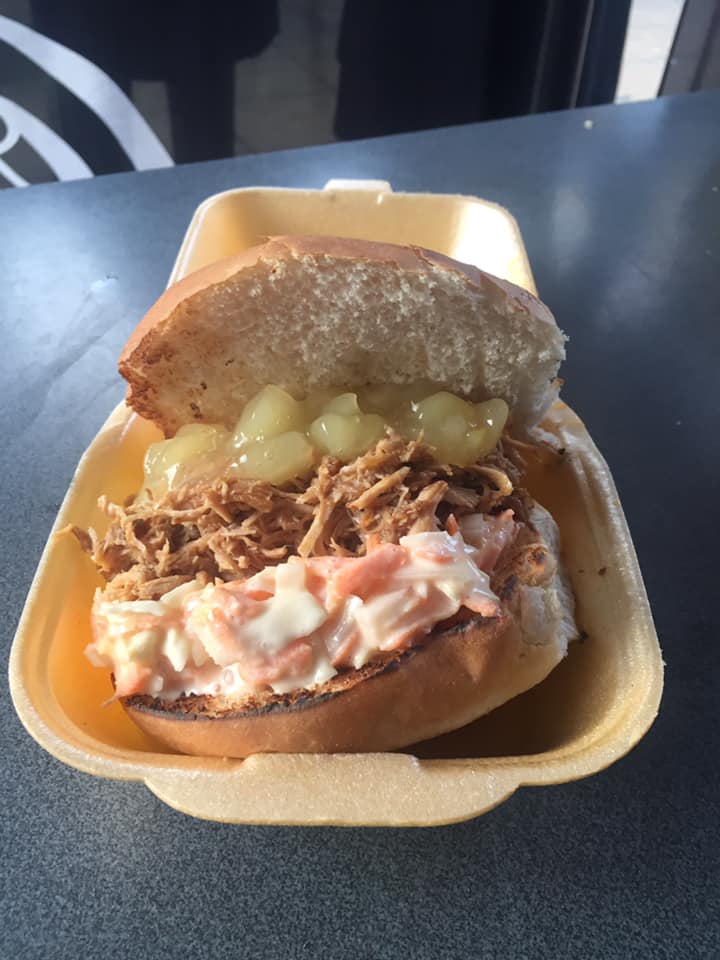 Commenting on the announcement, one person wrote: "We only found out today! We went to the cafe for lunch .. we are devastated.. fabulous friendly Cafe Metro… my late husband and family always had lunch when we're in town even my grand daughter was gutted today as she was looking for to your lovely food.
"We hope you find premises very soon it would be a great shame if not…. another door will open in 2023 !! We will see you back … best wishes The Thompsons xxc "
Another comment read: "Only found out today George my mum was going in .Came home heart broke xxx"
Read more: Popular Canal Street restaurant named Manchester's best in 2019 closes its doors
Run by father and son duo George and Michael Stavrinou, Cafe Metro first opened its doors in 1982 before relocating to its High Street location on the edge of the Northern Quarter after the IRA bomb destroyed its former premises.
It then relocated opposite the Manchester Arndale, serving up an unpretentious mix of butties, fish and chips and other British favourites.
The building is now sitting empty with a handwritten sign in the window that simply reads: "Merry Christmas and Happy New Year 2023. Thank you all."
Feature image – Cafe Metro