Eats
Two new Manchester restaurants have been added to the Michelin Guide
Michelin inspectors have given Higher Ground and Orme the seal of approval.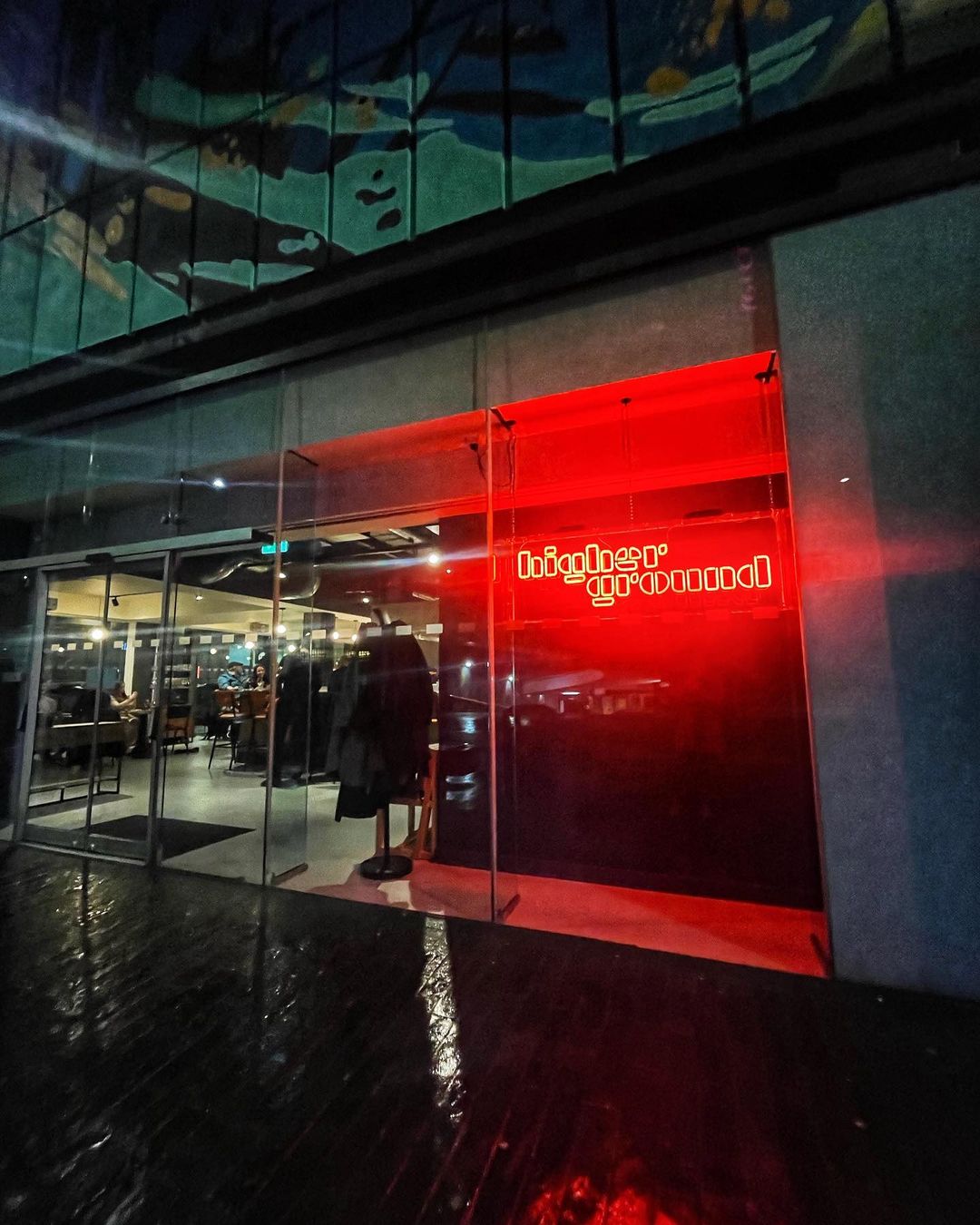 Michelin has just added some new additions to its guide, and not one but two of our favourite new Manchester restaurants have made the cut.
Higher Ground, which comes from the same team behind Ancoats wine bar Flawd, has already ranked at 51 in the prestigious National Restaurant Awards list of the UK's top 100 restaurants – 20 points higher than Manchester's only Michelin star spot, Mana.
And now, the team has a new accolade to add to its belt following the news on Wednesday that the restaurant has been added to the prestigious Michelin Guide.
Inspectors praised its 'top quality produce' and dishes that are 'packed with flavour.'
They also highlight the opportunity at Higher Ground to dine on the countertop overlooking the open kitchen, writing: " Sit at the large counter to see the chefs putting care and pride into every dish."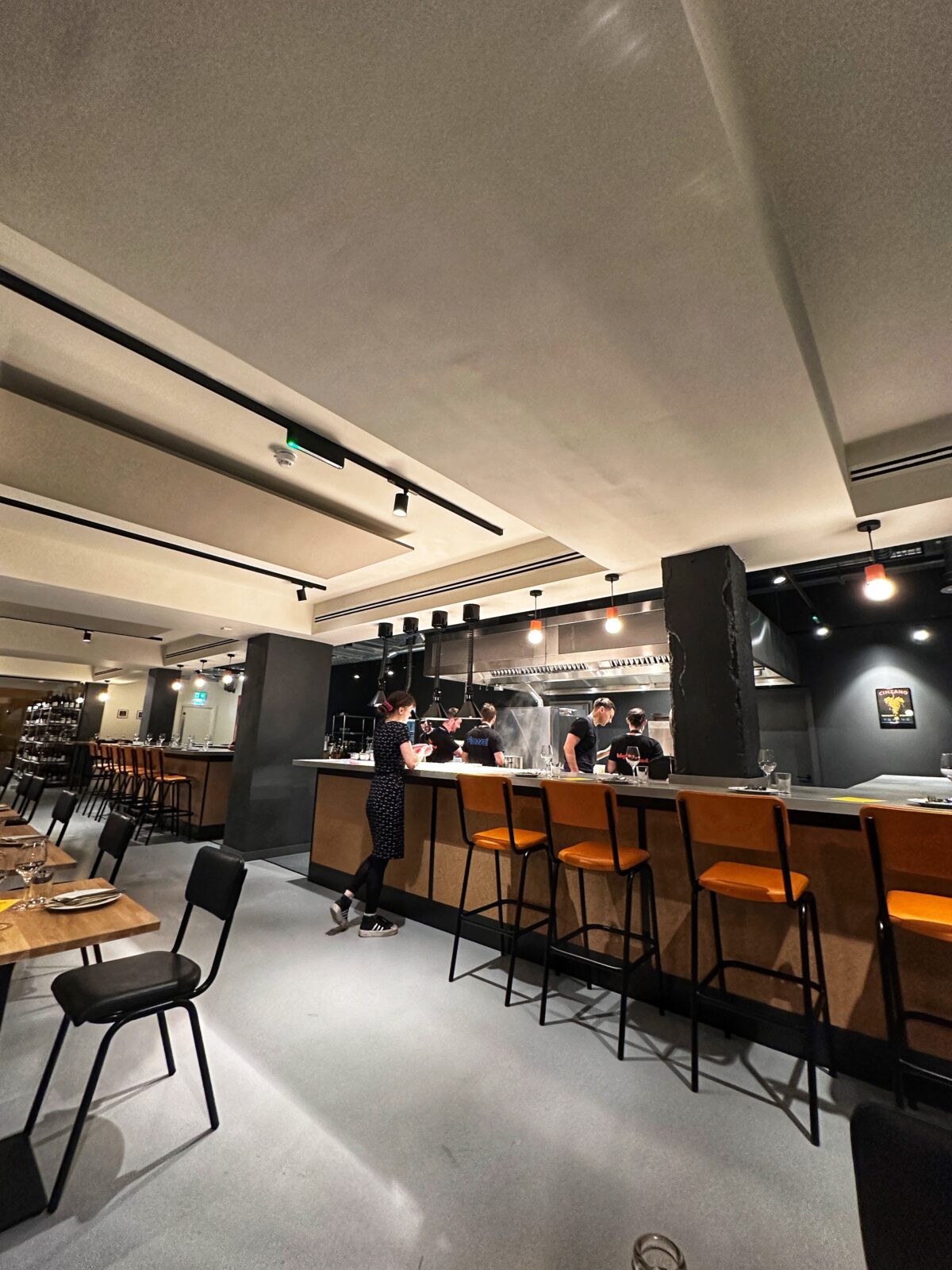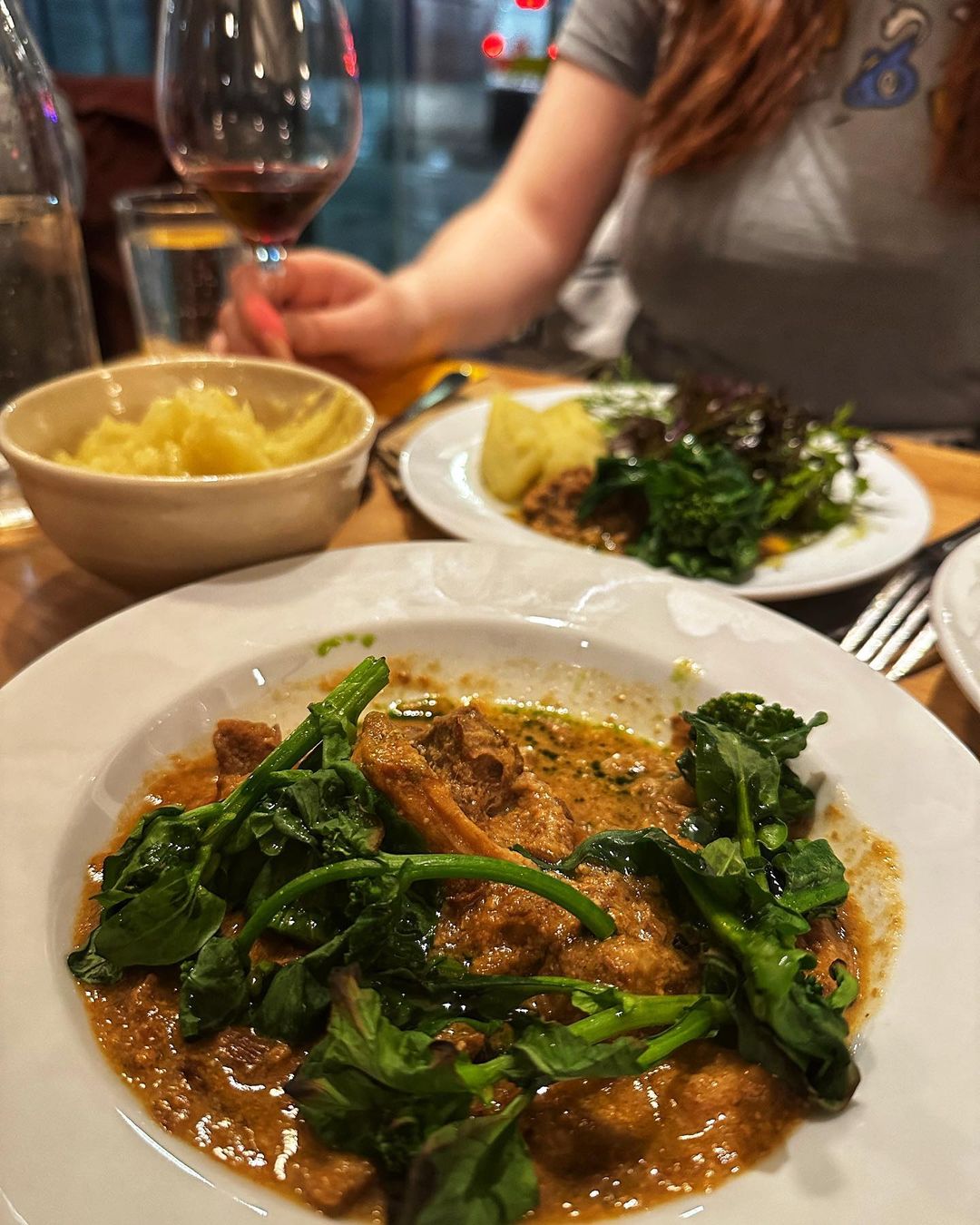 The full recommendation from Michelin also highlights the three owners of Higher Ground – chef Joseph Otway, front-of-house pro Richard Cossins and wine expert Daniel Craig Martin – all of whom are close friends and can be seen leading the charge at the Manchester city centre restaurant.
The description in the guide reads as follows: "What started life as a pop-up in 2020 is now a permanent spot in the heart of the city, owned and run by three friends who also operate wine bar Flawd and a market garden in the Cheshire countryside.
|The latter provides much of the top quality produce found on the menu, in dishes that are designed for sharing and packed with flavour. Sit at the large counter to see the chefs putting care and pride into every dish.
"The whole team, led by the owners, are charming and cheery, making your visit that extra bit more enjoyable."
Read more: Inside the underground Manchester noodle bar serving Chinatown's spiciest scrans
Also featured in the Michelin Guide is Restaurant Orme, a new opening in Urmston that has only been serving the public for four months.
Inspectors described it as follows: "You will find a pleasantly welcoming quality at this small restaurant run by three young owners.
"There's a distinct Nordic touch to proceedings, yet British produce is at the heart of the appealing tasting menu – which gives you the option to add supplementary courses for a more bespoke experience.
"Attractively presented dishes offer bold, vibrant flavours with a mix of the classic and the modern in their influences. Wine flights are also available, including a particularly interesting British themed option."
The Orme team has since taken to social media to share their excitement at being included in the guide, calling it a "dream come true" to be recommended in the Michelin Guide alongside some of Greater Manchester's most exceptional restaurants.
Read more: "We almost made it to 160 years" – Greater Manchester's oldest family-run bakery to close for good
Featured image – The Manc Eats