Eats
"We almost made it to 160 years" – Greater Manchester's oldest family-run bakery to close for good
"The greatest of thanks goes to my parents who finally get to retire."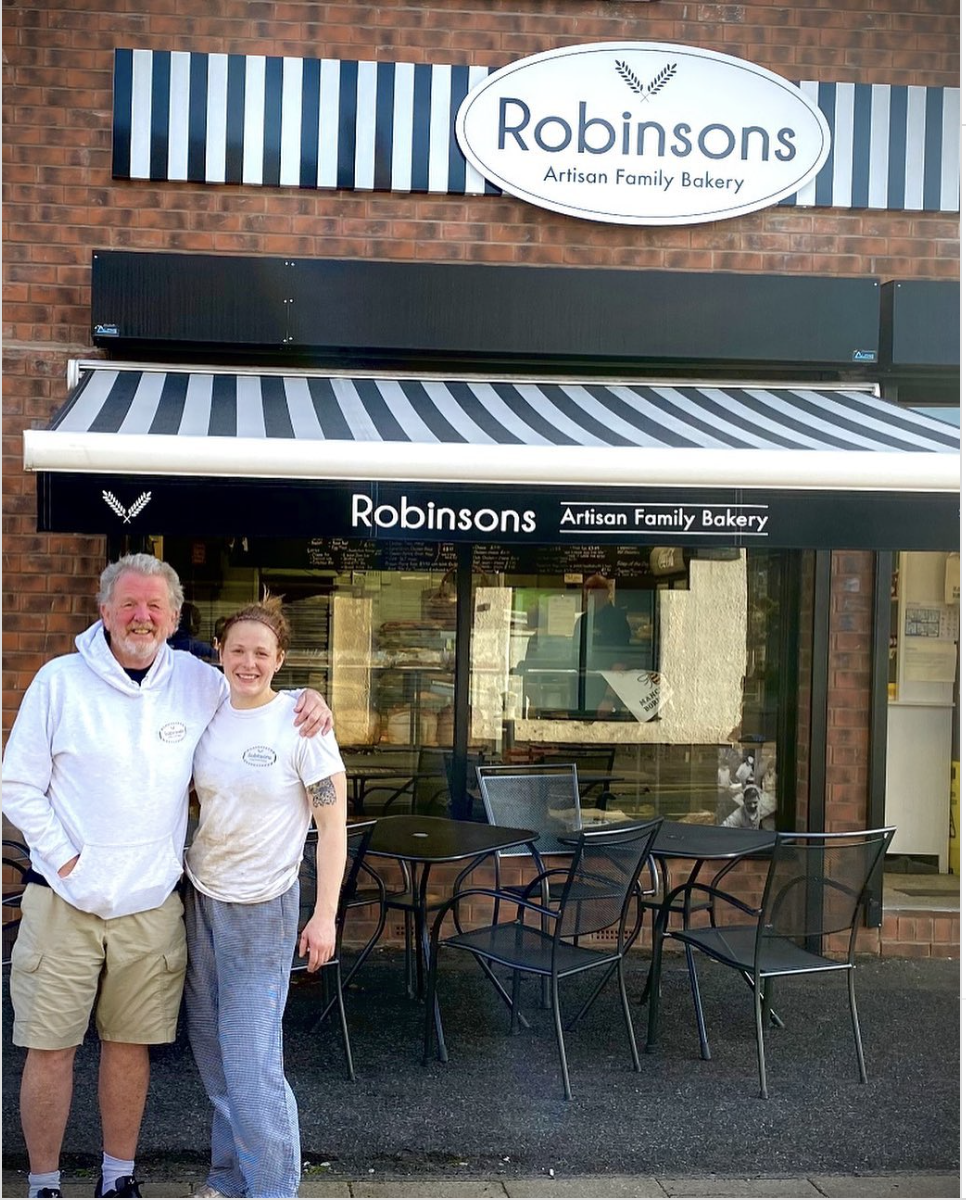 It's widely considered the best place to get a Manchester tart and has been for decades, but as of December Failsworth bakery Robinson's will be closing its doors.
First established in 1864 the business has survived two World Wars, the Covid-19 pandemic, and a quarter million pound energy bill at the start of the cost of living crisis.
It's a properly Mancunian, family-run business and has been for over a century, but its owners have now made the decision to close up shop for good after trying and failing to sell the business.
For decades, Robinson's has widely been considered the best place to get a Manchester tart – comprised of a shortcrust pastry shell spread with raspberry jam and custard filling, topped with flakes of coconut and a Maraschino cherry.
Ever since the traditional pudding's inception, Mancunians in the know have flocked to Robinson's for the goodies.
Now, though, that all looks like it could change, despite the business being "busier than ever."
A statement shared on Robinson's Instagram page on Monday morning announces that the bakery will close its doors for the last time on 16 December 2023.
The statement, signed by the owners' daughter Grace Robinson, talks about how the business has stretched across three generations of the family and how their shared passion for baking has shaped their lives.
The full statement reads: "It is with great sadness I am writing this to inform you as of 16th December 2023 Robinsons Artisan Family Bakery will be closing its doors.
"We put the business up for sale earlier this year. This was due to several factors, but the overwhelming factors were the economic crisis and the ever-increasing cost of energy, utilities, and never-ending spiralling cost of ingredients.

"Sadly, as of now, we have not been able to sell the business, therefore we have had to make this very difficult decision. We will open for the last time on December 16th.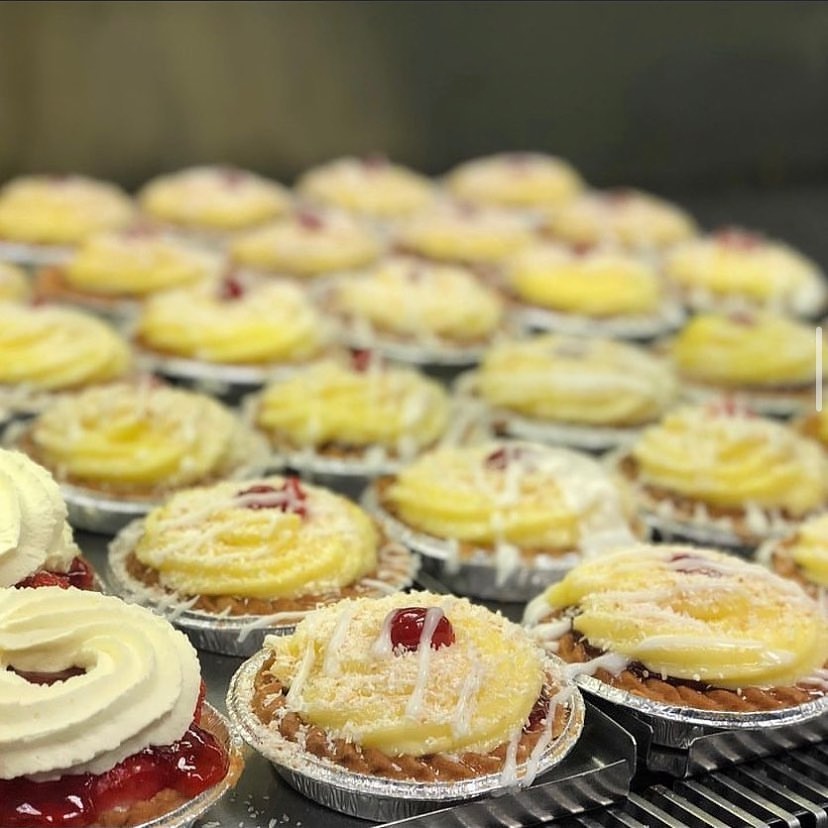 "Established in 1864 and passed down through six generations, I feel extremely grateful to have had the past 23 years' experience being taught to be a baker and a business owner by my grandad Arthur, and my dad David. As a kid it was all I ever wanted to do, and to this day I still love being a baker, it really is my passion.
"I am thoroughly thankful to our whole team who have helped to make our bakery shop what it has grown to be, and I wish them all success in their journeys going forward.
Read more: Greater Manchester's oldest family-run bakery put up for sale after 159 years
"Until 16th December our shop will be open, and we will keep our shelves stocked for our customers. We would like to say a huge thank you to all of you for supporting us through two world wars, two recessions, a Great Depression, covid, multiple supermarket and fast food chains opening closer and closer and many more obstacles. Unfortunately, the struggles of 2023 have proved to just be too much.
"The greatest of thanks goes to my parents who finally get to retire. I think they have stuck around for so long because my sister Emma, and I were so passionate for our family business to survive and thrive.
"We almost made it to 160 years.
"Thank you for reading.
Grace Robinson"
Featured image – Robinson's Bakery