Eats
Manchester's Stock Market Grill restaurant announces shock closure after three months
The team behind Stock Market Grill have released a statement.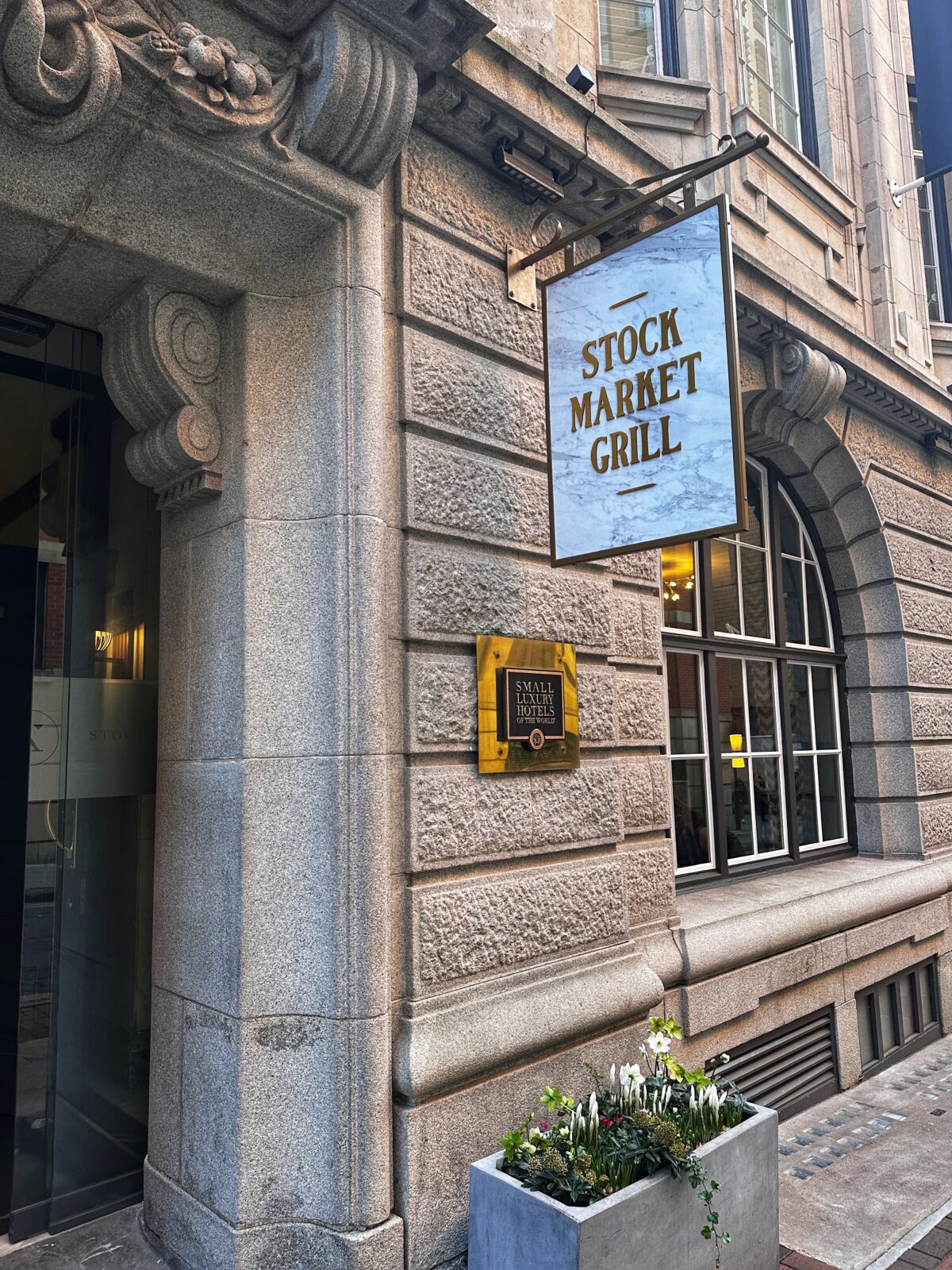 Stock Market Grill, the restaurant opened inside Gary Neville's Stock Exchange Hotel by the award-winning Schofield brothers, has revealed it has closed for good.
Having opened with a lot of fanfare at the start of March, the team has released a statement this morning announcing the site's shock closure after just over three months.
The last day of service at the restaurant was on Sunday 2 July. As of today, the space will continue to serve breakfast and in-room dining to hotel guests but it will no longer be operating as Stock Market Grill.
Working alongside chef Joshua Reed-Cooper (previously at The French with Simon Rogan, with Sam Buckley at Where the Light Gets In and at Michelin-starred Mana) and wine expert James Brandwood, the brothers opened The Stock Market Grill opened with a lot of fanfare in March this year.
No strangers to the world of hospitality, the duo have vast amounts of experience working in some of the world's best bars and have spent the past few years opening a string of award-winning drinking dens of their own.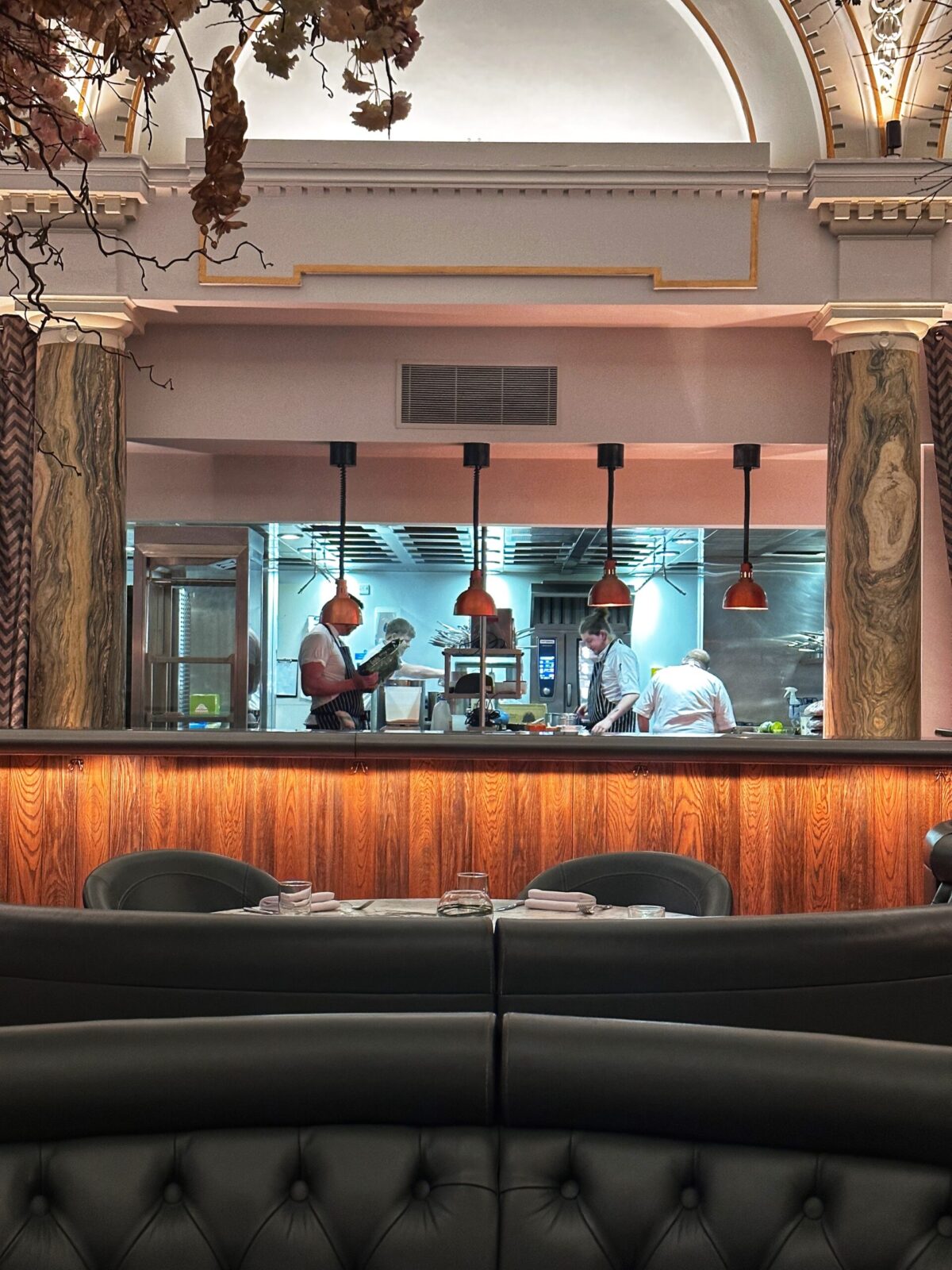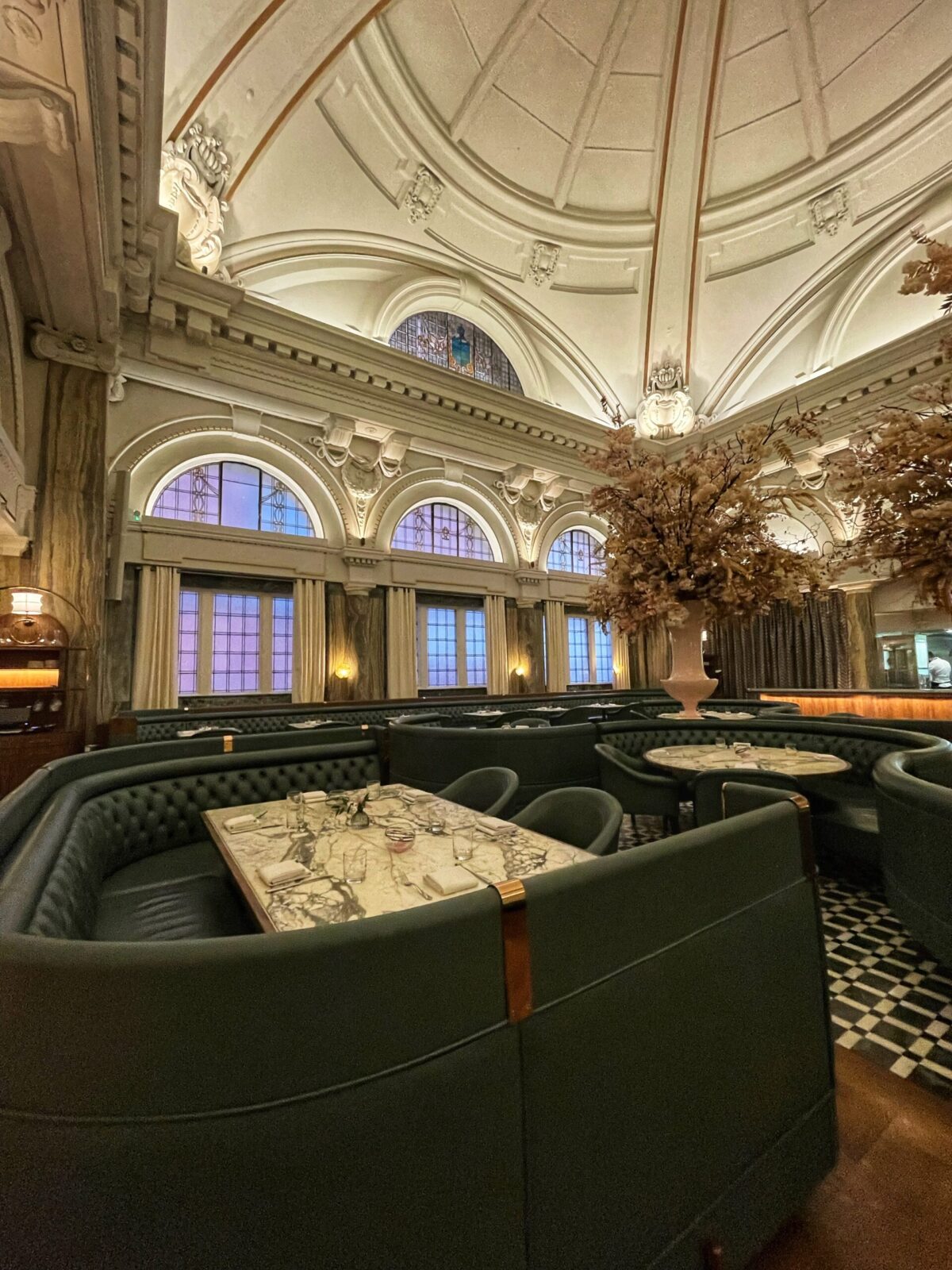 However, after dipping their toe into the restaurant world, it appears that the brothers have had a change of heart and will now be refocusing on their Sterling bar concept which is located underneath the hotel in a former bank vault.
Read more: The new restaurants and bars opening in Manchester this month | July 2023
A statement by the team shared with The Manc on Monday reads: "Stock Exchange Hotel have taken the decision to close the doors to STOCK MARKET GRILL, as of 3rd July 23.
"The restaurant will, however, continue to serve breakfast and in-room dining to all overnight guests.
"In the meantime, the focus will be on STERLING, the premium cocktail bar located in The Vault at the Stock Exchange Hotel. The team are continuing to develop the STERLING concept and its offering."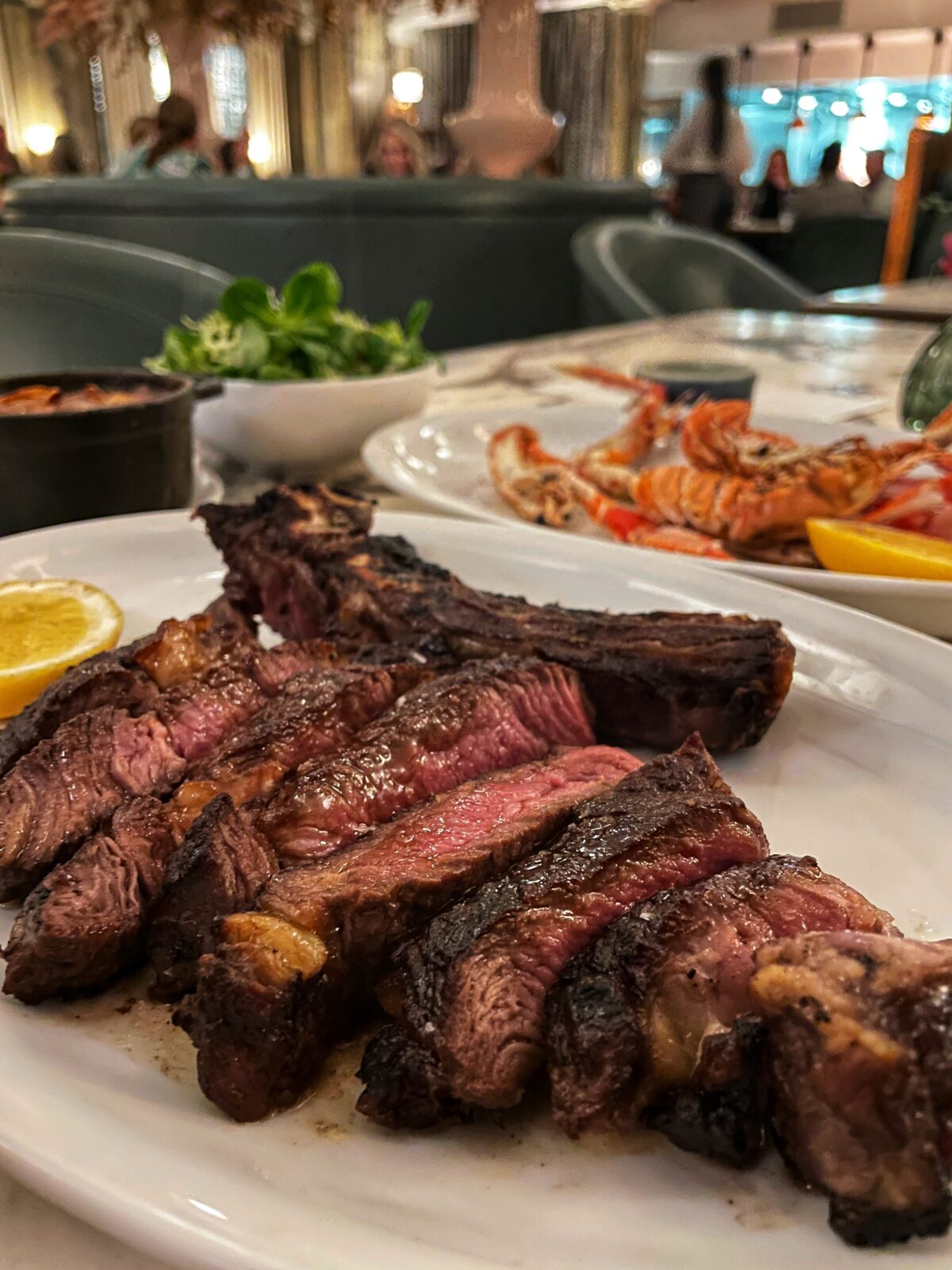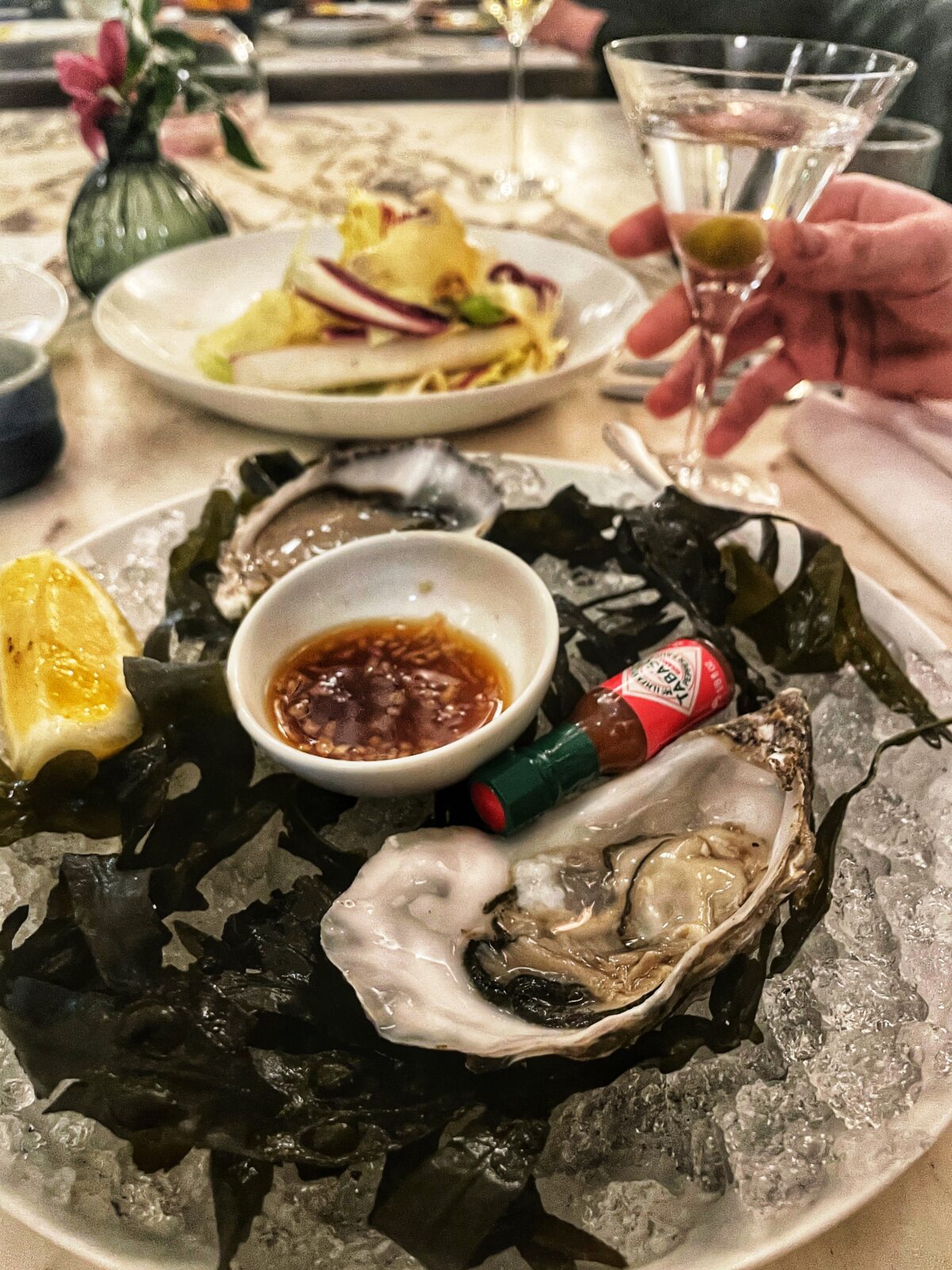 The news is quite a turnaround from three months prior, when Joe Schofield spoke to The Manc ahead of the restaurant's launch, saying: "We're really excited to be opening our first restaurant, myself, Daniel and James are very passionate about food and visiting restaurants.
"We do have twenty years experience in world class restaurants, and we've got the opportunity to work with the hotel and put a restaurant in, we jumped at the chance.
"We've got a great relationship with the hotel, when we were having conversations about opening a restaurant it felt natural and it felt organic and we've put together a concept that we're really excited about.
"Our hopes for the restaurant are to create an experience that guests love to come in and visit and enjoy the food. That's what's most important thing for us, people come and really love their experience in terms of the service, the hospitality and the food."
Featured image – The Manc Eats