Eats
Developers who bulldozed historic northern pub fined £70,000 and ordered to rebuild it, brick by brick
Owners demolished the Grade II-listed Punch Bowl Inn in 2021, despite contractors telling them there was 'no need'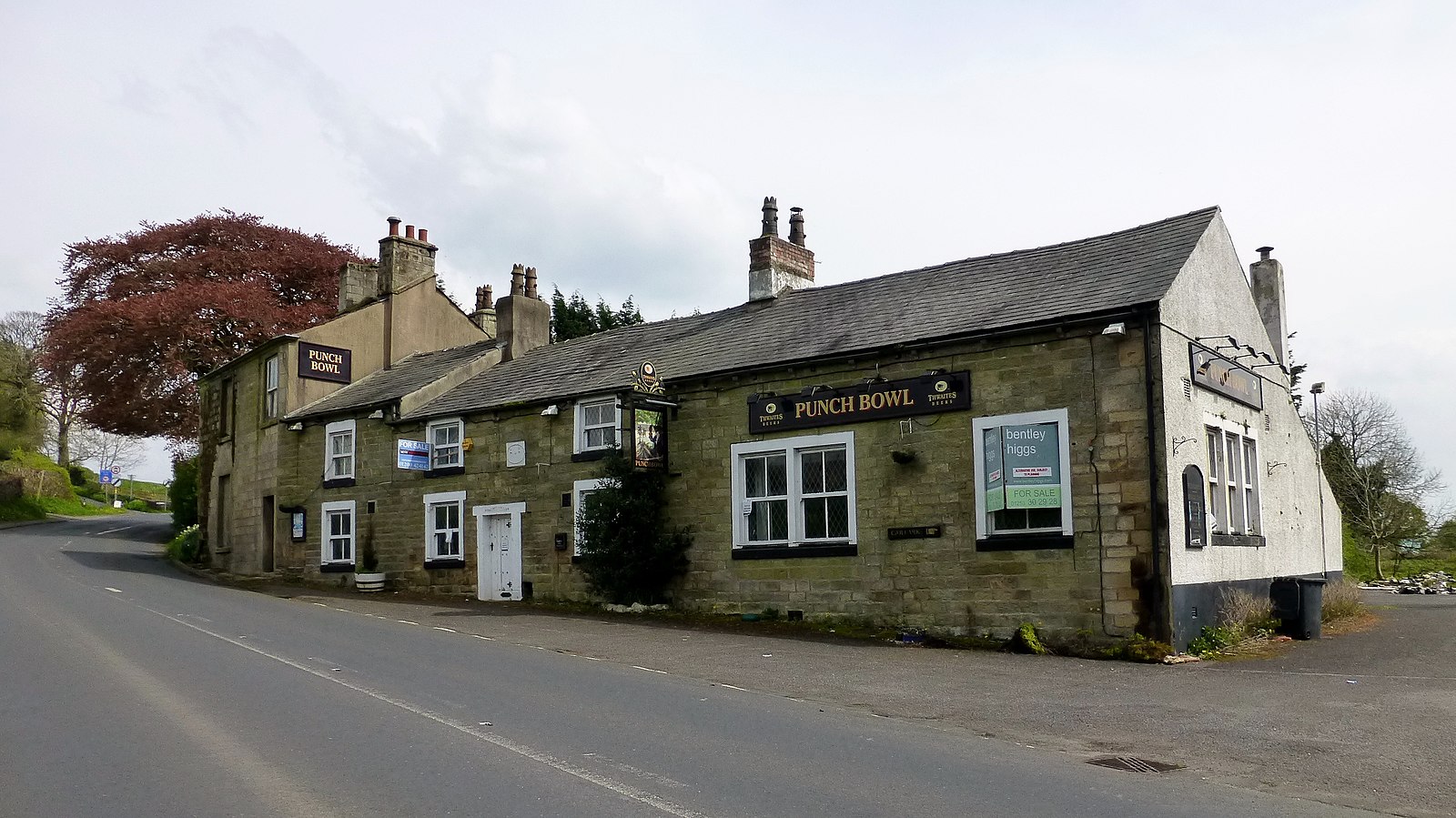 Owners who bulldozed a historic 18th-century northern pub have been fined nearly £70,000 and ordered to rebuild it, brick by brick, within a year.
The Punch Bowl Inn on Longridge Road, Hurst Green, was bulldozed by Donelan Trading Ltd in June 2021, despite warnings from Ribble Valley Borough Council that to do so would be considered a criminal offense.
A trial last year at Burnley Magistrates' Court found that Andrew Donelan, Nicola Donelan and Rebecca Donelan, David Cotterell, and Brian Ingleby unlawfully demolished the pub despite having been warned not to do so in advance by email.
The five people responsible were ordered to pay a total of £69,125 in damages today at Blackburn Magistrates' Court, and inspectors have confirmed that they will also have to rebuild it in full within the space of 12 months.
The pub is rich in local history and is said to be haunted by the ghost of 1730's fugitive highwayman Ned King, who reportedly fled Essex with a high price of his head and headed north – eventually arriving at the village of Hurst Green, between Longridge and Clitheroe.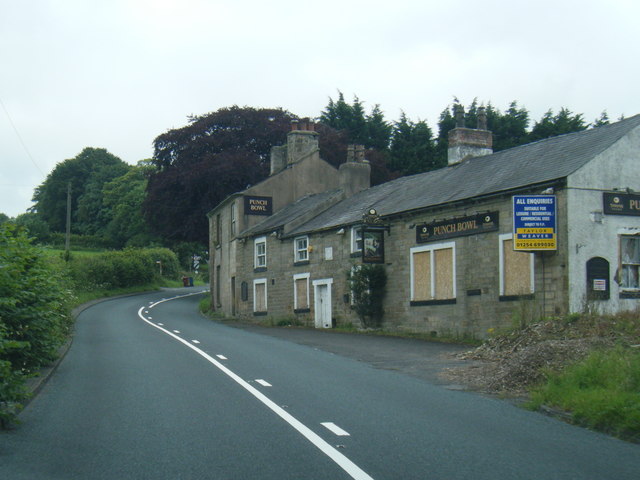 A member of the infamous Essex Gang of robbers – most of whom had already been captured and hung at Tyburn Gallows for horse theft, deer poaching and highway robbery – he is thought to have travelled alongside Dick Turpin before ultimately meeting his demise.
The pub, built in the 1720s, was visited by the fugitive on several occassions, and local legend has it that landlord Jonathan Brisco became friends with Ned and tipped him off to which of the customers staying at the inn would make good marks.
Following a previous hearing at Burnely Magistrates Court, where a key witness, construction firm boss Gez Pegram, told the jury that there had been 'no need' to demolish the pub, District Judge Alex Boyd handed the group a total fine of £22,250, prosecution costs of £44,650 and a £2,225 surcharge.
The planning inspectorate also ordered that the council's full costs must be repaid by the company.
The decision to demolish the pub was taken by Donelan Trading Ltd and a contractor after they grew tired of waiting for the council. Their defense team also claimed that the site had been targeted by arsonists and was falling into disrepair.
Whilst criminal proceedings were ongoing, the company was sent an order by local planning inspectors to rebuild the pub they then tried to appeal.
Read more: Ancoats restaurant brutally calls out Love Islander trying to blag a freebie
However, their appeal was rejected – leaving them responsible for putting the boozer back together as it once.
The order states that they will need to ensure that the internal and external of the building are in line with the plans attached to the notice. This means going through the rubble with experts and working out what can be salvaged for the rebuild.
Any materials that can't be salvaged must be bought again and approved before their use to ensure they are as historically accurate as possible.
Read more: Ramona and The Firehouse to open giant new venue with 'Manchester's biggest beer garden'
Representing the council, Mr Killian Garvey said: "Given the defendants have to rebuild the building, we understand they will have financial burdens in that effect.
"That will also reinstate some of the planning harm that has been caused.
"The council would say that a listed building that has been demolished and rebuilt will not have the same character as if it were just left."
District Judge Alex Boyd said: "This prosecution follows the demolition without authorisation of the Punch Bowl Inn on June 15, 2021.
"The purpose of these requirements is to protect the building for current and future generations to enjoy."
Feature image – Wikimedia Commons