Eats
Patty Queen has just launched on Deliveroo with the world's first rider on roller skates
All your American-inspired burger cravings can now be satisfied from the comfort of your own home.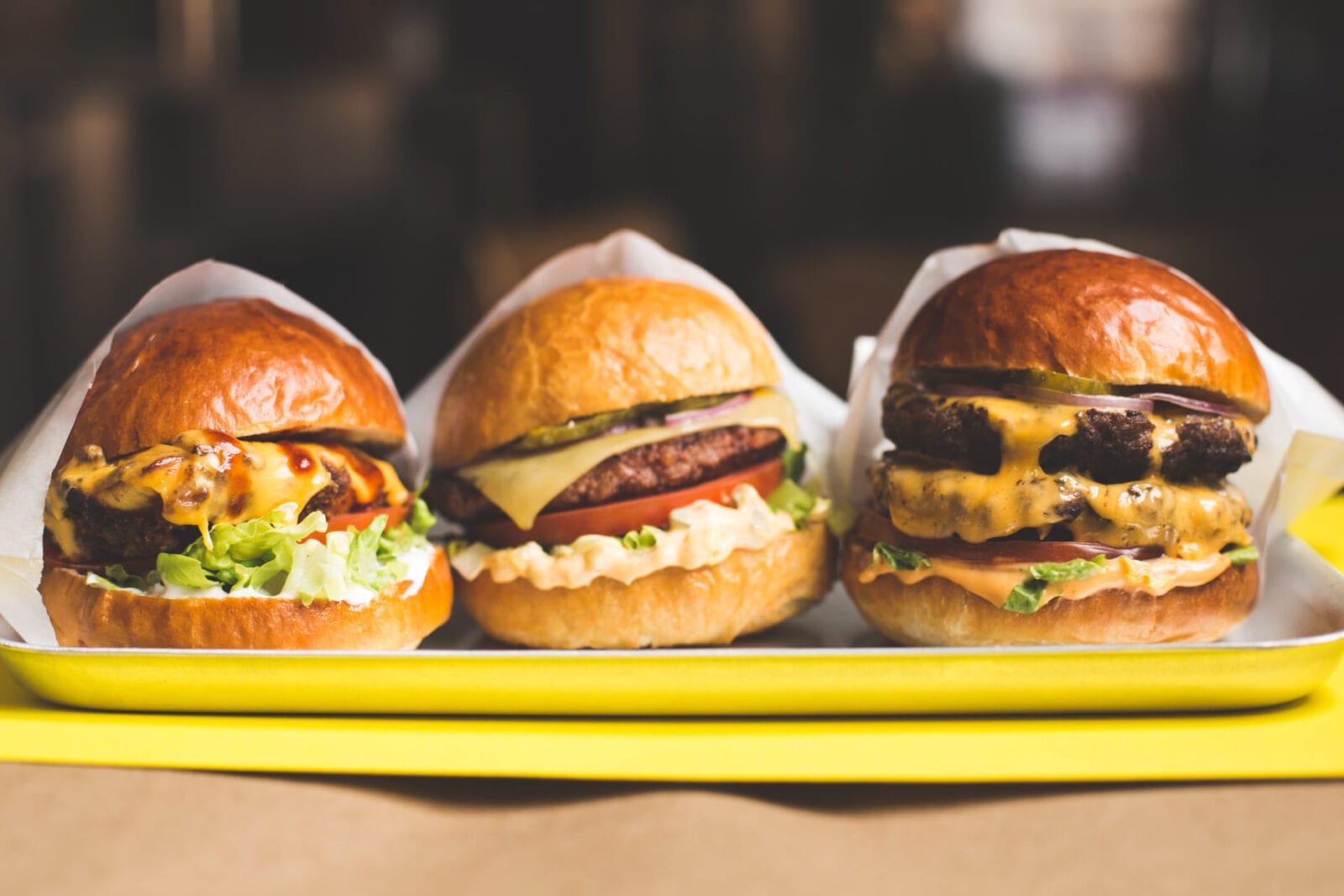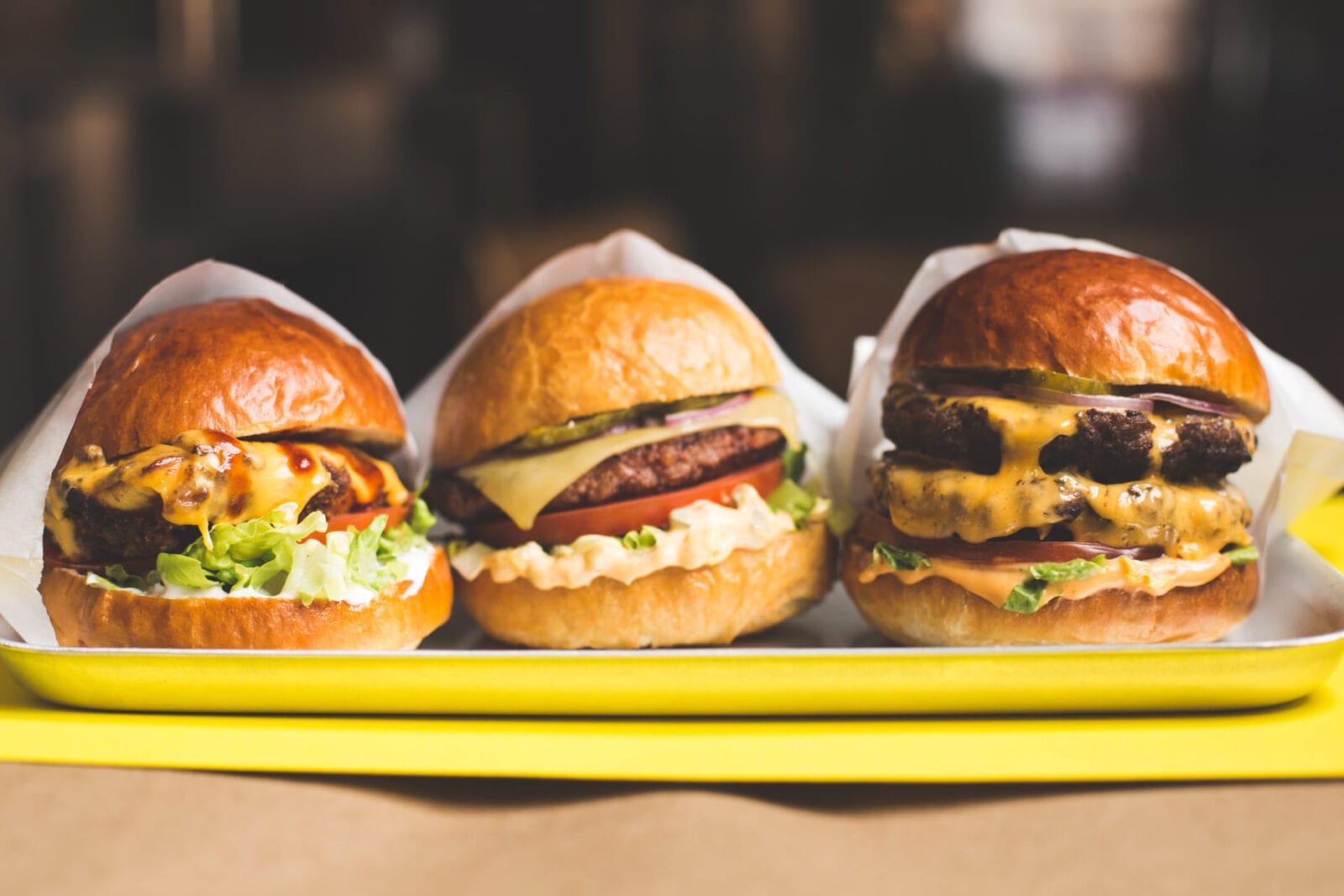 Manchester's newest American-inspired independent burger joint Patty Queen has just launched a brand new delivery service this week on Deliveroo.
All your burger cravings can now be satisfied from the comfort of your own home.
Patty Queen – which is currently calling Platform 15 at Escape to Freight Island its home – will now be delivering their mouthwatering burgers, fries and shakes fresh to your door by Deliveroo's first ever roller-skating rider, because as the queen of roller skating, it's only right that Patty Queen will be whizzing round Manchester delivering the most delicious, delectable, LA inspired patties this side of Santa Monica on skates.
Whatever your taste palette, you won't be stuck for choice either.
There's a wide range of burgers to pick from, all of which come accompanied with sides of fries, crispy gherkins and red slaw to add-on.
The classic burger – the Double Beef – consists of two smashed aged beef patties, top and bottom dressing, chopped lettuce, beef tomato, red onion and pickles in a toasted potato brioche bun, the Fried Chicken Burger is stacked with crispy buttermilk chicken breast, American cheese, top and bottom smokey BBQ sauce and ranch dressing, and the Fish Dog is loaded with crispy cod fried panko crumbs American cheese, tartare sauce and ketchup.
Vegans are in luck too and can try the Beyond Meat Burger, which is a grilled BeyondMeat patty, gherkin relish, smoked vegan gouda and all the trimmings.
You can order Patty Queen on Deliveroo now to get an epic burger with an epic delivery service.
Instagram: @pattyqueenburgers
Facebook: Patty Queen