Eats
Famous Louisiana fried chicken chain Popeyes is coming to Manchester
Mancs can finally try Popeyes' iconic Chicken Sandwich with 12-hour marinated chicken, original Southern biscuits and gravy.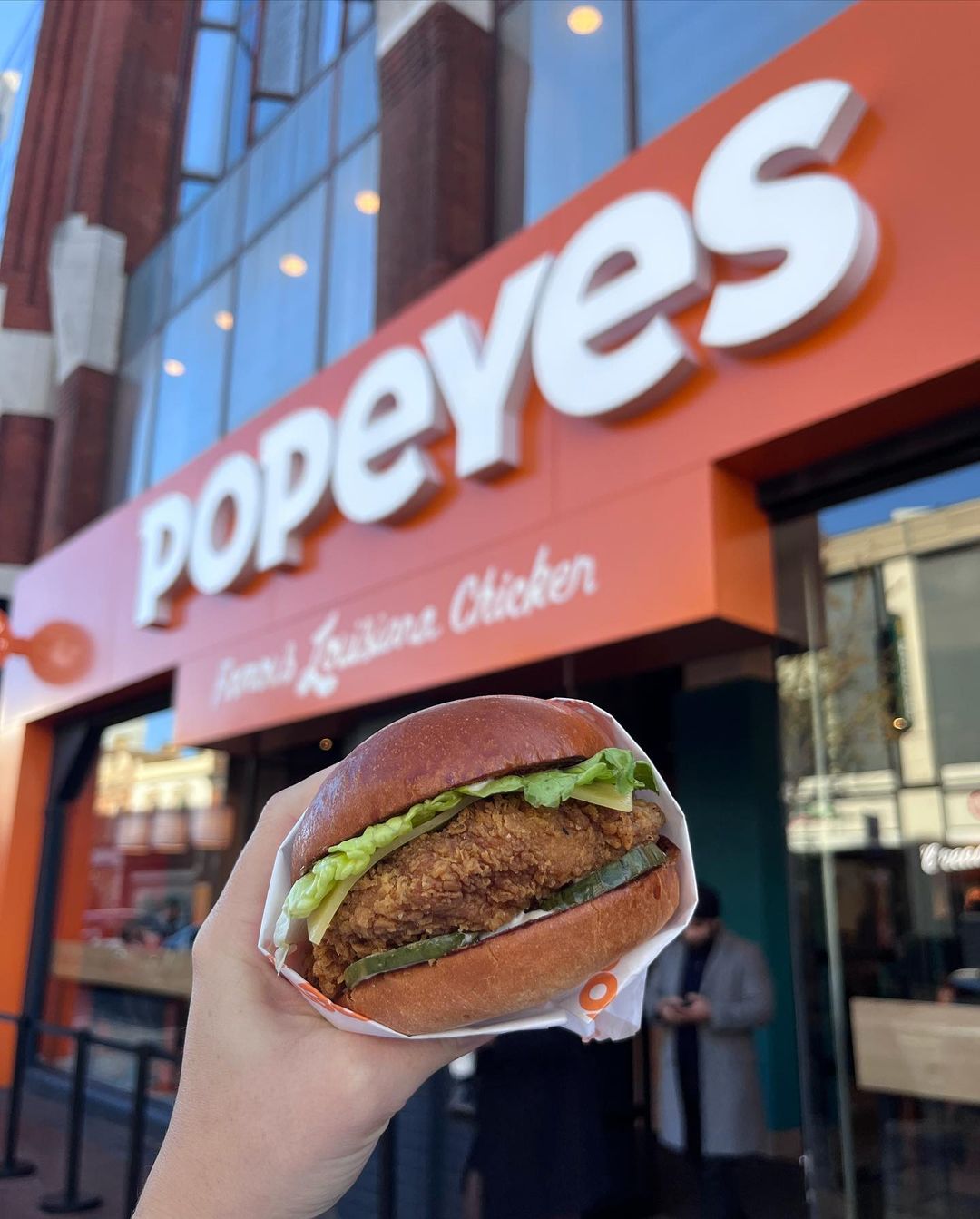 Promising Mancs a taste of the deep south, Louisiana's famous chicken chain Popeyes has revealed it is opening in Manchester city centre this year – and now we have an opening date.
The restaurant chain – known for serving fried chicken dishes with sides like red beans and rice, Cajun fries, mashed potatoes with Cajun-style gravy, Cajun rice, macaroni & cheese, southern-style biscuits, and coleslaw – is opening a new location on Piccadilly Gardens.
Famed for its signature 12-hour marinated chicken, its most famous dish is the viral Popeyes Chicken Sandwich made with added Southern biscuits and gravy.
Akin to a more buttery, savoury scone, the Southern biscuits melt in the mouth and offer a buttery, flaky addition to the signature shatter crunch burger.
Elsewhere fans will also be able to get their hands on a brand new breakfast menu, with dishes including the Big Breakfast Roll (a sausage patty, egg, streaky bacon, and American cheese in a soft bun), a variety of sausage, bacon, egg and cheese muffins, cajun hash browns, and its famous Louisiana buttermilk biscuits served with cinnamon sugar or Nutella.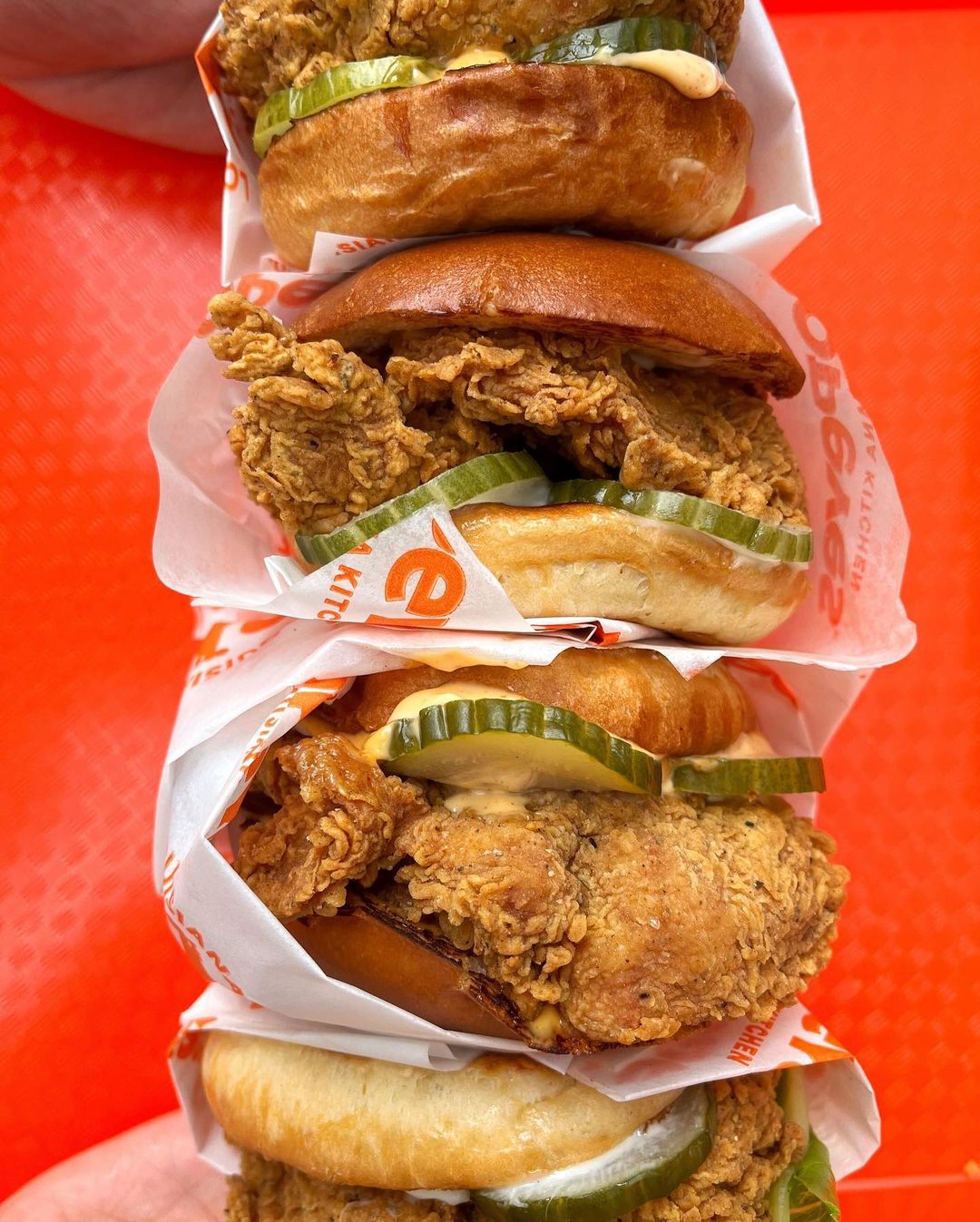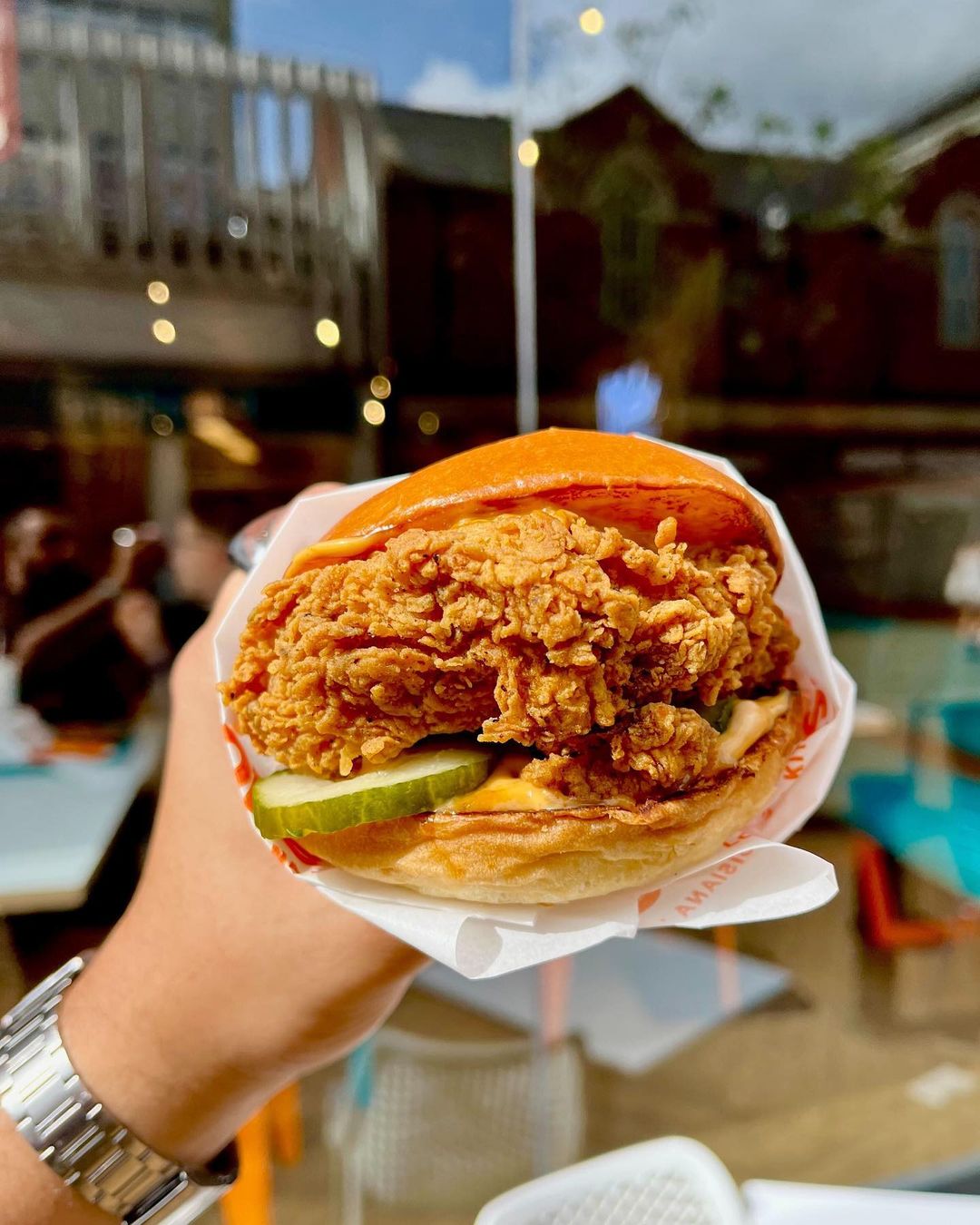 Formed in 1972 in New Orleans, Louisiana and headquartered in Miami, the new Manchester store marks the brand's 15th opening in 2023, and the chain's 32nd opening since landing in the UK in 2021.
The new Manchester restaurant will be located within Piccadilly Gardens at One Piccadilly Gardens and will seat up to 67 people for dine-in, with additional seating outside for al fresco dining (when the sun shines).
Read more: The quirky Korean bar in Chorlton serving Parasite's famous 'ramdon' noodles
Tom Crowley, CEO at Popeyes® UK, said: "We are thrilled to announce that a new Popeyes restaurant will be opening in Manchester later this year.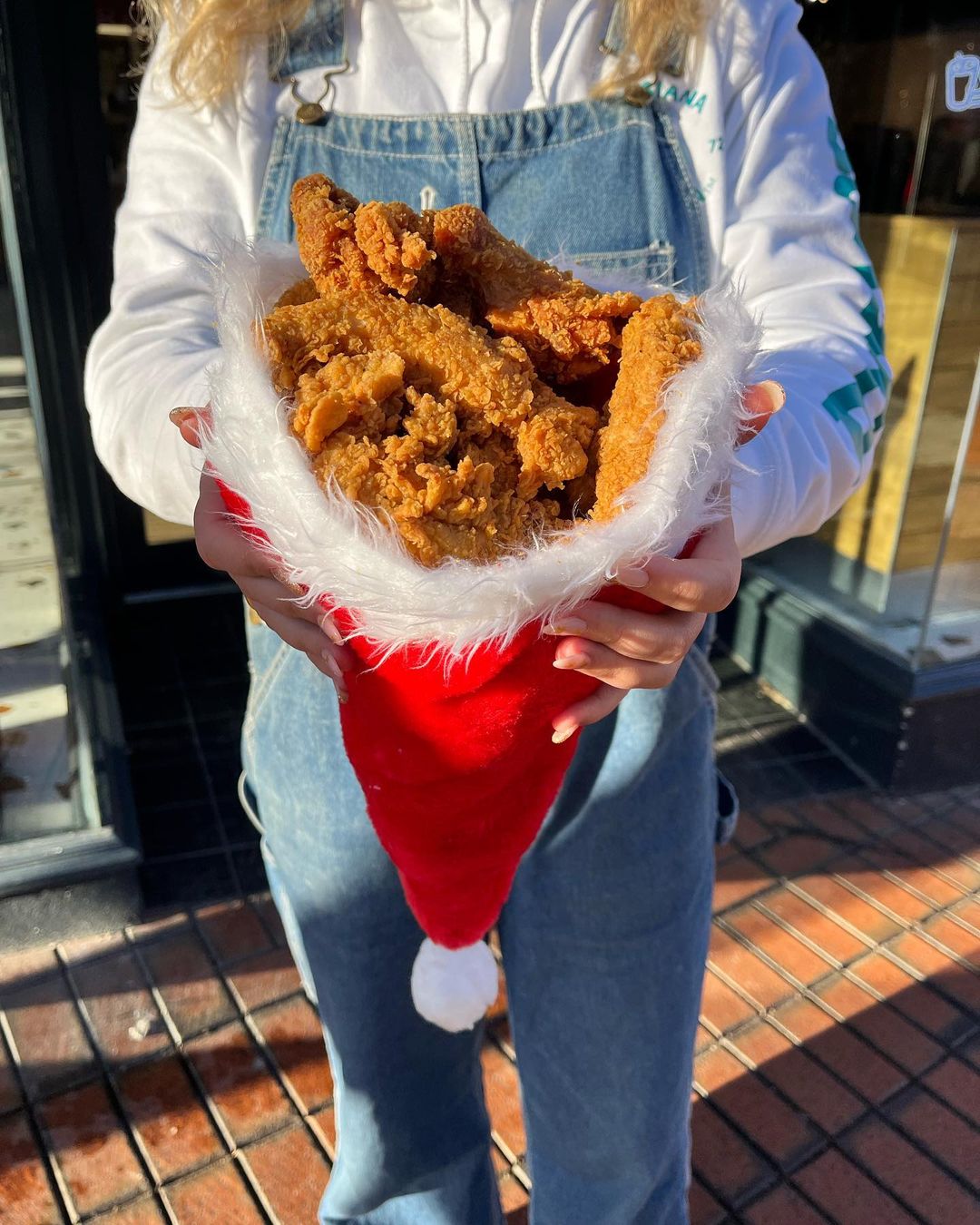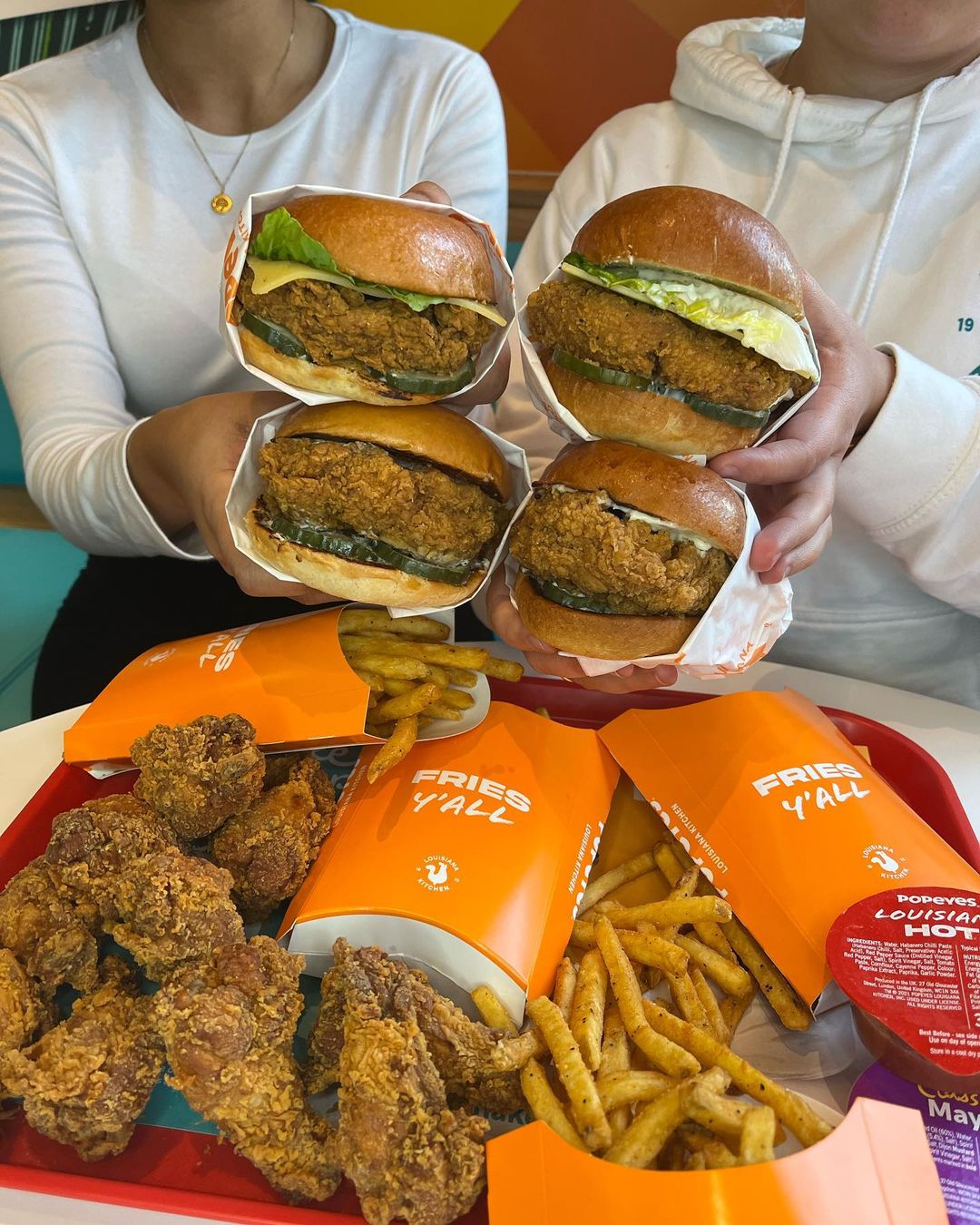 "The city has been a key location for us since we first landed in the UK, and we're looking forward to bringing the spirit of New Orleans to the iconic Piccadilly Gardens.
"Our most recent openings have been some of the biggest to date, not just in the UK but for Popeyes globally.
Read more: Gary Neville to restore historic Manchester pub after locals fought to save it
"After many requests for a Popeyes® UK in Manchester, we are confident that the new restaurant will be just as popular and can't wait to announce our opening week plans soon."
Popeyes will open in Manchester on Thursday 26 October.
Featured image – Popeyes