Eats
Popular Manchester bar to open new Aperol terrace – and give away 200 free spritzes
Piazza Aperol at The Oast House will be be home to ample pavement café-style seating, and a double-tier Aperol Spritz Bar.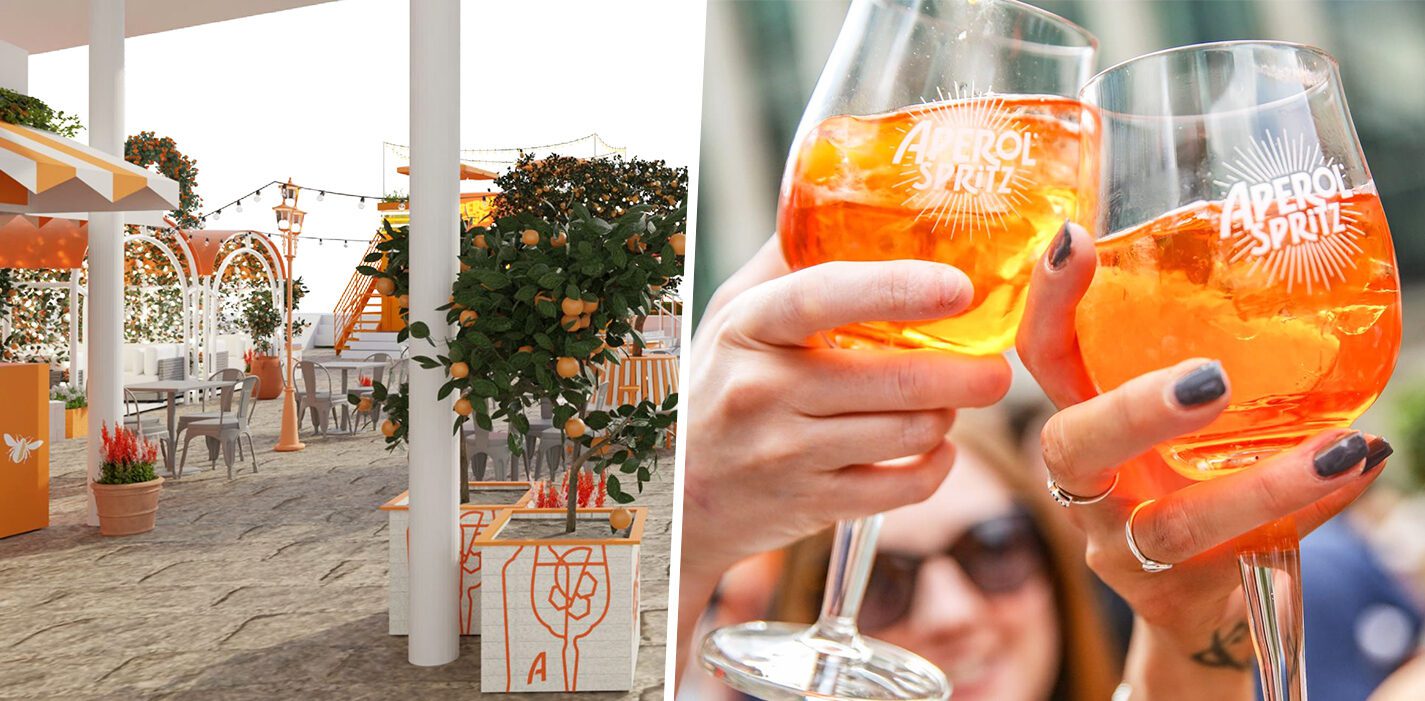 One of the city's most popular bars is welcoming the return of its Aperol terrace this summer, and will also giving away hundreds of free drinks to celebrate.
With summer now officially here, and much of the UK set to see soaring temperatures over the next couple of weeks, Spinningfields sun trap The Oast House has decided to revive its much-loved Aperol-themed terrace, and is aiming to transport city visitors from the hustle and bustle of Manchester, to the serenity of an authentic Italian square.
With views overlooking the Spinningfields centre, fans of the Italian tipple can expect the new Piazza Aperol to be home to ample pavement café-style seating, and a double-tier Aperol Spritz Bar too.
It'll be decorated with orange trees, Fiat 500s in Aperol's iconic orange, swing seats, and art deco streetlights.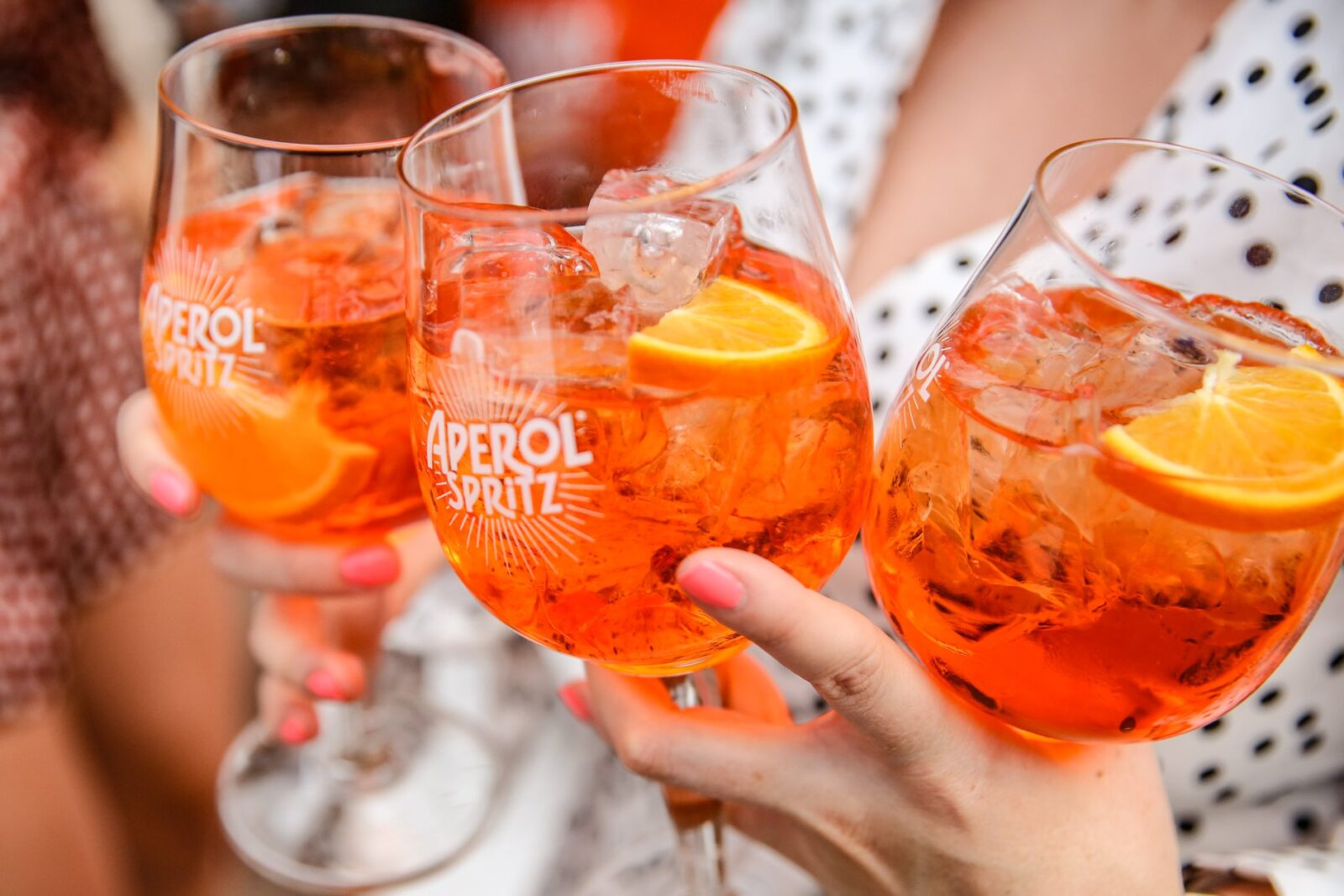 Piazza Aperol will be taking over The Oast House from Wednesday 13 – Sunday 24 July, and the venue promises it will truly come to life the moment the working day ends and the evening begins to provide people with the perfect place to grab an impromptu Aperol Spritz with friends.
Speaking ahead of the terrace's grand opening, Danny Leach – General Manager of The Oast House – added: "Following the success of last year's Aperol Spritz & Spiaggia – which truly helped visitors make the most of British summer time come rain or shine – we are thrilled to welcome back Aperol with its Piazza-style experience.
Read more: The Oast House's new street food menu with gyros, poutine, and more
"Our customers love making the most of the longer summer evenings and now with Piazza Aperol, we can spritz up their visit with some Italian fun."
And, if sipping on an Aperol Spritz in the sunshine wasn't the perfect summer plan already as it is, then how does a free one sound?
To celebrate the opening of Piazza Aperol and to usher-in the upcoming heatwave, The Oast House has announced that it will be giving the first 200 customers a free Aperol Spritz from 5pm on Friday 15 July.
While walk-ins will be accepted, advanced booking is advised via the Oast House website.
Featured Image – The Oast House