Eats
Indian street food brand Rola Wala is bringing its foot-long naan wraps to Manchester
And it's a late-night opener.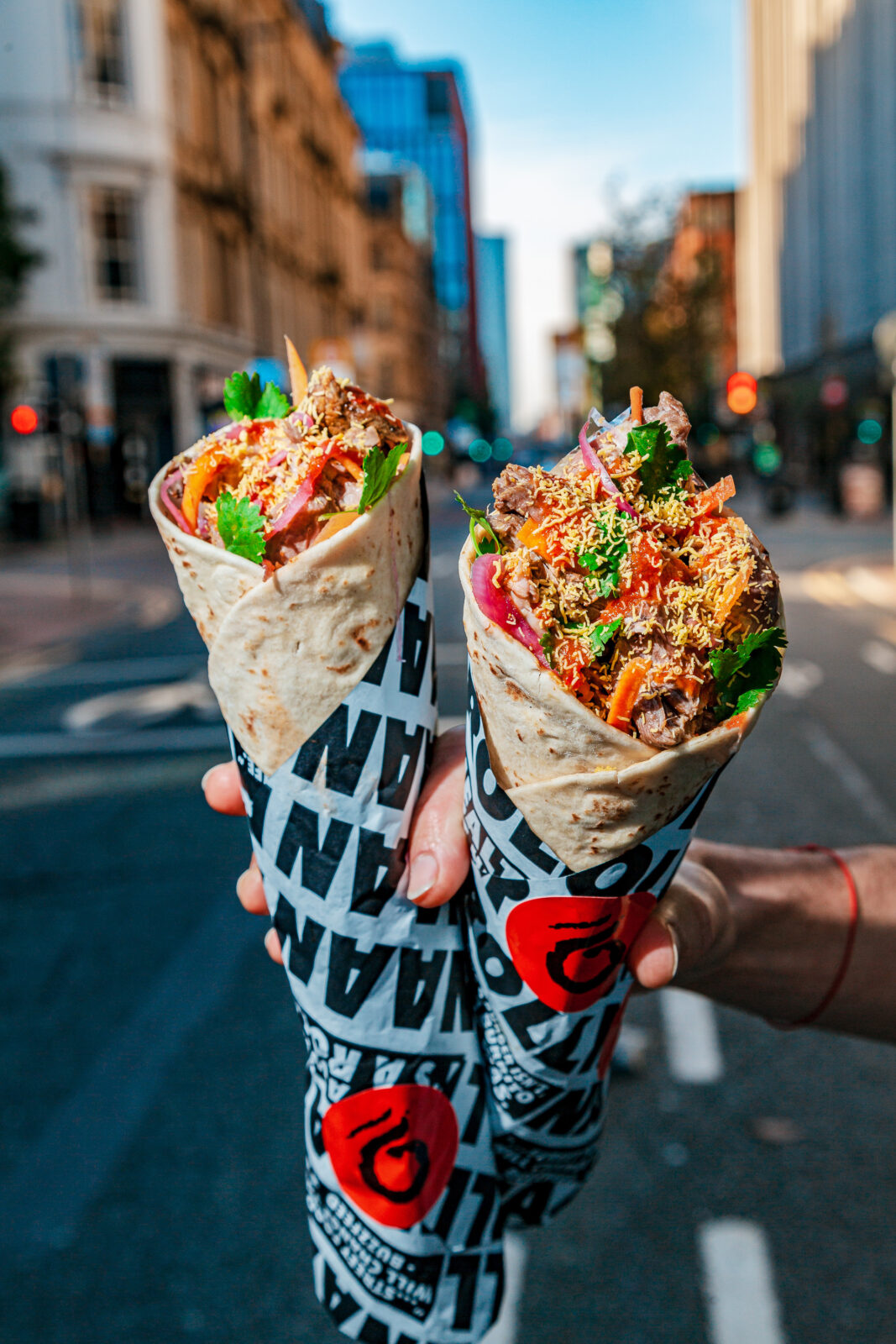 Rola Wala, an Indian street food brand that's been a cult favourite since launching 2016, is expanding to Manchester.
The restaurant has secured a site on Deansgate, where it will serve its legendary foot-long naan wraps all the way through to 3am.
Founded by Mark Wright (no, not that one) as a street food stall in London, it quickly expanded to open its first restaurant in Leeds' Trinity Kitchen that same year.
It's now built up a huge following thanks to its filling rice bowls, curries and wraps, and is branching out to our city at last.
One the menu you'll see build-your-own naan rolls (Rola Wala literally translates to 'man that rolls' in Hindi), filled with authentically spiced Indian fillings.
There are also healthy and heart lunches like naan tikka tacos and rice bowls.
The brand's 'buy-one-give-one' incentive means that they donate one meal to a hungry child in the developing world for every naan roll sold – so far, that's totally 850,000 meals delivered by Rola Wala.
Rola Wala is set to launch in November and will have late-night opening hours until 3am on Fridays and Saturdays, as well as selling food through Deliveroo.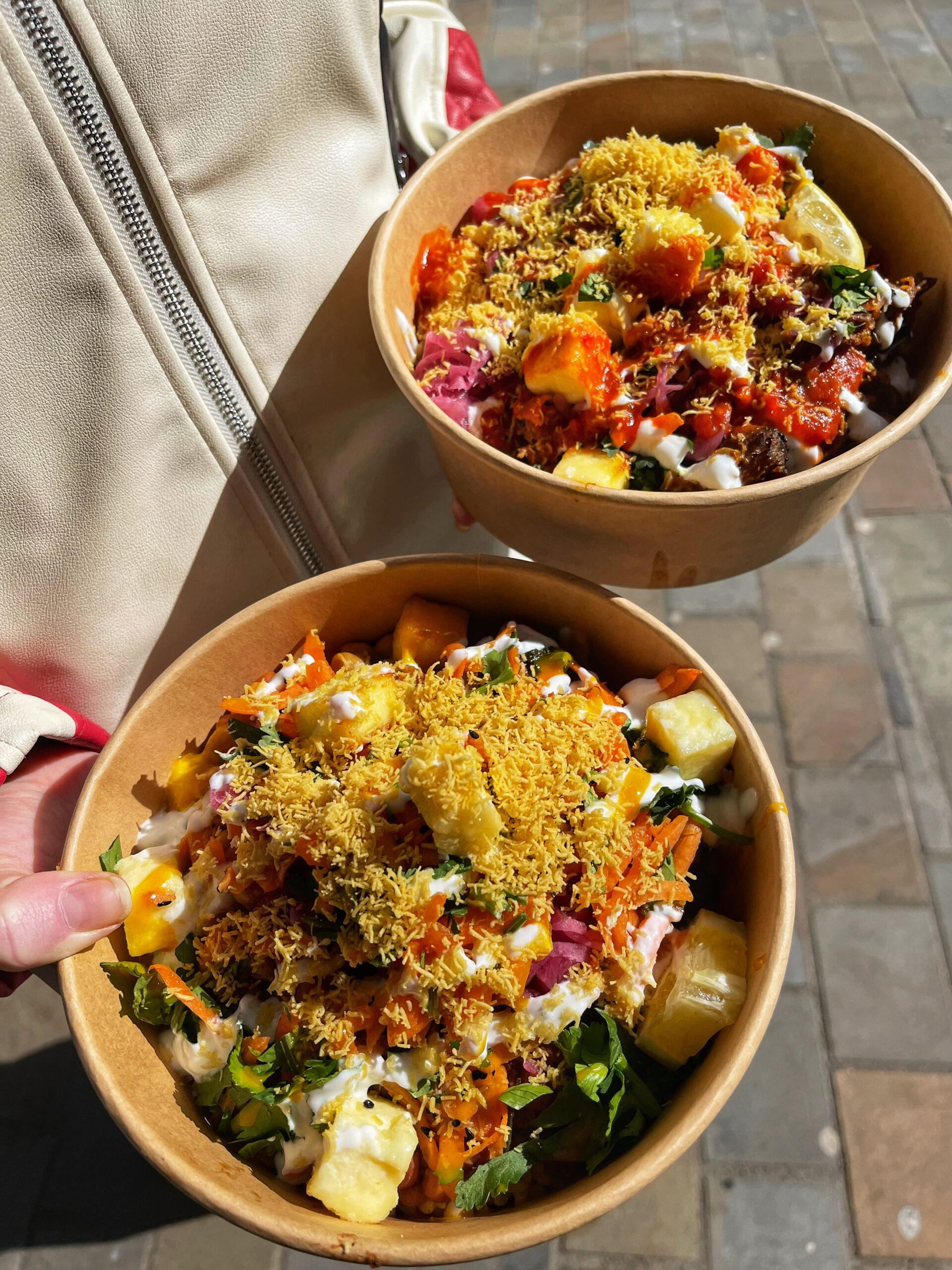 Every order is made fresh in front of you from dishes made from scratch daily – choose from a regular or a foot-long naan, then pick between fillings that include 10-hour slow-cooked Nagaland pulled lamb, chicken tikka, and loads of different veggie and vegan options.
Then pile on fresh salads and garnishes, and your choice of five different freshly-made chutneys, from 'no-chill and mild' to extra spicy.
Meals start from just £5.95 and the majority come in at less than 500 calories.
Rola Wala even has Hollywood credentials, appearing in Burnt, starring Bradley Cooper.
Rita Ora and Saturday Kitchen dubbed it 'London's Best Wrap', and it even made a cameo appearance on Jamie Oliver's Friday Night Feasts.
To celebrate the opening, Rola Wala are giving residents in Manchester the chance to win a year's worth of free Rola Wala and get access to a free meal on the launch day. To enter and claim you simply need to download the Rola Wala app and sign up before 8 November.
Read more
Featured image: Supplied