Eats
Rudy's 'Bake at Home pizzas are now available for nationwide delivery
The 'Bake At Home' pizza range will now be available to order across the country - arriving the very next day.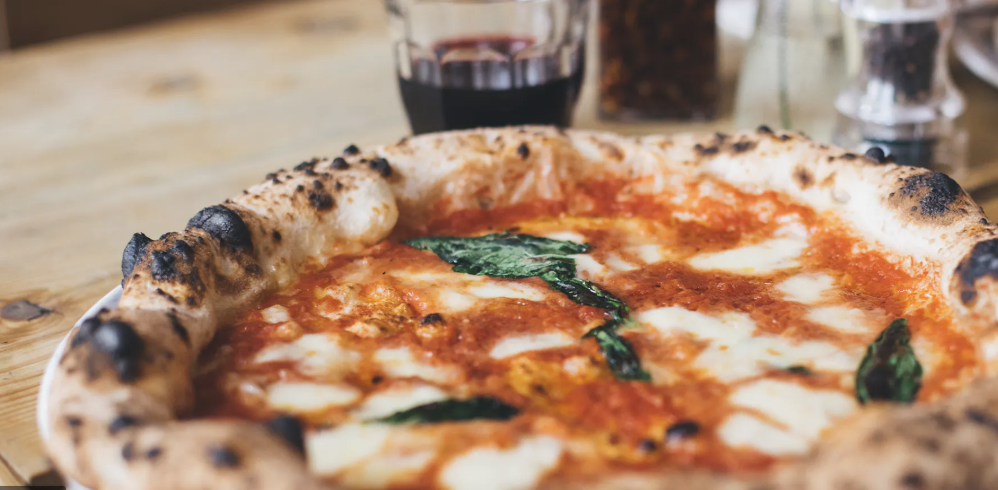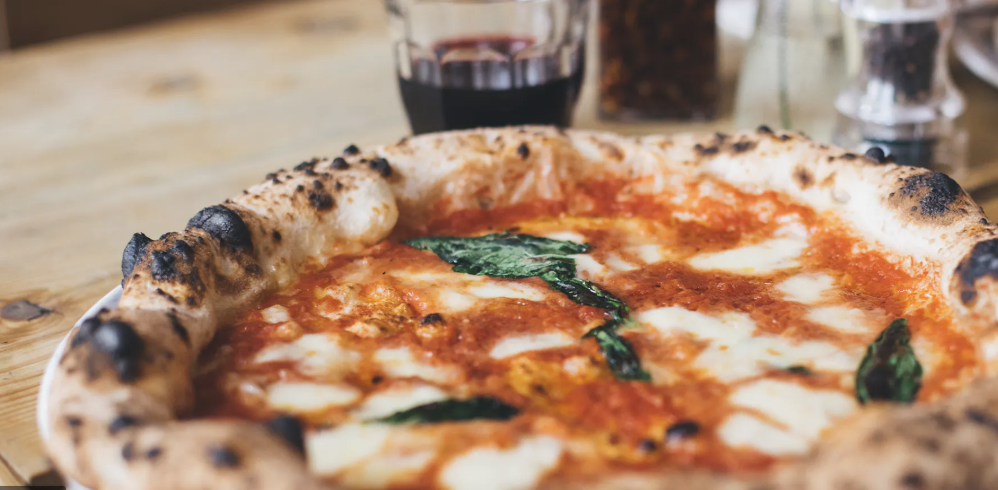 Rudy's has announced that it will begin delivering chilled pizzas direct to doors as part of a brand new service for customers.
The enormously popular pizzeria – which regularly finds itself ranking among the highest-rated restaurants in Europe – has confirmed that 'Bake At Home' Margarita con Buffala, Portobello, Calabrese and Carni pizzas will now be available to order across the country.
The pizzas will be priced at £6.50 – plus £8 packaging and delivery – and will arrive the next day by 5pm.
Dough is also being bulked-out to stretch the pizzas to a whopping 13 inches – all shipped in more sustainable packaging.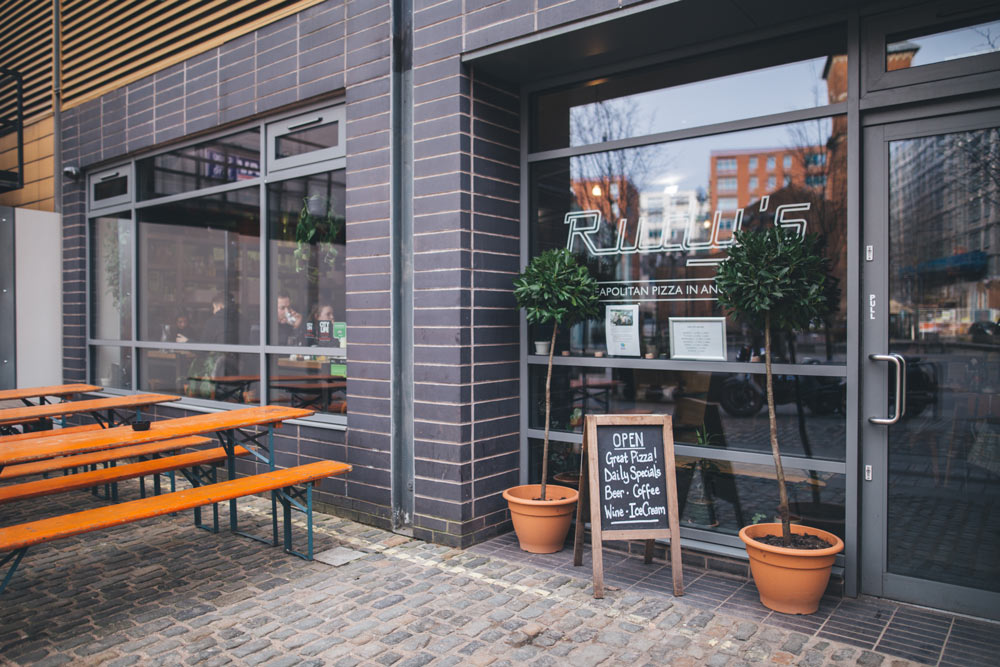 Over the past six weeks, Rudy's has gradually opened all five of its branches (Ancoats, Peter Street and locations in Liverpool, Leeds and Birmingham) for delivery and click and collect; including part-baked pizzas to reheat at home.
However, their next-day delivery service represents an exciting step in an entirely new direction – and offers customers a new way to get their hands on an authentic Neapolitan pizza.
The restaurant said in a statement: "The new 'Bake at Home' pizzas are hand-made by pizzaiolos using the same fresh ingredients we use in the pizzeria.
"The 'Bake at Home' range is available at all Rudy's restaurants for walk up or click and collect alongside our fired, there and then, Neapolitan pizza.
"We would like to thank all our team members who have come off furlough, Manchester Paper box and Absolute Packaging of Cheadle, DPD Delivery Experts, Icertech of Chester, Toggle Platform Developers, Steve at Chilli Banana and G and O Foods for helping us continue to provide our authentic Neapolitan pizza to the people."
You can place your chilled pizza order at the Rudy's online store here.