Eats
Rudy's is opening a new Manchester pizzeria in the former Dawson's Music site
It will be the third Rudy's pizzeria to open in Manchester city centre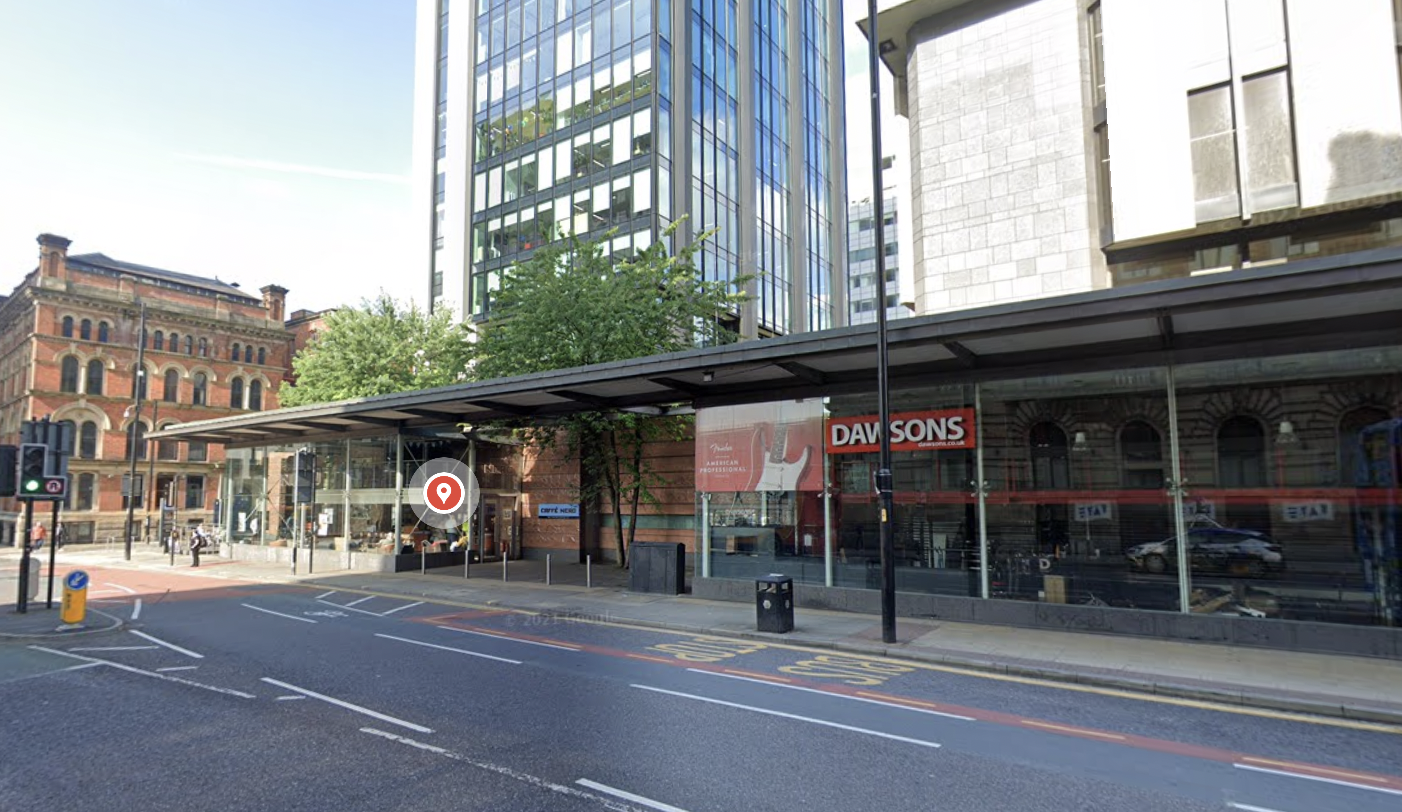 Rudy's is opening another new pizza site in Manchester, taking over the former Dawson's Music shop after it closed its doors last September.
The new pizza restaurant will open inside 30 Portland street, next to Cafe Nero, taking over the huge two-floor glass building that previously housed the music mainstay – a fixture on the Manchester scene for over two decades.
It will bridge the gap between Rudy's two existing city centre sites, sitting at a halfway point between the original pizzeria in Ancoats and the Peter street site.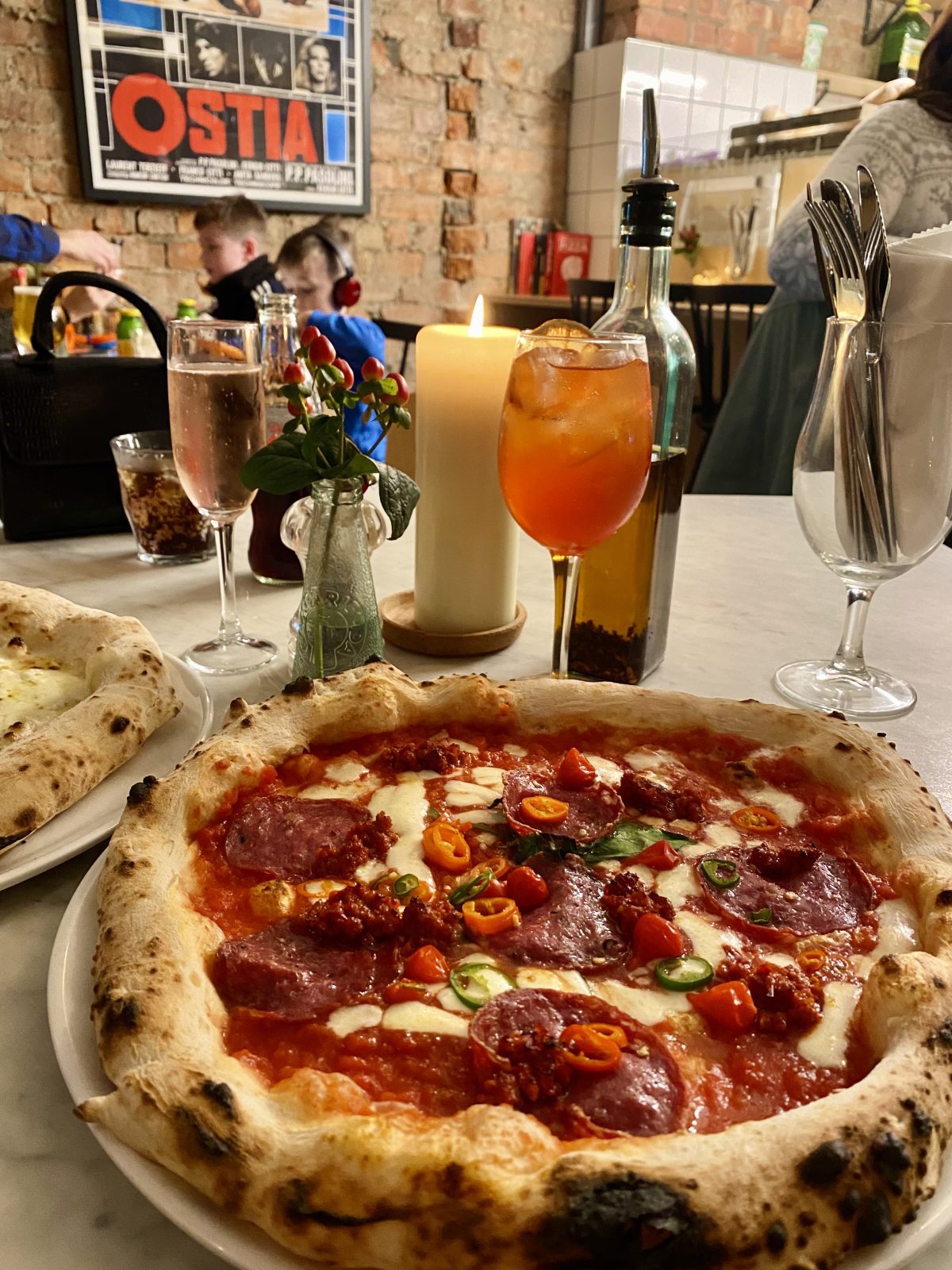 This will be the fourth Manchester site for the award-winning Neapolitan pizzeria, which is currently in the process of opening its first Greater Manchester site in Sale on Northerndon road.
Rudy's has also expanded in recent years to open Neapolitan pizza parlours in neighbouring cities Leeds, Liverpool and Birmingham.
Read more: Dawsons Music on Portland Street has permanently closed
Rudy's first opened in Manchester in 2015 as an independent pizzeria, operated by local couple Jim Morgan and Kate Wilson.
The pair found huge success with their walk-in Neapolitan pizza concept, creating queues around the block as hungry fans clamoured to get a table, and gained a huge number of accolades including being named one of the best in the world.
Last year, it was named the fifth-best in Europe – coming in just four places behind L'Antica Pizzeria da Michele in Naples, widely known to be the Italian 'temple of pizza'.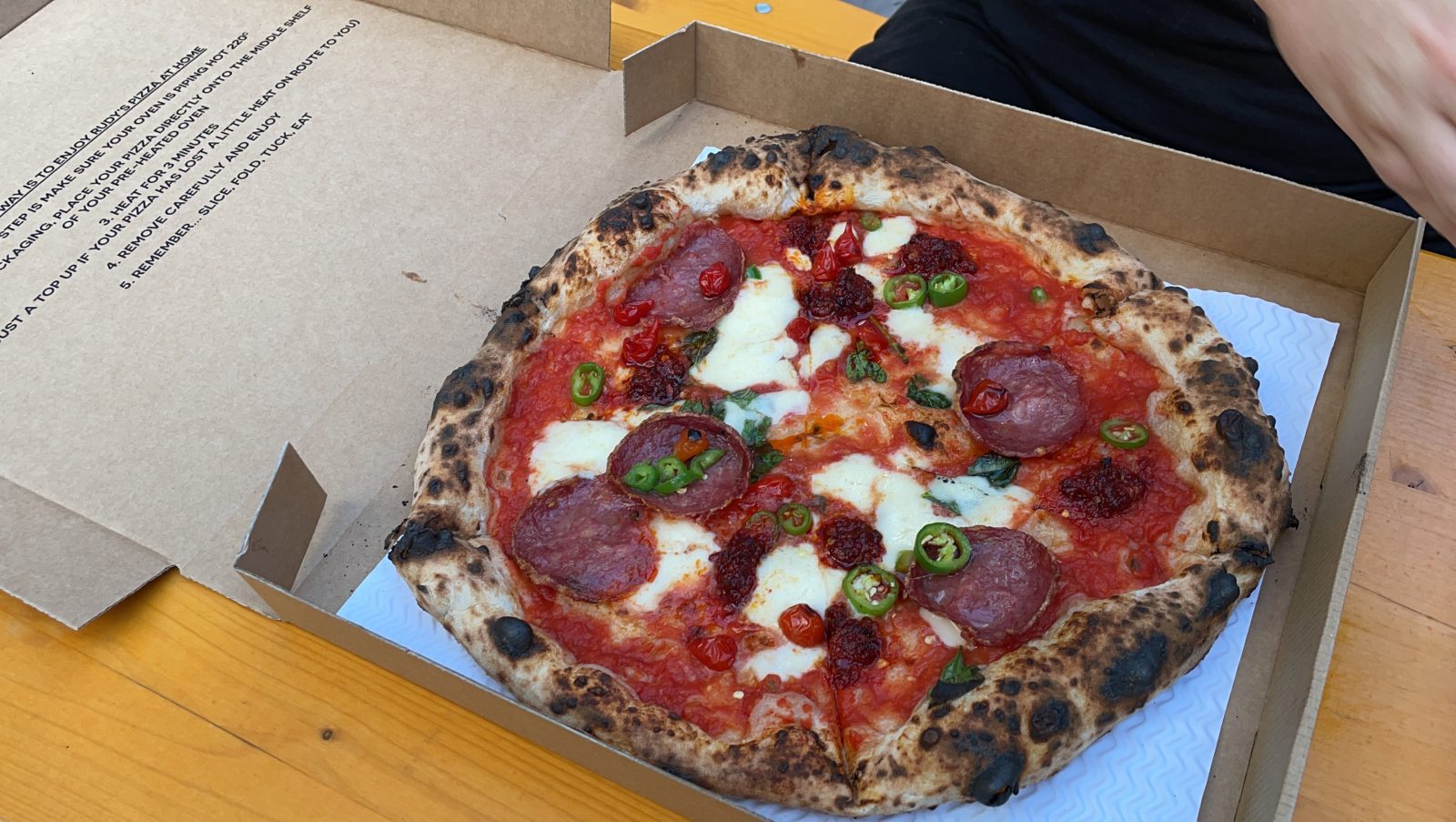 In 2017, the founders sold a slice of the business to Mission Mars – the company behind Albert's Schloss.
Whilst they still remain as shareholders and are said to be "very much involved", the sale has enabled the huge expansion of Manchester's favourite pizza parlour into various parts of the UK.
In 2029, its new operators told the Manchester Evening News it planned to launch a further five restaurants in Greater Manchester's suburbs within the next two years.
At the time, Neal Bates, managing director of Rudy's, told the paper:
"Over the next two years we aim to open a further five restaurants in the satellite towns of Manchester serving local communities with informal family dining and delivery services.
"If you know of a premises or site that might be suitable, we would be delighted to hear from you."
Bosses have submitted a planning application with the council for the new Portland street site, which will remain in review until 8 March 2022.
Feature image – Google